Madison Russo's Cancer Scandal: 19-Year-Old Arrested for Theft of $37,000 in GoFundMe Donations
Madison Russo's alleged cancer lie resulted in a GoFundMe scandal. She is accused of pocketing over $37,000 after allegedly lying about having cancer.
People lie all the time. Billy McFarland lied about Fyre Fest. Anna Sorokin lied about her finances and identity. And whether we like to admit it or not, there are probably dozens of celebrities lying about cheating on their past or present partners.
Article continues below advertisement
But while all of these fabricated fibs are awful and rightfully deserve punishment, few seem to trump Madison "Maddie" Russo's alleged misdeed. The 19-year-old Iowa woman allegedly lied about having cancer and has since been charged with theft after raising more than $37,000 via GoFundMe for treatment.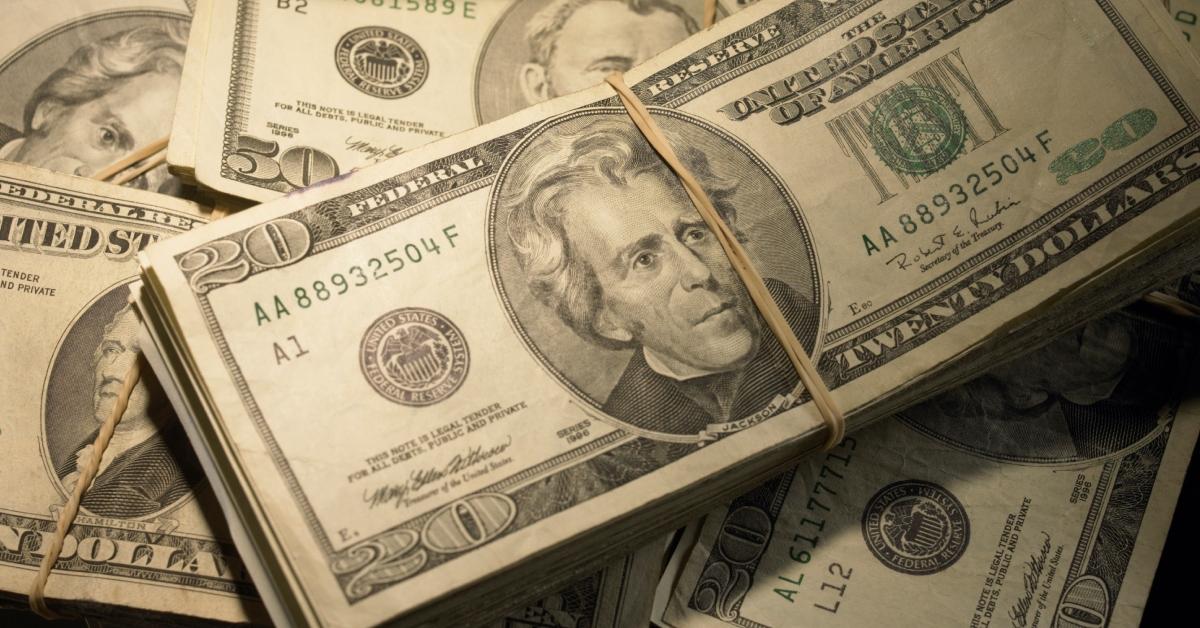 Article continues below advertisement
Madison Russo's cancer diagnosis was allegedly a lie all along.
Within the past year, Russo had shared her story on social media and with local news outlets, claiming that she was a college student who "suffered from acute lymphoblastic leukemia, stage 2 pancreatic cancer and a tumor the size of a football, that wrapped around her spine," per WQAD.
Supposedly diagnosed in February 2022 according to The North Scott Press, Russo was apparently given an 11 percent survival rate for five years. She then supposedly underwent 15 rounds of oral chemotherapy and 90 rounds of radiation.
Article continues below advertisement
Madison Russo's GoFundMe scandal resulted in her arrest.
Overall, Madison was admired for continuing to push through and get an education during such a scary time. She also started working with the National Pancreas Foundation and Project Purple, an impact-driven organization with a mission to cure pancreatic cancer across the world.
And then came Russo's now-infamous GoFundMe page in March 2022, which has since been deleted.
Article continues below advertisement
Per WQAD, her page read: "As one can imagine, this diagnosis has been very hard on Maddie's family. Just like with any cancer diagnosis, the cost of medical bills, gas, meals, and expenses can be a burden, and that is something this family should not have to worry about."
The page garnered more than $37,000 in donations.
Article continues below advertisement
But on Jan. 11, 2023, police were notified about discrepancies in her social media posts from witnesses with medical experience. After medical subpoenas were obtained, police confirmed that Russo's records never mentioned that she had any kind of cancer or tumor from any medical facilities within the Quad Cities.
Russo was taken into custody on Jan. 23 for theft after officials accused her of stealing $37,303 from more than 439 donors via GoFundMe.
GoFundMe provided the following statement to Distractify regarding Russo's misuse of its platform:
GoFundMe has a zero tolerance policy for misuse of our platform and cooperates with law enforcement investigations of those accused of wrongdoing. All donors have been refunded and we have removed this fundraiser. The beneficiary has also been banned from using the platform for any future fundraisers. GoFundMe's Giving Guarantee offers a full refund in the rare case when something isn't right; this is the first and only donor protection guarantee in the fundraising industry.
Russo was held in the Scott County Jail for four hours on a $10,000 cash-only bond before being released. The investigation is ongoing.