The Coconut Challenge Is Trending Again on TikTok After Hilarious Cardi B Video Resurfaces
The sexually explicit coconut challenge first originated in 2019, then returned to social media in 2023. Here's what it means and how to do it.
You likely came here to find out what the coconut challenge is that's trending on TikTok. How fun! Does your mother know you're here?
Don't get me wrong, the NSFW coconut challenge does involve spelling — so that's a tiny win for literacy.
Article continues below advertisement
But there are far, far less naughty (and easier) ways to practice the spelling of this hard-shelled fruit than participating in this challenge. Believe me.
However, if you must know, I'll clue you in.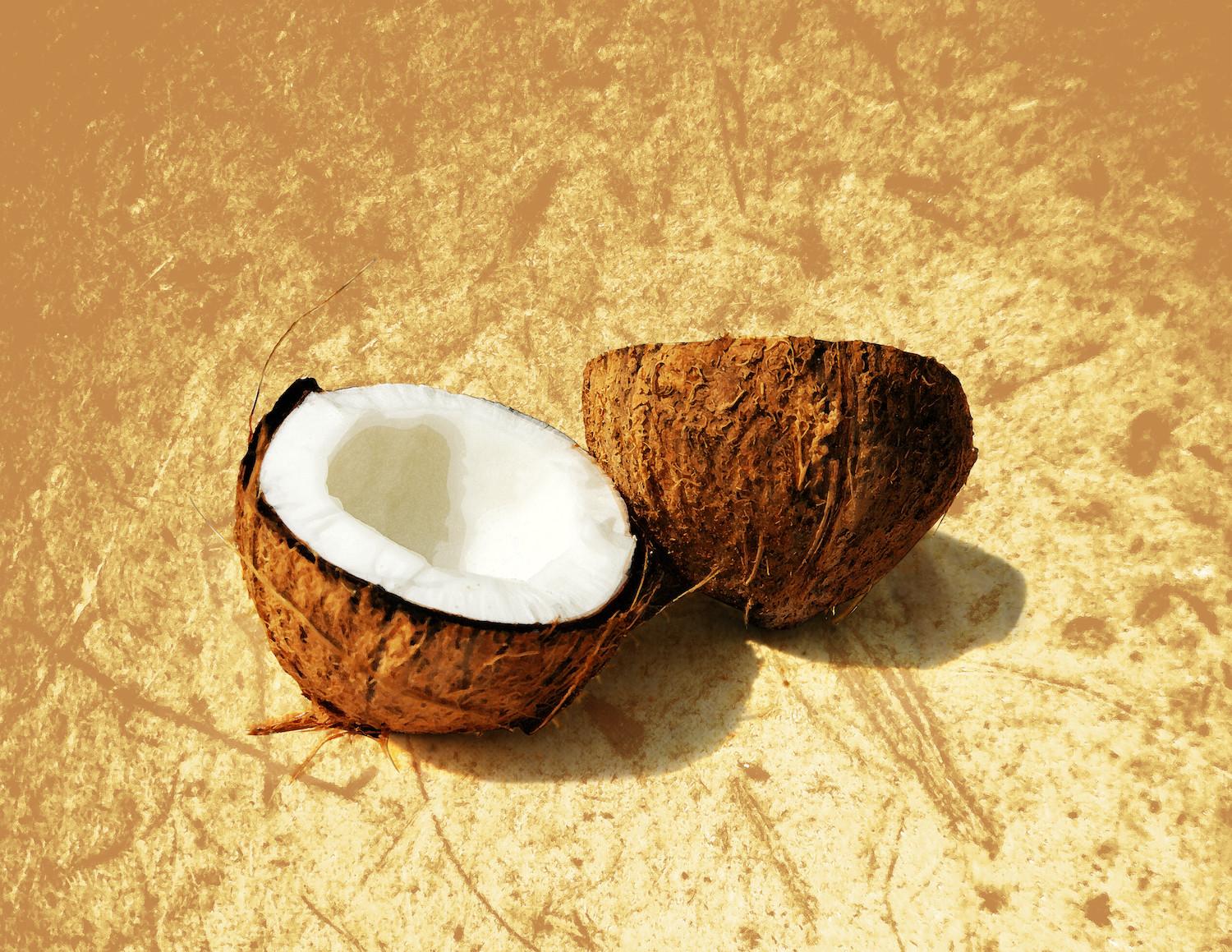 Article continues below advertisement
What is the coconut challenge?
Per Know Your Meme, the coconut challenge is a trend where you spell out the word "coconut" with your hips while on top during sex. It's believed to give your partner maximum pleasure.
Article continues below advertisement
Yup, that's it. It's not everyone's cup of tea. It's unknown why this specific word was chosen, but I'd assume it must have something to do with all the loopy letters.
Article continues below advertisement
Why is the coconut challenge trending?
The coconut challenge first started gaining traction in 2019. However, it didn't become popular until Cardi B spoke about it in a TikTok in 2020. Well, now thanks to user @bardi_song that video is circulating again in 2023.
Totally throwing Meg Thee Stallion under the bus, Cardi announces in this iconic clip that "Megan said she's going to do the coconut challenge on the d--k."
The "Bodack Yellow" rapper then falls to the floor and jokingly shouts, "This b--ch is nasty! You nasty b--ch!"
Article continues below advertisement
It really is quite the theatrical performance by Cardi. Naturally, the comment section couldn't help but pop off.
This video incited some viewers (let us call them the innocent!) to look up what this challenge entails.
Article continues below advertisement

Others harped on how close Cardi and Megan's relationship must be if Megan was totally cool with Cardi doing her dirty like that. What would you do if your best friend revealed your bedroom activities to the world?
Article continues below advertisement

Others seemed unfazed by the challenge and more disturbed by Cardi's choice of water (Dasani). Interesting observation.
Article continues below advertisement