What Is Vabbing? Women on TikTok Swear This Absurd Technique Will Instantly Make You More Attractive
Vabbing, or wearing one's vaginal fluids as perfume, is popular on TikTok. But is there any science that proves it works? Here's what we know.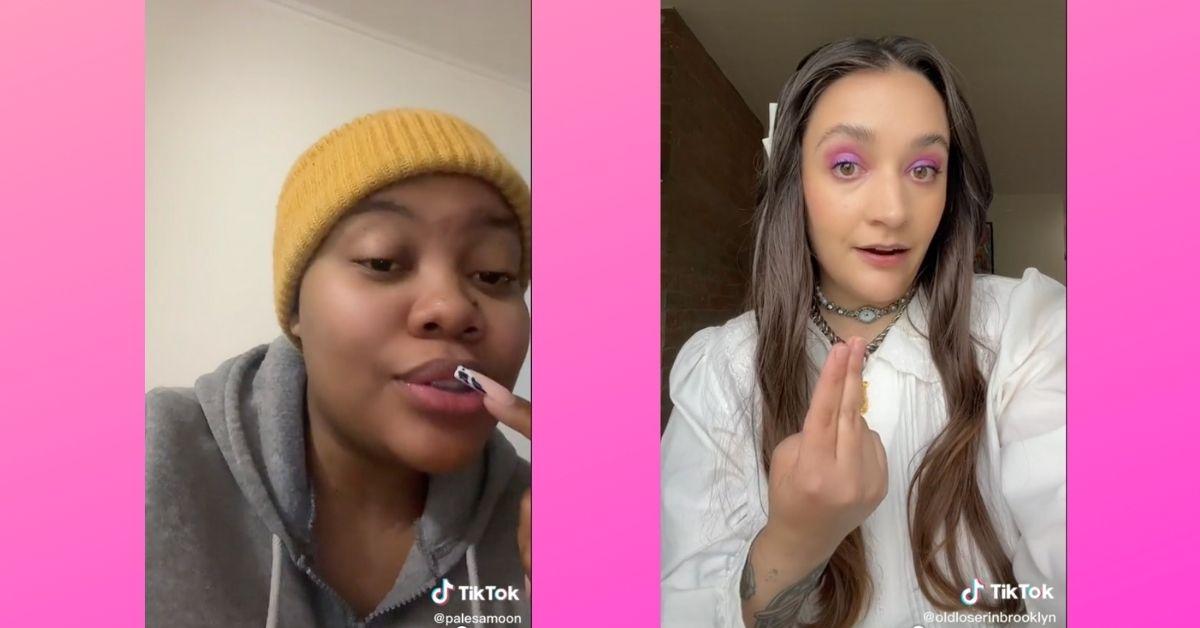 Back in my day, I'd spritz some of Bath & Body Works' signature Warm Vanilla Sugar scent on me before homeroom in hopes that all the teenage boys would gravitate toward me like magnets. Did it work? Not really, but I still enjoyed smelling like a candle as I awkwardly trudged through the halls and tried to let all my potential suitors get a whiff of me.
Article continues below advertisement
These days, I am off the dating market and have given up all my sacred practices — but shoutout to the ladies still pounding that pavement. It ain't easy out there, and sometimes you have to think outside of the box to reel a decent lad in.
And apparently, that's exactly what some boss babes are doing. Have you heard of vabbing? The practice emerged on the internet a few years ago. Although it died down a bit, TikTok has just brought it back. Keep reading as we discuss vabbing and explore whether or not it really works. Oh, and if you're not sitting down already, you might want to for this article.
Article continues below advertisement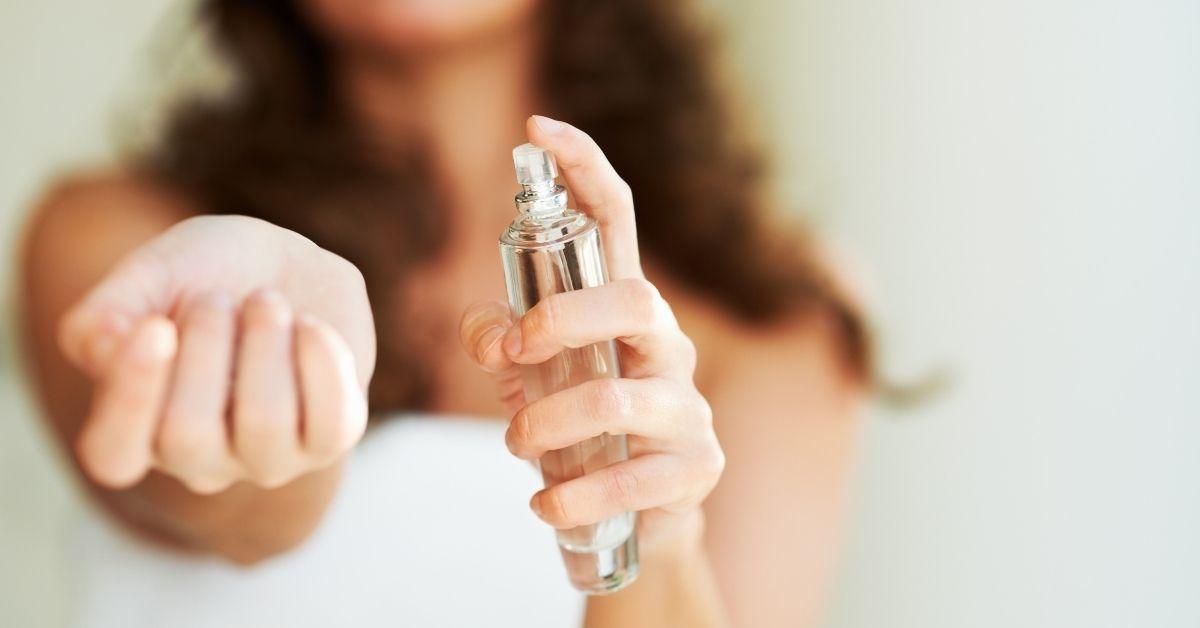 What is vabbing?
According to Urban Dictionary, vabbing is "when a women sticks her fingers in her v----- and puts the juices behind her ears to attract men."
In more polished terms, to vab (a verb) is to dab the v----- and then apply your collectings on your wrist, neck, and/or behind your ears, as if it was a perfume, in hopes of attracting a mate.
Article continues below advertisement
This is based on the fact that your female fluids contain pheromones, which according to WebMD, is your "sexual scent of attraction."
You see, in the animal world, if pheromones are released, mating is almost a given. Take the case of sea urchins, who release pheromones into the water around them, which sends a chemical message to other urchins in the colony to also eject their sex cells simultaneously. Hot, right?
Article continues below advertisement
So, does vabbing actually work?
Human pheromones are a little more complex than animal pheromones, and for years, scientists have debated whether or not they work in the same ways. But according to some TikTok ladies who practice vabbing, it's a pretty surefire way to get members of the opposite sex interested.
Article continues below advertisement
Creator @oldloserinbrooklyn claims its more effective than Elle Woods' iconic bend and snap. "If you dab, you will attract people, a date, a one-night stand, or you will just get free drinks all night," she said in the TikTok below.
She also adds that you don't need to be "fresh out of the shower clean, but relatively clean" when you collect your sample.
Article continues below advertisement
However, there are some naysayers who think vabbing is completely bogus. "I think the whole idea of vabbing is hilarious, and I hope no one takes it too seriously," said Professor Mark Elgar, a professor of evolutionary biology at the University of Melbourne, to ABC.
Article continues below advertisement
He explained that when it comes to attracting others, humans are looking at "a whole range of other signals" other than your scent.
"It could be how you look, it could be how you speak, the frequency, your voice that seems to have an influence," he said, adding, "How amusing you are, or how charming you are, it can be all sorts of things."
Now ladies are vabbing at the gym.
It's not a surprise that this trend would extend to the gym. After all, it's not just a place you go to workout. It's a place where you go find people to, as Olivia Newton-John once sang, Get Physical. You'd think the natural pheromones people naturally give off when they sweat would be enough to attract potential sexytime partners. But some ladies are taking it to the next level by vabbing up before hitting the weights. Does it work? Who knows? Sense of smell and its connection to sexuality is an interesting topic. I guess if that guy in your spin class has caught your eye, try using your own brand of Chanel #5 to attract them.
Article continues below advertisement
So, that's the 411 on vabbing. Basically, it's one of those practices that will always leave people divided.
Our two cents? If you're curious and are trying to save some money on designer perfumes (ha!), take from your own inventory, babe. While vabbing has mixed reviews, it's definitely a lot safer than most TikTok trends, which is a major plus.