Twitter Can't Help But Poke Fun at Kim Kardashian's Recent "Purchases"
Kim Kardashian recently bought Princess Diana's Attallah Cross pendant. The extravagant purchase has spawned a new meme on Twitter.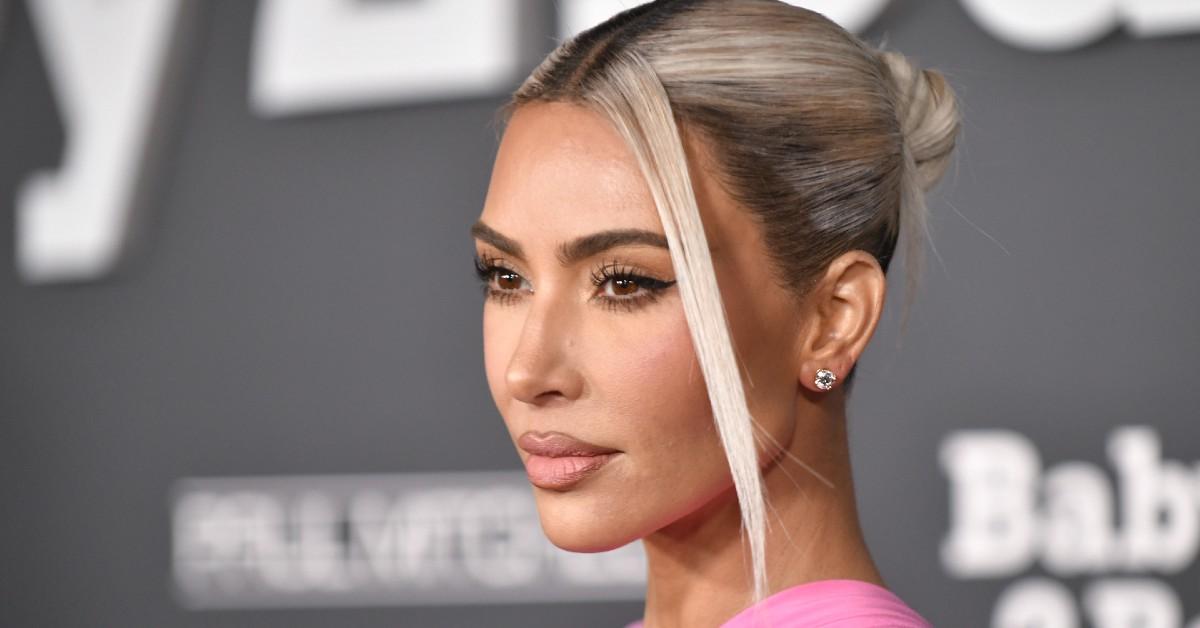 In April 2021, Forbes reported that Kim Kardashian was officially a billionaire. Yes, with a B.
"Forbes estimates that Kardashian West is now worth $1 billion, up from $780 million in October, thanks to two lucrative businesses — KKW Beauty and Skims — as well as cash from reality television and endorsement deals and a number of smaller investments," the publication wrote.
Article continues below advertisement
With that kind of money, the world is your oyster. Speaking of oysters, remember when Kim wore an Alexander McQueen Oyster dress at the 2020 Vanity Fair Oscars Party? The vintage dress was deemed "arguably the most important dress of the 21st century" by Metropolitan Museum of Art curator Andrew Bolton.
And let us not forget when she wore Marilyn Monroe's famed "Happy Birthday, Mr. President" dress to the 2022 Met Gala. Despite only wearing the champagne-hued gown "for three minutes," it was a move that led to much online discourse.
Now, in January 2023, Kim's love of culturally significant fashion is more vibrant than ever, as she recently purchased the diamond-studded Attallah Cross pendant worn by Princess Diana for £163,800 (approximately $200,000), per CNN. The amethyst piece was sold to a rep for Kim at Sotheby's auction house in London.
Given the reality star's history with vintage couture, amused Twitter users have turned Kim's recent controversial purchase into a meme. Let's see what other "purchases" she's "reportedly" made. It's all in good fun.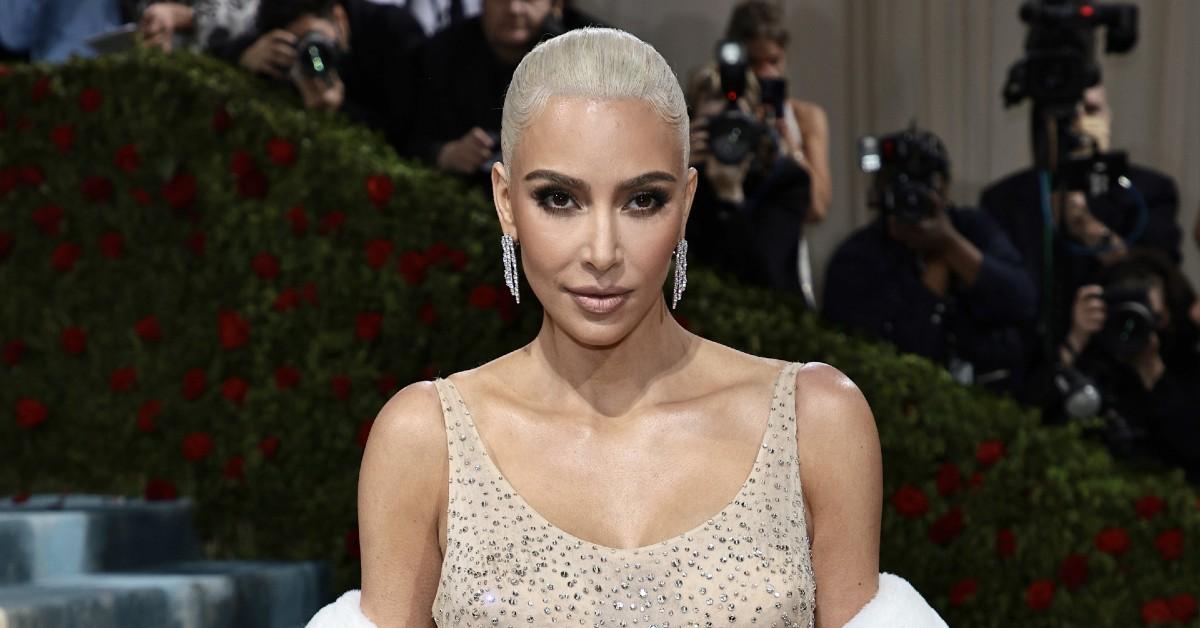 Kim, where the hell have you been, loca?
Ah, Twilight references just don't get old, do they? Kim is going to look ravishing in Bella Swan's wedding dress. She may want to get it dry cleaned first, though.
Article continues below advertisement
"Anyone can see I'm a stuffed olive."
Gurinder Chadha's teen rom-com Angus, Thongs and Perfect Snogging is a near-perfect film. No notes.
So, if Kim's going to be the stuffed olive (infuriating historians in the process), then who's going to dress as the cocktail sausage?
Article continues below advertisement
Kim is now the owner of "end-of-the-world fashion."
When you give Uncut Gems actor Julia Fox a pair of scissors and a beach towel, you get an esteemed resort wear piece. Well, that's what we're calling it, anyway.
Julia made this beauty back in October 2022, and we're living for the improvisation. DIY queen!
Article continues below advertisement
"Mother has arrived!"
All RuPaul's Drag Race stans know who Ornacia is. For normal people, Ornacia is the name of the mannequin-like headpiece Season 6 contestant Vivacious wore as part of her iconic entrance look. Though Vivacious fumbled when attempting to reveal (or Ruveal) her own face, Ornacia sat pretty on top of her head. The rest is herstory.
Article continues below advertisement
Perhaps she also purchased a Patek Philippe watch from the snarky 'Succession' character.
Calling all Succession fans! This one's for you.
Considering Succession writer Georgia Pritchett has compared Tom Wambsgans (Matthew Macfadyen) to the Princess Di (yes, really), it only makes sense.
Article continues below advertisement
Never forget.
For those who don't remember (or are lucky enough to exist on a completely separate side of Twitter), an eccentric Charli XCX fan brought a "spare" douche to a meet and greet event in 2019. According to the fan, the sweetly naive "Boom Clap" singer "didn't really know what it was," but signed it anyway.
Well, now Kim "owns" the pop culture treasure.
Article continues below advertisement
She's on a mission.
This one may not fit the template, but picturing a determined Kim literally digging up deceased celebrities' personal items has us cackling. Bonus points for this tweet featuring a video of Ms. Juicy Baby.