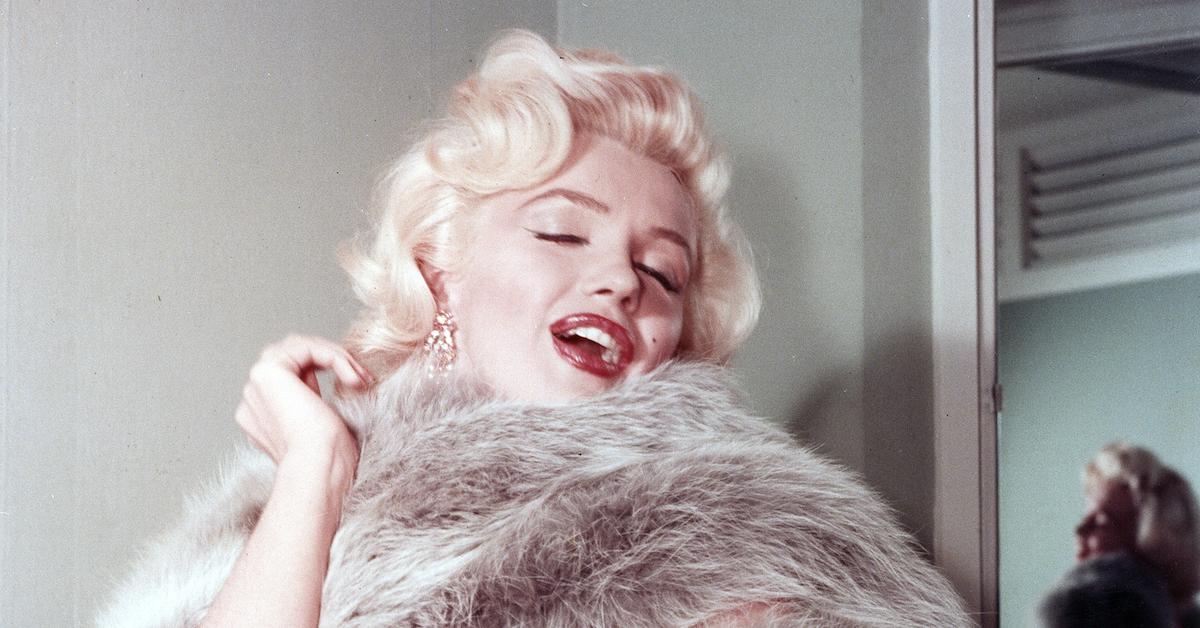 What Does Marilyn Monroe's Relationship History Really Look Like?
There's no doubting the fact that Marilyn Monroe is one of the most iconic figures in history. She made a name for herself as the blonde bombshell who starred in movies such as Gentlemen Prefer Blondes and Some Like It Hot.
Article continues below advertisement
She passed away at the age of 36 in 1962, but not before making her mark in Hollywood. She also had a handful of romantic relationships and encounters that the world is curious to learn about today. Here's some insight into Marilyn's relationship history.
James Dougherty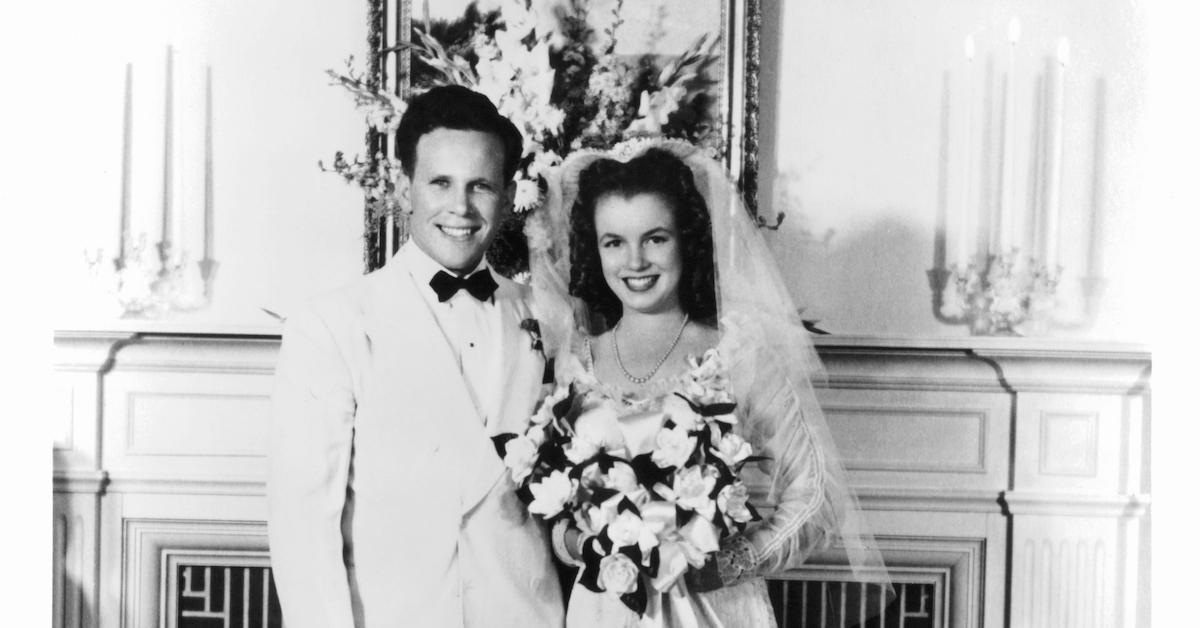 Marilyn's first marriage was to James Dougherty in 1942. She was only 16 years old at the time –– and still going by the name Norma Jean Baker. When he left to join the Merchant Marines, she started modeling and their relationship fell apart. They divorced in 1946 after she realized her Hollywood potential.
Article continues below advertisement
Charlie Chaplin Jr.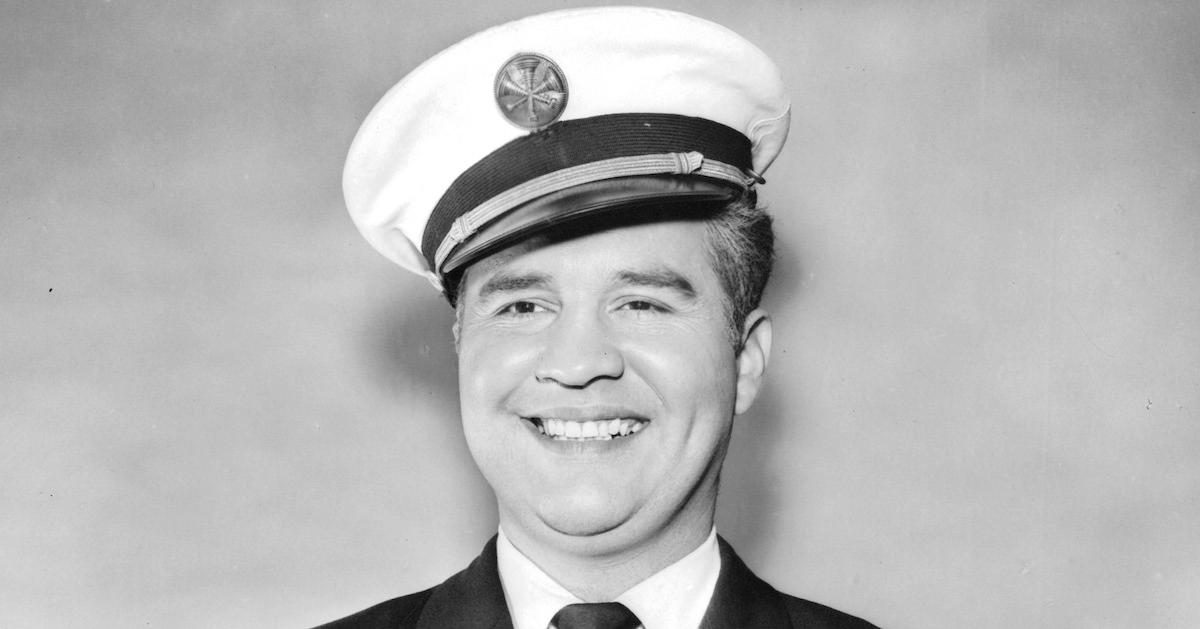 There are rumors that Marilyn had an affair with Charlie Chaplin Jr. in 1947. The rumors have never been confirmed though. He did reference the rumored affair in an autobiography published in 1960 titled My Father, Charlie Chaplin.
Article continues below advertisement
Milton Berle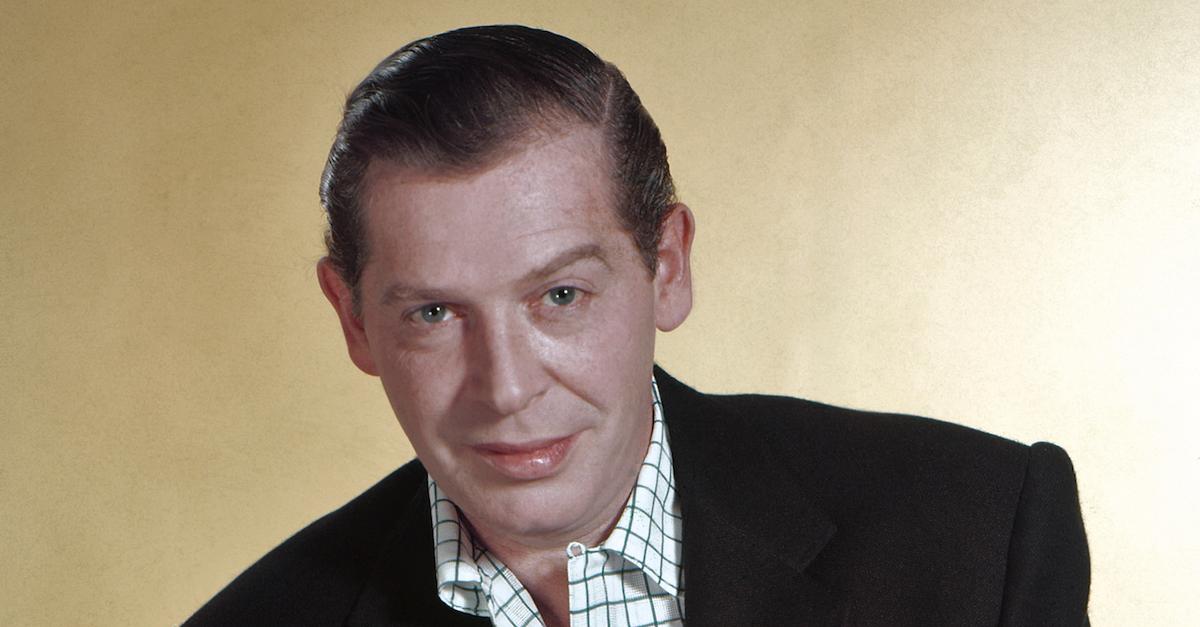 Milton Berle and Marilyn met on the set of Ladies of the Chorus in 1948 while he was dating Adele Jergens. In his self-titled autobiography, he openly claimed he had a brief affair with Marilyn anyway … regardless of his relationship status.
Article continues below advertisement
Natasha Lytess
Many people believed Marilyn might've been engaging in a lesbian affair with her drama coach Natasha Lytess starting in 1948. They eventually stop spending time together in 1956, and the true details of their relationship still remain a mystery to this day.
Article continues below advertisement
Elia Kazan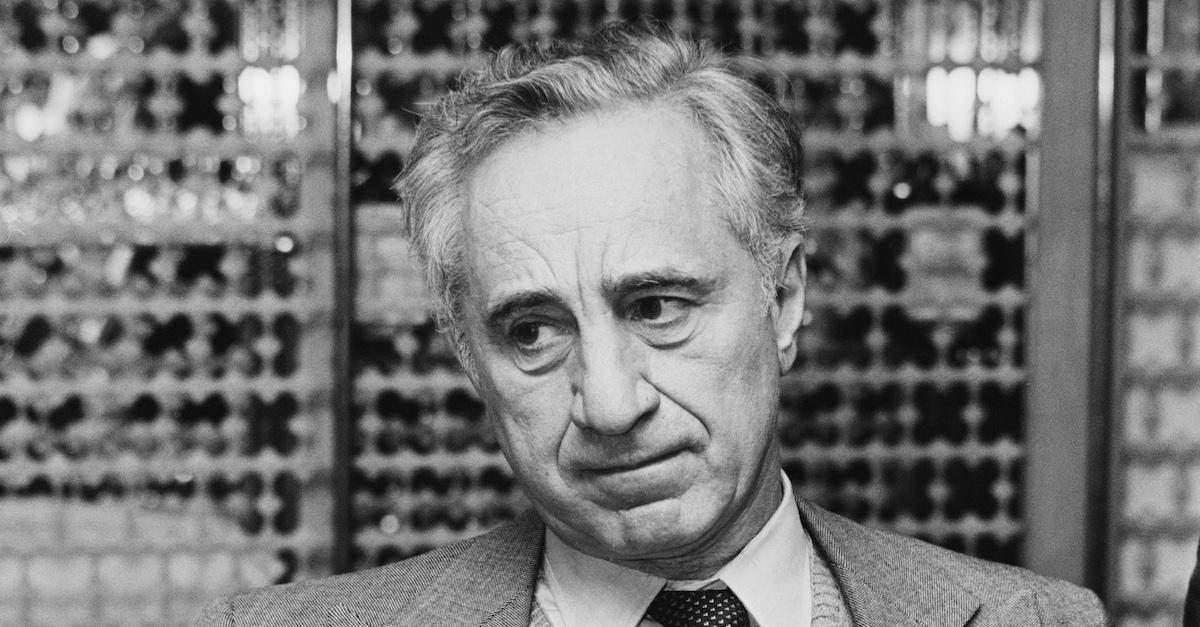 According to People, Elia Kazan revealed he had an affair with Marilyn while he was still married to a playwright named Molly Thacher. He also confessed that he wasn't sorry or ashamed about the infidelity.
Article continues below advertisement
John F. Kennedy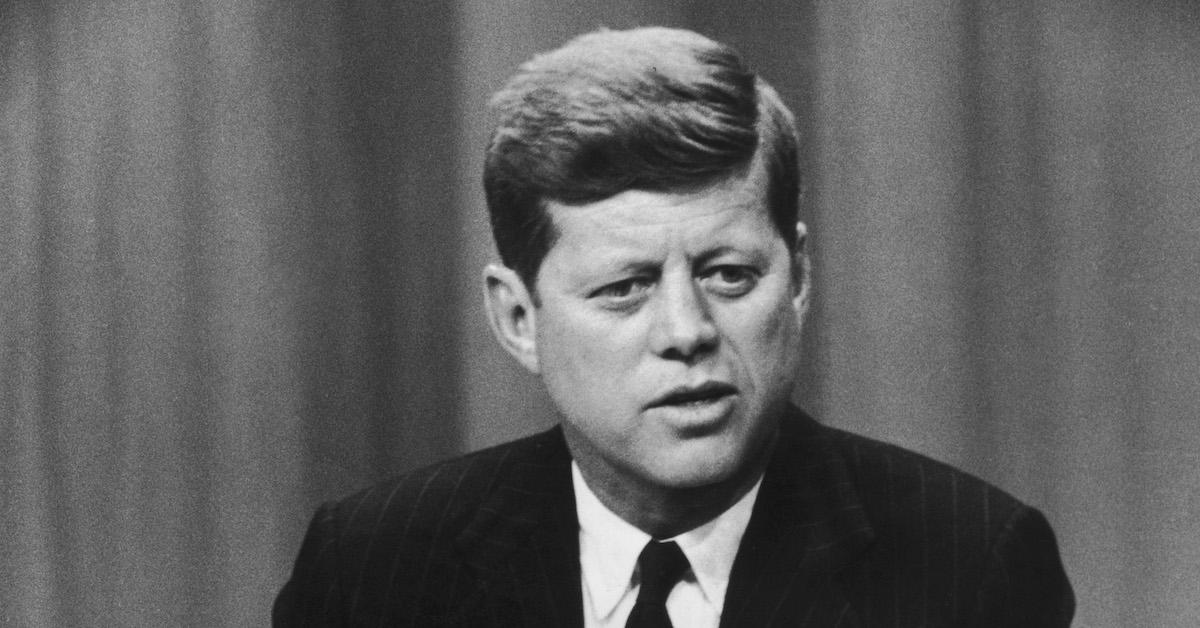 By now, most people know that Marilyn was rumored to be involved in an infamous affair with former President John F. Kennedy. It supposedly happened while he was married to his wife, Jackie. When Marilyn sang "Happy Birthday" to him in a very sultry manner for his 45th birthday celebration, it had people talking!
Article continues below advertisement
Robert F. Kennedy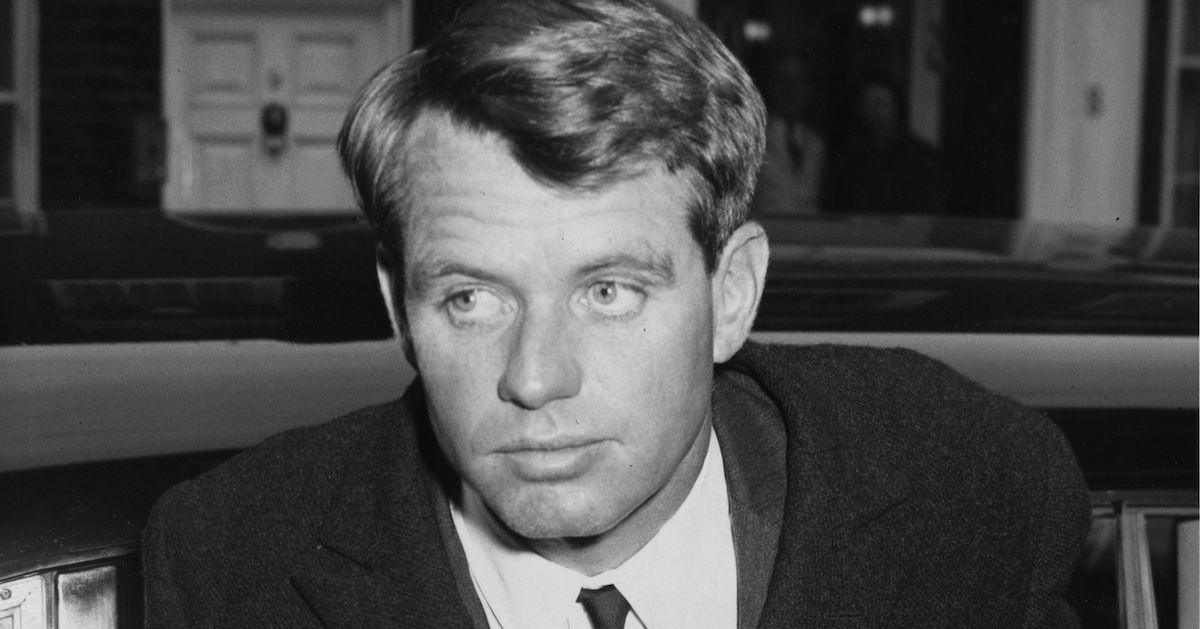 Robert F. Kennedy, aka Bobby Kennedy, also allegedly had an affair with Marilyn after things ended between her and John. Some people believe that her untimely death could be related to her involvement with the two political brothers.
Article continues below advertisement
Joe DiMaggio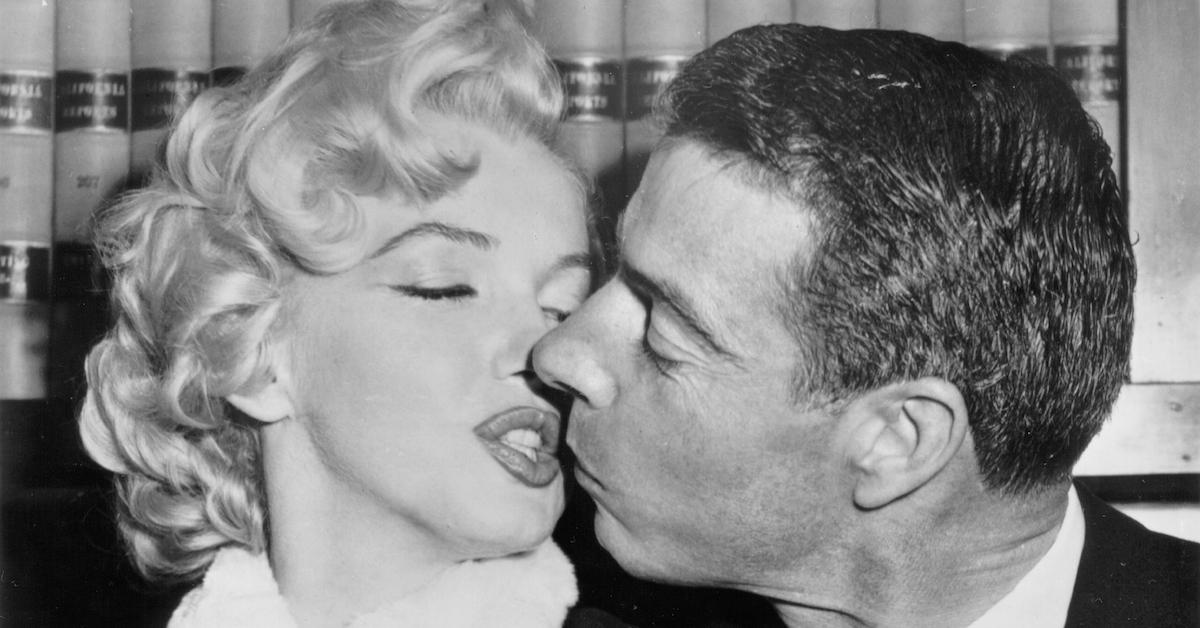 In 1952, Marilyn was introduced to Joe DiMaggio on a blind date. Two years later, they tied the knot in San Francisco, but their relationship wasn't built to last. She revealed that he couldn't handle the billowing skirt scene she filmed in The Seven-Year Itch. Marilyn explained, "He said ... exposing my legs and thighs, even my crotch –– that was the last straw."
Article continues below advertisement
Marlon Brando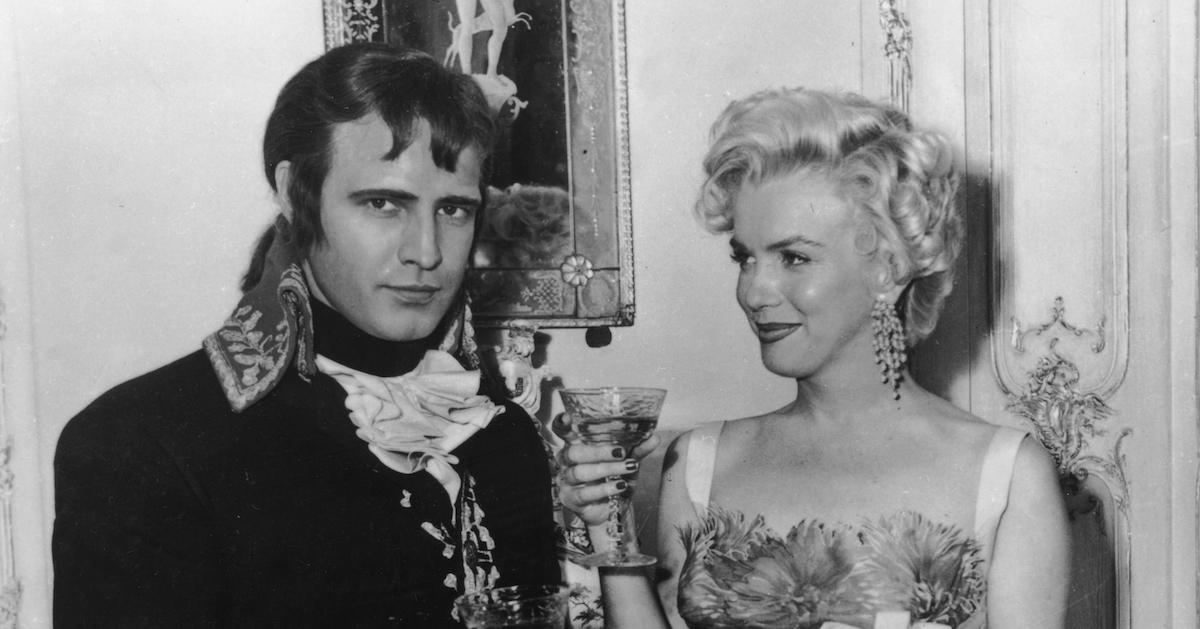 It's unclear whether or not Marilyn and Marlon Brando genuinely dated, but rumors about a potential romance between the stars made waves in 1955. These rumors started circulating right after she divorced Joe.
Article continues below advertisement
Arthur Miller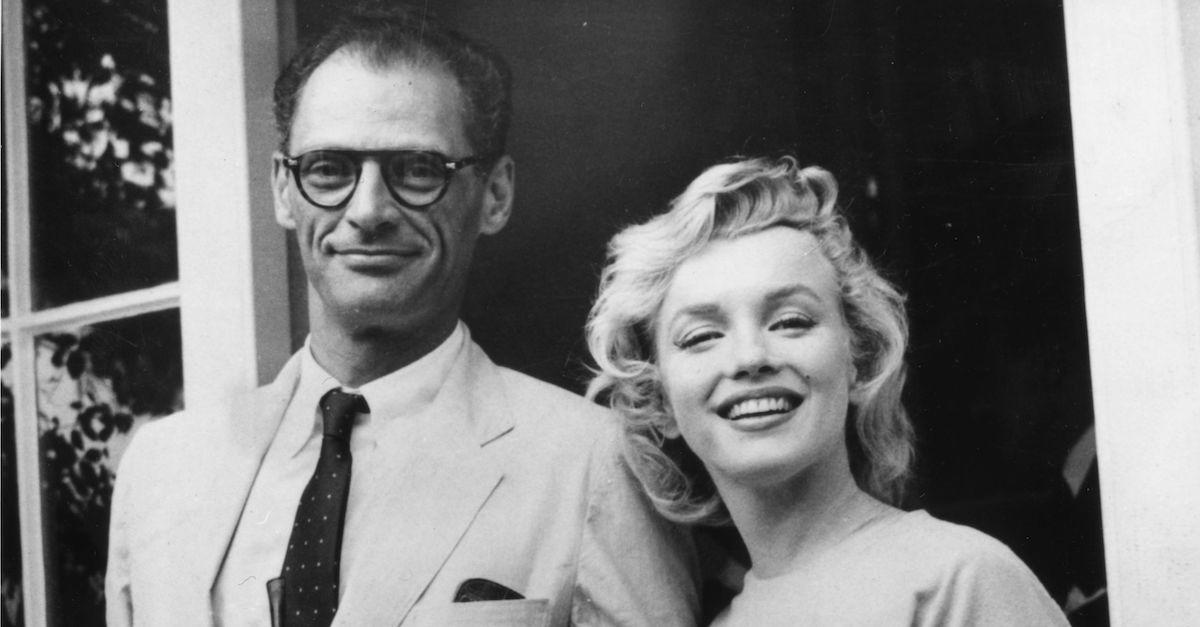 Marilyn met Arthur Miller on the set of As Young as You Feel back in 1950, but they didn't start dating until 1955 after her divorce from Joe was finalized. They relocated to New York City from Hollywood and got married in 1956. After five years of marriage, they decided to call it quits.
Article continues below advertisement
Frank Sinatra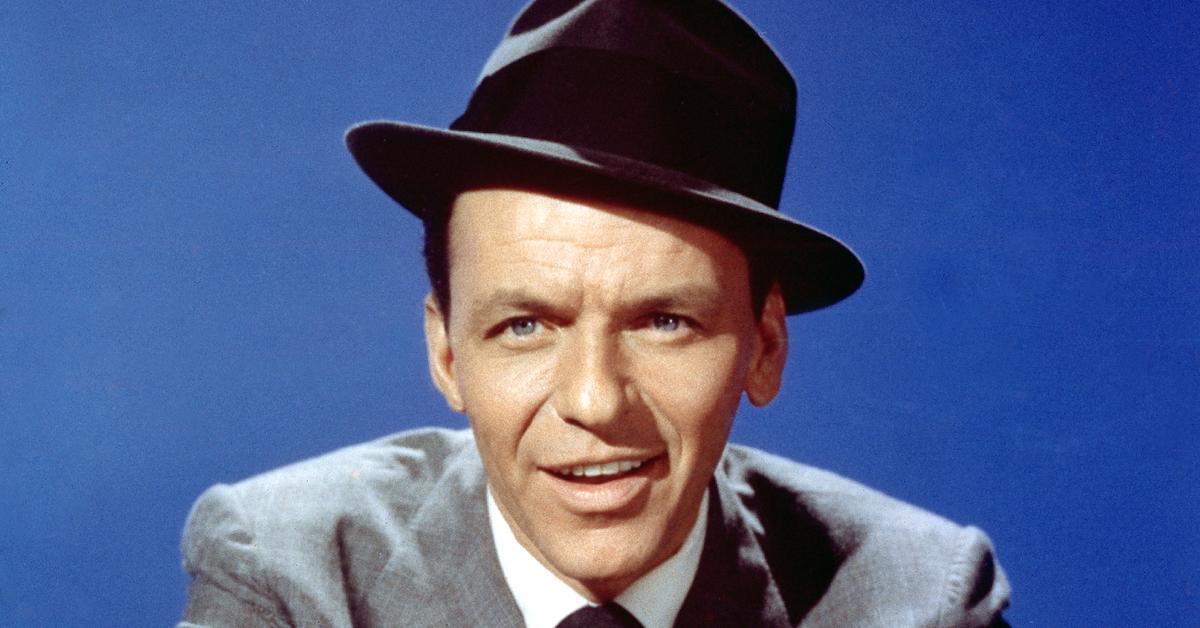 Marilyn divorced Arthur and briefly started dating Frank Sinatra. Their relationship was extremely short-lived, coming to an end in 1961 when he decided he wanted to marry another woman –– Juliet Prowse.
Article continues below advertisement
Jerry Lewis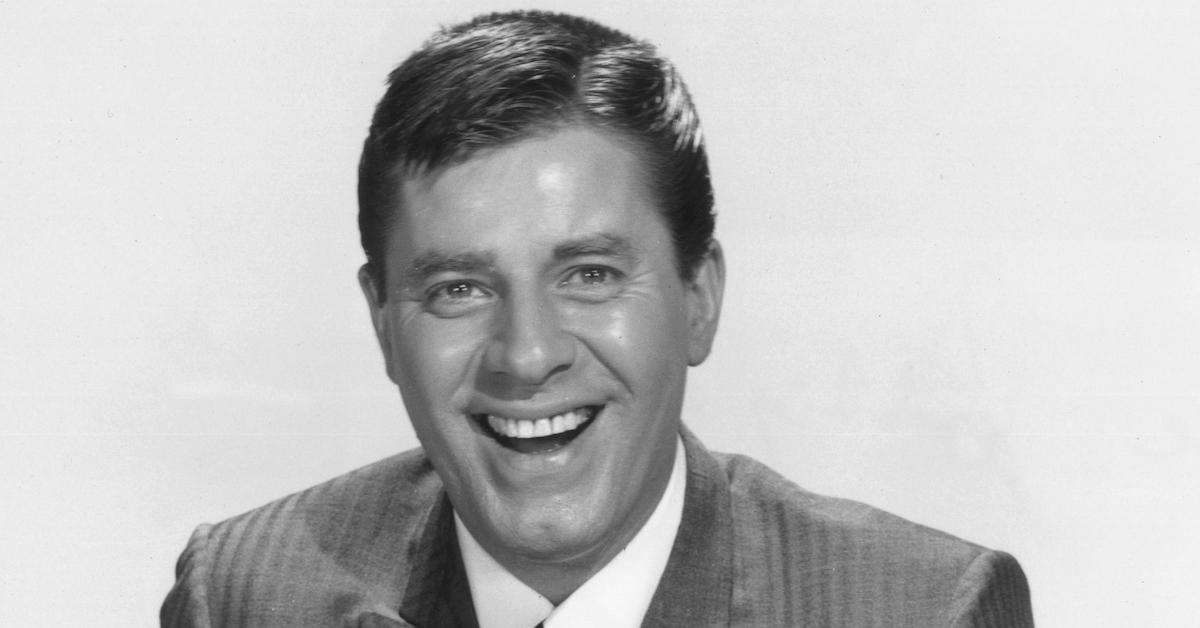 Jerry Lewis talked about an alleged secret affair he had with Marilyn during a 2011 GQ interview. It's unclear when exactly their fling took place, but he was sure to mention that the affair lasted for a long time.