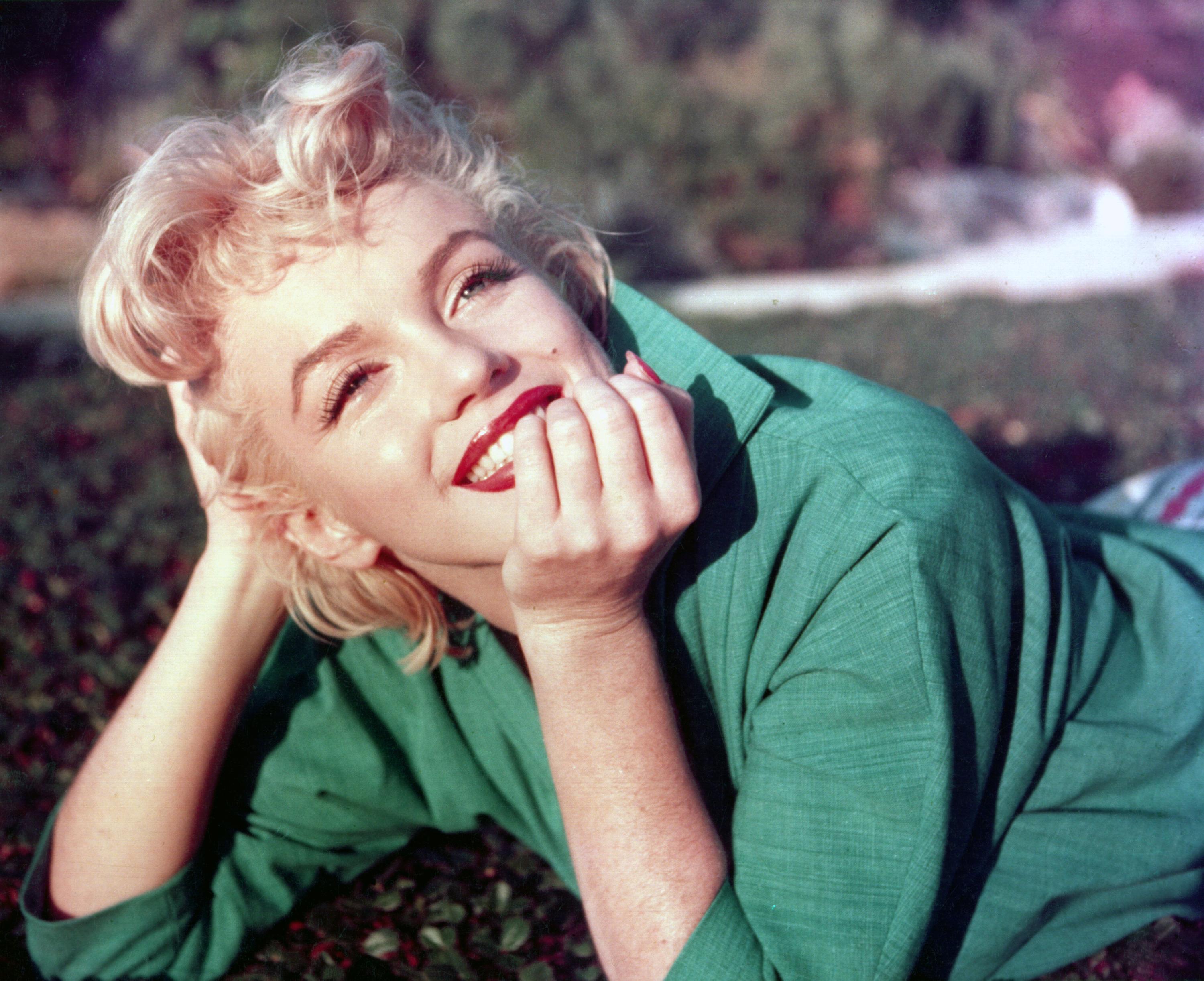 Despite Being an American Sex Symbol, Marilyn Monroe's Mom Was Born in Mexico
Many celebrities have come forward and confessed that they changed their names while trying to "make it." Legendary sex symbol and Hollywood actress Marilyn Monroe was no different. While more and more celebrities are celebrating their heritage and original roots, back when Marilyn was making moves in Hollywood, diversity was not celebrated.
Article continues below advertisement
After digging into Marilyn's past, historians learned that Marilyn's mother was actually born in Mexico. So, yes, Marilyn did have some connection to Mexico. Due to the time in history when Marilyn Monroe was riding to stardom, she hid her Mexican roots from the public in order to maintain the spotlight, but behind closed doors, it seems like Marilyn truly embraced her mother's birthplace.
Marilyn Monroe was originally named Norma Jeane Mortenson.
Though the world knows her as Marilyn Monroe, she was actually born Norma Jeane. Marilyn changed her name early on in her career in order to stand out. While Hollywood turned her into a blonde-haired, blue-eyed all-American sex symbol, Marilyn's mother was actually born in Mexico where her parents, Marilyn's grandparents, worked as ranchers and farmers.
Article continues below advertisement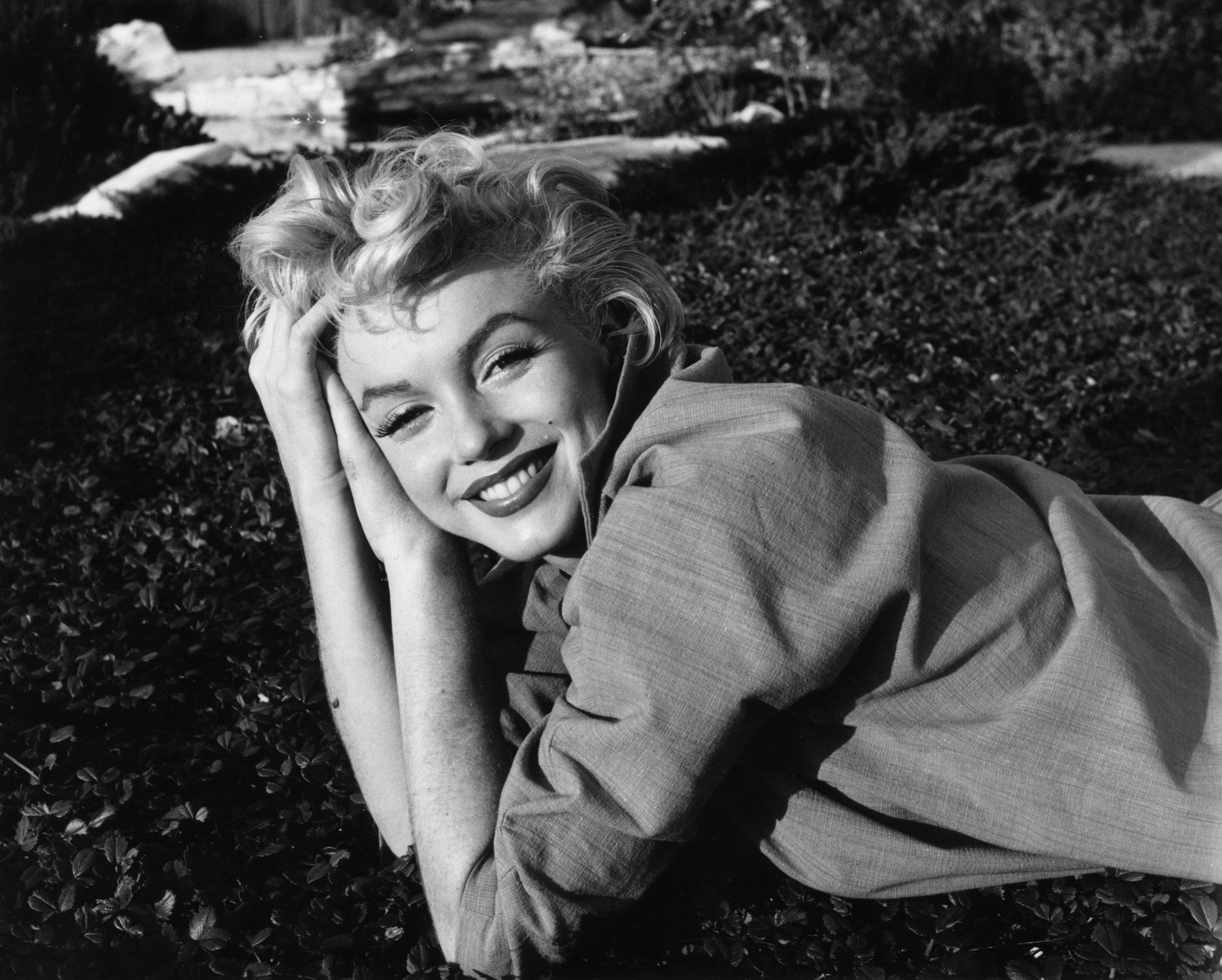 The identity of her father is still unknown. Ancestry.com identified Marilyn's mother as Gladys Pearl Monroe, who was born to Otis and Della Monroe in Coahuila, Mexico.
Article continues below advertisement
Marilyn's grandparents moved to Mexico in hopes of more work opportunities.
Gladys was born in Piedras Negras, which at the time was called Porfirio Diaz, in Coahuila, Mexico. Her father, Otis, worked as a painter for a railroad in that town, which was located just across the border from Eagle Pass, Texas. Her parents themselves were not born in Mexico, however. Otis was from Indianapolis, Ind. Della was from Bentonville, Ark.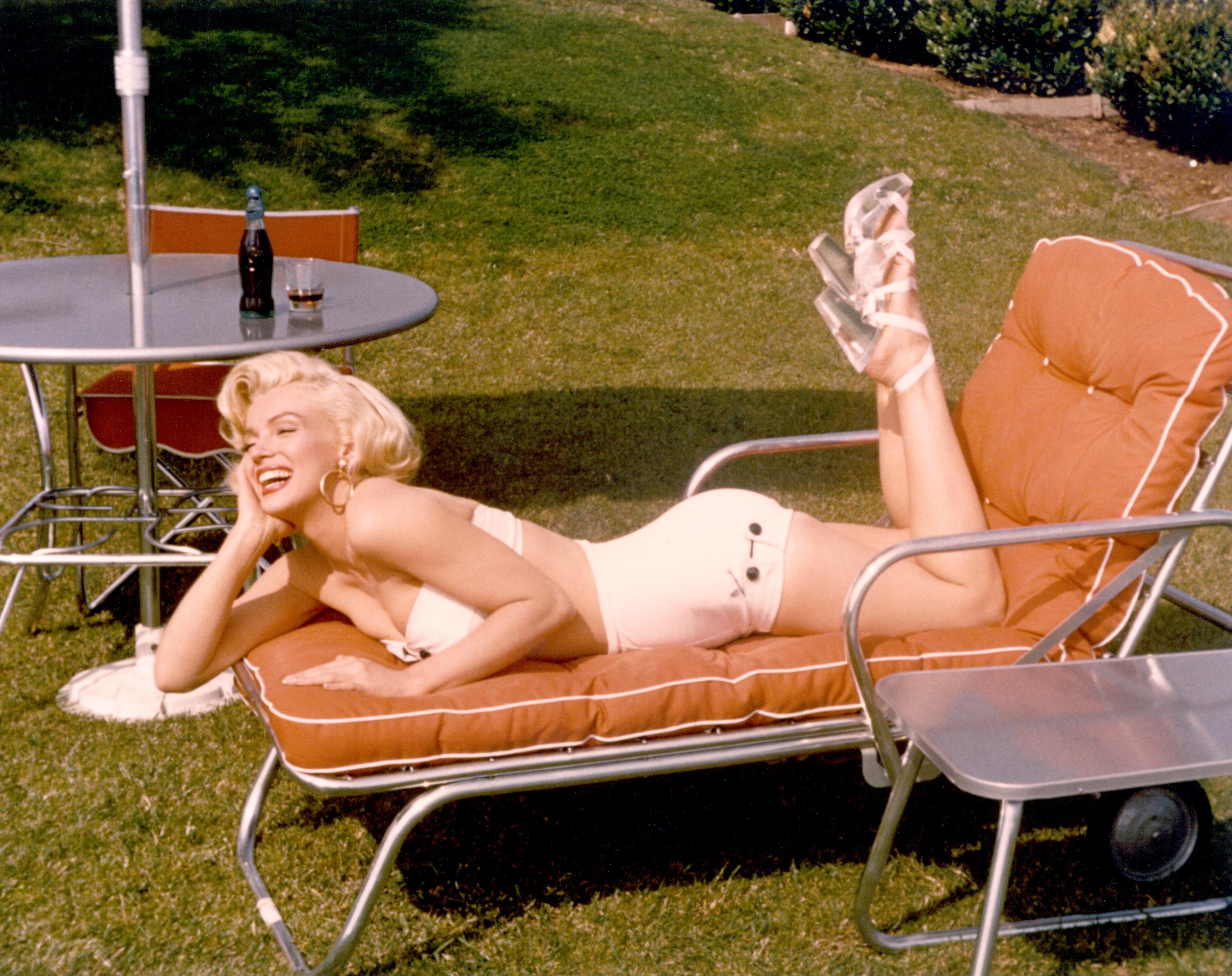 Article continues below advertisement
The family didn't stay in Mexico for too long, though, after Gladys's birth. By 1903, they had moved to Los Angeles, where Otis worked as a painter for the Pacific Electric Railway Co., until his death in 1909.
Marilyn did not discuss her Mexican background, but she did spend a good deal of time there.
Marilyn rose to stardom as an all-American girl, but she also rose during the time of prohibition. She, like many other famous figures of her time, would often visit Mexico in order to attend gatherings and businesses where alcohol was allowed. She often found herself in Ciudad Juárez, where she'd hang out with other actors and musicians like Frank Sinatra.
Article continues below advertisement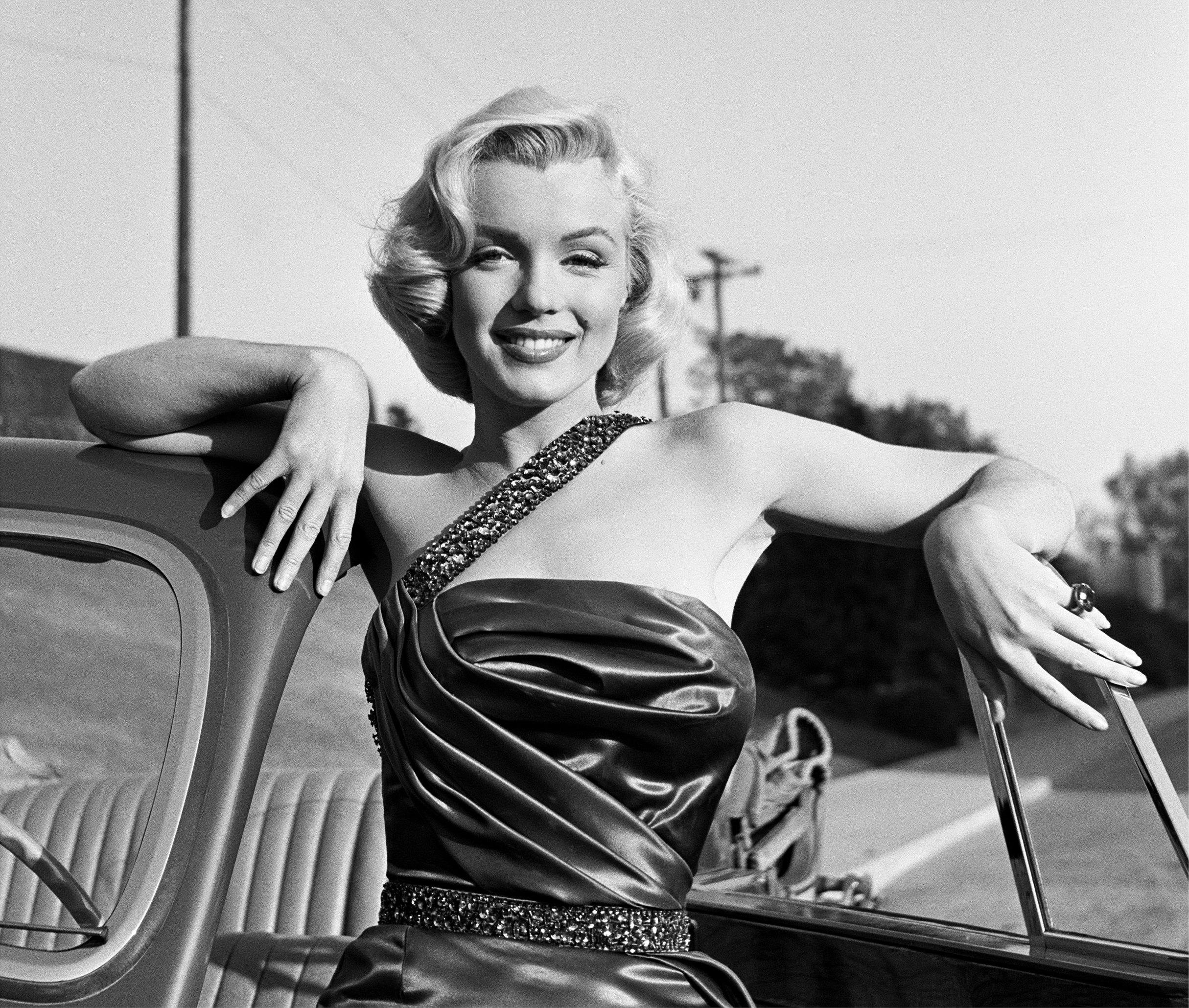 Although Marilyn did not have a good relationship with her mother, it seems like Marilyn still felt a very strong bond with the country where her mother was born. It was reported that the Some Like It Hot star's home in Brentwood, Calif., displayed Mexican art and accessories, which she bought from the country during several trips she made during the last years of her life. She even divorced Arthur Miller in Mexico.