Kim Kardashian Was Once Married to This Music Producer and Label Owner
Who did Kim Kardashian marry in Vegas? Before the reality star married Kris Humphries and then started her brood with Kanye, there was another man.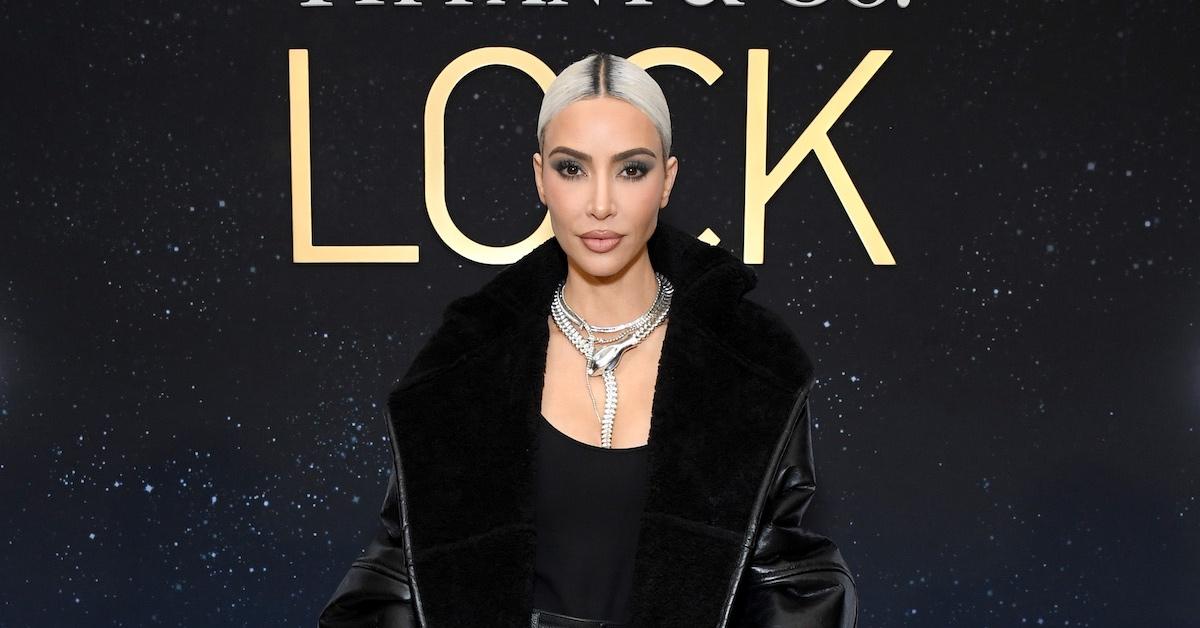 When it comes to Kim Kardashian's once married life, folks can typically only remember her being linked to Kanye West. After all, the rise and fall of their coupledom remains a hot topic on social media, thanks in large part to the rapper's shenanigans online.
Although Kim Kardashian is now a divorced woman, fans are wondering if marriage is simply not in the cards for the star. Keep in mind, Kanye and Kim were married for six years, but things crashed and burned as many predicted.
Article continues below advertisement
Not to mention, the 42-year-old was once married to former NBA player Kris Humphries in August 2011 and divorced him after 72 days — that must be a world record.
However, in a recent episode of Hulu's The Kardashians, Kim joked about when she secretly tied the knot with her first husband in Las Vegas. This is news to many fans, and social media wants the tea on the marriage and the identity of the groom. Here's what we know.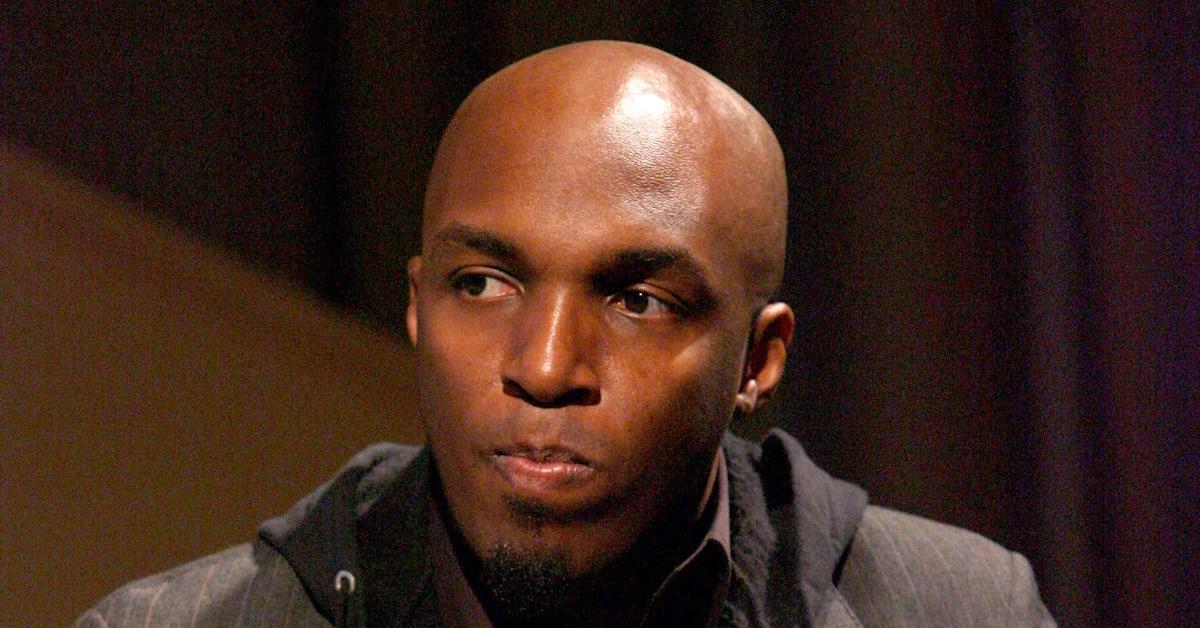 Article continues below advertisement
Kim Kardashian's first marriage was to music producer and record label owner Damon Thomas.
First comes love, then comes marriage, and divorce — in some cases. According to In Touch Weekly, Kim married music producer Damon Thomas when she was just 19 years old in January 2000.
The pair, who met in 1998, decided to jump the broom by eloping to Sin City. However, the marriage didn't go the distance and the pair cut ties in 2004.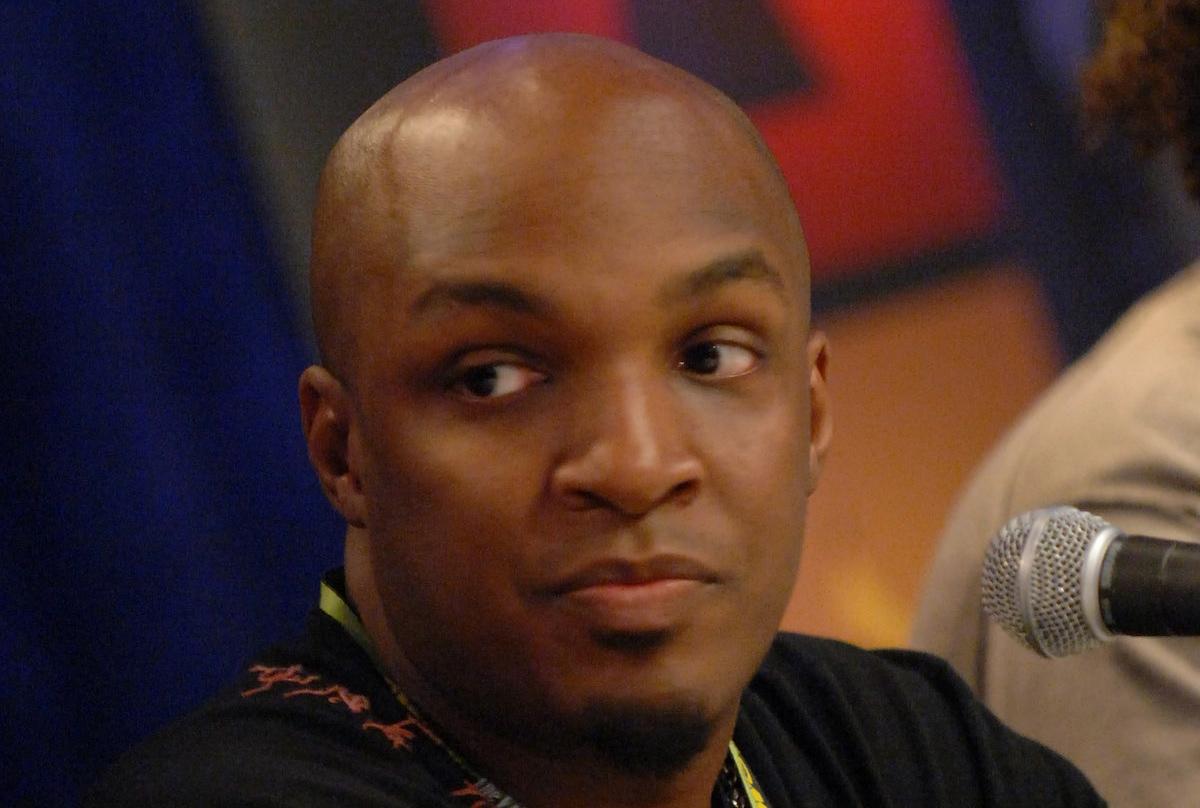 Article continues below advertisement
Damon is best known for being one-half of the production group the Underdogs with Henry Mason Jr. Over the years, Damon has worked with Kenneth Babyface Edmonds to create hits for '90s talents that include Dru Hill, Faith Evans, Pink, and more.
Despite Damon's failed marriage with Kim, the music producer and now record label owner of Thomas Krown Records has kept himself out of the spotlight for the most part. However, he did have words for Kim after the reality star revealed on an episode of Keeping Up With the Kardashians that she was high "on ecstasy" during their nuptials.
Article continues below advertisement
"I don't remember that at all, so that's her thing," Damon told VladTV in early 2022 of Kim's claims of being high on ecstasy when the pair got married. "I think it's unfair to make those kind of blanket statements because we have kids now, you know?" He continued: "I have children. My kid goes to the same school her kid goes to. So, imagine him when he has to deal with that at school."
Article continues below advertisement
Kim Kardashian discussed her secret wedding on 'The Kardashians.'
One thing about Kim is that she does have a sense of humor. The SKIMS founder had no qualms with joking about her first marriage to Damon Thomas with her mom, Kris Jenner.
Article continues below advertisement
"Can you believe that Kourtney and Travis got married in Vegas?" Kris asked Kim.
"It's not real. We've all done it once in our lives," Kim replied.
"Yours was real," Kris replied, with Kim agreeing.
Article continues below advertisement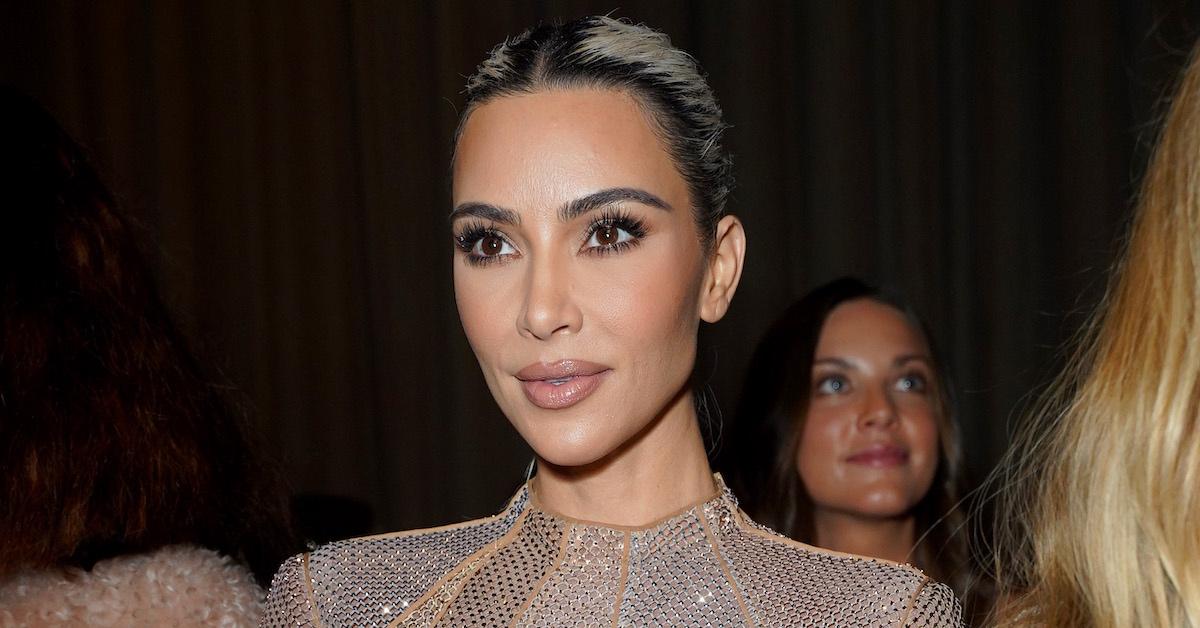 Kim went on to share that Kourtney's Vegas wedding was "just for fun," even though Kris claimed that Kourtney was "drunk as a skunk" and questioned why anyone would "want to get married like that."
Seeing that Kim brought up Damon yet again on her platform, there is a chance that Damon may have something to say about her statements. But, only time will tell.
Tune into new episodes of The Kardashians Wednesdays on Hulu.