Kourtney Kardashian Is at Her Happiest and Most "Comfortable" Weight Ever
Kourtney Kardashian's weight was a topic of conversation in her last big relationship and it used to be something she nearly obsessed over.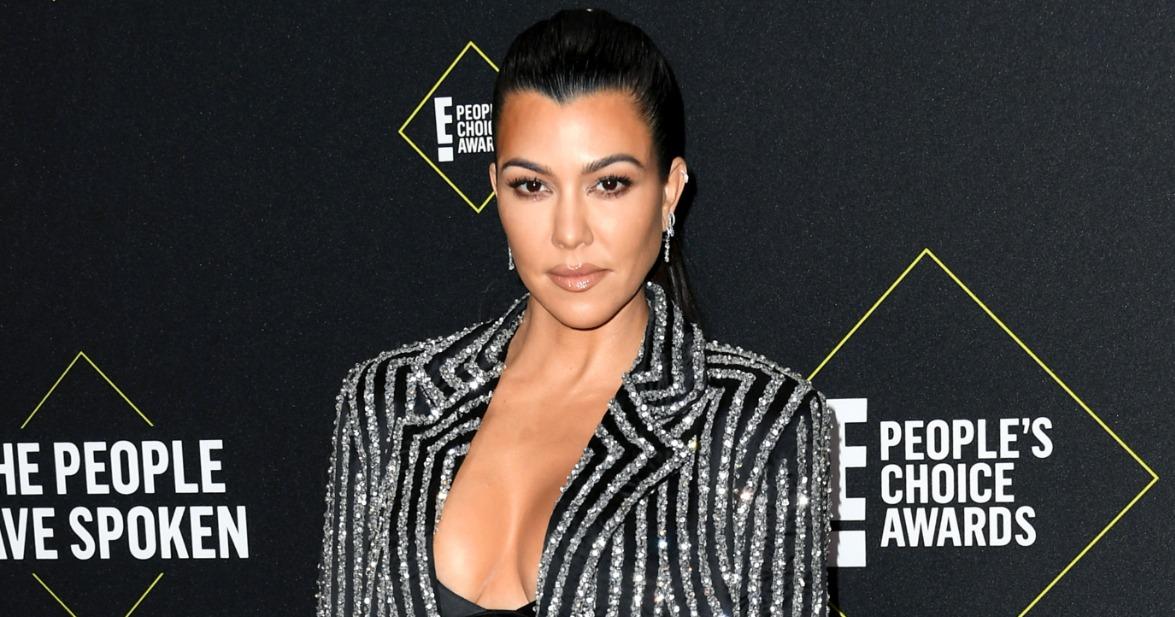 In the Oct. 6 episode of The Kardashians, Kourtney opens up about her weight, why she feels the healthiest she has ever been, and how her previous relationship did a number on her self-esteem because of her fluctuating weight with her three pregnancies.
As we all know,, Kourtney's last big relationship was with the father of her three kids, Scott Disick. And TikTok did its thing as users called him out and showed the receipts of his comments to Kourtney from Keeping Up With the Kardashians.
Article continues below advertisement
Kourtney Kardashian's weight was a big deal in her last relationship.
In The Kardashians, Kourtney reveals that she used to be "stuck on the number" when it came to her weight. She also says she weighs 115 pounds now and she feels more confident now, which is thanks in part to husband Travis Barker.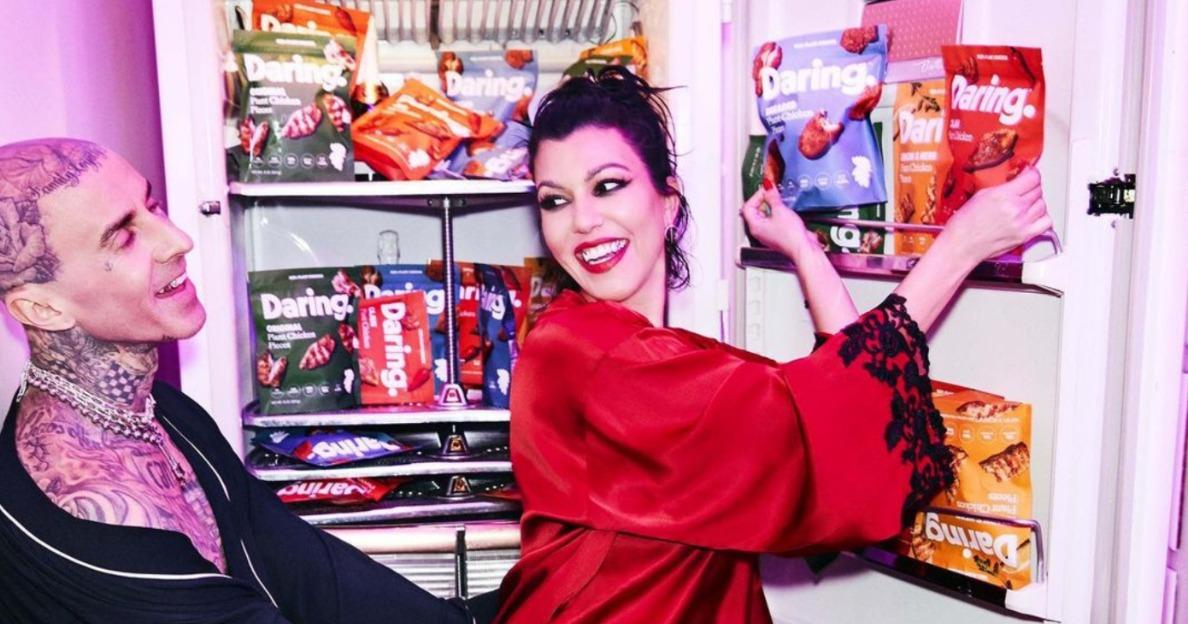 Article continues below advertisement
On the show, Kourtney tells her makeup artist and assistants that Travis tells her she's perfect every day. But that doesn't take away from the fact that it took her a little while to get used to what she sees as changes in her weight and body.
"Eight months of IVF treatment has definitely taken a doll on my body, mentally and physically," Kourtney tells producers in The Kardashians episode. "And I think it's taken a lot to get me to the place of feeling really comfortable and happy with the changes. Everyone always comments, like in every photo, [that] I'm pregnant. And obviously we wish that, but if it's in God's plan, then it is."
Article continues below advertisement
TikTok is calling out Scott Disick for his comments about Kourtney's weight.
Since Kourtney mentions her previous weight and refers to a past relationship in which her weight was a topic of conversation, viewers had to find the receipts. And, thanks to the internet, they did.
TikTok users have shared videos of Scott Disick talking about not only Kourtney's weight in past episodes of Keeping Up With the Kardashians, but also her sister Khloe Kardashian's.
Article continues below advertisement
In the clips where Scott talks about Kourtney's body, you can see how it affects her. And, as one user shared in the comments of a TikTok video, if that's how Scott spoke to her with cameras around, they wondered if the comments he made were much worse in the privacy of their home, sans cameras and family members.
Article continues below advertisement
That may just be speculation, but Kourtney's comments now about her weight have led tons of fans to think back on the way Scott spoke of her body multiple times over the course of the original E! series.
In a 2013 episode of KUWTK, Scott tells a pregnant Kourtney, "Last time around you tried to watch what you were eating, after you had Mason... at least you were losing weight."
He adds, "If I would have fell in love with you a couple of pounds overweight, this would be my ideal weight, but I fell in love with you when you were super skinny."
Article continues below advertisement
Scott also once told Kourtney on the show that for her to weigh 93 pounds would be his ideal weight for her. Editing in reality TV can only contrive so much, so clearly these are real conversations that affected Kourtney for years.
Now, however, her weight isn't something she agonizes over or seems to worry about too much.
Watch The Kardashians on Thursdays on Hulu.