Kourtney Kardashian's Net Worth Puts Her Low on the Totem Pole for a Kardashian
Kourtney Kardashian is not the richest among the Kardashian-Jenner Clan. In fact, her net worth is only a few million more than Kendall's $60 million.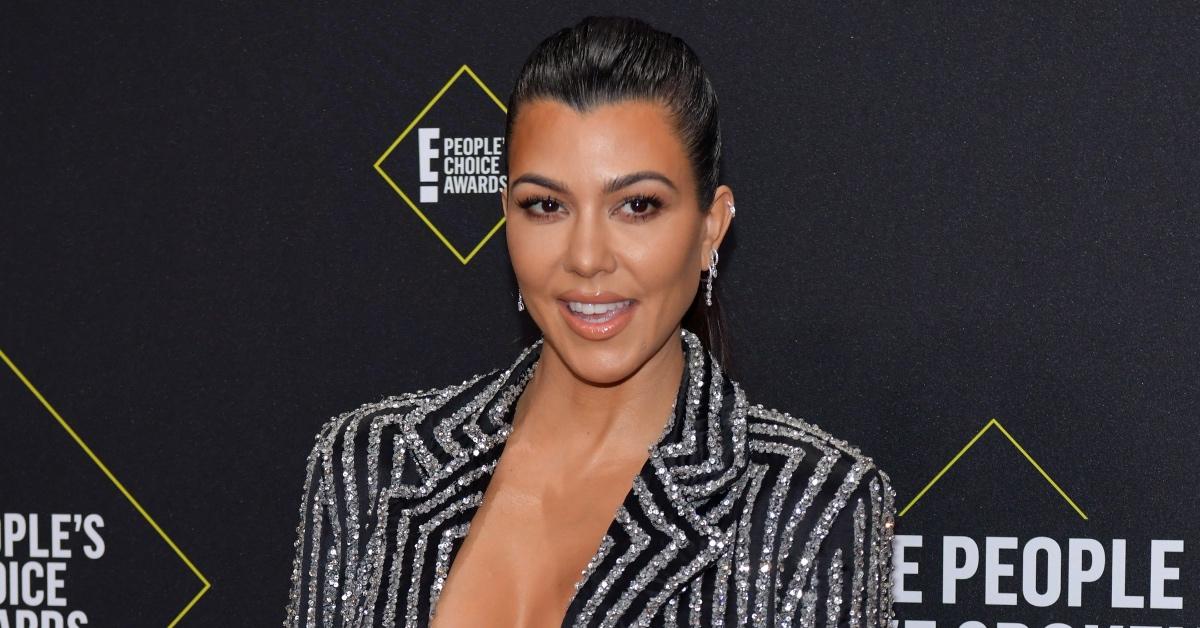 Although she was once told she was the "least interesting to look at," elder Kardashian sibling Kourtney Kardashian is no slouch when it comes to her looks or her finances. Like her sisters, Kourtney has been on Keeping Up With the Kardashians, and although she briefly "quit" the television program, she's returned to Hulu's The Kardashians with a new husband in tow.
Article continues below advertisement
In addition to her television appearances and sister-brands, Kourtney owns the wellness brand Poosh, which is named for her eldest daughter Penelope. So, what is Kourtney's net worth, and more importantly, where does the bulk of her fortune come from? Here's what we know.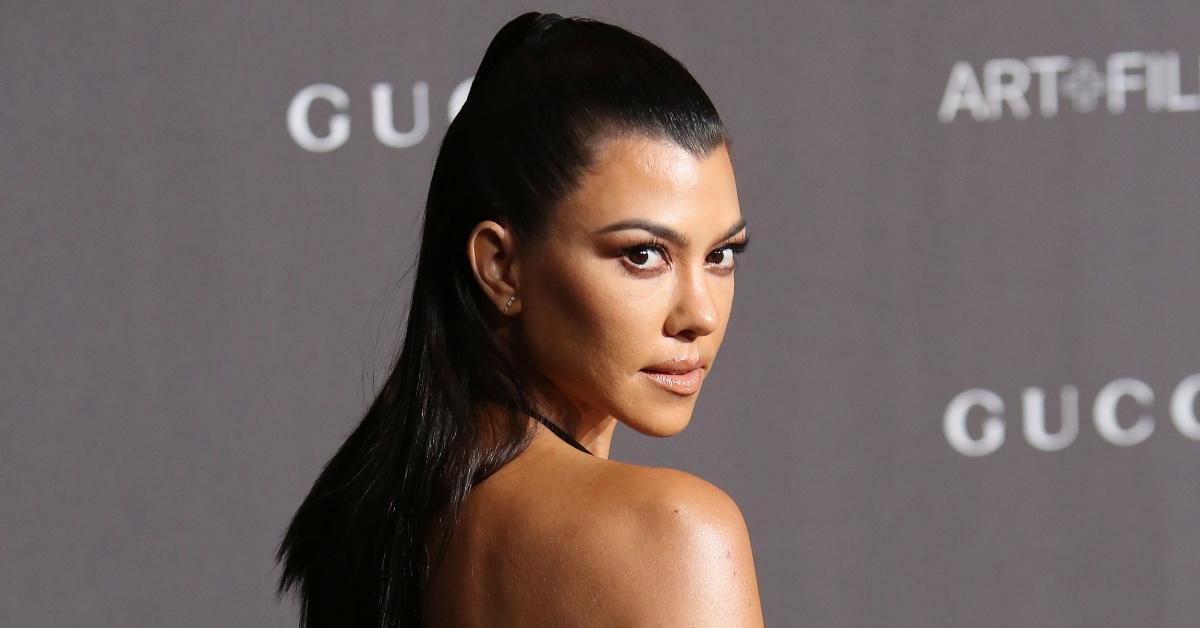 Article continues below advertisement
What is Kourtney Kardashian's net worth?
Like many of her famous sisters, Kourtney was born in Los Angeles to Kris Houghton (now Kris Jenner) and Robert Kardashian. Following her parents' divorce in 1991, Kris re-married Olympic athlete Bruce Jenner (now Caitlyn) and gained stepbrothers Burt and Brody, stepsister Casey, and half-sisters Kendall and Kylie.
Kourtney Kardashian
Media personality, Socialite, Founder of Poosh
Kourtney Kardashian rose to fame in the early 2000s, alongside her sisters on the reality television series Keeping Up with the Kardashians.
Currently, Kourtney owns the lifestyle website Poosh and appears on Hulu's The Kardashians, a continuation of their reality TV series. After spending many years in a relationship with fellow socialite Scott Disick in 2015, the pair broke up. Kourtney is now married to blink-182 drummer Travis Barker.
Birth date: Aug. 21, 1981
Birth place: Los Angeles, Calif.
Birth name: Kourtney Mary Kardashian
Father: Robert Kardashian
Mother: Kris Jenner (neé Kardashian)
Marriages: Travis Barker (m. 2022—)
Children: Mason Disick, Penelope Disick, Reign Disick
Education: Marymount High School, Southern Methodist University, University of Arizona
Article continues below advertisement
After graduating high school, Kourtney is the only one of her sisters to attend college. She attended Southern Methodist University in Texas for two years before moving to Arizona and graduating from the University of Arizona with a bachelor's degree in Theatre Arts. Kourtney was first introduced on reality television after participating in 2005's Filthy Rich: Cattle Drive, in which she competed for money for charity.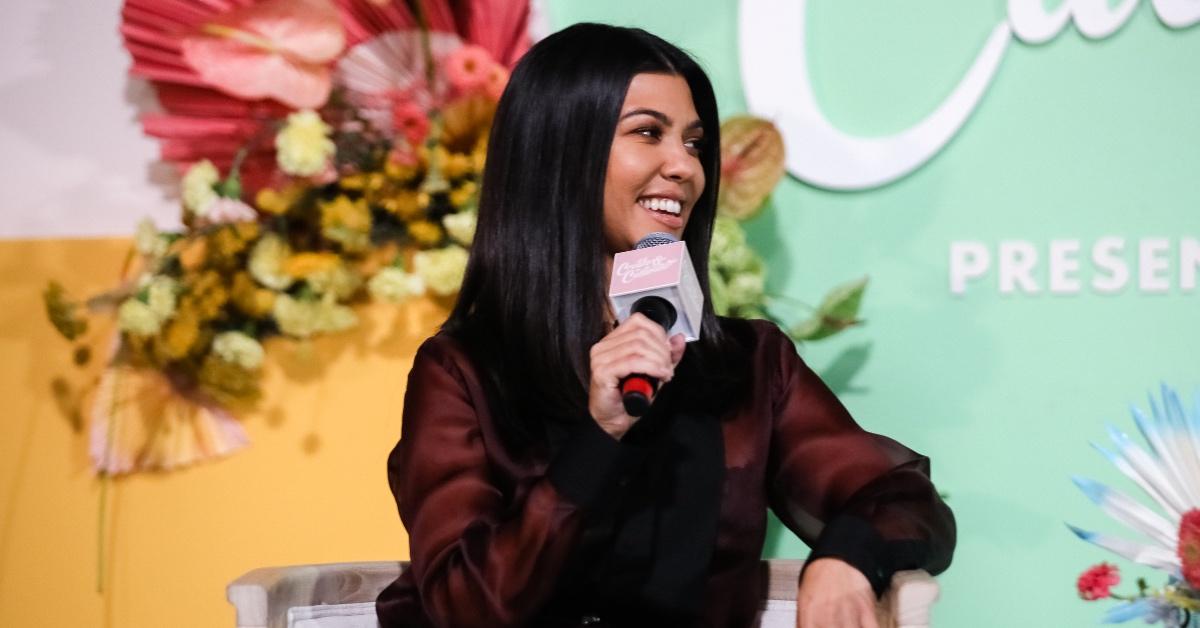 Article continues below advertisement
Following the release of her sister Kim Kardashian's now-infamous sex tape, the Kardashian family began their reality series Keeping Up With the Kardashians. However, in addition to appearing on the show, Kourtney opened several different stores: Smooch, a children's clothing store co-operated with her mother, and DASH, an adult clothing store co-operated with Kim and Khloé.
Contrary to popular belief, Kourtney did eventually put her theatre degree to good use. In 2011, she appeared as attorney Kassandra Kavanaugh on the ABC soap opera One Life to Live. After appearing on the show, Kourtney realized she did not want to be an actress, telling People Magazine at the time, "I'd thought I'd only have two lines. But my script is so long... I'm not an actress."
Article continues below advertisement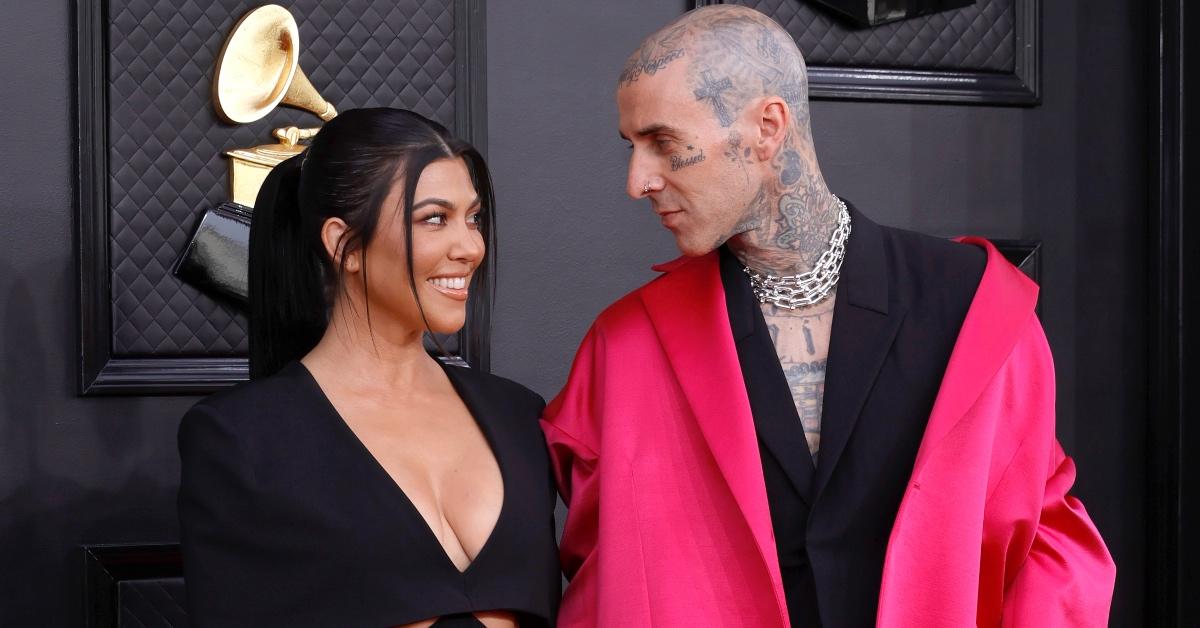 Although the Kardashian sisters have made money through a variety of endorsements, including skincare line PerfectSkin, QuickTrim health products (of which they were later sued for false advertising), jewelry lines, and Pretty Little Thing collaborations, each sister has since branched off into their business ventures. Kourtney has collaborated with both Kim and Kylie on perfume and makeup lines inspired by their sisterhood.
Article continues below advertisement
In 2019, Kourtney officially launched her wellness and lifestyle brand website, called Poosh. Although Kourtney does not currently have products of her own, she uses the website to provide recipes and endorse other wellness products.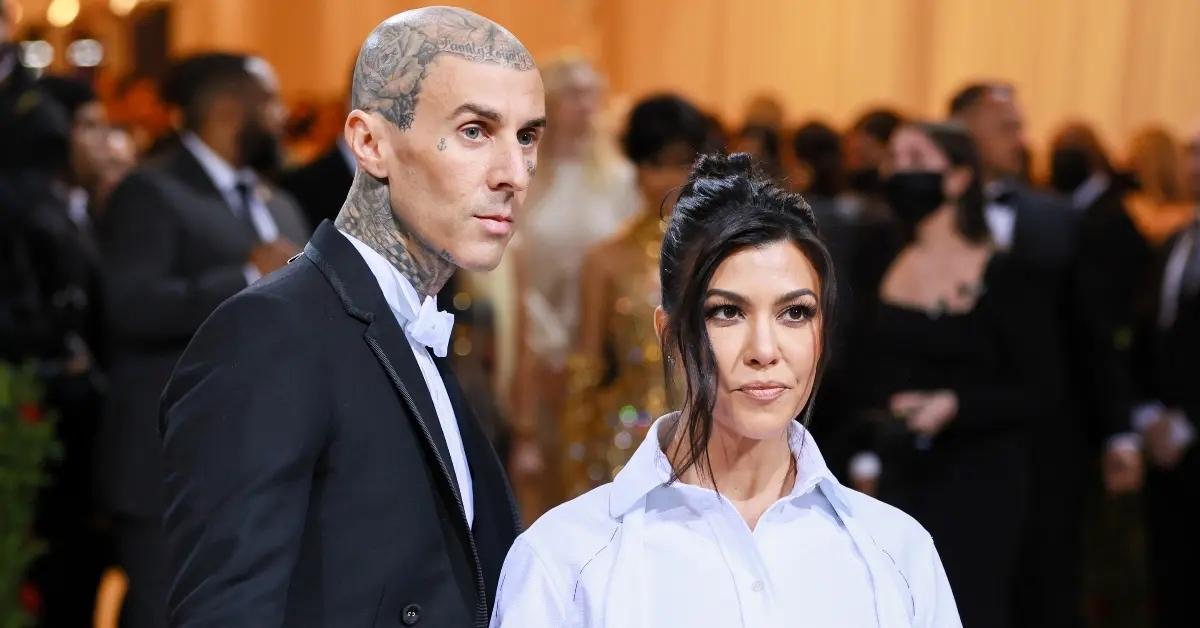 According to Celebrity Net Worth, Kourtney's overall net worth is an estimated $65 million. While her salary is listed at $10 million, Style Caster reports that each of the Kardashian-Jenner clan collect a whopping $16.6 million for each season of KUWTK. It is unclear if the majority of her net worth comes from the advertising on Poosh's website or her various product endorsements over the years, but all that endorsing is significantly paying off!