Madonna Is One of the World's Wealthiest Musicians — How Rich Is She Exactly?
What is Madonna's net worth? The 64-year-old is considered to be one of the world's wealthiest musicians.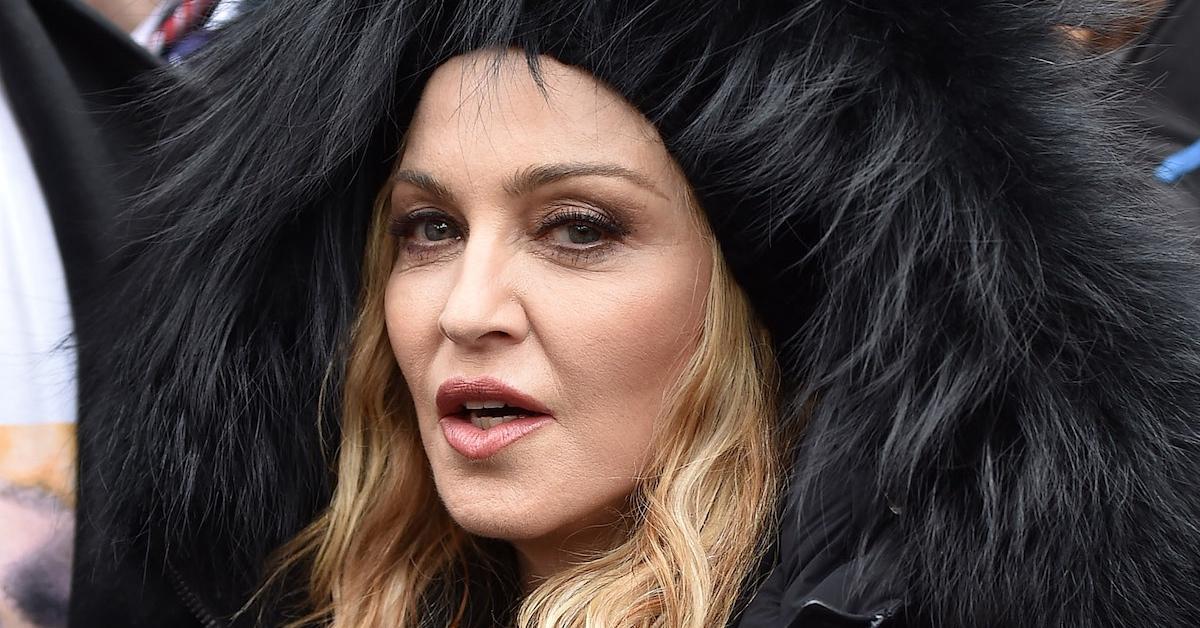 One word, one pop music icon: Madonna. Since the '80s, Madonna has dazzled audiences and fans with timeless music while influencing various generations and communities.
Article continues below advertisement
Madonna is the recipient of seven Grammy awards and has been nominated nearly 30 times in her career. Not to mention, she has sold more than 300 million records worldwide.
In other words, Madonna is that girl, and her finances likely fall in line with her decades-long success.
So, what is Madonna's net worth? Here's everything that we know.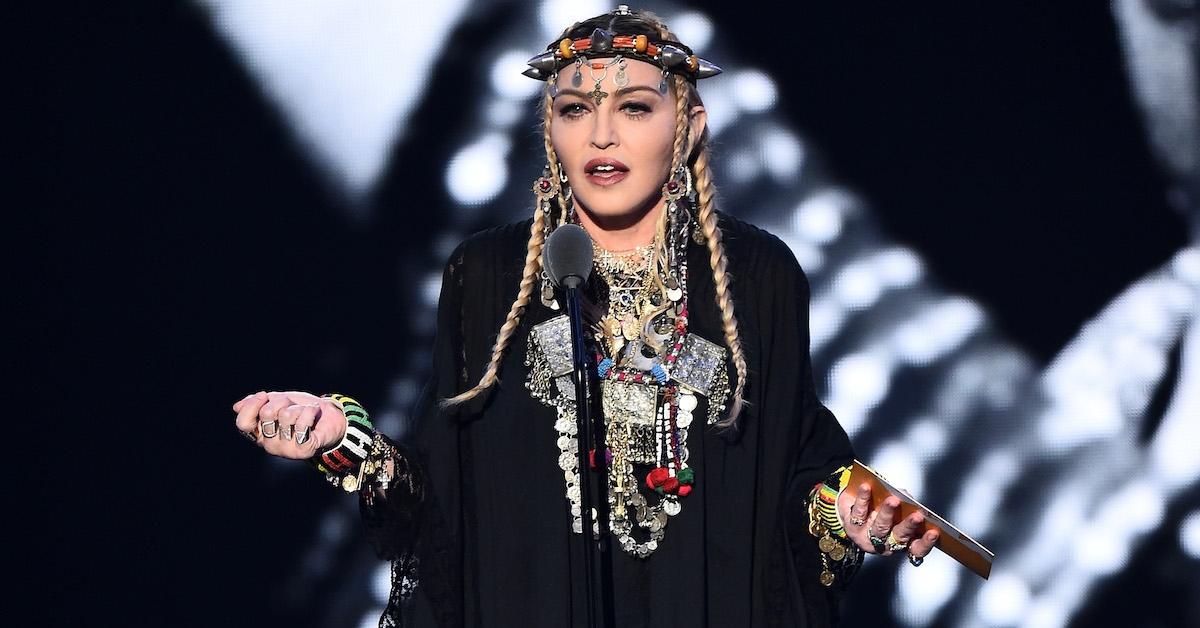 Article continues below advertisement
Madonna is approaching billionaire status with her net worth.
Show me the money! As of this writing, Celebrity Net Worth reports that Madonna is working with a net worth of $850 million. Yes, you read that correctly! Madonna's net worth can be attributed to her career as an actor, author, singer, songwriter, record producer, and entrepreneur.
She directed the films including Filth and Wisdom and W.E. and produced and wrote the documentary I Am Because We Are. The 64-year-old has collaborated with H&M and Dolce & Gabbana and has also produced fashion brands, including Material Girl and Truth or Dare by Madonna.
Since Madonna has notably worked in various fields of entertainment and business, it makes sense that she's approaching billionaire status.
Article continues below advertisement
Madonna
Actor, author, film producer, dancer, film director, film producer, entrepreneur, singer, songwriter, composer, screenwriter, record producer
Madonna is a legendary musician, actor, entrepreneur, and pop music icon.
Birthdate: Aug. 16, 1958
Birthplace: Bay City, Michigan
Birth name: Madonna Louise Ciccone
Father: Silvio Anthony "Tony" Ciccone
Mother: Madonna Louise
Marriages: Sean Pen (1985-1989); Guy Ritchie (2000-2008)
Children: Three daughters born in 1996, 2006, and 2012; three sons born in 2000, 2005, and 2012
Madonna made headlines in 2022 due to a short-lived feud with Cardi B.
In the world of social media, it's easy for things to be taken out of context. In an October 2022 Instagram post, Madonna took a moment to celebrate the 30th anniversary of her book S.E.X.
Unfortunately, Madonna's reflection post rubbed Cardi B the wrong way since she said that she opened up doors for many artists today and referred to them as "b---hes."
Article continues below advertisement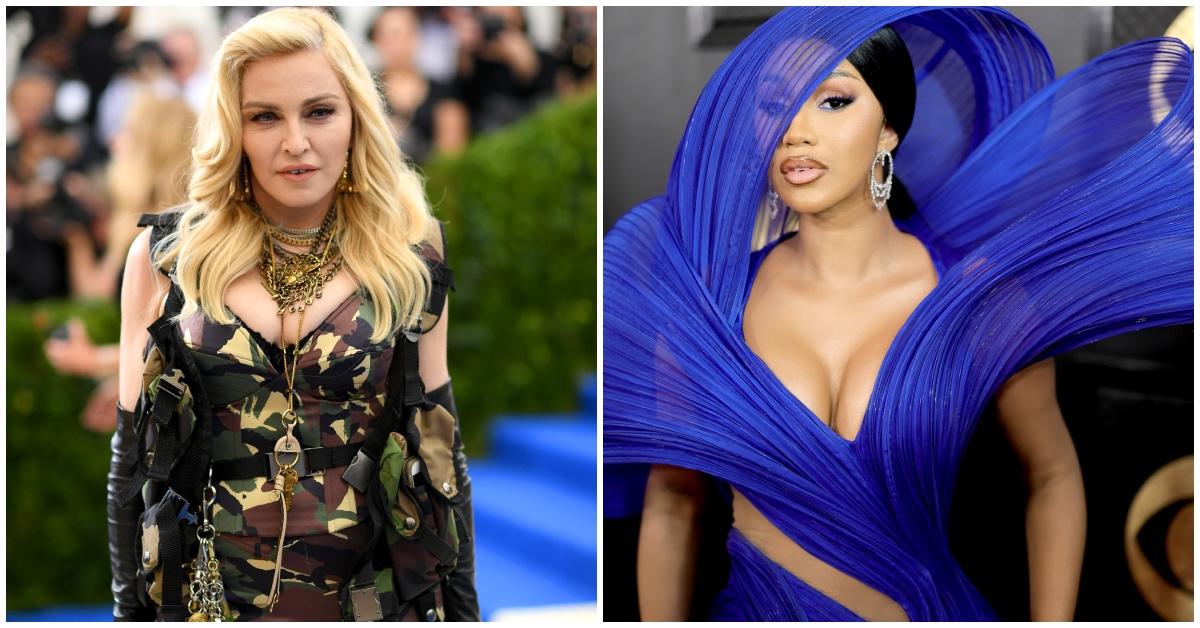 "Now Cardi B can sing about her WAP. Kim Kardashian can grace the cover of any magazine with her a--, and Miley Cyrus can come in like a wrecking ball. You're welcome, b---hes, " Madonna wrote.
Article continues below advertisement
Cardi B quickly fired back on Twitter sharing that Madonna could have used a different choice of words to make her point. She also said the icons in the industry always turn out to be disappointing.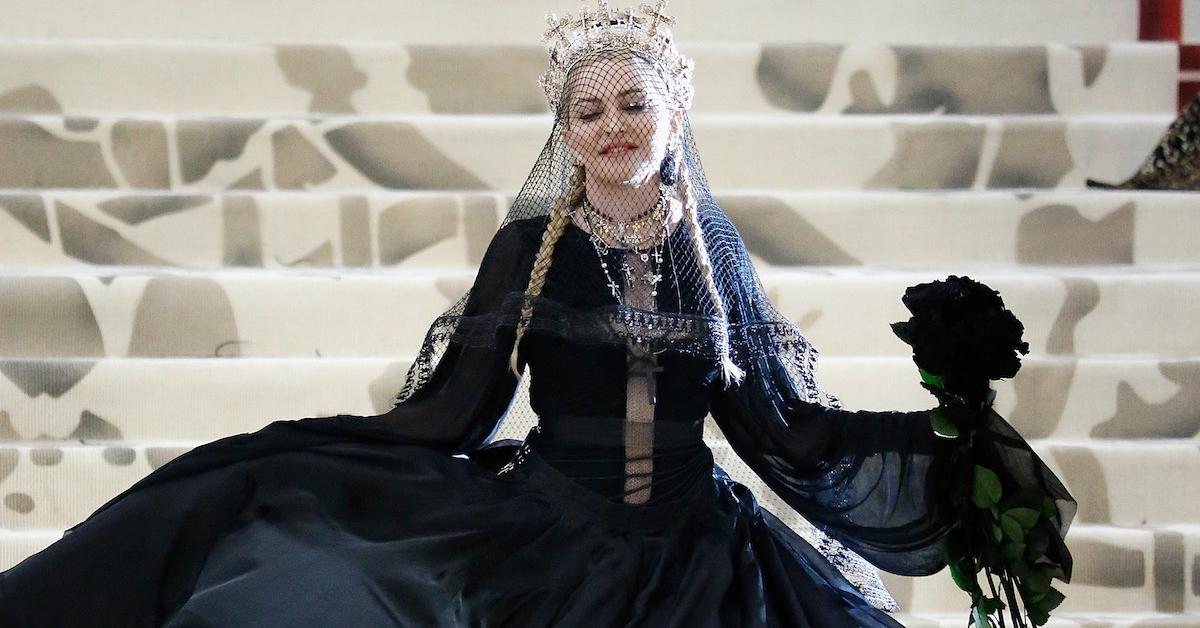 Thankfully, Cardi B and Madonna were able to clear everything up. Some folks were happy the beef was settled before it got out of hand, but others were disappointed with how Cardi responded to everything.
We're just happy that we don't have yet another beef among female talent to deal with.