Here's How Twitter Reacted to Julia Garner Losing Her Role in Madonna's Biopic
Want to check out some of the best tweet reactions to Madonna Boot Camp? Reports say Madonna's highly anticipated biopic was canceled.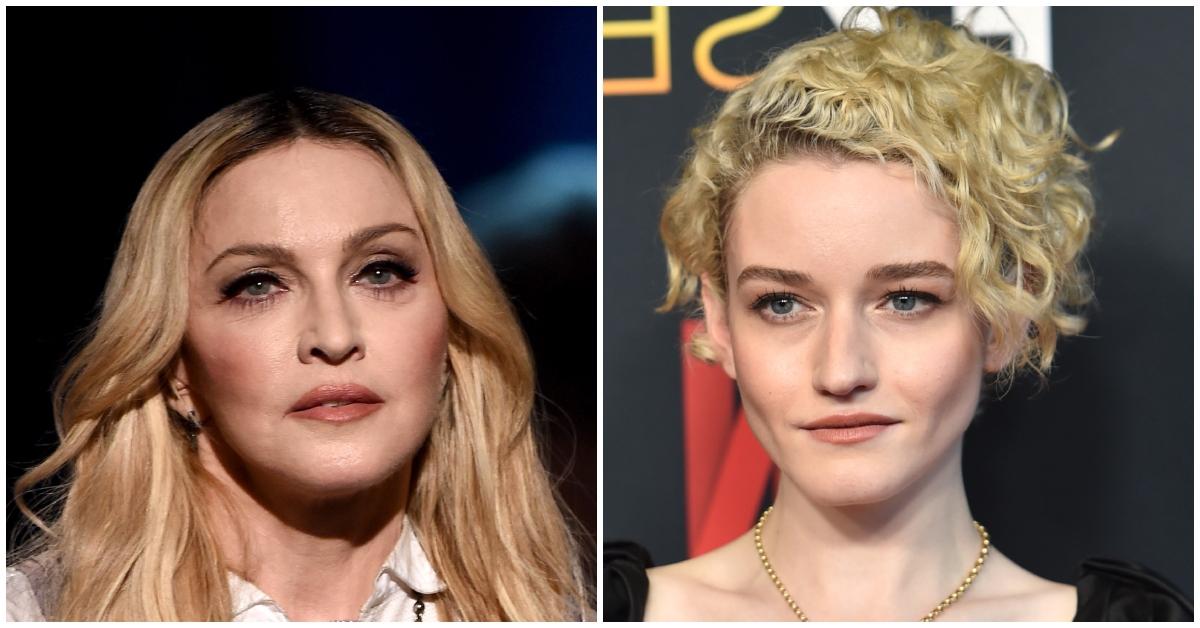 There was no shortage of biopics released in the last few years — including ones that depicted the lives of late icons like Whitney Houston, Elvis Presley, and Marilyn Monroe. Years ago, in 2020, news broke that Madonna also had a feature film on the way.
While many of these prolific pop-culture icons died too soon, Madonna got to play a big part in telling her own story — from writing to directing and even casting.
Article continues below advertisement
Auditions for the role of the "Like a Virgin" singer were so grueling that the process was dubbed "Madonna Boot Camp." (More on that later!) However, recent reports confirmed that Madonna's biopic was scrapped.
The announcement garnered a major reaction from Twitter, who can't help but feel bad for the ex–Madonna Boot Camp trainees. Read on for the best reaction tweets!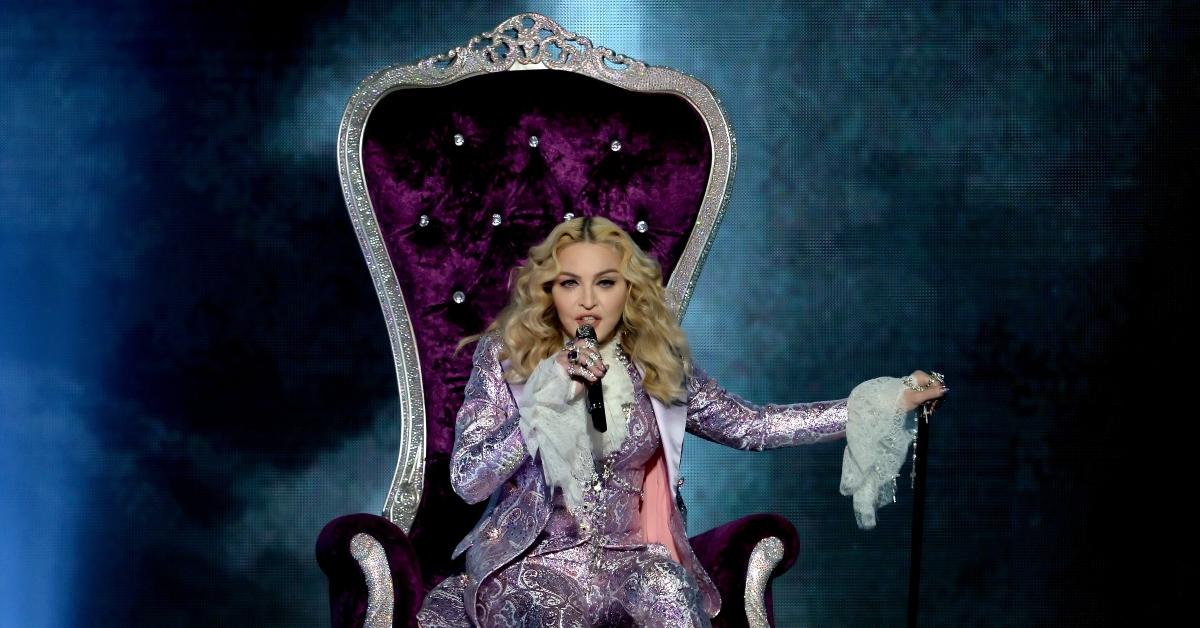 Article continues below advertisement
'Ozark' star Julia Garner won Madonna Boot Camp. But why was Madonna's biopic canceled?
According to THR, actors had to survive 11-hour work days where they sang, danced, and table-read their hearts out to win over Madonna's blessing. After months of training, Julia ultimately outlasted her competitors and secured her spot in the movie.
Article continues below advertisement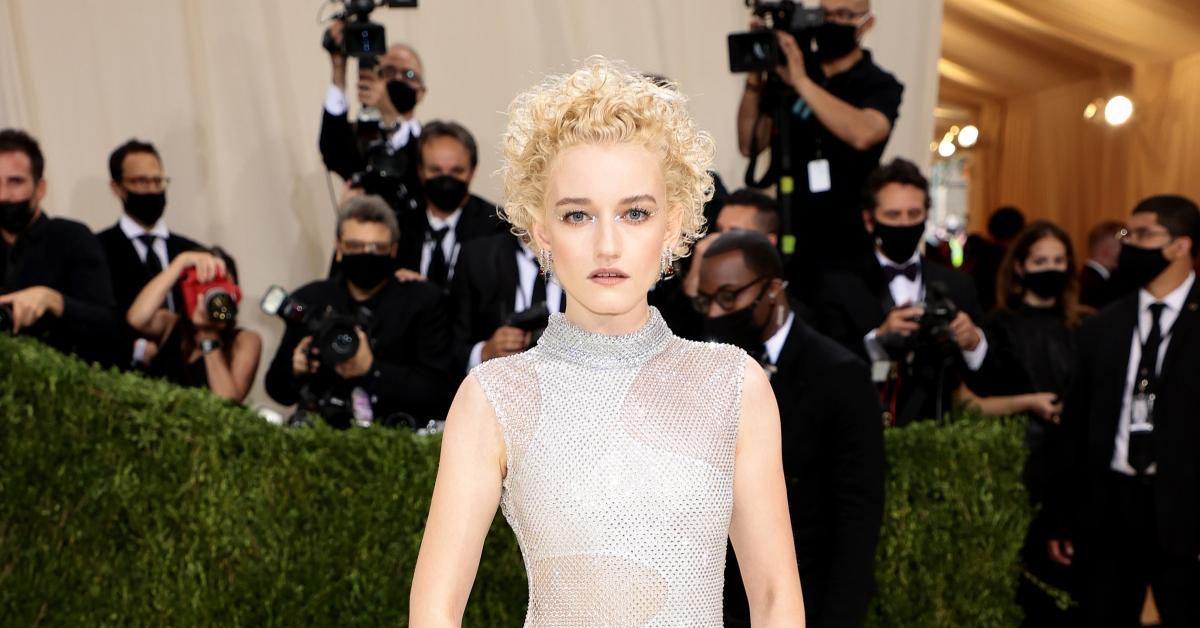 Unfortunately, it seems that her efforts were made in vain.
On Tuesday, Jan. 24, reports revealed that there would be no Madonna biopic after all. But with the bad news came a big surprise for fans. This January, Madonna also revealed that she will be embarking on a world tour.
Here's what Twitter had to say about it…
Article continues below advertisement
'Making the Band'... but make it Madonna.
Making the Band was one of the best things to happen to reality television thanks to celebrity choreographer Laurieann Gibson. We can only imagine that hours-long days at Madonna Boot Camp were made up of the same magic.
Try not to laugh...
Madonna could certainly redeem herself in the court of public opinion if she invites her fellow cadets on her world tour. With that said, the tickets are expensive...
Article continues below advertisement
We need a movie about the Madonna movie boot camp.
OK, so there's no biopic. We've accepted that. But can we at least get a biopic about the biopic? Come on!
Somebody please check on Julia Garner.
While our good sis stays booked and busy, we can't help but feel sympathy for Julia, who pretty much had the rug pulled out from under her on this one. But who knows? Maybe we'll see her in a Madonna docuseries one day.