Does Naomi Ackie Sing in 'I Wanna Dance With Somebody'? EP Dishes on Her Performance (EXCLUSIVE)
Article continues below advertisement
Naomi's resemblance to the "How Will I Know?" singer is uncanny — so much so viewers wonder if the actress has the voice to match. So, does Naomi actually sing in I Wanna Dance With Somebody? One of the movie's producers, Tanner Beard, sat down with Distractify and answered the question below!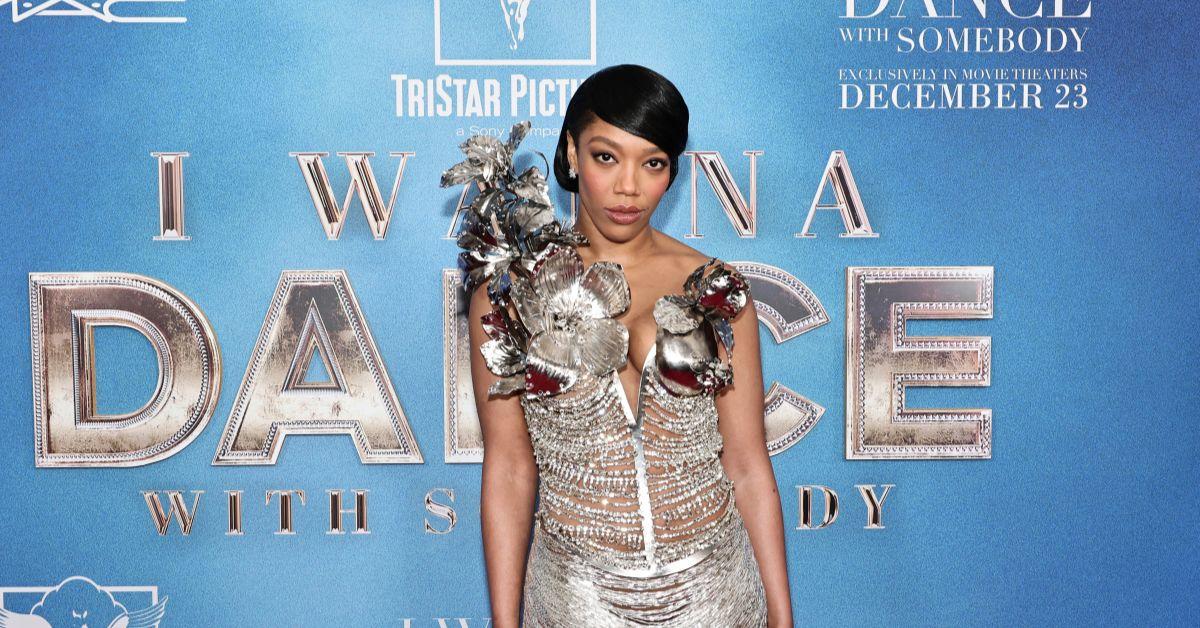 Article continues below advertisement
Does Naomi Ackie sing in 'I Wanna Dance with Somebody'? Here's the truth!
Naomi, 30, is best known for her roles in Star Wars: The Rise of Skywalker and The Score. In May 2021, the British-American actor won the role of a lifetime as the Grammy-winning artist Whitney Houston.
While Naomi impressed Whitney's mentor (and I Wanna Dance With Somebody's co-producer) Clive Davis with her embodiment of the singer, he told USA Today in May 2021 that the audience wouldn't hear Naomi's voice. According to Clive, he "didn't think anyone could capture her vocal genius" and said the movie would use Whitney's original vocals.
Article continues below advertisement
In December 2022, Tanner Beard, who also plays Whitney's bodyguard Gunther, refuted Clive's 2021 teaser of the film. The Hellion producer said Naomi's singing voice makes several appearances, though he admittedly had difficulty telling her and Whitney's voices apart.
"Naomi, with the music, she sings a tremendous amount in this movie, and it's obviously kind of melded with some of Whitney," Tanner exclusively told Distractify. "You're always gonna be like, 'OK, is that her singing? Is it Whitney? Is it both?' It's kind of brilliant in that way, and it doesn't take you out of the picture. It really gets to focus in on the music."
Article continues below advertisement
Naomi Ackie "took off" with her role as Whitney Houston.
Naomi, who also has EP credit for I Wanna Dance With Somebody, said before the film's release date that she had an "eight-month transformation" to become Whitney, per USA Today. She said she felt extra pressure since the movie was the first time she played an American on-screen.
The actor's dedication to playing the "I Have Nothing" artist paid off, as Tanner said he hopes to see a "little golden gentleman" in Naomi's hand next Oscars season. The producer said Naomi gave her performance as Whitney her all, which he believes the audience will appreciate.
Article continues below advertisement
"Once you see her take off as the Whitney Houston character, she takes off, and she just never lets go to the very end like you're just watching her," Tanner said of Naomi. "It's such an emotional performance on her part that you can't help but feel that as an audience member."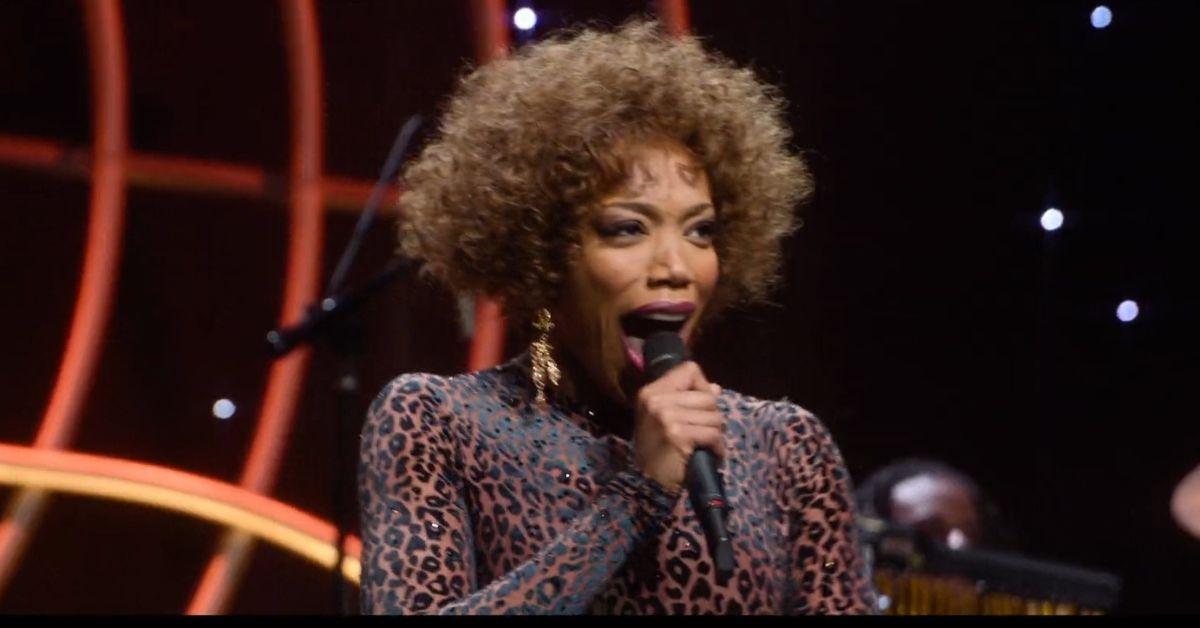 Article continues below advertisement
Tanner Beard said 'I Wanna Dance With Somebody' is the "best story told" of Whitney Houston.
As Whitney, Naomi will portray many of the late singer's highs and lows. The movie covers her rise to fame, a high-profile marriage to Bobby Brown (Ashton Sanders), substance abuse controversies, her sexuality, and all of the glitz and glamour in between.
Tanner said I Wanna Dance With Somebody will show Whitney's road to stardom throughout the movie. While the film may discuss some of Whitney's darker moments, Tanner insisted fans will receive a unique experience after leaving the theater.
Article continues below advertisement
"I feel like this is probably the best story told," Tanner declared. "I think everybody wants to tell a version of Whitney, but this one has more going for it than any of the other ones did because it came from her estate. It came from her legacy, her friends, and her family … I think you're gonna get to see the feature film version of Whitney Houston's life versus some of the other stories told that aren't on the same scale as this."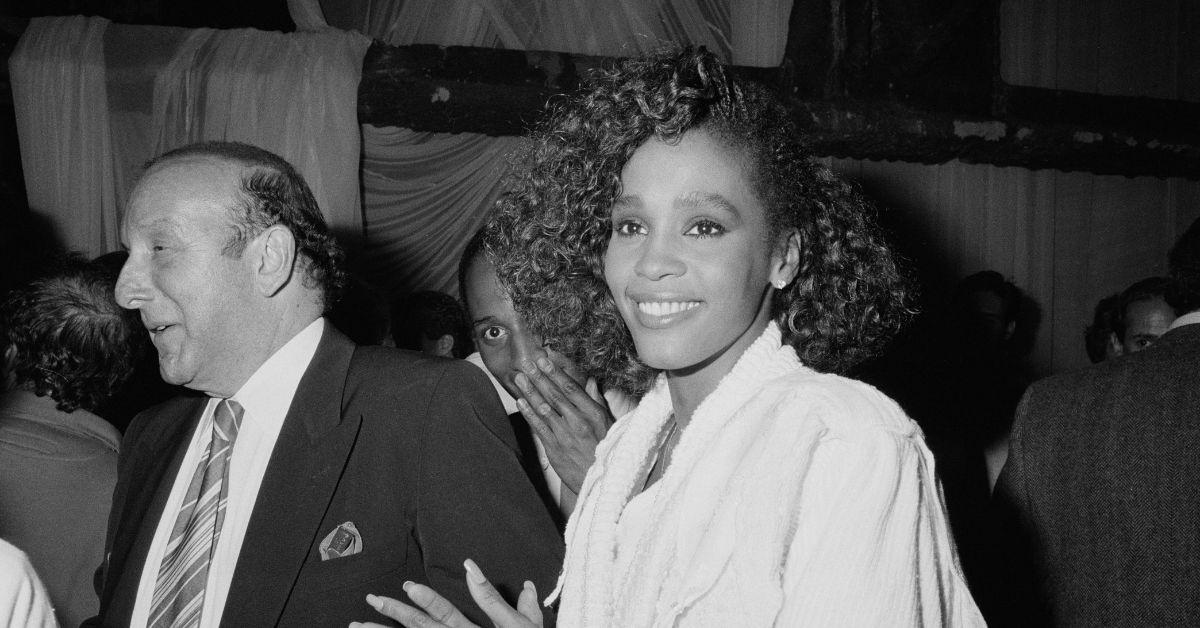 Article continues below advertisement
Tanner added that he hopes the audience focuses on who the music legend was as a person and not just "the voice" after looking at her upbringing and other not-so-public details about her life.
"We all know Whitney Houston as the pop star once she kind of got out there to the world; that's how she was introduced. But it's really cool to go back and humanize her," Tanner explained. "Everybody can relate to that. It's the American dream, you know, that she essentially accomplished. And it doesn't matter, whatever you are in this world, anybody can relate to that. And that's a beautiful thing."
I Wanna Dance With Somebody premieres on Dec. 23.