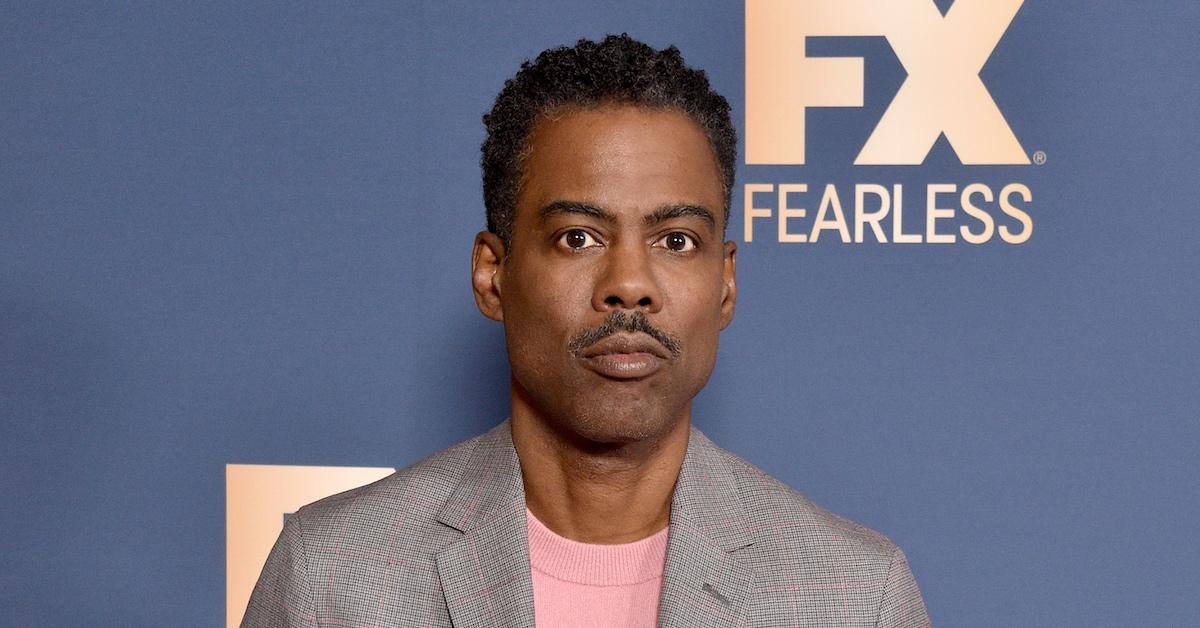 Will Chris Rock Host the 2023 Academy Awards? His Answer Won't Surprise You
It appears that Chris Rock is practicing caution. Unfortunately, it seems that no one can mention Chris Rock without bringing up the famous slapping incident where Will Smith laid into him on stage at the 2022 Academy Awards. And while Will Smith has issued a few apologies for his behavior, Chris has pretty much remained mum about his feelings.
Article continues below advertisement
Controversy aside, most people would agree that Chris is a great host. Not only is he able to fire off hilarious jokes, but his résumé of hosting award shows is quite extensive. So with that said, fans are wondering if Chris has considered hosting the Oscars in the future. And to be quite frank, his answer won't surprise you. Here's what we know.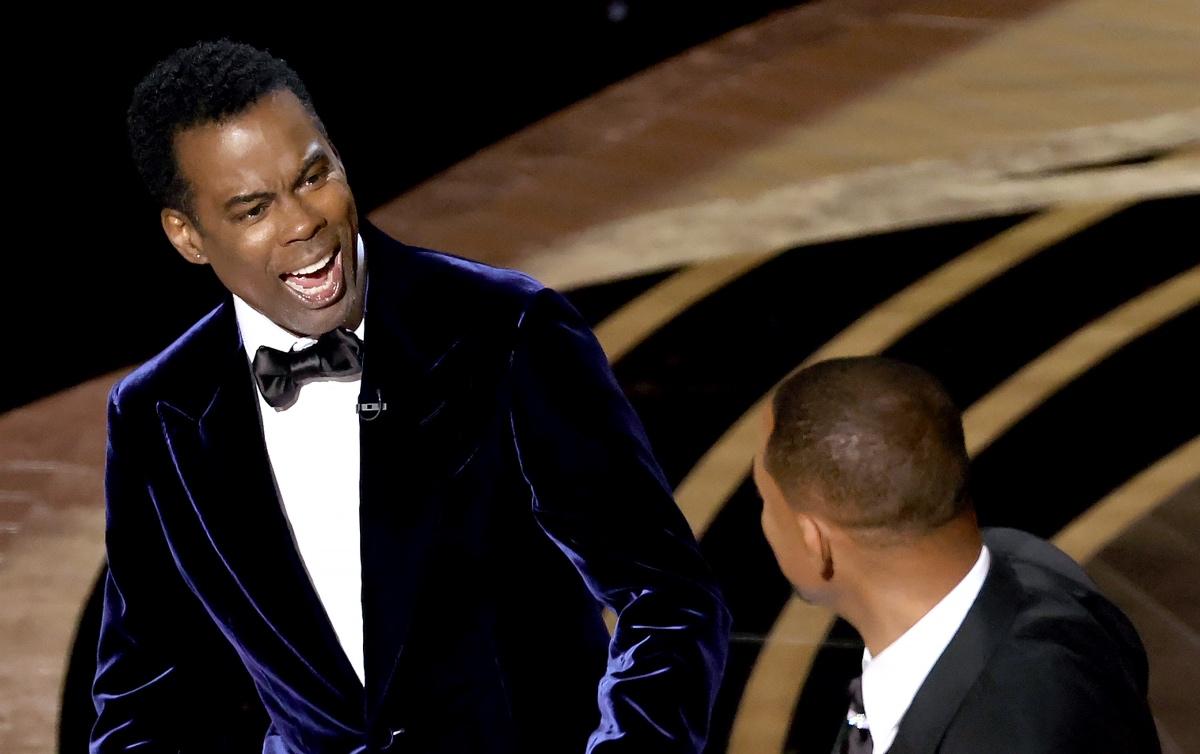 Article continues below advertisement
Chris Rock shared that he turned down the offer to host the 2023 Oscars — and made a distasteful Nicole Brown Simpson joke in the process.
If you were hoping to see Chris take the stage as the host of the 2023 Academy Awards, we're so sorry to disappoint. According to the Arizona Republic, the 57-year-old has already been offered the hosting gig for the 2023 Oscars, but he's decided to pass on the opportunity. After all, who says he won't be subject to another on-stage slap?
During an Aug. 28, 2022, show in Phoenix, the comedian reportedly shared that he was offered the hosting job, but refused to take it. Interestingly, Chris is said to have compared the hosting gig to returning to a scene of a crime. Then, Chris made it a point to reference the infamous O.J. Simpson murder case in which the athlete was accused of murdering his wife, Nicole Brown Simpson, and her friend Ron Goldman.
Article continues below advertisement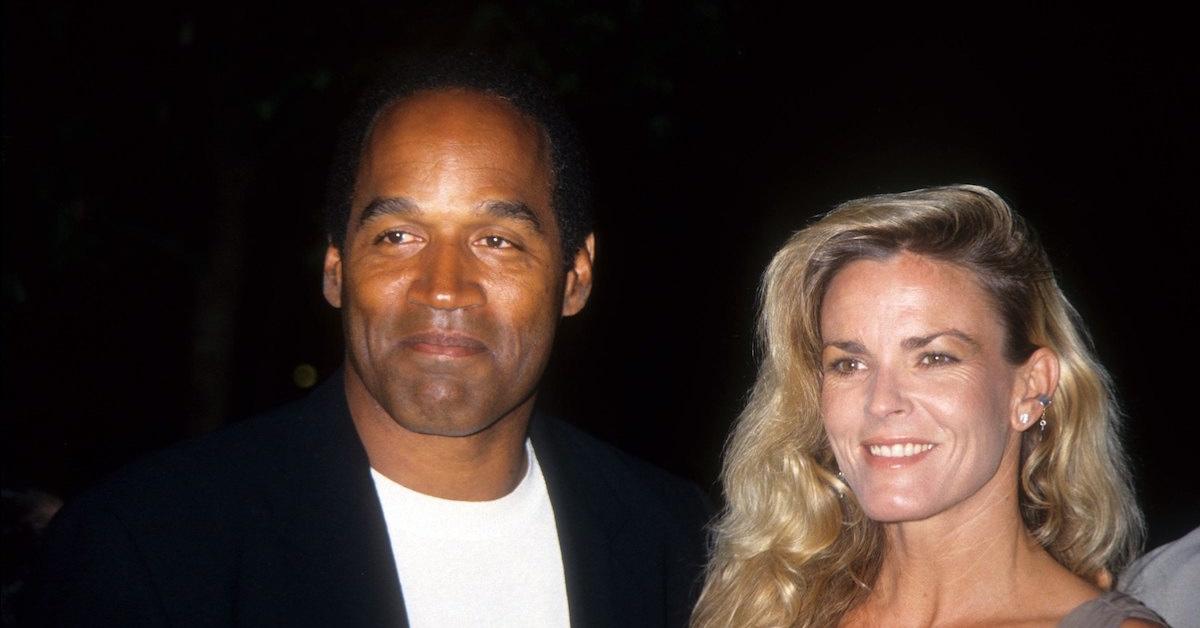 If you're not too familiar with the details, Nicole reportedly left her glasses at a restaurant on the evening she was murdered. Chris decided to poke fun at the circumstances and said that returning to the Oscars would be like asking Nicole to return to the restaurant.
Additionally, Chris also shared that he was given the opportunity to do a Super Bowl commercial to which he also declined.
Article continues below advertisement
Social media users have ripped Chris Rock a new one for the insensitive joke related to the OJ Simpson murder trial.
First they sympathize with you, then they despise you. Baby… it's safe to say that Chris is currently rethinking his choice of words. After he made the distasteful joke that referenced the late Nicole Brown Simpson, social media has been reading the comedian for filth.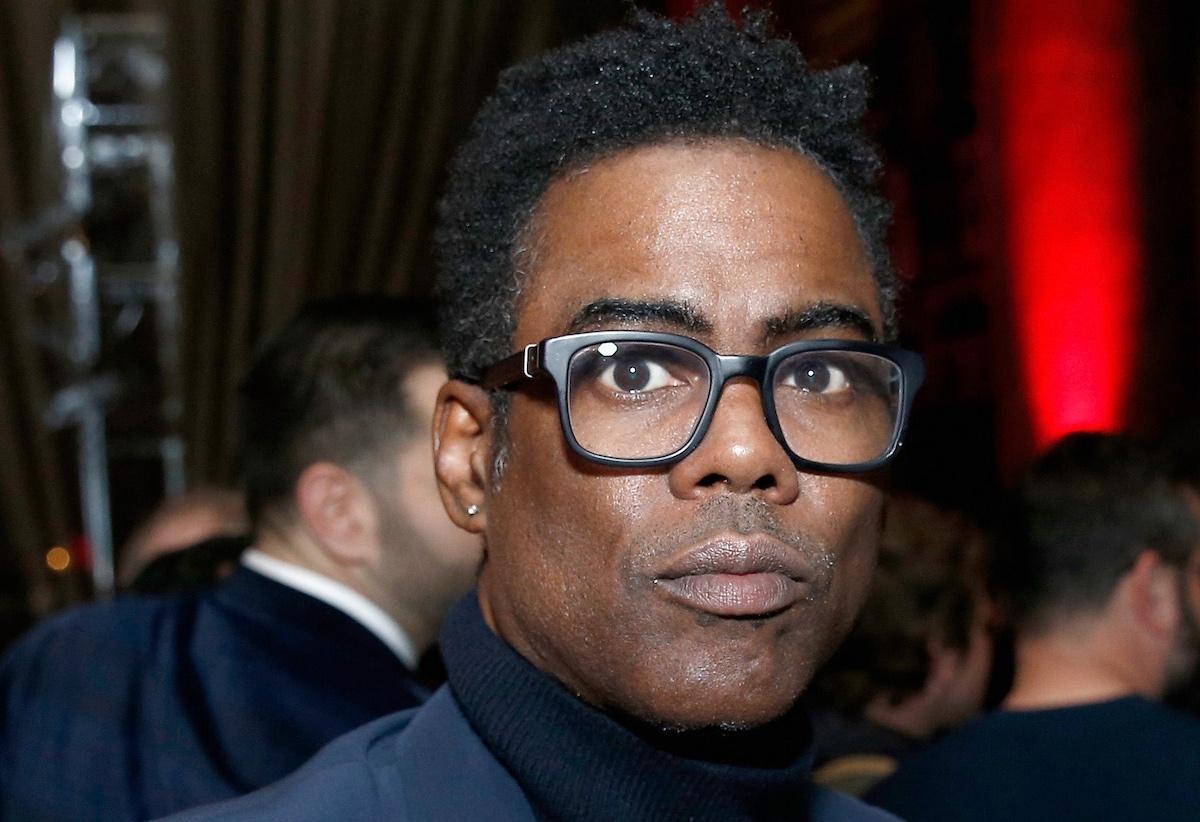 Article continues below advertisement
Now while we do understand that the job of a comedian is to entertain and make audiences laugh, sometimes, some things are off limits. And when it comes to the murder case, many people feel that Chris should have had more tact.
Everyone knows that social media is notorious for hurling out insults when insulted, and Chris is no exception. In fact, some people are now sympathizing with Will and have said that the actor should have slapped Chris harder. Yikes!
Article continues below advertisement
Article continues below advertisement
Additionally, many users called Chris "tacky" and "classless." Some users also claimed that while Chris's jokes were classless, that doesn't mean that he should have been assaulted.
As of this writing, Chris has yet to respond to the backlash or issue an apology for his insensitive joke. Isn't it interesting how quickly the tables turn?