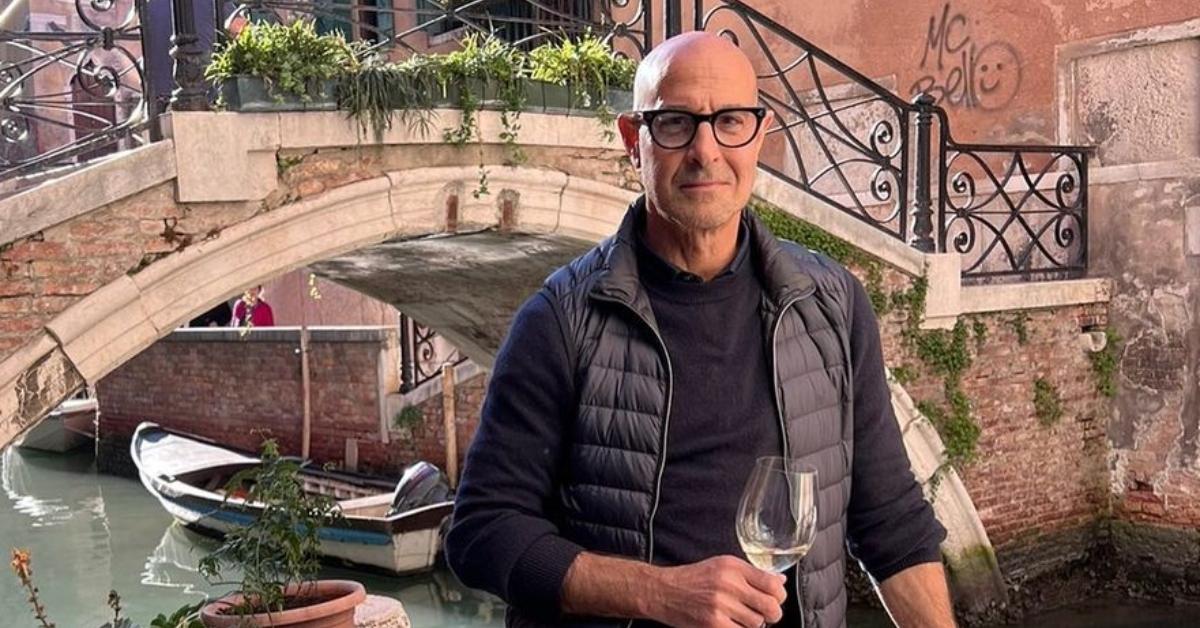 Planning a Trip to Italy? Stanley Tucci Talks How to Avoid "Tourist Traps" and More (EXCLUSIVE)
Though he may be most known for his film work in movies such as The Devil Wears Prada and The Lovely Bones, actor Stanley Tucci is also a major foodie. For two seasons, the Academy Award nominee took viewers on a cultural food tour of Italy in which he highlighted the diversity of the country's regions in the CNN travel docuseries Stanley Tucci: Searching for Italy.
Article continues below advertisement
Now, Stanley is encouraging people to embrace the Italian lifestyle, in partnership with S.Pellegrino for its latest campaign. Distractify sat down exclusively with the actor (virtually) and spoke about the do's and don'ts when traveling to the popular tourist destination, how to embrace the Italian way of living (and what that means), and more.
Check out our Q&A below. (Editor's note: This interview has been edited and condensed for clarity.)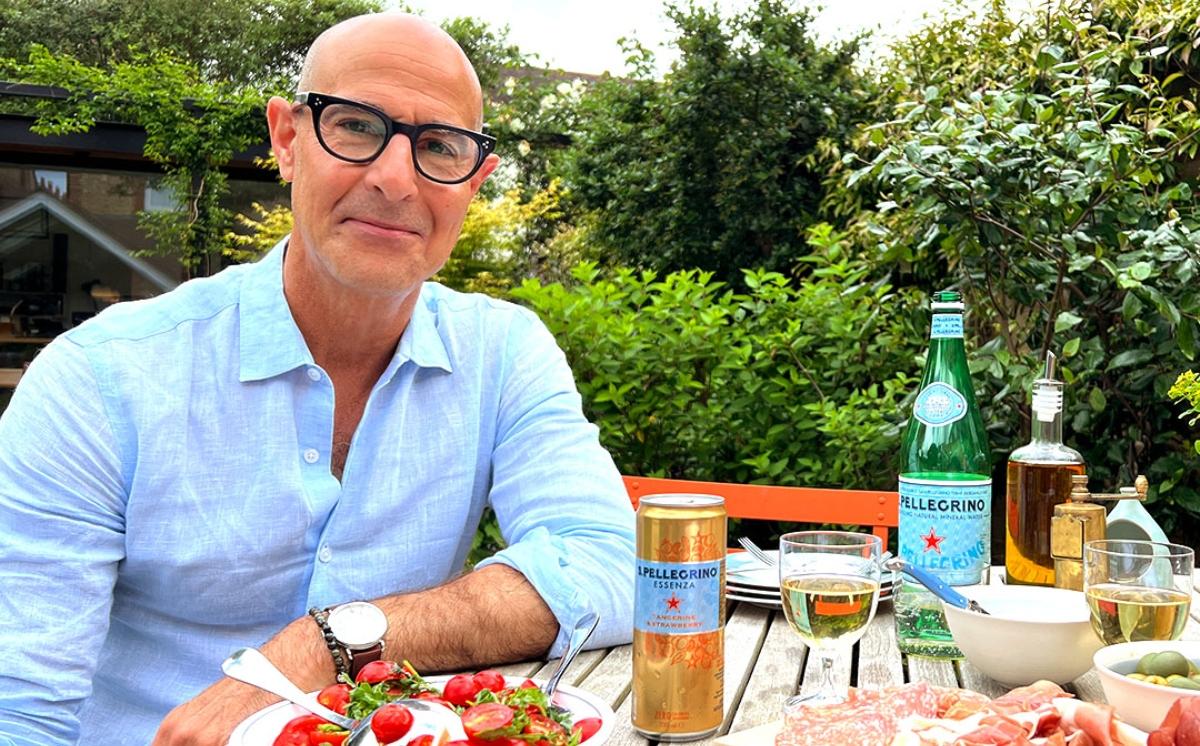 Article continues below advertisement
'Searching for Italy' host Stanley Tucci talks do's and don'ts when planning your trip.
Distractify: This partnership is all about embracing the Italian lifestyle. Can you talk about what the Italian way of life means to you and how you have embraced the Italian way of living?
Stanley Tucci: I love this idea [of] taking time for oneself, for one's family, for one's friends, to enjoy life in a very simple way. It's not like you need a lot of money. It's not like you need a lot of space even. I suppose, in some ways, it's a mindset. ... Making sure that you really do take the time, you know, if you can take a day off here and there, whatever business you're in, if you can do that, if you can take more days off, it's a good thing.
If someone is planning a trip to Italy, what are maybe three regions you would suggest visiting? What are staple places that they should make it a point to go?
ST: I think you'd have to go to Rome because you just can't believe it. And also you're gonna get amazing food, and in Rome, you're going to have probably the most diversity of any Italian city. ... Maybe Milan you'd have as much but because Rome starts to become the gateway to the north ... you have a lot of great mixture there. I would say Florence because again, it's staggeringly beautiful and very walkable, you don't need a car. ... Then I would say either Lake Como in that area or the Amalfi Coast.
Article continues below advertisement
What do you think are the biggest mistakes a person traveling to Italy can make?
ST: I think that people try to do too much in one go and just ... Do less, walk around, don't always use your [navigation system]. Look for the restaurants that you really want to go to [and] try to avoid the tourist traps. Look up people who have written reviews about [restaurants] but look up people who actually write reviews for a living, not just those websites where it's like 'I didn't like it.' ... Find reputable reviews.
Article continues below advertisement
ST (continued): One of the things we tried to show in [Searching for Italy] is ... how diverse it is. Just geographically. Just start with that. But then how that affects the food and the history. The history of Italy [is that] Italians are connected but they're very different people from the north to the south. And why are they so different? Just look at that history of invasions, how religion, how politics, how typography have changed.
From your show and your travels abroad, what are the biggest takeaways [from those] experiences?
ST: I think [what's] really interesting is how diverse Italy is. It really is interesting how still, there are places that are stuck in the past. And there are places that are amazingly progressive. And I realized, regarding myself, that I hate changing hotels a lot. So we try our best to just stay in one hotel per region. Because when we first started shooting, we were moving every two days and it was, you can't do it. ... It's hard for everybody. ... [Then] the problem is you have these long car journeys often. ... But it's worth it in the end.
Article continues below advertisement