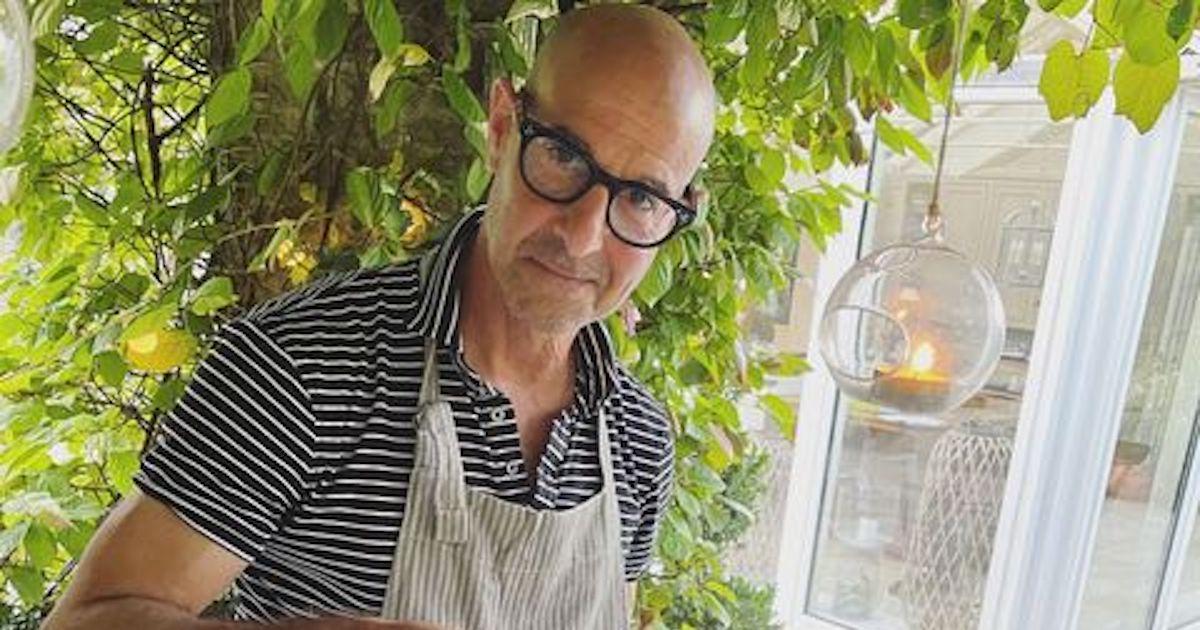 How Many Episodes Is 'Stanley Tucci: Searching for Italy' Season 2?
As travel restrictions continued in early 2021 due to the ongoing COVID-19 pandemic, viewers were able to escape to Italy through Academy Award-nominee Stanley Tucci's CNN series, Stanley Tucci: Searching for Italy.
The Devil Wears Prada actor is exploring the rich food scene in each of Italy's 20 distinct regions on the nonfiction series. Stanley covered six areas, including Naples and the Amalfi Coast, Rome, Bologna, Milan, Tuscany, and Sicily, on the six-episode debut season.
Article continues below advertisement
After a delay due to CNN's continuous coverage of Russia's invasion in Ukraine in March of 2022, the second season finally premiered on May 1. Stanley kicked off the sophomore season in Venice, and his coverage of cicchetti and black risotto had some viewers itching to book plane tickets, and to try the recipes out at home.
Season 2 is just getting started, but how many episodes will there be? Keep reading to find out everything you need to know about the second season of the travel series.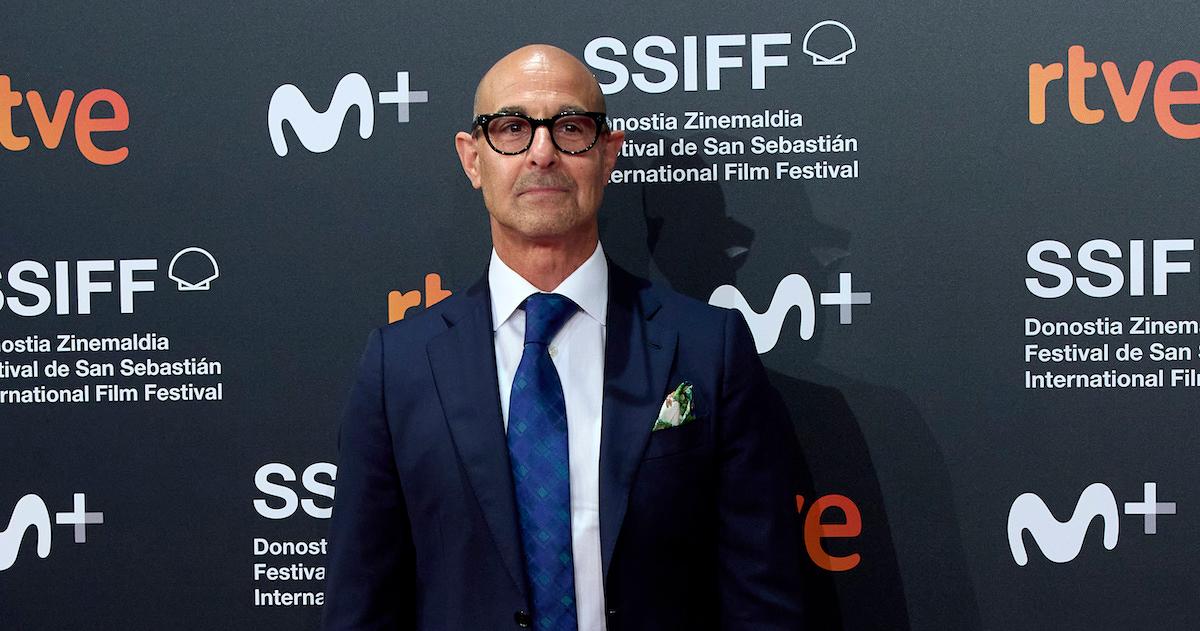 Article continues below advertisement
How many episodes is 'Stanley Tucci: Searching for Italy'?
The second season of Stanley Tucci: Searching for Italy will consist of four episodes. While the first season exclusively covered notable areas in Italy, the sophomore season will go outside of the country for one episode.
Stanley took viewers around Venice on the Season 2 premiere, and he's set to cover the Piedmont and Umbria regions in the second and third episodes, respectively. For the fourth episode, Stanley will highlight how Italian immigrants have shaped the food scene in London, England (which is The Hunger Games star's adopted hometown). The fourth episode will air on May 22.
In early 2022, the actor told People that the plan for the show is to cover most of the country's regions (though a couple may be consolidated, or cut out completely).
"Obviously, we're going to do the rest of the regions in Italy. We'll do five or six — people always say, 'Don't tell anybody what you're doing next,' but it's like, 'It's not that complicated to figure out! Look at the regions we did and look at the other regions. We'll do those!'" Stanley shared.
Article continues below advertisement
He noted that he hadn't figured out an exact order for the remaining areas.
"In what order they'll come, I have no idea, but we will do them. Will we do every single region? Not necessarily, because some of them are so tiny," he added. "We might sort of combine some and all that. But at any rate, we're proceeding ahead and trying to cover as much as possible."
Article continues below advertisement
During a Q&A on his Instagram feed, Stanley shared that he was working on five more episodes of the CNN series. It's unclear at this time if these five episodes will be included in the second season, or if they will be part of an upcoming third season.
Find out how to stream 'Stanley Tucci: Searching for Italy' in the United States.
New episodes of Stanley's CNN show come out on Sundays, but viewers who miss the live airings can stream the series on CNNgo. Users who do not have cable TV logins can watch Stanley Tucci: Searching for Italy by adding CNN to their Hulu + Live TV, Sling TV, Philo, or YouTube TV accounts.
Season 2 of Stanley Tucci: Searching for Italy airs on Sundays at 9 p.m. ET on CNN.