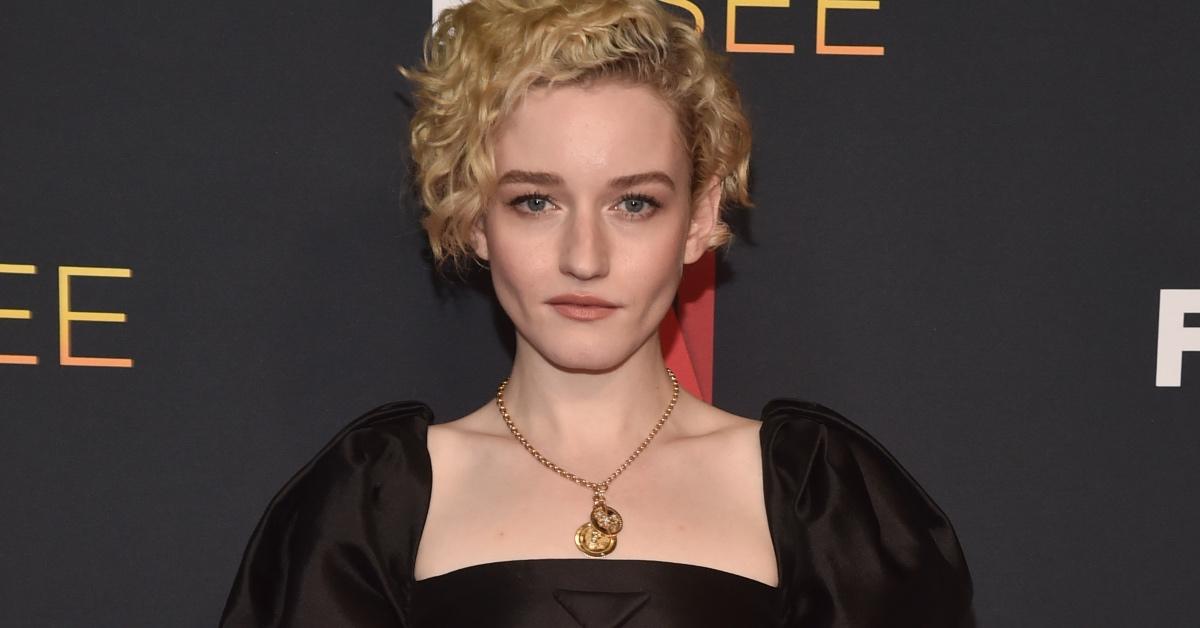 Is Julia Garner Much of a Singer? She Is Likely to Play Madonna in a New Biopic
Can Julia Garner sing? Julia Garner has had plenty of opportunities to demonstrate her exceptional acting skills. What about singing? Can she do it?
Emmy-winning actress Julia Garner is about to beat the competition and land the lead role in the new Madonna biopic, provisionally titled Little Sparrow. Julia has been offered the part keenly ogled by the likes of Alexa Demie and Florence Pugh, Variety reported on Tuesday, June 7, 2022.
Article continues below advertisement
The new Madonna movie has already hit headlines with its extensive casting process and 11-hour dance rehearsals. What complications will Julia have in store if she accepts the offer? Can she sing?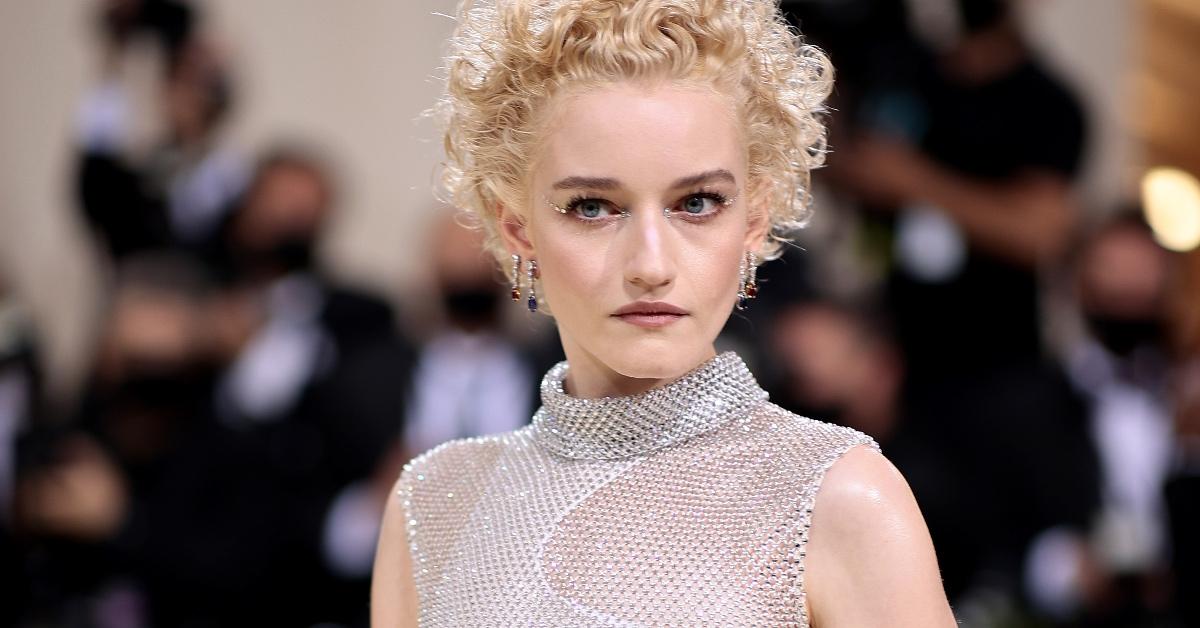 Article continues below advertisement
Can Julia Garner sing?
Julia booked supporting roles in cult-classic movies like Martha Marcy May Marlene, The Perks of Being a Wallflower, and We Are What We Are before graduating to Sin City: A Dame to Kill For, Waco, and Ozark. Over the past years, Julia has demonstrated an impeccable ability to nail down unusual accents — who could forget Anna Delvey's eccentric blend of Russian, German, and American? — but she hasn't had that many singing opportunities. Is she cut out for the task?
Julia Garner has sung in a public-facing capacity before.
Julia joined the likes of Kaley Cuoco, Elizabeth Olsen, and Beanie Feldstein for some impromptu karaoke arranged as part of "Lyrical Improv," a YouTube segment by W Magazine. The theme song of Friends, "I'll Be There for You" by the Rembrandts, was up first. The only catch? Julia was the only star appearing in the video who gave it a hard pass, reading the lines out with a stoic impression instead. Not very Madonna-approved.
Article continues below advertisement
Just about every star in the video opted for a similar strategy when it came to the second song: Jack Jones's "Love Boat." Julia did not appear in the third segment — Sonny Curtis's "The Mary Tyler Moore Show." Hardly the most promising sign.
Article continues below advertisement
In a 2020 interview with Jimmy Fallon, Julia teased a few of her best impressions. During the brief conversation, she absolutely nailed Britney Spears's and Gwen Stefani's mannerisms and singing styles, proving that she can, in fact, act and sing.
Playing Madonna in the forthcoming biopic would mark a change of pace for Julia, who often chooses dark, moody projects. She would likely have to take on more singing and dancing scenes than ever before. But will she accept the gig?
Article continues below advertisement
Julia Garner has yet to address the news. Is she going to play Madonna in the new biopic at all?
Julia appeared on WWHL in February 2022, effectively refusing to spill any details about where things are headed with the new project written and directed by Madonna. According to IMDb, she has one project, Apartment 7A, in post-production, and another, The Royal Hotel, in pre-production. She has yet to share further information about her plans. Let's not forget that Julia could still decline the opportunity to play the Queen of Pop.