'Ozark' Star Julia Garner Is a Huge Fan of the Motorola 5G Razr Flip Phone
'Ozark's star Julia Garner is a fan of the new Motorola razr 5g phone — here is what you need to know about price, colors, and the fold.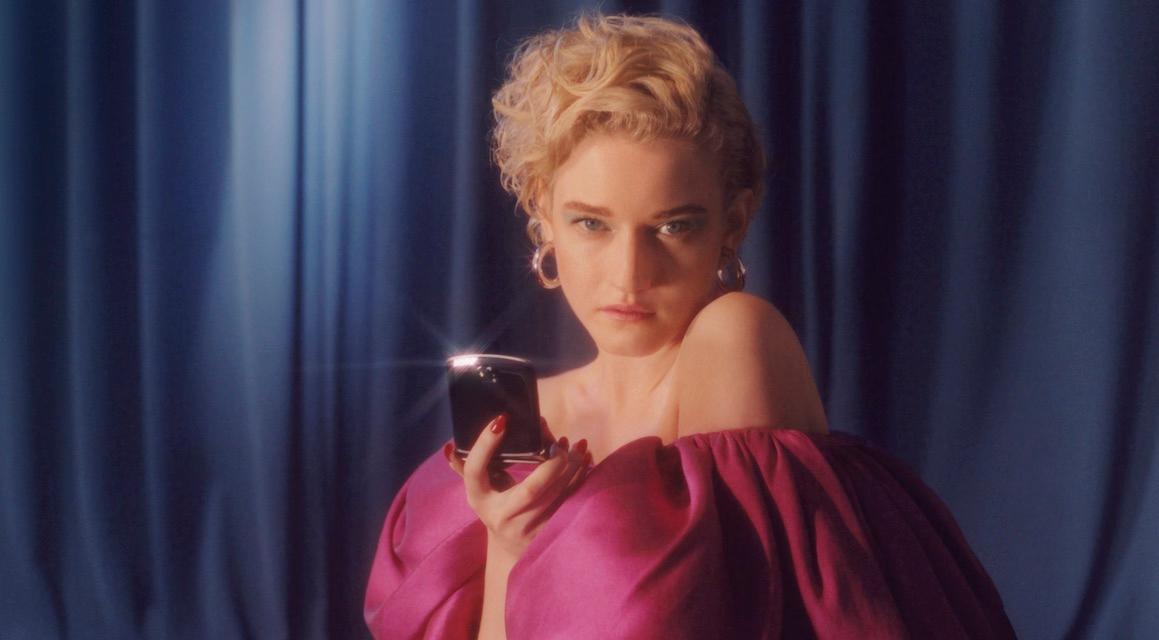 Article continues below advertisement
To unveil the new collection, Motorola teamed up with Ozark actress Julia Garner to create a short film titled Joyride, directed by Luke Gilford, and inspired by the new generation of flip phones.
The Motorola 5G razr steals the spotlight in 'Joyride.'
The film follows Isa (played by Julia), as she breaks free from the confines of her dull office and escapes to the desert for a thrilling girls' night out with vintage sports cars.
Next to the bold (and '80s inspired) fashion, the Motorola 5G razr —which will come in colors Polished Graphite, Liquid Mercury, and Blush Gold — stands out, even when Julia folds it into her thigh-high pink boots.
Article continues below advertisement
The fashion also reinforces how razr challenges the status quo of smartphones today thanks to its unique flip design and interactive front screen.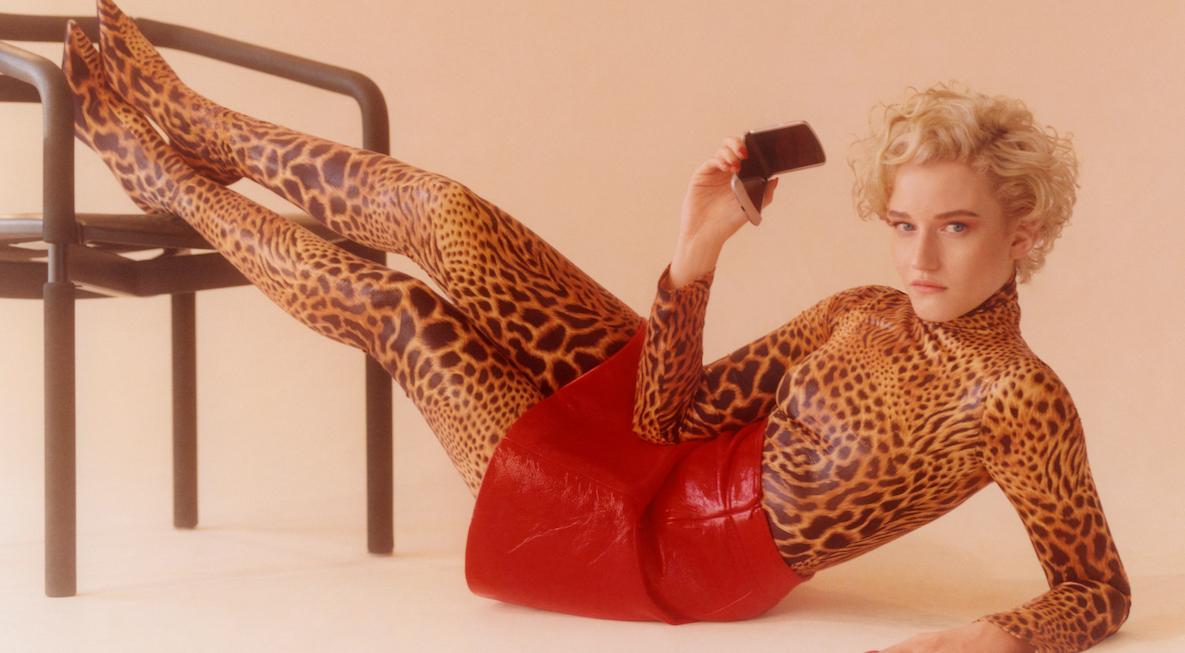 Article continues below advertisement
The Motorola 5G razr price — plus what else you can expect.
If you are ready to make the switch (or go back to your favorite flip phone from the early '00s), here is basically everything you need to know.
The new razr is supercharged with 5G, which means blazing 5G speeds, and a high-quality camera.
The phone comes equipped with its Quick View Display, which allows you to snap a quick selfie, send a fast text to friends, switch songs on Spotify, or launch Google Maps without opening the device.
Plus, the 5G razr has the most advanced selfie camera on the market.
Article continues below advertisement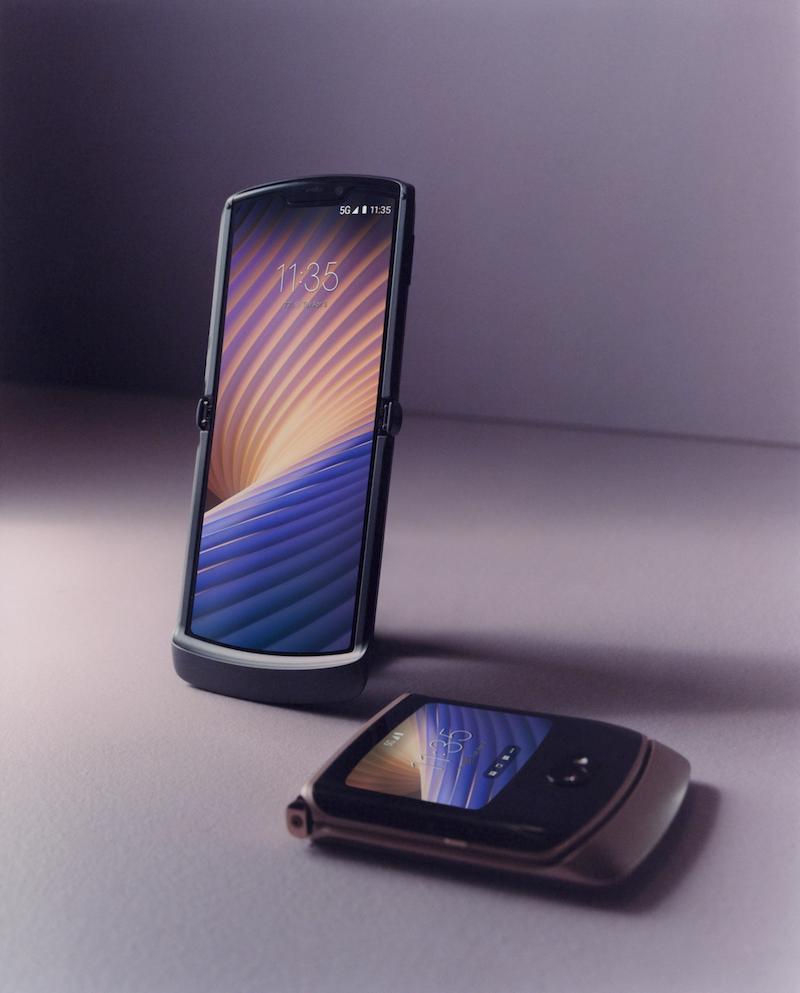 And most importantly, the phone's larger capacity battery. When you need to top off quickly, the phone's TurboPower gives you hours of power in just minutes of charging.
So, how much does it cost?
Article continues below advertisement
The new razr will be available universally unlocked this fall at Best Buy, B&H Photo, Amazon, and Motorola.com, as well as available through AT&T and T-Mobile for $1,399.99.
These throwback Motorola razr photos are proof it's iconic.
Social media is full of throwback photos of millennials proudly showing off their old-school razrs — proving that the phone is truly timeless.
"Oh to be 14-year-old Matt with his RAZR flip phone," Twitter user Matt Hey wrote alongside this throwback pic.
Article continues below advertisement
Who could forget the one and only Paris Hilton with her hot pink razr circa 2006?
Article continues below advertisement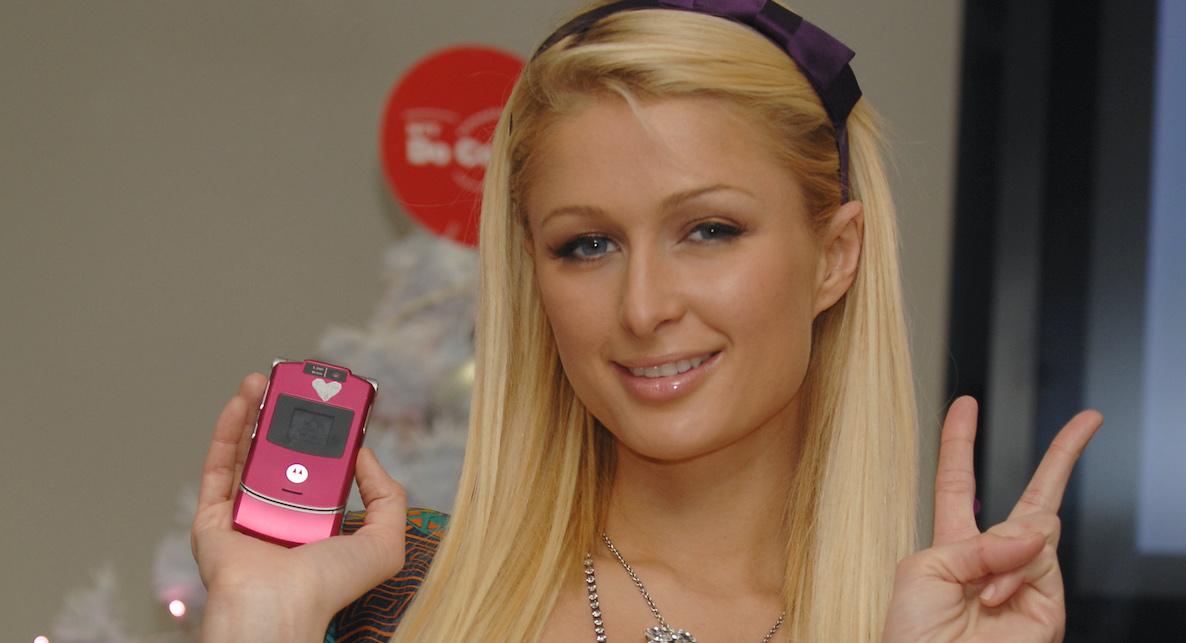 Or Reese Witherspoon with the gold-plated version in 2008. Truly, the ultimate red carpet accessory.
Article continues below advertisement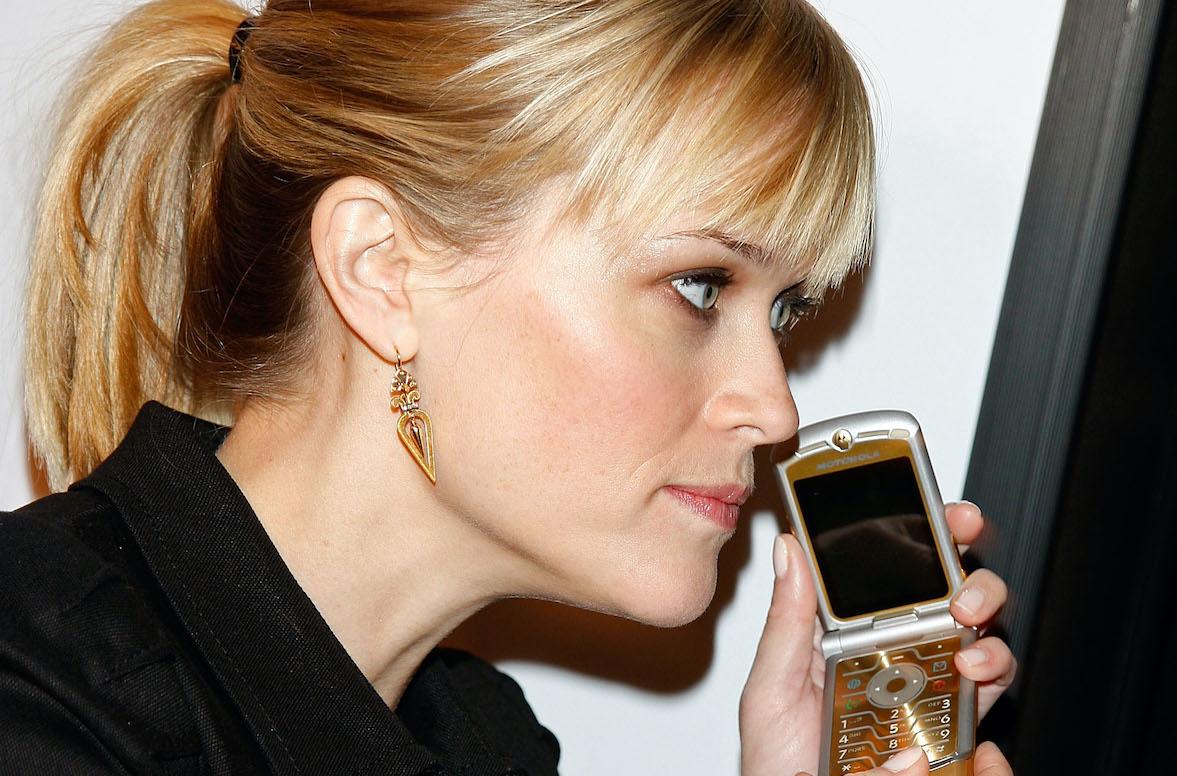 Seriously, the 5G razr is here to save 2020.