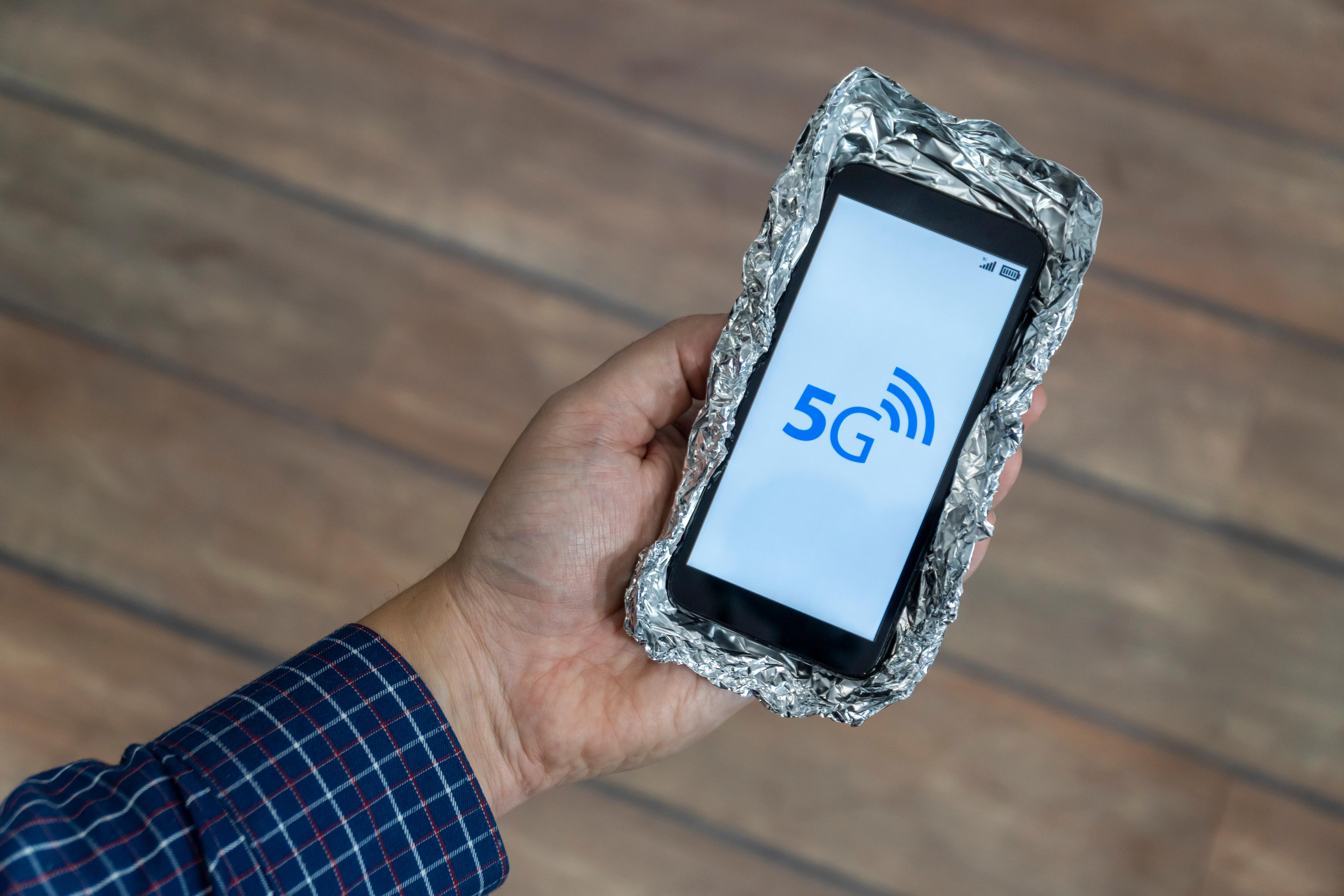 No, Wrapping Your Phone in Aluminum Foil Won't Protect You From the Police
In a time when our smartphones are almost an extension of ourselves and there are frequent scares about what personal information social media sites like Facebook and TikTok are selling to advertisers, it can sometimes feel like your phone is more of a liability than a benefit. Many have tried to find ways to ensure their personal data isn't being traced on their phone, including turning off the phone's location services and blocking access to the microphone.
Article continues below advertisement
Police officers can also get access to the data on your phone by various means without issuing an official warrant, making privacy feel like an even larger issue to some users.
There are plenty of methods online suggesting ways to prevent your personal information and location being shared in any capacity. One of the weirder options is to wrap your phone in aluminum foil — but does that really work?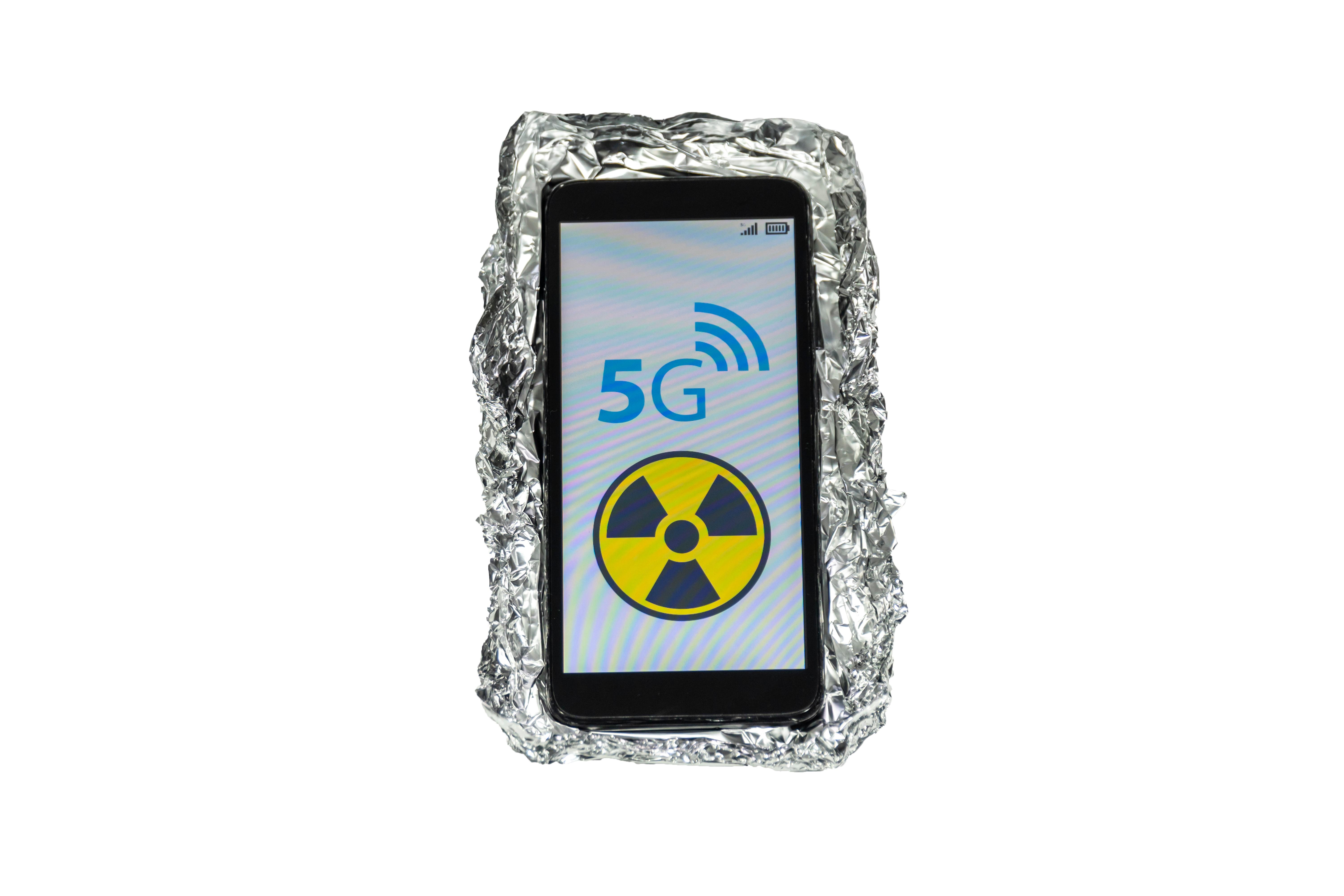 Article continues below advertisement
What happens if you wrap your cell phone in tin foil?
There are conflicting reports as to the accuracy of this claim, but there's some evidence to suggest that wrapping your phone in tin foil can effectively block any cell signals from reaching it, ultimately making your phone untraceable.
According to It Still Works, the aluminum ultimately disrupts access to your phone's antenna so no calls in or out can be made on the phone as long as it's wrapped.
That being said, some users on Reddit pointed out that if your antenna is located on the outside of your phone, wrapping it in aluminum foil would actually boost its signal, making it easier to send and receive messages and calls. On some of the older iPhones, the lines located on the back of the phone are reportedly the antenna lines. Wrapping some of these phones in tin foil would only increase the cell's signal, rather than suppress it.
Article continues below advertisement
We can't confirm for sure whether or not wrapping your phone in aluminum foil will actually block it from being used or traced, as it seems to vary based on the make and model of your phone.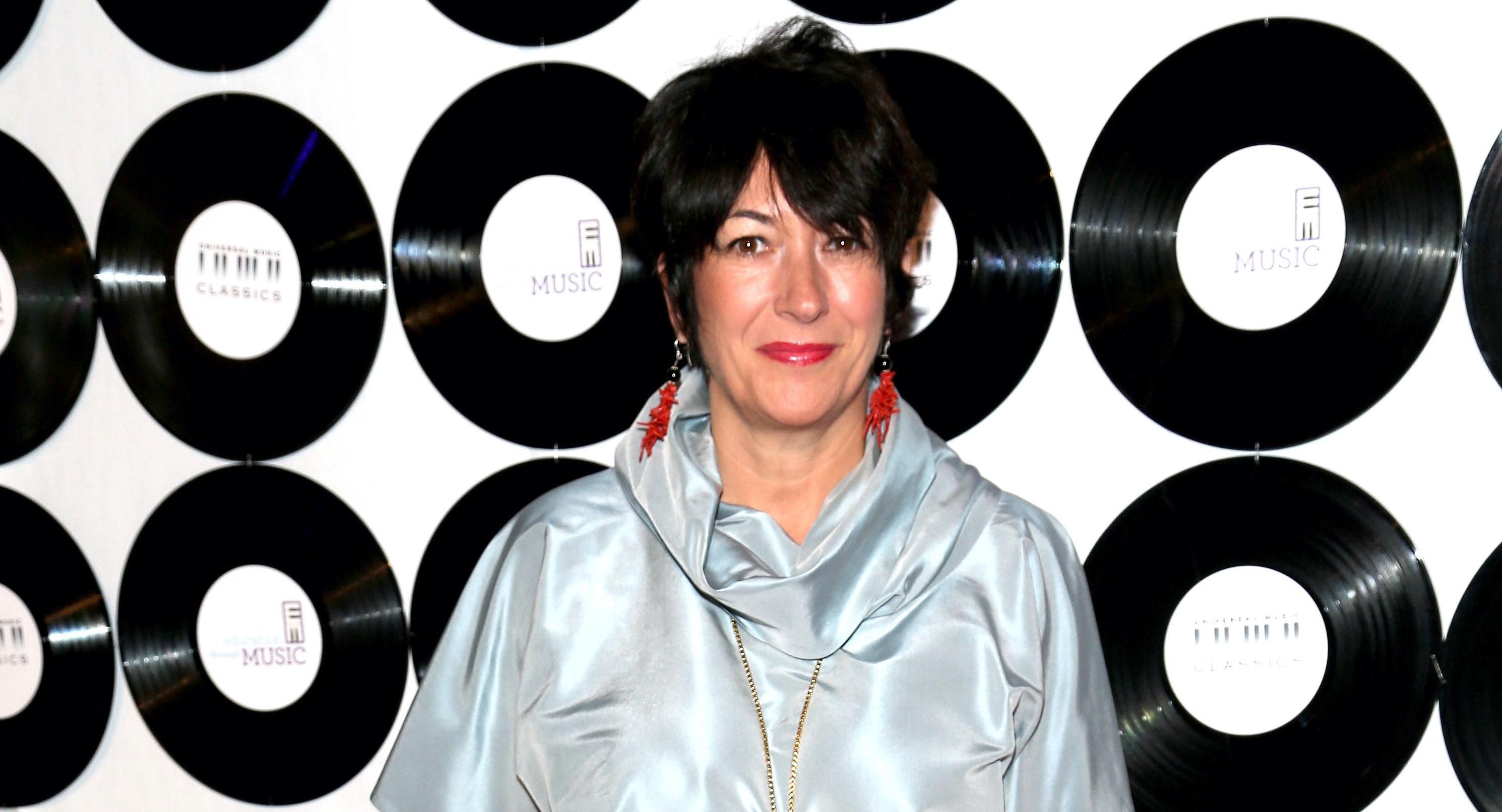 Article continues below advertisement
Ghislaine Maxwell attempted to evade being located by law enforcement using the tin foil trick.
Probably one of the most infamous uses of this trick was done by Ghislaine Maxwell, who was recently arrested for her connection to Jeffrey Epstein. According to NBC, after law enforcement arrested her, they found a phone wrapped in aluminum foil in what officers are calling "a misguided effort to evade detection."
They claim the finding of this phone was evidence that she was attempting to prevent being traced by law enforcement, as the phone would be traced "not by the press or public, which of course would have no ability to trace her phone or intercept her communications, but by law enforcement."
She is being charged for attempting to persuade young girls to participate in Epstein's known sex trafficking ring, luring girls as young as 14 to work for him.