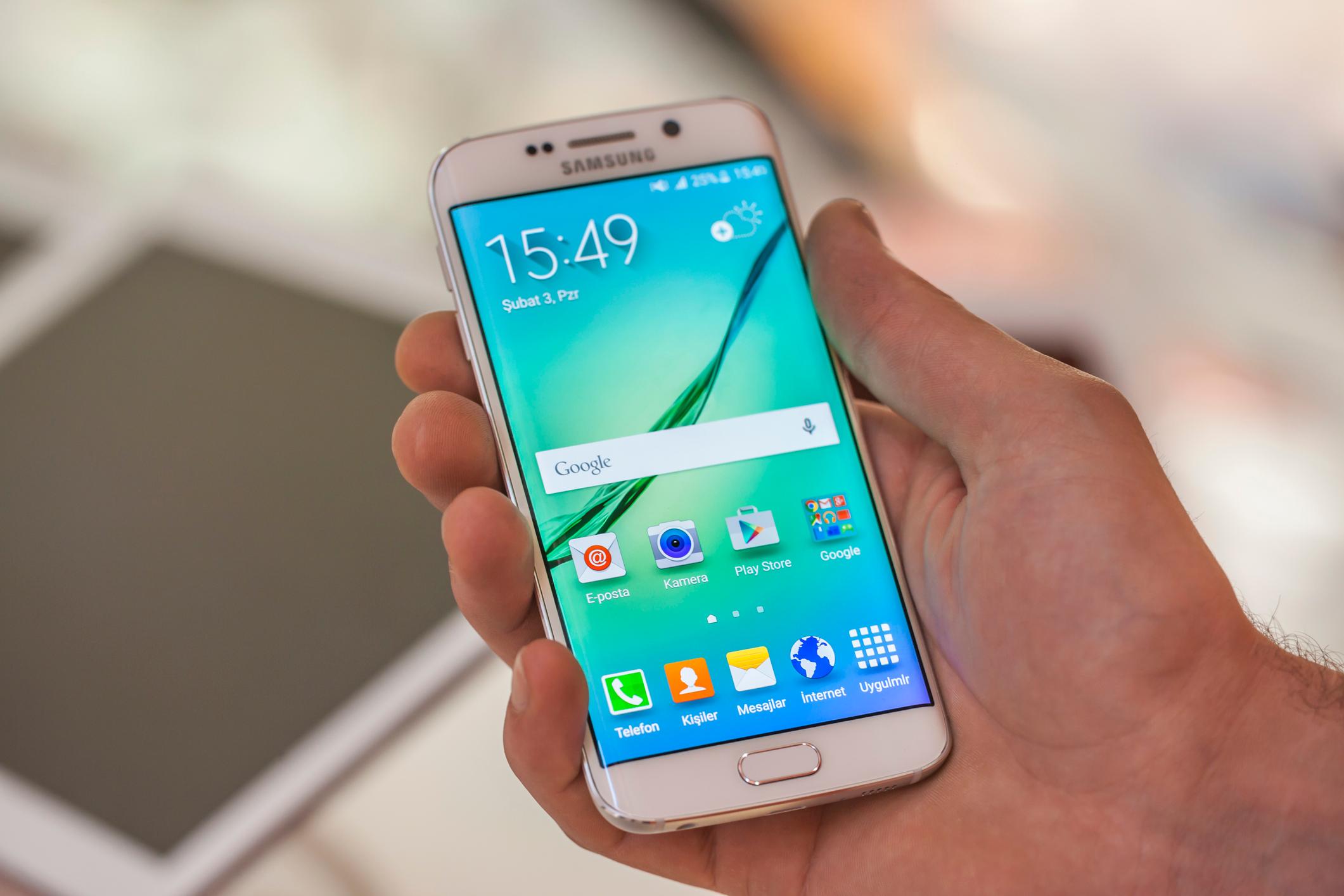 Don't Download This Wallpaper If You're an Android User
You know when someone tells you to not do something and that typically makes you want to do that thing even more so just to see what could possibly happen?
Article continues below advertisement
Well, that is exactly what happened to hundreds of Android and Google phone owners when a prominent hacker tweeted out that there was a certain image on the internet that, if uploaded as a wallpaper, would kill your phone. Many, of course, went ahead and uploaded that image as their phone's wallpaper much to their chagrin when their phones totally freaked out on them.
Twitter user, @UniverseIce tried to warn Android and Google phone owners.
@UniverseIce tried to warn users of this mysterious photo that seemed to stop phones dead in their tracks. He wrote, "WARNING!!!Never set this picture as wallpaper, especially for Samsung mobile phone users! It will cause your phone to crash! Don't try it! If someone sends you this picture, please ignore it."
Article continues below advertisement
Of course, people did not ignore the picture and downloaded it onto their phones anyway. In fact, some thought that it was all a joke. @UniverseIce continued, "This is not a joke, please do not try, I hope someone can understand its crash mechanism to avoid the harm of such wallpapers to the phone. Please developers to study it…"
Article continues below advertisement
So many users started freaking out about their phones "bricking".
In a funny but sad Twitter reply to @UniverseIce's warning, @aneeshguptaag got himself into a bit of a pickle. First, he tweeted, "Are you for real? Trying this now"
Article continues below advertisement
Not five minutes later, proving the point @UniverseIce was trying to make in the first place, Aneesh tweeted, "Don't try this it actually crashed my samsung phone"
Anneesh was not alone in having his phone suffer from bricking. Bricking is when when your phone or electronic device becomes completely unable to function, typically on a permanent basis. Over two-thousand people responded to the tweet with issues after downloading the wallpaper image.
Article continues below advertisement
The internet got to work to try and figure out *why* this wallpaper was a killer.
After many users showed video proof of their phones turning into bricks from putting this wallpaper on their phones, the internet got to work to try and figure out why this photo was so detrimental.
Article continues below advertisement
As 9to5Google explains, the problem lies with "the color space of this specific image. Typically, Android wants to display sRGB, but this image uses the RGB color space instead. On Android 11, the system converts the color space, but on Android 10 it does not."
If you aren't fluent in tech-speak, Android Authority puts the issue a little more simply. They wrote, "..the issue is caused by the color profile of the image, which exceeds the bounds of what Android can handle. That basically means the issue is not limited to this particular image. It could happen with any image that has this kind of color issue. It's a formatting flaw, and so could be embedded in other images yet to surface.