TikTok Star Mads Lewis Issues an Apology After She Is Accused of Blackfishing
TikTok star Mads Lewis is accused by fans of blackfishing after posting recent photos. Following the backlash, the teen issued an apology.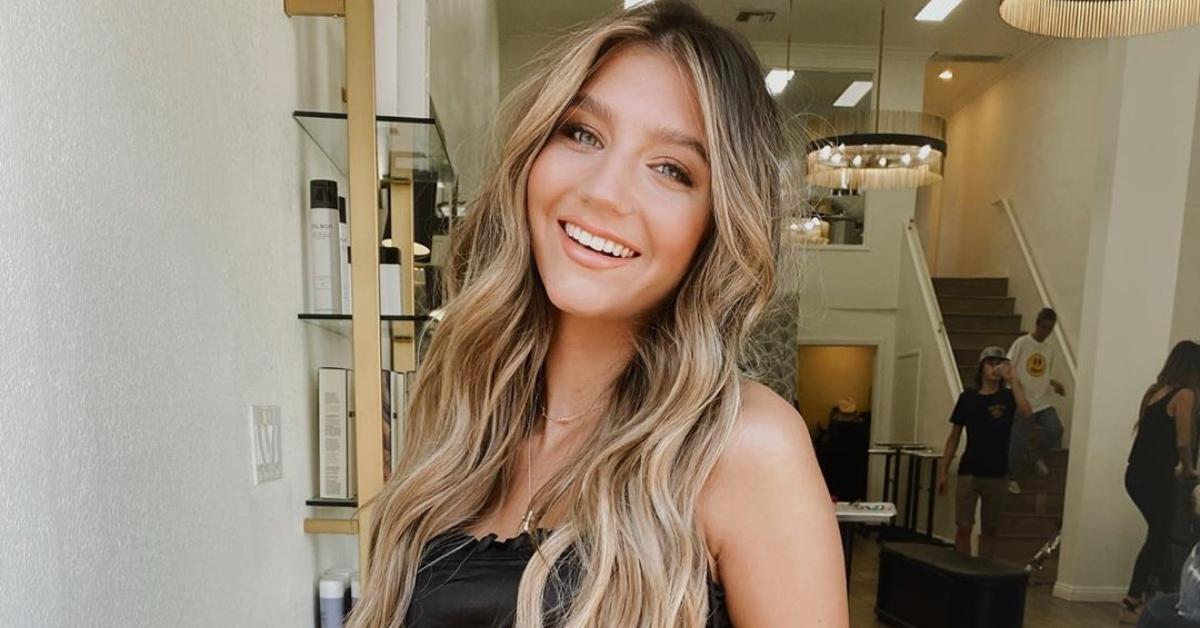 Another day, more social media drama. TikTok star Mads Lewis currently boasts more than 10 million followers on the viral Gen Z app. But, most recently, the influencer was called out by her fans for blackfishing. The term has been used to describe non-Black people altering their appearance by using photo editing tools, bronzer, or sometimes surgery to appear Black.
Keep reading to find out more about the controversy surrounding Mads Lewis.
Article continues below advertisement
Mads Lewis addresses blackfishing allegations on social media.
"I've seen a lot of tweets about me (blackfishing), back in winter i was getting spray tans because there was no sun to tan. that's all. i apologize if i offended anyone. i do not spray tan for any other reason but to look like i got some sun," she tweeted on Sept. 7.
The Chicken Girls star added, "Please keep in mind tho, the photos you are comparing have different lighting and professional edits on them. so again i apologize if i offended anyone those were not my intentions."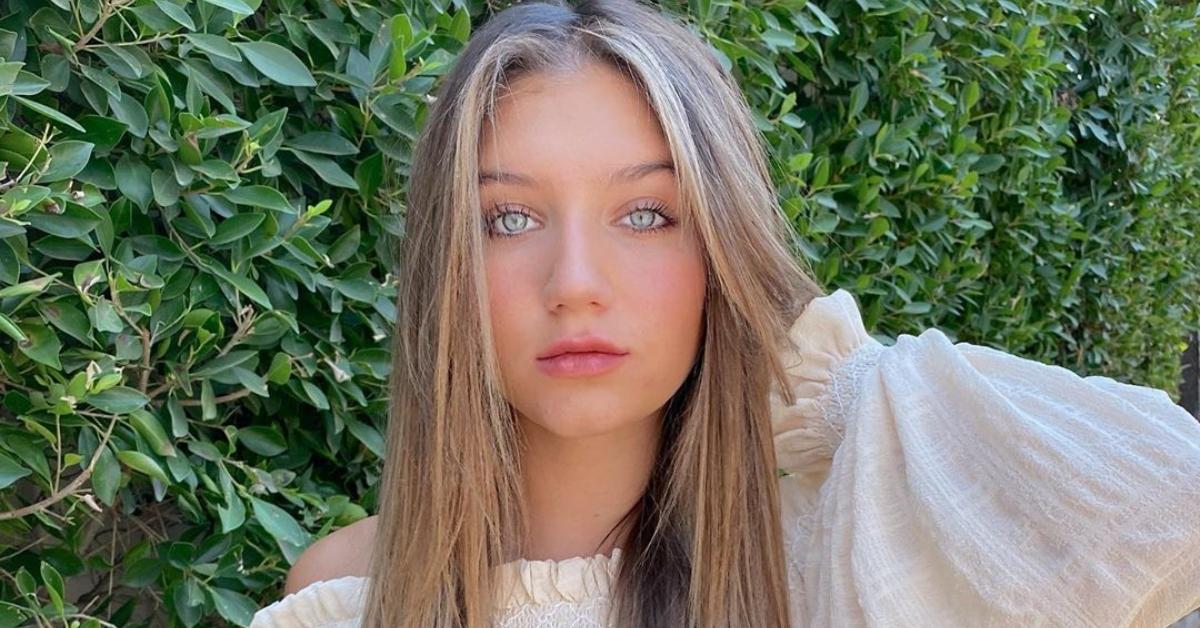 Article continues below advertisement
While some may have criticized the 17-year-old star, others supported Mads' pictures.
"Bro im tired of non blacks saying if someone is blackfishing. mads im black and you did not black fish. guys blackfishing is trying to look black not being tan or lighting," wrote one Twitter user.
Article continues below advertisement
Another person tweeted: "Have you ever heard of tanning and filters..... Ever since yall found out what blackfishing is you think that everyones doing it. theres a difference between blackfishing and a tan. you cant be throwing that word around."
This individual posted, "No hunny don't apologize. Yall need to do your research on blackfishing. Black fishing isnt getting a dark tan, black fishing is purposely making your skin darker or acting black!"
Mads is not the only influencer who has recently been accused of blackfishing.
Article continues below advertisement
Fans asked Dixie D'Amelio to apologize after accusing her of blackfishing.
TikTok-er Dixie D'Amelio recently sparked a bit of controversy on social media after the 19-year-old shared photos of herself appearing more tan. One fan swatched the singer's skin tone and questioned, "When will you apologize for this?"
Following the backlash, Dixie took to Twitter to address her latest round of pictures.
Article continues below advertisement
"I never want to hurt or offend anyone. ever. I love you all and i hope y'all know I never have bad intentions. ever." the social media influencer tweeted on Sept. 5. Following her response to the internet backlash, another Dixie stan commented that she should further apologize.
"Dixie we know, we're just trying to educate you so you don't make the same mistake again ok? but Dixie what you said was great, but we at least expected you to apologize. it is not that this is enough, but we expected you to put the word 'sorry' at the end. say apologize, ily!" the fan wrote.
While some asked the star to issue an apology statement, others pointed out that the lighting and filter on the photo is weird, and that the teen was not blackfishing.