Dixie D'Amelio Used to Race BMX Bikes as a Kid — Can She Get Any Cooler?
Before becoming a popular social media influencer, TikTok star Dixie D'Amelio used to race BMX bikes as a kid. Here's what to know!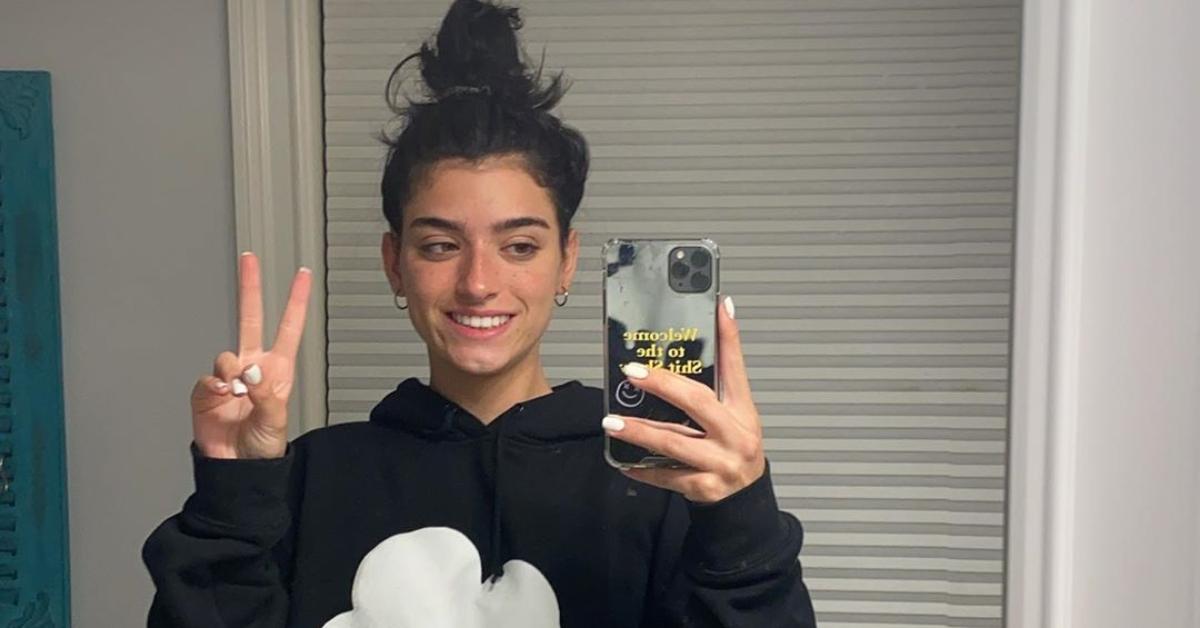 In a newly released YouTube video that documents part of the journey, Dixie D'Amelio had to take to transition from a social media star to cultivating a music following, the teen opens up about having a passion for performing as a child and rediscovering her love for music once again.
This past July, the 19-year-old released her debut single, "Be Happy," which currently boasts more than 71 million streams on the social media platform.
Article continues below advertisement
If you're a fan of the TikTok star, you know that singing is not Dixie's only talent. The influencer has also segued her social media career into acting, as she is currently starring in the Brat television series Attaway General. Many viral stars have developed careers in the entertainment industry, such as Liza Koshy, Shawn Mendes, David Dobrik, and more.
While fans are expecting Dixie to drop an album within the next year, as she recently signed with L.A. Reid's record company, (that currently boasts Jennifer Lopez as a client), the influencer has another talent that fans may not be aware of. Keep reading to find out more!
Article continues below advertisement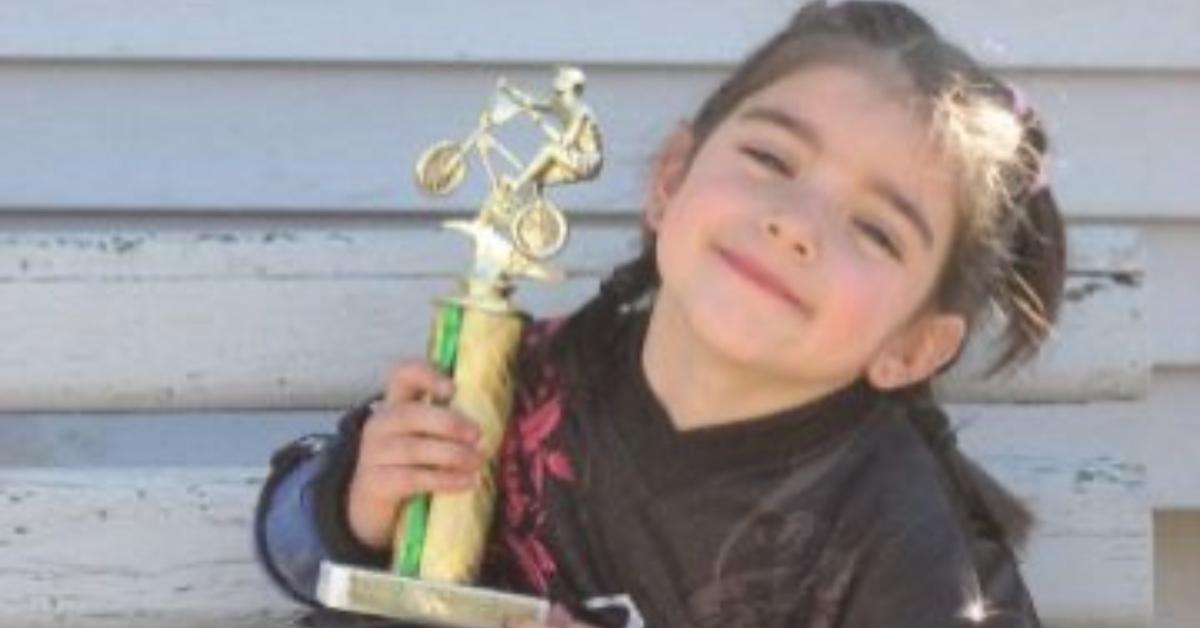 Dixie D'Amelio used to race BMX bikes as a kid.
Before she became known for her social media talents, Dixie was ranked fifth in the nation for BMX riding. In the YouTube video, "The Journey," the raven-haired beauty's mom Heidi D'Amelio explained that her daughter was not afraid to try anything. The video then cut to Dixie's numerous trophies from when she competed in the sport.
Article continues below advertisement
In a 2019 interview with Famous Birthdays, Dixie revealed her hidden talent, telling the outlet, "This is the fun fact I tell everyone. I raced BMX when I was younger." She added, "I was fifth in the nation and I thought that was kind of cool."
Dixie's father Marc D'Amelio previously posted throwback photos of his daughter suited up for her BMX races.
Article continues below advertisement
"Dixie's first BMX racing trophy. #dixiedamelio," he captioned an old photo of Dixie holding a trophy. In another snap, he posted: "TBT - Dixie D'Amelio and Josh Walsh. BMXing since day one! #bmx #greattimes #nationals."
While we're not sure why Dixie officially gave up BMX racing, it appears she decided to pursue other career opportunities.
Dixie D'Amelio wants to have a separate career from her sister, Charli.
Dixie's younger sister Charli D'Amelio has made a name for herself as the most followed person on the viral app TikTok. But, the recent high school graduate does not want to follow in her sister's footsteps and continue to build a career alongside Charli. In fact, Dixie is focused on showing fans that she is different from her sister.
Article continues below advertisement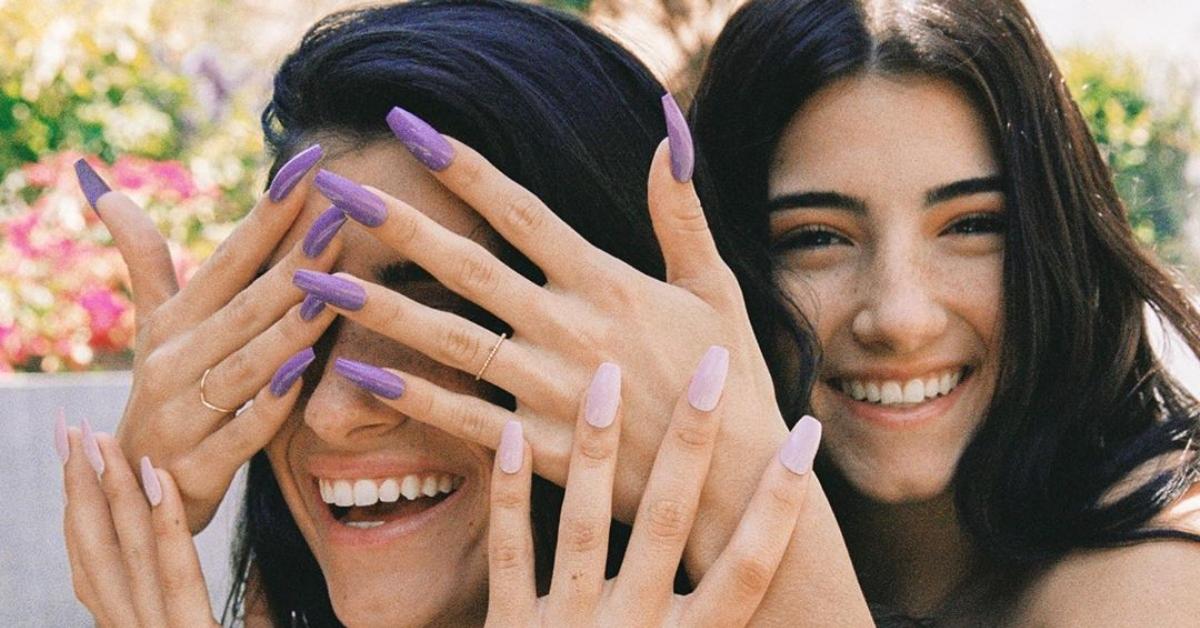 "I just try to show my personality, because I'm not a dancer, and a big portion of [TikTok] is dancing," she previously told Insider. "And also, Charli and I are two different people, and we've always tried to never be in competition."
She continued, "I don't want to do what she's doing. I don't want to be a dancer, because that's her thing and I have my thing."