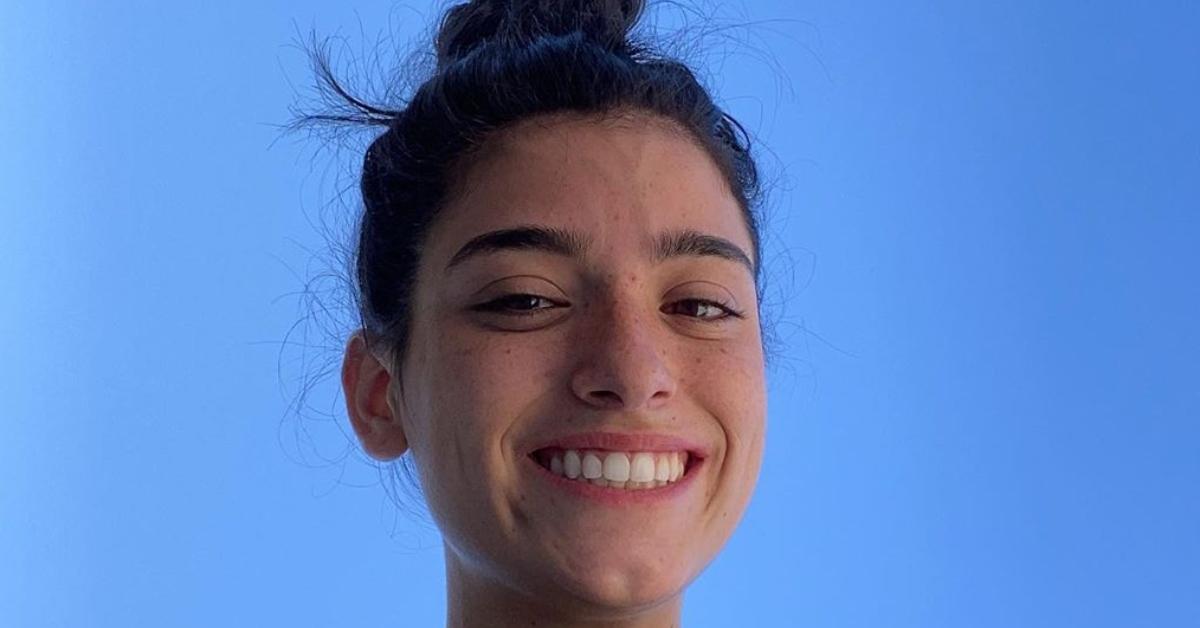 Dixie D'Amelio Hits Back at Rumors She Would "Fake Seizures"
In a new social media live stream, Dixie D'Amelio opened up about her personal health issues after rumors started circulating that the teen used to "fake seizures for attention" while attending high school.
The TikTok star opened up about her struggles with anxiety and Psychogenic Nonepileptic Seizures (PNES), which are attacks that resemble epileptic seizures but are caused by psychological factors. Keep reading to find out more about Dixie's struggles.
Article continues below advertisement
Dixie D'Amelio would pretend to have seizures, according to a source.
Former alleged classmates of the 19-year-old influencer came forward claiming the rising star would pretend to have seizures as an excuse to miss class. Def Noodles recently posted a screenshot of a DM conversation with an anonymous source that revealed that Dixie's former teacher claimed her seizures were "pretend" and it was "annoying."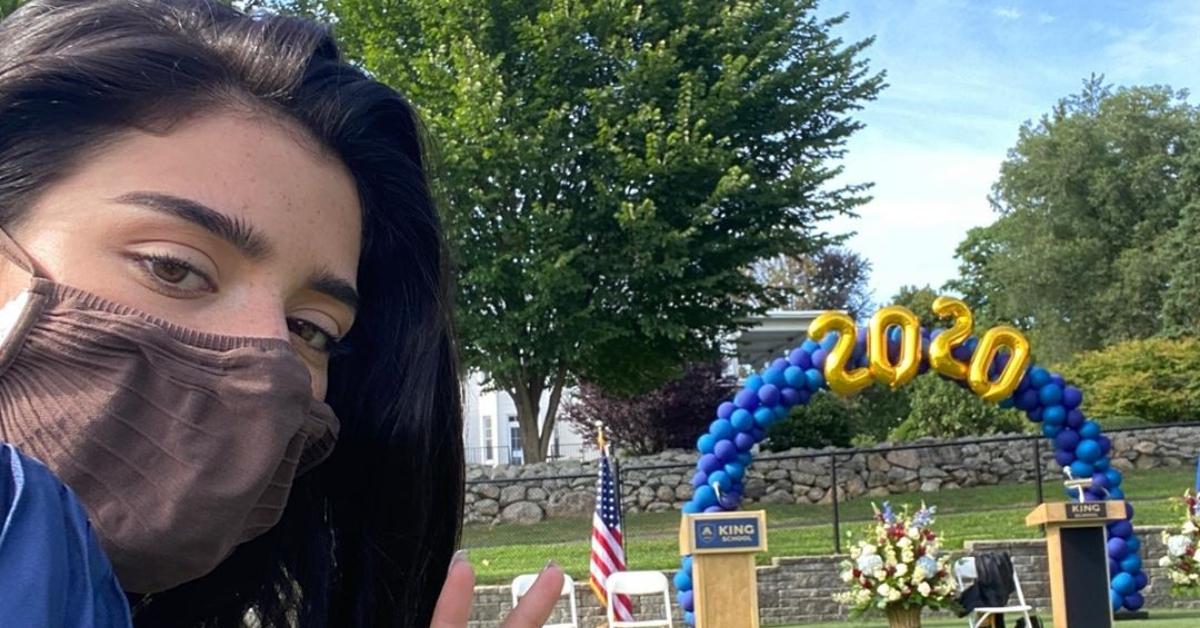 Article continues below advertisement
"From what I've heard, she would randomly fake a seizure in the middle of class and after a while, my teacher and people caught onto it," the source wrote. "[My teacher] said he had her as a student and that she used to pretend to have seizures during his class and that it got annoying after awhile."
Article continues below advertisement
TikToker Dixie D'Amelio opens up about having seizures while in high school.
Following the post, Dixie's took to social media to give her account of what really happened to her during her sophomore year of high school. Visibly upset by the subject, the "Be Happy" singer told her followers that her health struggles are "very, very personal" that she "would never want on the internet."
Dixie opened up about being diagnosed with PNES after battling "very bad anxiety." While the source claimed that Dixie would regularly have seizures, the social media personality claimed it happened only once. "It happened on my last day of school because I never went back since I felt really sick that entire day. I walked out of school and I felt awful. I walked back into school and grabbed my friend, and I'm like, 'Can you walk me out to my mum's car because I just do not feel well,'" she said.
Article continues below advertisement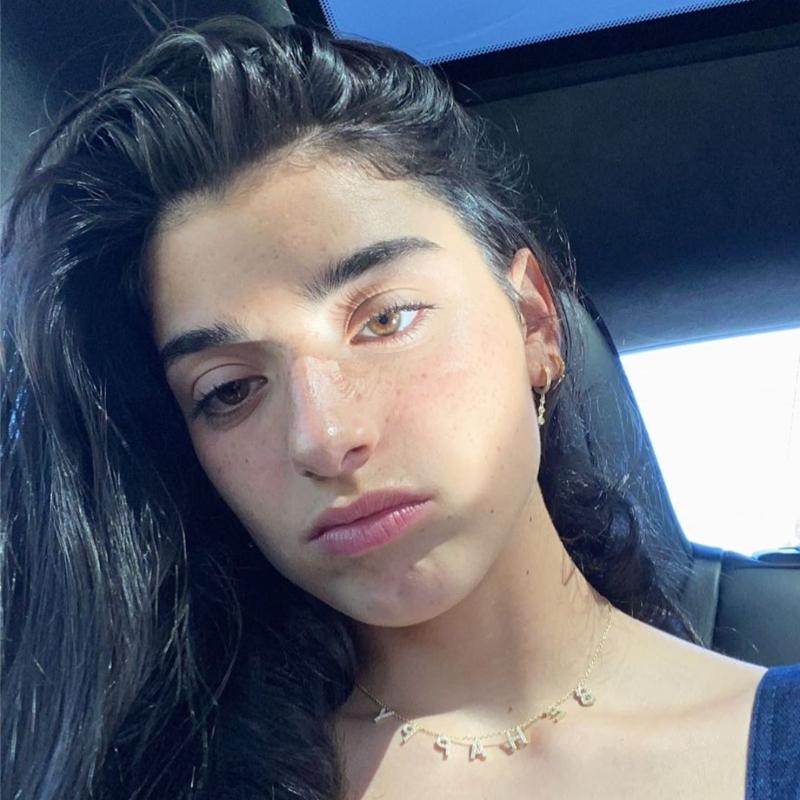 She continued, "I walk back outside, I fall to the ground and start having a seizure. I start convulsing because it's not an epileptic seizure. After having these for a couple of minutes, I [was] taken to the hospital. I [was] there for two days, where they are constantly monitoring me, and I have over 400 of these compulsions."
Dixie also had a message for the haters and adults continuing to spread rumors or comment on her personal health issues. The TikToker added: "To all of the adults replying to this tweet saying I'm 'disgusting,' how do you think I feel when I actually lived through this and people say I was faking for attention? Maybe think before you type."
Well said, Dixie.