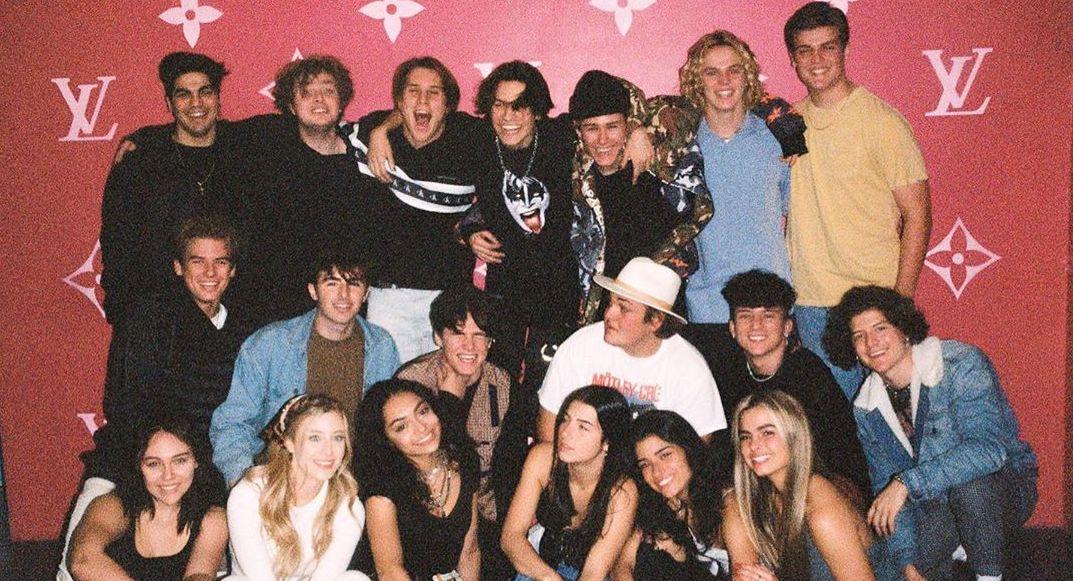 The OG Hype House Is No More — Who Left the TikTok Collective?
It's no secret that the TikTok collectives that seemed to spawn suddenly at the end of 2019 are fading out as fast as they arrived. Despite the almost overnight success of TikTok's first collaborative group, the Hype House, it wasn't long before its members were wrapped up in some drama.
The drama was detrimental for the group, as it quickly found its members leaving. Here's who exactly has left the Hype House.
Article continues below advertisement
Daisy Keech was the first to go.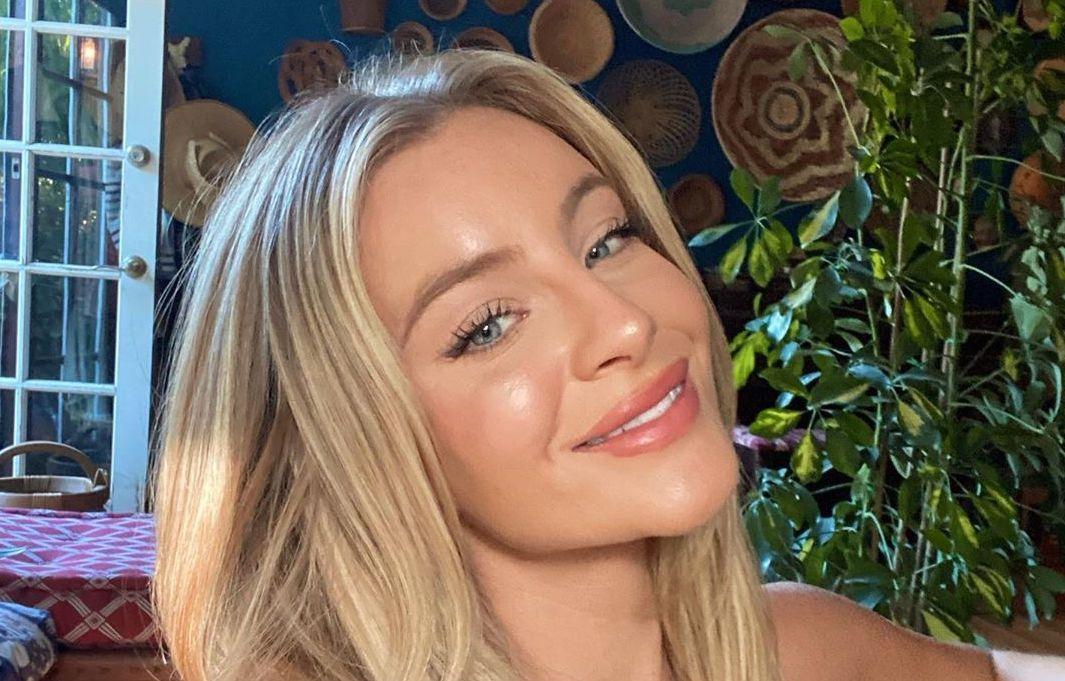 Daisy was one of the group's founding members and was also the first member to publicly (and loudly) depart from the group. Apparently, she felt that other founding members, like Chase Hudson and Thomas Petrou, hadn't given her enough credit for her contributions to the group's founding. This led to a very public falling out between Daisy and the other Hype House members.
Daisy then went on to found the Clubhouse, only to leave that collective in August 2020.
Charli and Dixie D'Amelio.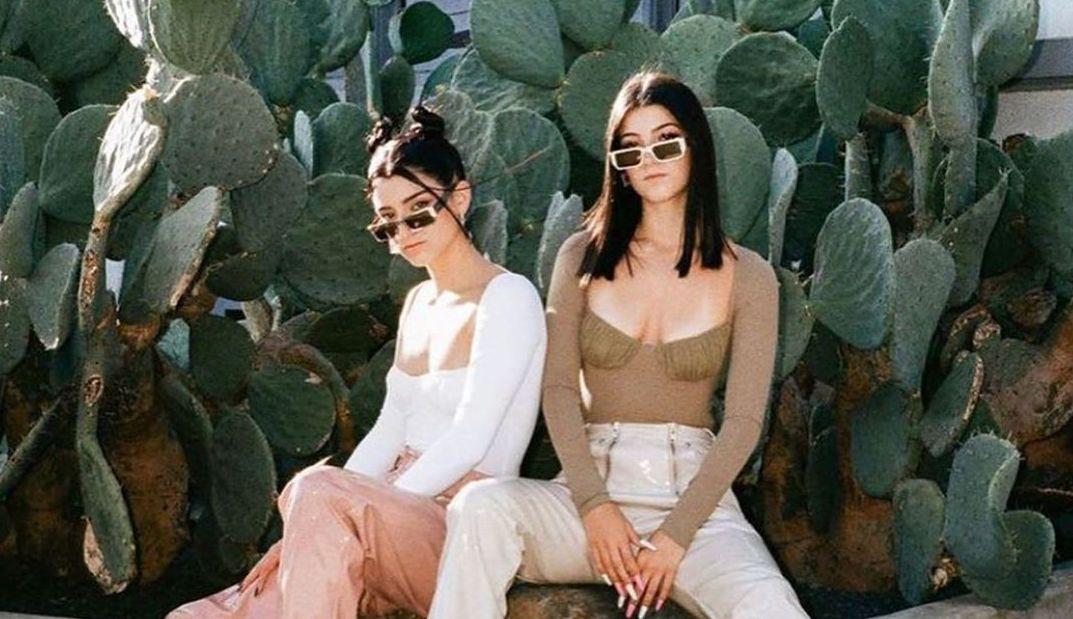 Probably the second-most public split from the Hype House were TikTok's golden duo, Charli and Dixie D'Amelio. Charli is currently the top-followed creator on the app, and her participation in the group had a large influence on their popularity.
Shortly after Charli and Chase broke up in April 2020, the sisters revealed they would no longer be official members of the Hype House, though they maintain friendships with many of the other members still.
Article continues below advertisement
Patrick Huston, Connor Yates, Calvin Golby, and Wyatt Xavier were asked to join the Clubhouse.
Patrick, Connor, Calvin, and Wyatt were some of the lesser-known influencers drafted into the Hype House at its start, but the length of their membership was quickly questioned. Apparently, when Daisy began forming her rival collective, she asked these boys (and many other current members) if they wanted to join. It wasn't long after that that drama Instagram account TikTokRoom noticed that the Hype House unfollowed all of these former members, suggesting their departure.
Article continues below advertisement
Is Addison Rae leaving the Hype House?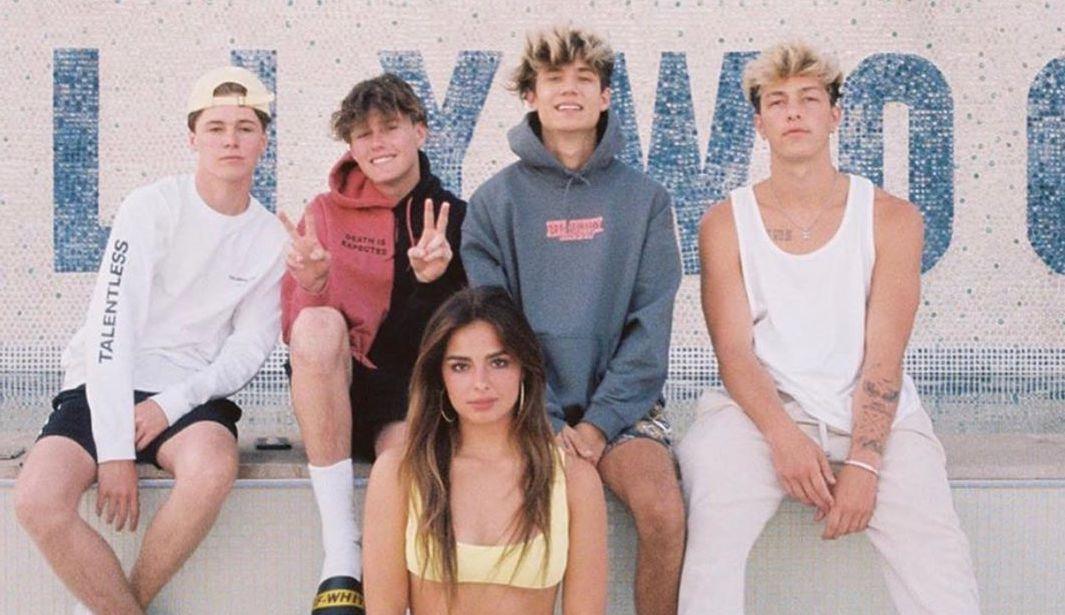 Addison is currently the second-most followed TikTok creator, trailing Charli by about 20 million followers. While she has yet to publicly dissociate herself from the group (despite her on-again, off-again boyfriend, Bryce Hall, suggesting she does so), it doesn't look like she plans to leave the house just yet.
That being said, there are constantly rumors swirling that she may not be a member for much longer, so it's best not to count on her to remain a core member.
Article continues below advertisement
Are the Lopez Brothers leaving the Hype House?
Again, like with Addison, there's no official announcement of the Lopez brothers' departure from the collective, though it still remains unclear. At this time, it seems Tony and Ondreaz are still members of the group despite rarely publicly associating with it.
Overall, it's clear that the Hype House is facing a rapid decline in popularity and members. The fate of the collective does not look bright, though with rumors of new members joining soon, fans will have to wait and see.