'Magic: The Gathering' Bans Several Cards Deemed Racist — Are They In Your Deck?
There's a cleanse underway with 'Magic the Gathering' as several cards deemed racist have been banned from play. Here's what to know.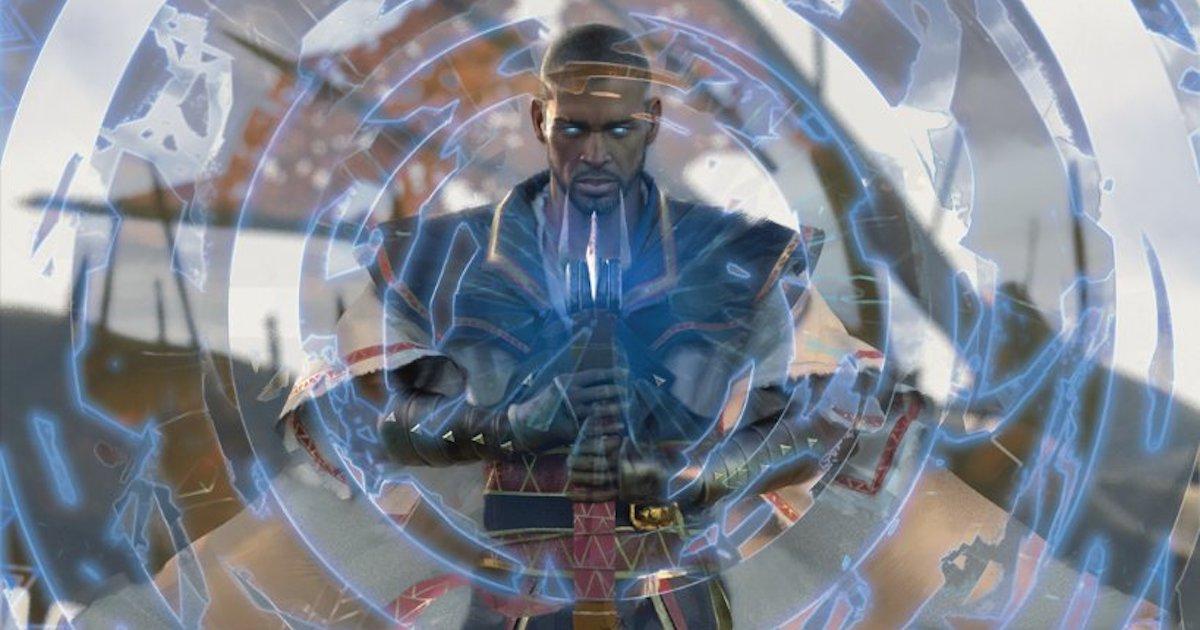 Wizards of the Coast, the company that produces the turn-based strategy card game Magic: The Gathering, has issued a statement announcing it has removed several cards from its database for racist or otherwise problematic content. The statement further declares that these cards' use is banned from all future sanctioned tournament play. Here are the racist cards, including "Cleanse," which have been eradicated from the game.
Article continues below advertisement
"Cleanse" is one of several racist cards removed from 'Magic: The Gathering'.
In a press release entitled "Depictions of Racism in Magic," Wizards of the Coast lists seven cards that are officially banned and have been removed along with the multiverse ID associated with one of the banned cards, "Invoke Prejudice." That multiverse ID was "1488," a number that is significant to white supremacist groups and a designated hate symbol according to the Anti-Defamation League.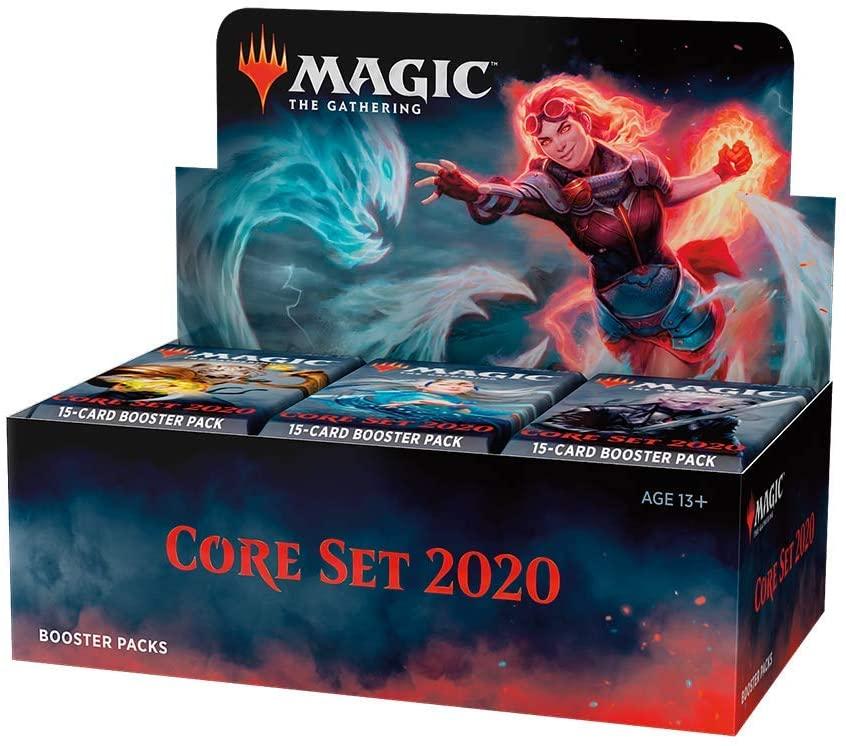 Article continues below advertisement
Along with "Invoke Prejudice," the following six cards were also expunged:
Cleanse
Stone-Throwing Devils
Pradesh Gypsies
Jihad
Imprison
Crusade
The company plans to review each card in its database, and more card bans may soon follow suit. "This first pass isn't meant to be an exhaustive catalogue of every problematic card in Magic's history and we will continue to take actions on similar cards in the future," a tweet from the WotC account explained.
Article continues below advertisement
Here's what was wrong with each of the banned 'Magic' cards.
Aside from the "1488" multiverse ID, "Invoke Prejudice" was removed because it doesn't allow opponents to cast a creature spell that "doesn't share a color with a creature you control." To add insult, the illustration on some versions of the card show what looks to be a hooded figure wielding a double-headed axe, which many also regard as a neo-fascist symbol.
Article continues below advertisement
"Cleanse" is even grosser. "All black creatures in play are destroyed" is the command of this card. And with "Jihad" and "Crusade," all of a player's white creatures would gain power and toughness.
Article continues below advertisement
"Imprison" was removed likely for its illustration of a dark-skinned figure in bondage, while "Stone-Throwing Devils" and "Pradesh Gypsies" contain slurs in their names. ("Gypsy" is a racial slur used against the Romani, an ethnic group that were targeted with genocide during World War II.)
WotC has also been criticized for its overwhelmingly white staff.
While this is a good start, Wizards of the Coast has been under fire for the lack of diversity on its staff. While the Seattle-based gaming company has not stated what steps they may be taking to address the diversity of its staff, their statement concluded, "There's much more work to be done as we continue to make our games, communities, and company more inclusive. Know that we work every day to be better and that we hear you. We look forward to sharing more of our plans with you as our games and organization evolve."
Article continues below advertisement
WotC is also criticized for using mainly white male artists to illustrate its games. According to one fan, in the game's nearly three-decade history, only three Black artists' work have made it into the deck ever.
But it's clear fans are clamoring for improvements in the game and the company, so hopefully the removal of these offensive cards are just the tip of the iceberg.
If you are looking for ways to donate your time or money to Black Lives Matter and other antiracist organizations, we have created a list of resources to get you started.