How and Where to Watch the PS5 "Future of Gaming" Livestream
Sony is about to reveal new information about the PlayStation 5 during its "Future of Gaming" livestream. Here's how and where to watch the online event.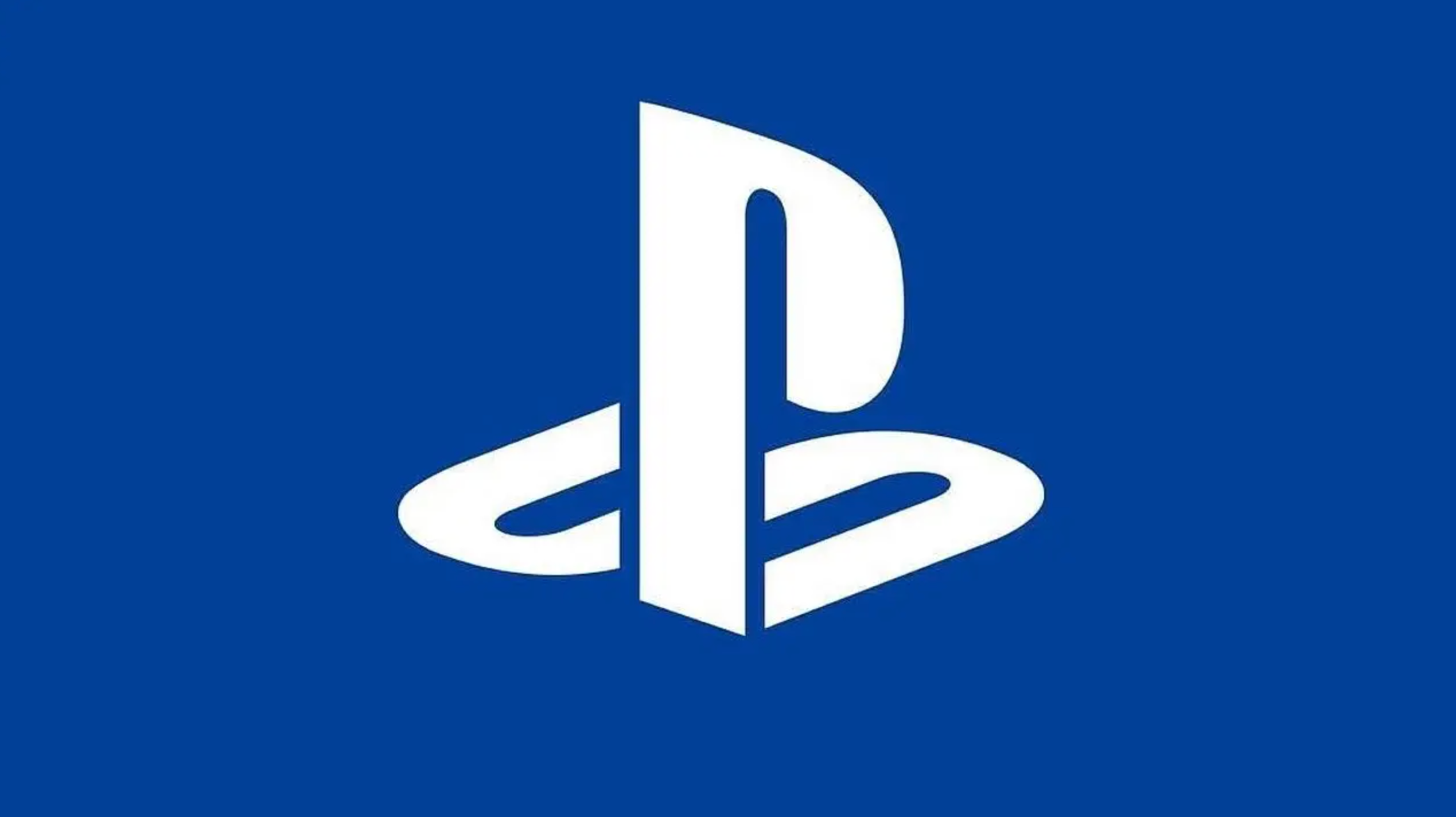 It's officially time to get ready for a new generation of console gaming. We've already seen the Xbox Series X and some of what it has to offer, and now it's finally Sony's turn. On Thursday, June 11, the PlayStation creator is about to debut "The Future of Gaming," an hour-long livestream dedicated to showing off a series of new information about the PlayStation 5 and its lineup of games. It's going to be filled with awesome game reveals, news, and maybe a look at the system itself, at long last.
Article continues below advertisement
So far, Sony has been reticent about sharing information related to the PlayStation 5. We've seen the DualSense controller, which is meant to replace the system's familiar DualShock peripheral, but so far we've not had any type of glimpse at what the actual system will look like outside of some specs. This event is our first real look at what to expect. Ready to see what's coming down the pipeline? Here's how and where to catch the PS5 stream so you can see what's next for console gaming.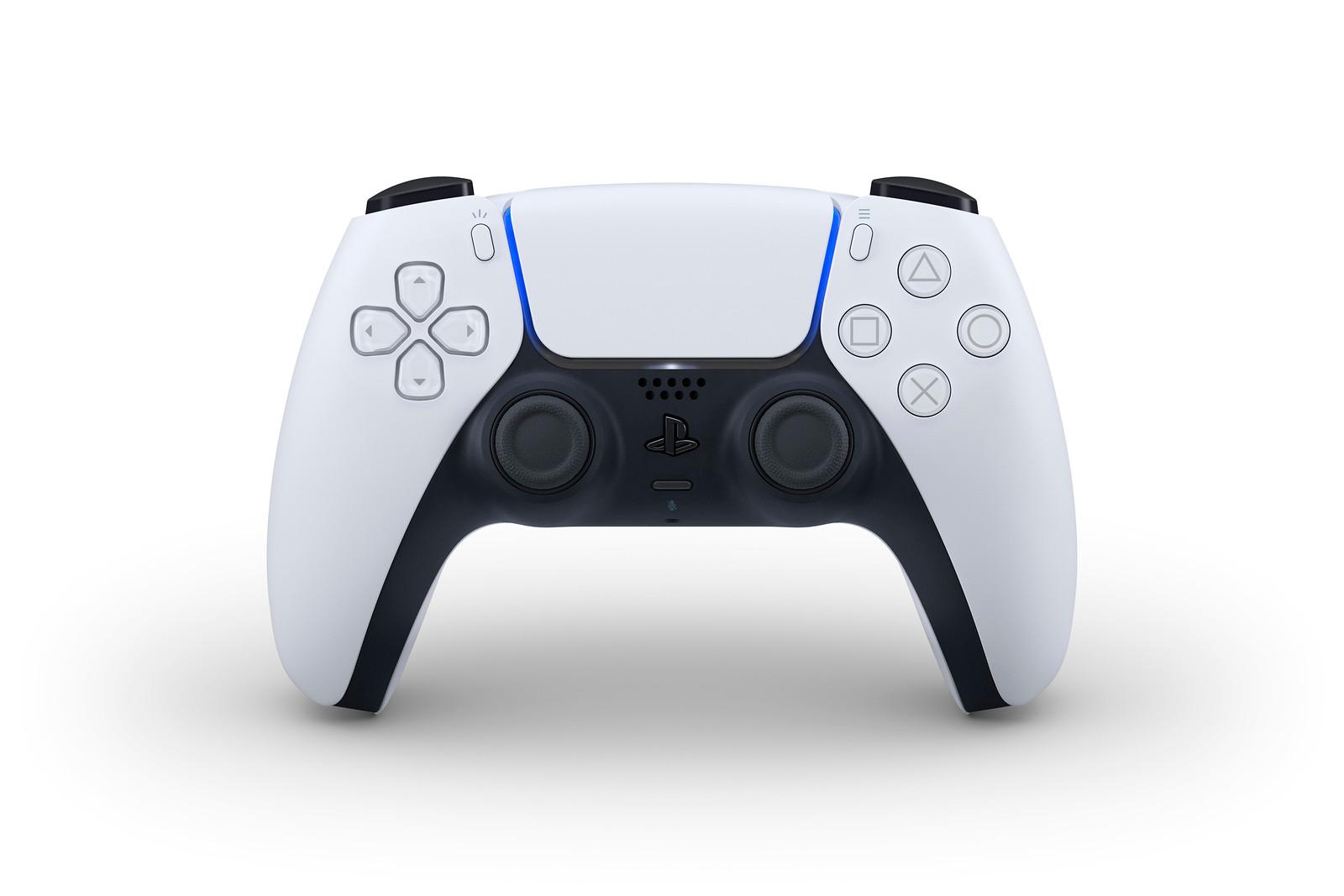 Article continues below advertisement
Here's how and where to watch the PlayStation "Future of Gaming" event.
The PlayStation 5 reveal event is right around the corner. If you're ready to see what Sony has in store for the gaming industry, here's how you can get in on the fun. The event is being live streamed, and there are several ways to watch for free, depending on what platform you like using best. Be sure to tune in at 1pm PT/4pm ET/9pm BST on the platform of your choice to watch the party get started proper. You're not going to want to miss this first glimpse at the new console generation.
The event will be available to stream via the official PlayStation channels on Twitch and YouTube. Everyone else will simply be hosting their own stream, so for the highest possible quality, choose one of these sources. You can access both channels via your desktop, laptop, smartphone, tablet, or favorite streaming device — just make sure you download the right app ahead of time so you don't have to miss a second.
Article continues below advertisement
The stream should run about an hour, so block some time out of your schedule for a potential first look at the console as well as a series of games that may be headed to the system. And you may want to get your credit card ready, because it's highly possible that we might be seeing preorders go live the same day. You'll have to act fast if you want to snag a PlayStation 5, too, so be quick on the draw.
This is a momentous occasion for anyone who's been following PlayStation over the years, so if you're just as excited about this reveal as we are, be sure to tune in and watch along with us, because there's no telling what we'll end up seeing next. The future awaits, and we're ready to step into it.