'Fortnite' Season 3 Has Been Delayed Again
Season 3 of 'Fortnite' has been delayed yet again. Epic Games reveals it's in support of the ongoing Black Lives Matter protests across the country.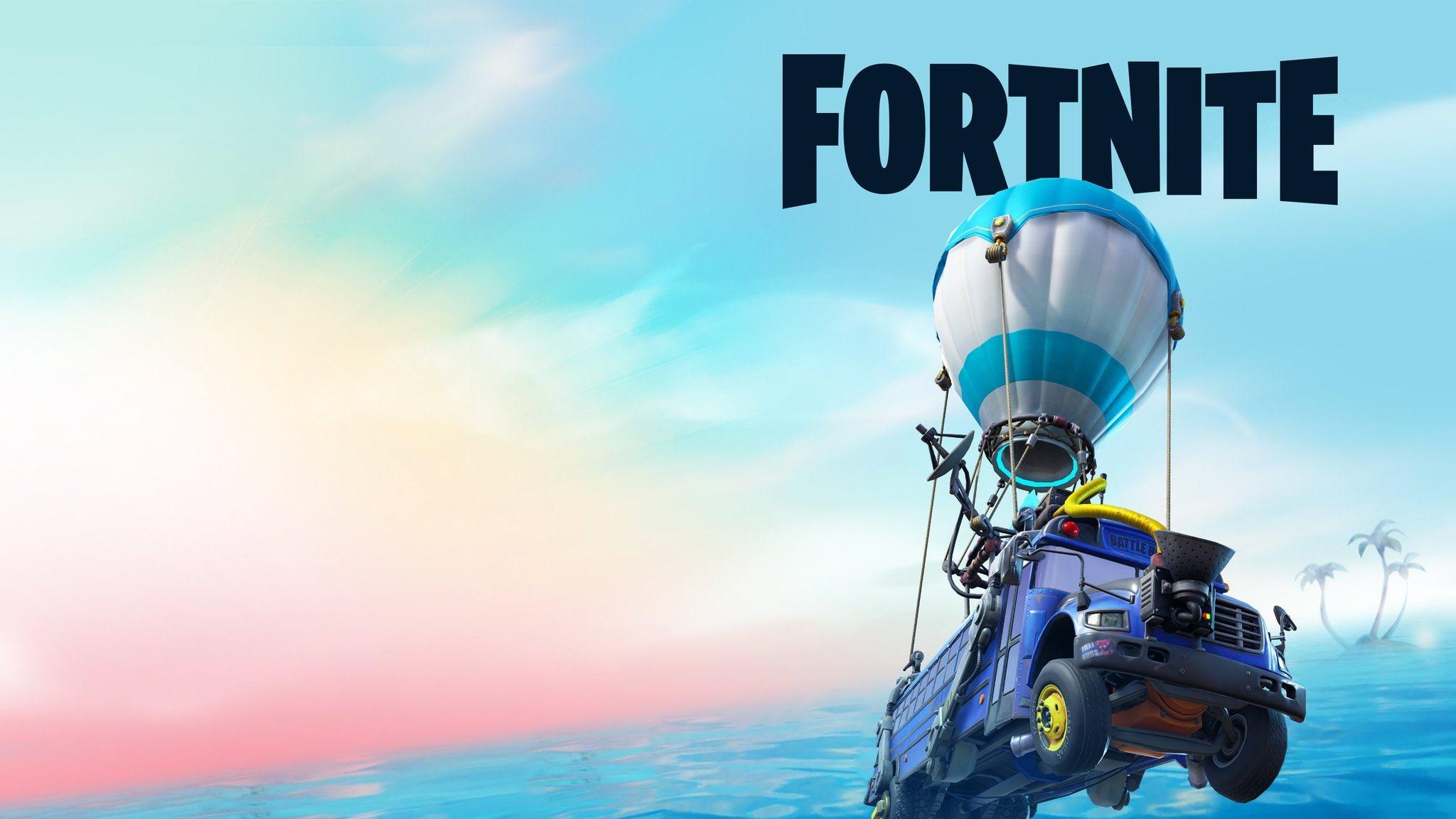 Fortnite players are going to have to wait just a little longer for Season 3.
As Season 2 of the popular battle royale game seems to drag on, Epic Games, the creator of Fortnite, announced that players would have to wait longer for the much-anticipated next season and the Doomsday event preceding it.
Why does Fortnite keep extending the current season, and what do we know about Season 3?
Article continues below advertisement
Epic Games has extended the release date twice.
Season 3 of Fornite was initially planned to roll out on April 30, but only a couple of weeks before the new season, Epic Games announced they would be postponing it until early June.
The company offered no explanation as to why they decided to postpone the season, though they promised to have other content that would more than make up for the delay.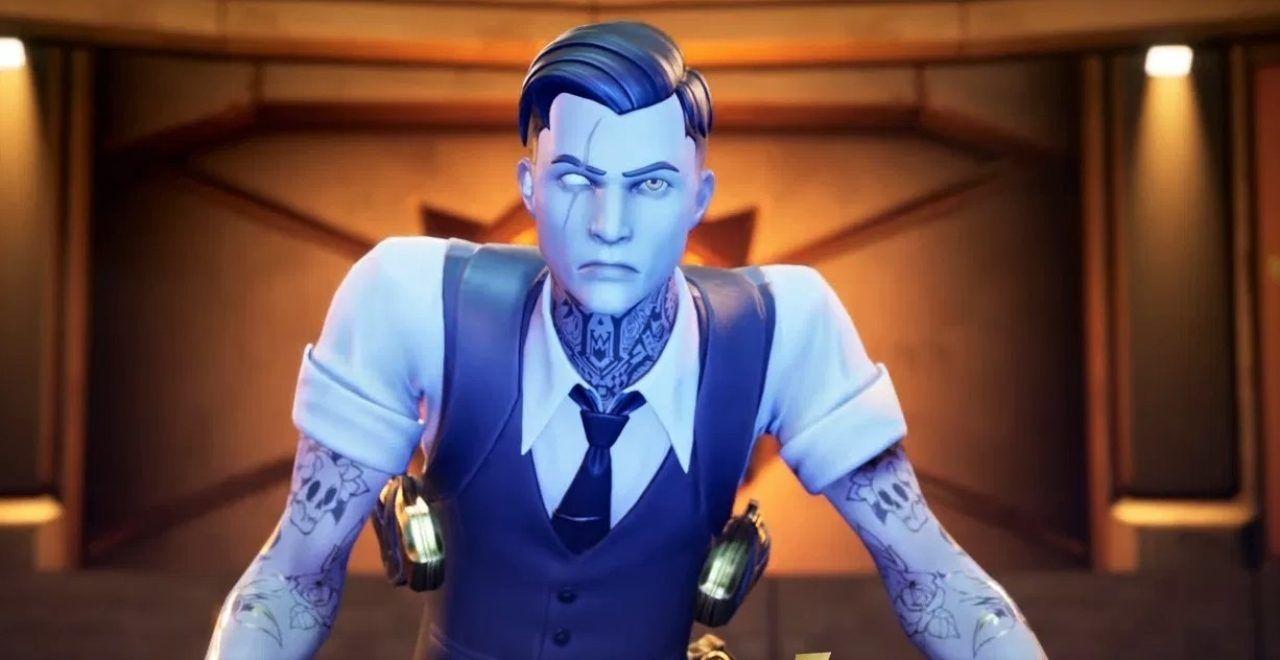 Article continues below advertisement
"Before then, there's lots of content coming in the current Season," Epic Games wrote on their website. "We have multiple game updates on the way that will deliver fresh gameplay, new Challenges, bonus XP, and a couple more surprises up our sleeve!"
The new release date was then set for June 4, though Epic Games announced again that they would be further delaying the release, this time citing the current unrest in the country amid the Black Lives Matter protests.
Epic Games released another statement on their website on June 3, just hours before the Doomsday event was supposed to start.
"Recent events are a heavy reminder of ongoing injustices in society, from the denial of basic human rights to the impact of racism both overt and subtle against people of color. We're acutely aware of the pain our friends, families, team members, players, and communities are experiencing," the statement on Epic Games' website reads. "We believe in equality and justice, diversity and inclusion, and that these fundamentals are above politics."
Article continues below advertisement
They said out of respect for the ongoing protests and in solidarity with Black Americans, they would postpone the release again.
"We need to balance the Season 3 launch with time for the team to focus on themselves, their families, and their communities," the statement read, revealing the Doomsday event would now take place on June 15, with the subsequent Season 3 launching on June 17.
Article continues below advertisement
"We know this delay comes on the heels of another one," Epic Games said, "and we appreciate your patience and understanding during these difficult times."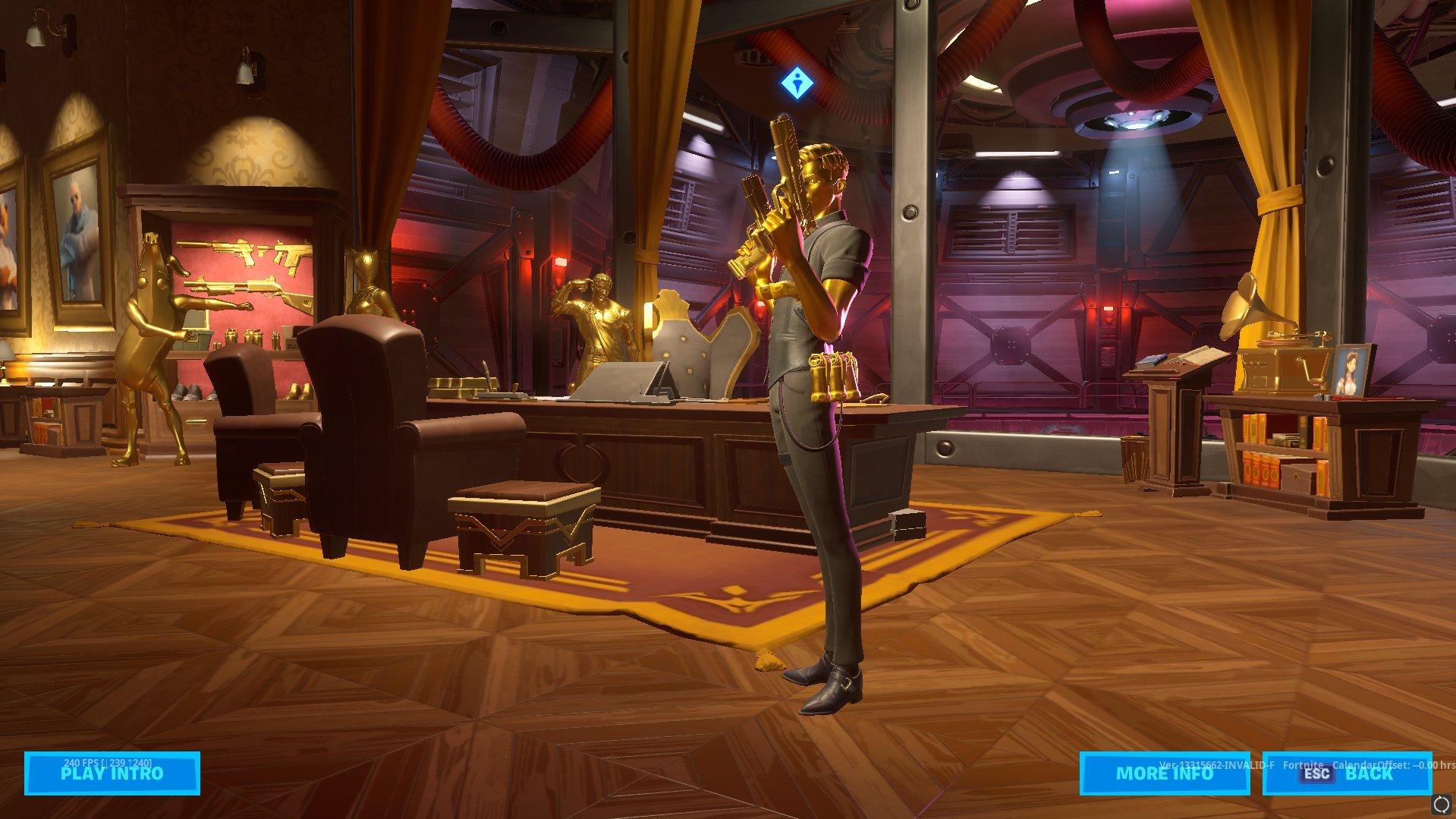 Article continues below advertisement
What do we know about Season 3?
Not much has been revealed about Season 3 at this time, though two days before the new season will launch, Fortnite will be holding another live event, similar to their previous Travis Scott one.
This live Doomsday event has been dubbed "The Device," and according to the Fortnite fandom wiki, the device will destroy The Agency, the map's operating spy base. Season 2 has been building up to this event all season and it promises to be an exciting event to watch.
If you are looking for ways to donate your time or money to Black Lives Matter and other antiracist organizations, we have created a list of resources to get you started.