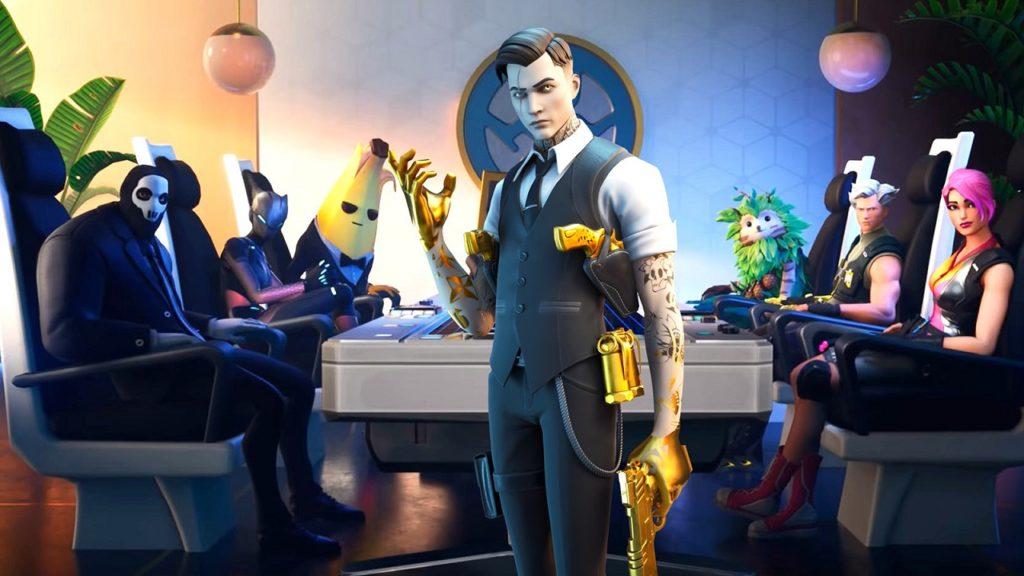 'Fortnite' Is Having a Doomsday Event and No, It's Not Another Black Hole
Update 12.60 has finally arrived to Fortnite, and while there are plenty of changes and minor fixes for us to go over, the biggest takeaway that players with a penchant for scrutinizing technical documents had was that Epic Games is planning a ginormous event before the launch of Season 3. Dubbed the "Doomsday Event," gamers are eagerly awaiting and looking for clues as to when this map-altering occurrence is going to take place.
Article continues below advertisement
In addition to this big event, you may have noticed a new Spy Games LTM right after you logged in when the server down time expired. Dynamic Resolution has now been rolled out to iOS devices, which will sacrifice resolution to combat lagging in some instances, and the Grappler and Jetback are now usable in Battle Royale, which is sure to anger some "purists" while others are probably applauding the decision.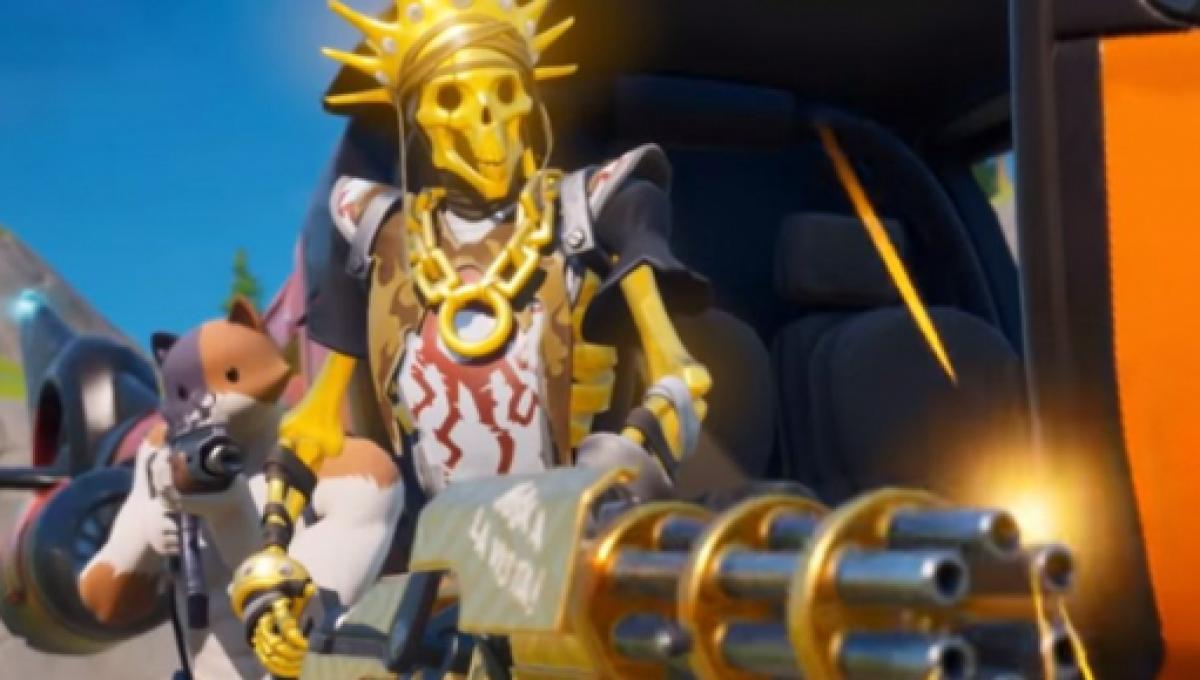 Article continues below advertisement
What else is in the 'Fortnite' 12.60 update?
PC Gamers will finally be getting controller adjustments at their disposal, it seems, but that's not all. Every time a new update rolls around, you've got a handful of conscientious fans who are willing to slog through the new game files at hints of any new features and items and 12.60 has its fair share of significant ones.
Players will soon be able to deck out their avatars with Renegade Shadow and Shimmer Specialist skins. There's a slew of other challenges that will be made available to players as well called "Storm the Agency." The moniker doesn't really leave much to the imagination but it's good to know that Epic is doubling down on its "Spy vs. Spy" theme for this season.
Article continues below advertisement
So when is this Doomsday event going to happen in 'Fortnite'?
The biggest "secret" that update file sniffers picked up on, however, is a series of digital breadcrumbs that strongly suggest the Island's going to be flooded at the end of the season, which fans are calling the "Doomsday" event.
It wouldn't be the first time that Epic's made a massive change to the popular game's world map. Heck, a Black Hole sucked everything up to kick off Season 2 — it doesn't get much more "final" than that.
Article continues below advertisement
There's a ton of speculation as to what will ultimately cause the Doomsday event, but, like the giant monster that was chilling in Polar Peak, the developers have put in plenty of hints as to what will ultimately precipitate the "ruination" of the island.
It seems like the flood will be caused by a giant machine, a "Doomsday Device," if you will.
You can see the device being built in the Battle Pass menu screen, as more and more cables are added to it every day or so. It's something that fans are picking up on every time they log into the game.
But when is the event occurring? Well, fans have been doing some calculations and it looks like it'll go down in the next couple of weeks.
Article continues below advertisement
Article continues below advertisement
Although an official date hasn't been announced or leaked in the game files, many believe that the Doomsday Device's completion will occur before June 4, so expect the event to take place prior to that date or around that time. And there are some mentions in the program files that suggest "energy waves" will be coming out of the device.
Article continues below advertisement
Also, others have noticed that clouds are forming over The Agency, which could be an omen for the now-inevitable flood that could change the map as we know it.
We'll just have to see what happens in the upcoming days. Are you excited to see what Epic has in store for Fortnite players?
Article continues below advertisement