Maisie Williams Has a Tech Startup That Brings Creatives Together
Maisie Williams developed and launched a tech startup to bring creatives together. Here are the details on her startup and its plans for the future.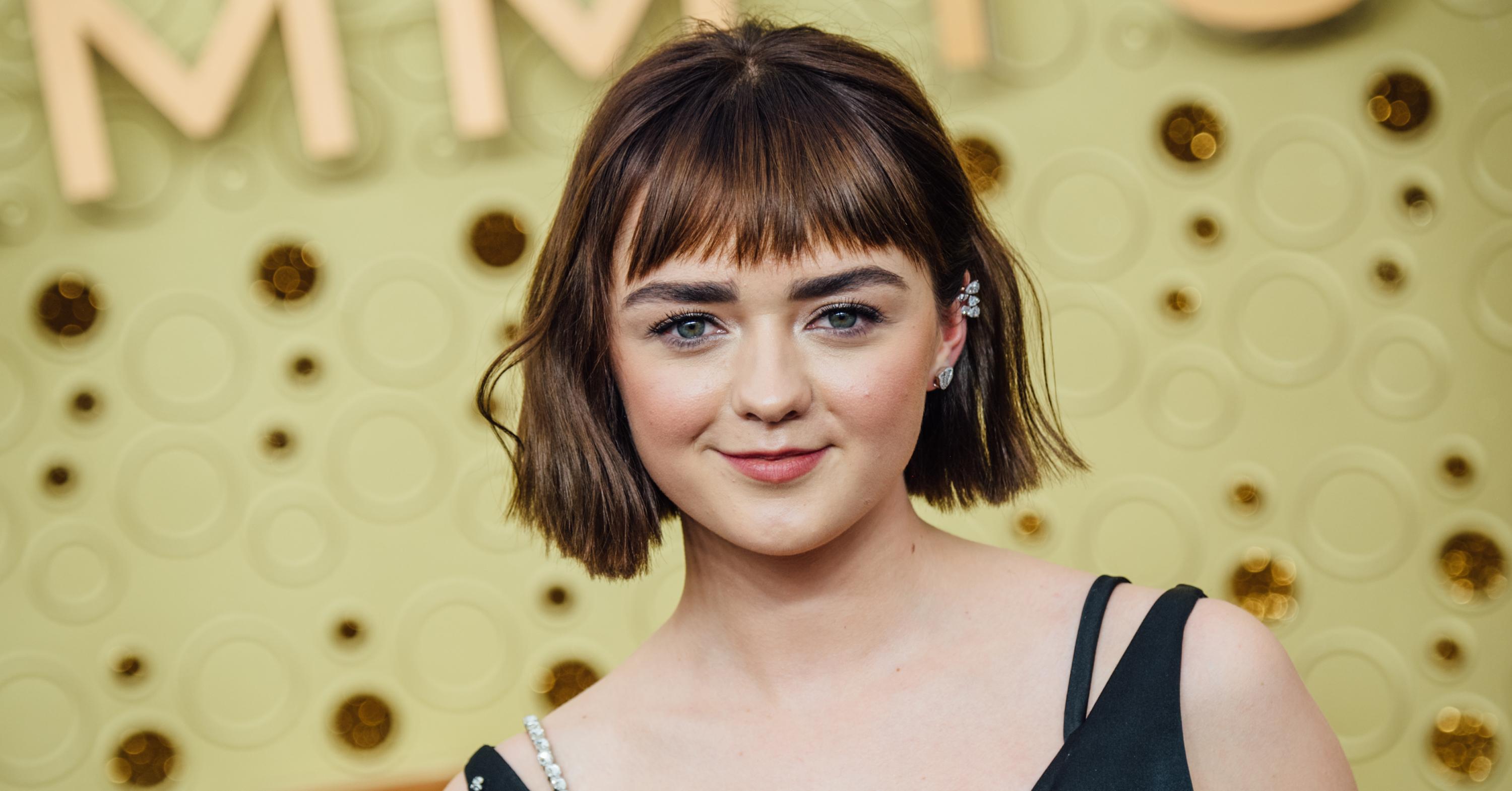 Not only is Maisie Williams an accomplished actress best known for slaying the Night King on Game of Thrones, but she's also a founder of a tech startup. Yes, at just 22, Maisie has accomplished more than most at her age.
She launched her startup, called Daisie, in 2017, while she was filming Game of Thrones.
Article continues below advertisement
Maisie Williams launched a tech startup to bring creative professionals together.
In February of 2017, in collaboration with her friend Dom Santry, a film producer, the pair founded Daisie, a startup meant to promote and showcase creative professionals' work and give them an avenue for collaboration.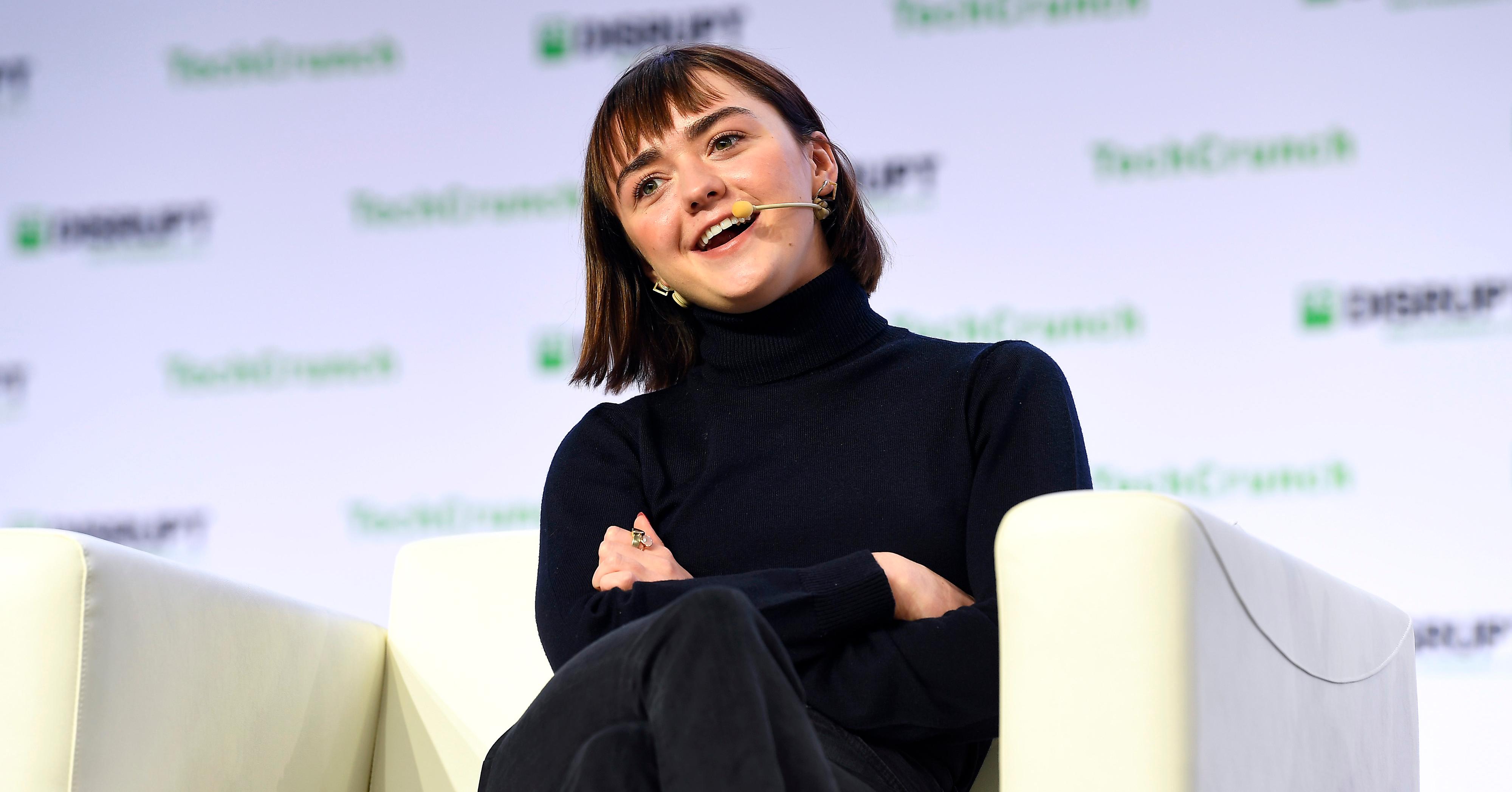 Article continues below advertisement
The name is a combination of Dom and Maisies names. They created it while Maisie was still filming the last season of Thrones. If you thought your schedule was hectic, imagine launching a startup while filming a show like Game of Thrones.
The website and app was officially launched in May of 2019, and had over 120,000 users within its first year.
The startup is based in London, and the company launched a massive ad campaign in the area after its debut, which brought massive success.
The company's mission is to make it easier to find other creatives to work with and break some of the barriers that currently stand in the creative industry, giving those without the connections or prior work in the field to still showcase their talent.
Article continues below advertisement
"We're creators ourselves – Maisie an actor, Dom an entrepreneur – and while we got lucky, we've still had to battle the 'Who You Know' and the 'How It Is'," the website's About page reads. "We get how hard it is to break into the creative industry and we're fired up to make it easier and better for everyone."
Article continues below advertisement
"Daisie is where people find their people, get inspired, and make real progress together," the page continues. "It's a new route into the creative world; through connections made organically and the natural development of skills. We're solving the 'messy middle' in projects by providing creators with everything they need to make their ideas happen – nurturing fresh visions, incredible collaborations, total creativity, and a diverse and positive community."
Daisie has plans to expand to the U.S.
Since its conception, the company has raised over $2.9 million, according to Wired. Maisie and Dom say that most of their growth has been done organically, drawing from both of their individual creative circles.
But their current London reach is not the only plans the company has in mind. There are current plans to expand to the U.S., but first Maisie and Dom want to make sure their foundation is secure.
"We're iterating and building features now dependent on what the community is asking for," Dom said. "We want to get the product perfect before taking it to the U.S. to provide the best opportunities to our users."
"What we're almost hoping is that our generation of creative people are the next big thing," Maisie said.