This Former 'Boy Meets World' Star Looks Completely Different Today
Maitland Ward most likely had some plastic surgery after she entered into the adult film industry, and 'Boy Meets World' fans are shook.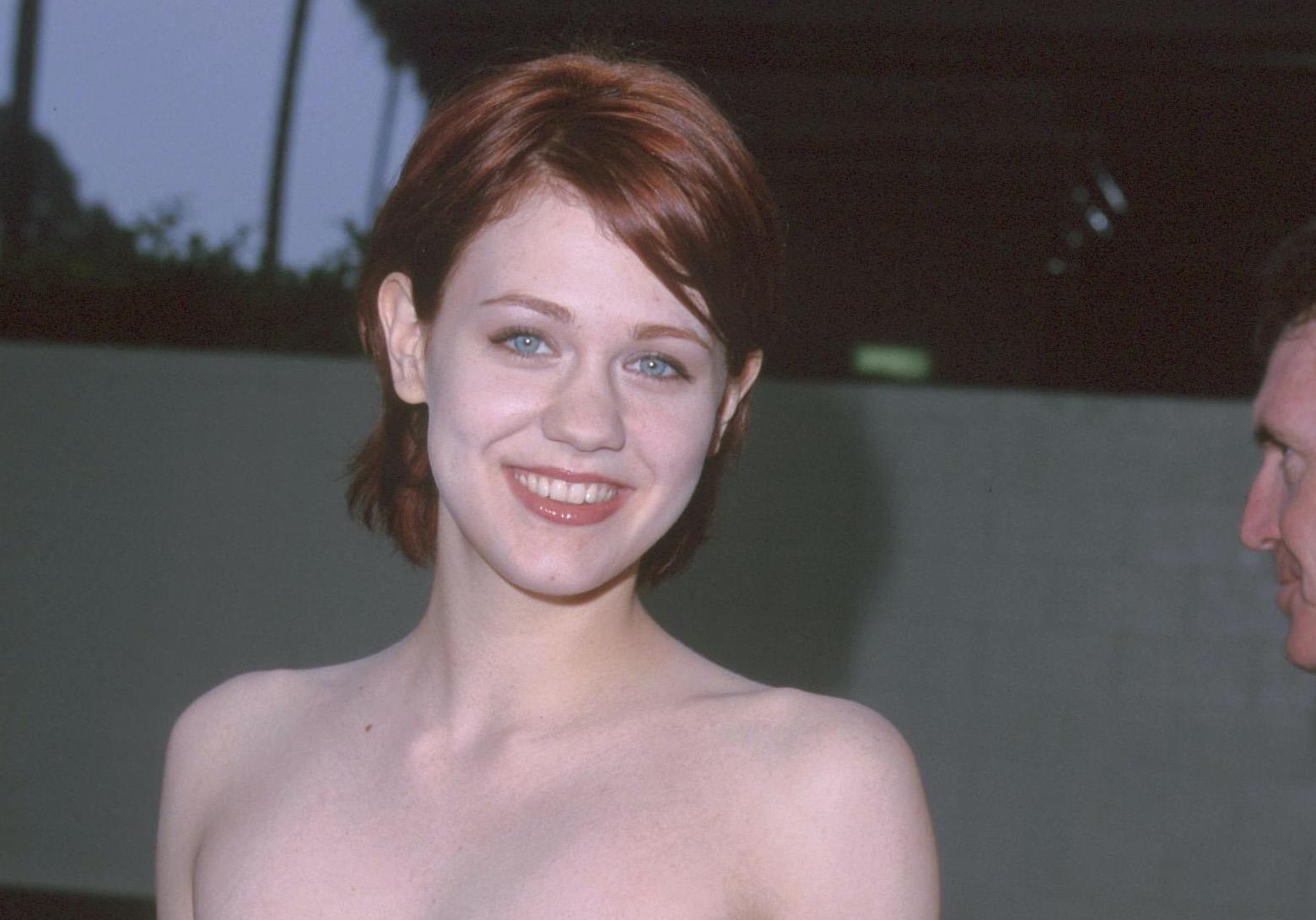 Every millennial will agree that there are some television shows from childhood that will always hold a special place in our hearts. It's hard to think about these shows without including ABC's and T.G.I.F fan-favorite, Boy Meets World.
Article continues below advertisement
Fans followed Cory, Shawn, Topanga, and the rest of the gang from elementary school all the way to their college days. Through 7 seasons, we watched these characters grow up and made some other special friends along the way like Angela; Shawn's brother, Jack; and a tall redhead named, Rachel.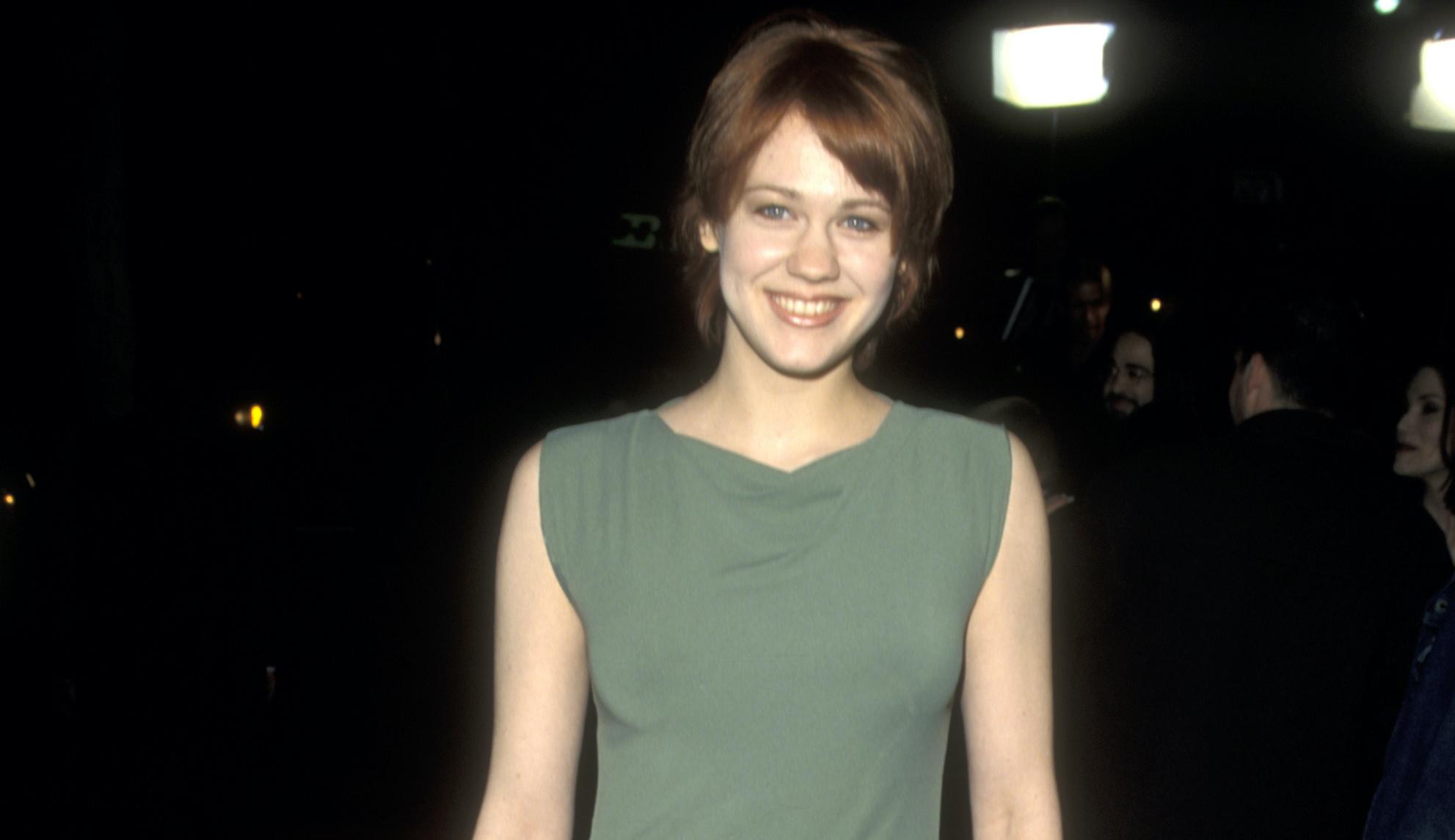 Article continues below advertisement
While most of the cast has stayed in touch, including some of the OGs playing themselves again in the Boy Meets World spin-off, Girl Meets World, there are others from the cast that went their own way. This includes Maitland Ward who played Rachel McGuire in the last couple of seasons.
Some fans may not know that what she's doing now is so far from the "wholesome" qualities that Boy Meets World stood for all those years ago. In fact, because of some very likely plastic surgery, she looks a lot different as well.
Article continues below advertisement
Maitland played Rachel McGuire on 'Boy Meets World'.
Maitland joined the cast of Boy Meets World at the beginning of the sixth season in 1998, playing the role of Rachel McGuire. She was typecasted as the "hot roommate" and pretty much subjected to writing that emphasized this fact regularly by her roommates, Eric Matthews (Will Friedle) and Jack Hunter (Matthew Lawrence).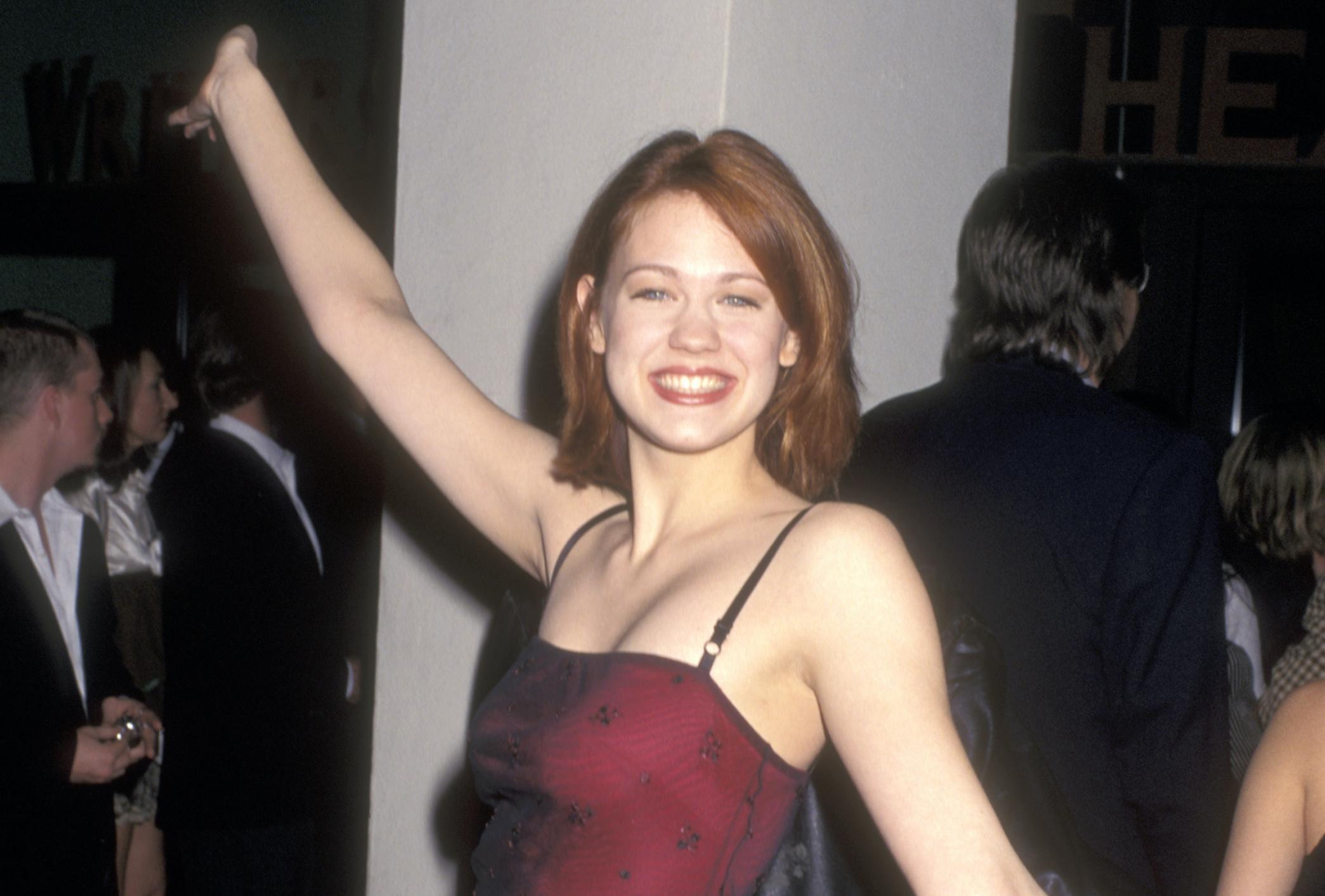 Article continues below advertisement
While at the beginning of her character's story, there are some initial love triangle antics that play out between the three roommates, the group realizes that they are all much better off just being friends. While Maitland wasn't on the show from the very beginning, she definitely made an impact nonetheless possibly based on her beautiful and unique appearance.
She got started in the adult film industry in 2013.
In 2013, she began gaining notice cosplaying at comics' conventions — including a female Robin getup at the Playboy Mansion that made headlines— and posting racy photos to her social media, according to The Daily Beast.
Article continues below advertisement
"It was cool because on social media I could be my authentic self, and sometimes, in acting, they put you up to be who they want you to be," she told The Daily Beast. "So I could finally have fun, and be crazy, and be sexy, and be out there — to an extent."
Article continues below advertisement
She also recently was nominated for two Adult Video News Awards, which is basically the Academy Awards of porn. She was up for best three-way sex scene and best supporting actress.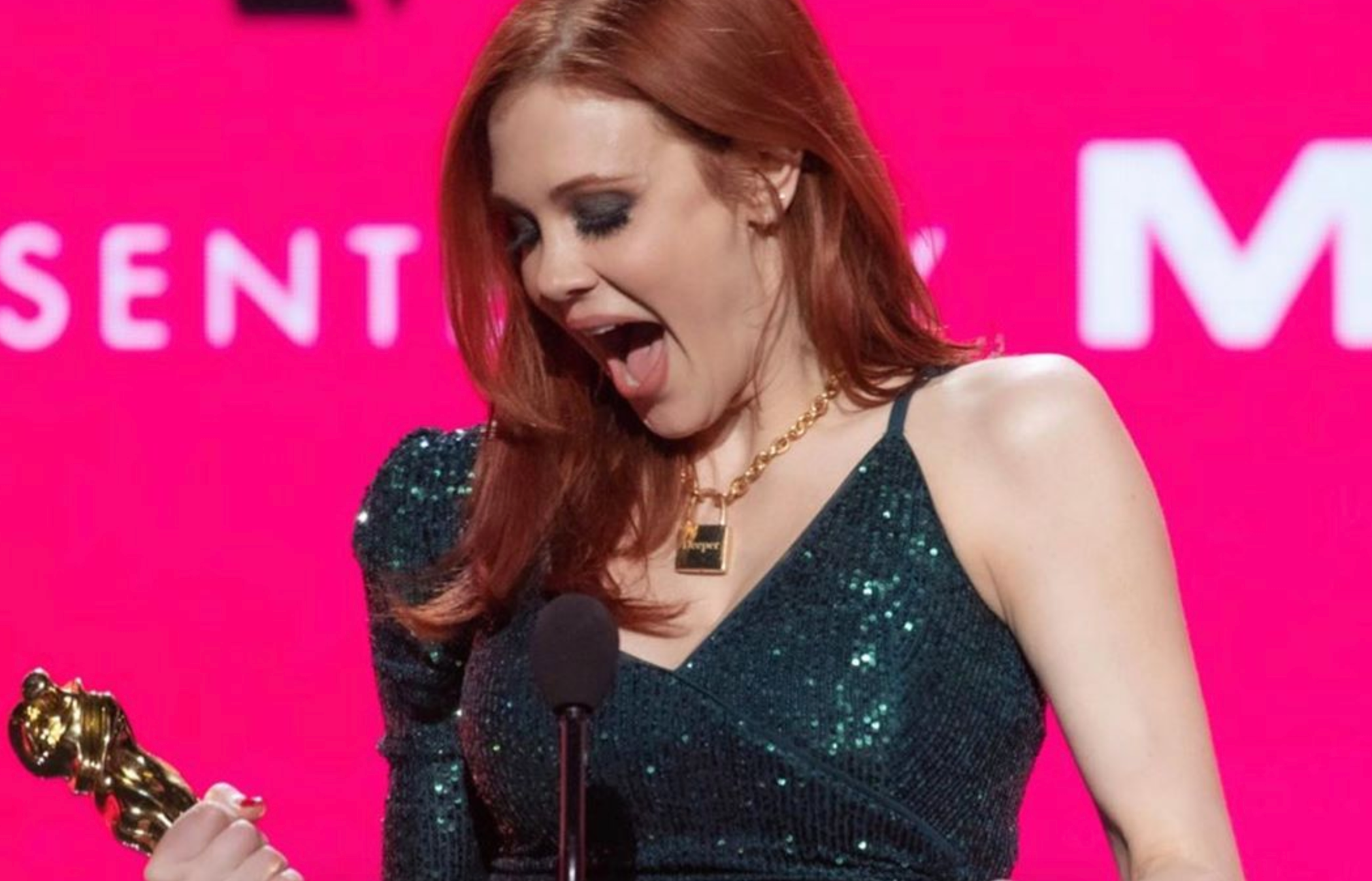 Article continues below advertisement
"When people say, 'She had to turn to porn,' I laugh, because this is a good thing and I'm making more now," she continued. "If you talked to my younger, more virginal soap-opera self, I never would have seen this coming out of me."
Fans speculate that Maitland had some plastic surgery when entering into adult film.
When news broke that Maitland had transitioned from soap operas and teen sitcoms to the adult film industry, her face was all over the internet, and fans noticed that she looked a bit different. A nose job and a breast augmentation are the two most popular choices when debating about Maitland's appearance.
Article continues below advertisement
While she has tons of fans who praise her work, there are some others who are disappointed in her transformation. Twitter user @IgnoredByPlec wrote, "Poor Maitland Ward doesn't even look human anymore with all her plastic surgery."