Ex-Miss America CEO Claimed That Mallory Hagan Had Slept With Chris Harrison (EXCLUSIVE CLIP)
Mallory Hagan, who won Miss America in 2013, began losing opportunities after the pageant's ex-CEO started malicious rumors about her.
If you follow the Miss America pageants, you've likely heard of Mallory Hagan who was crowned Miss America in 2013. At the time, Mallory represented the state of New York, where she previously held the title of Miss New York 2012. However, she is an Alabama native and currently resides there.
Article continues below advertisement
As Miss America, her platform focused on child sexual abuse prevention, as she herself is a survivor. During her tenure, she used her position to raise awareness about the issue and advocate for policies and programs aimed at protecting children.
After passing the crown on, she began to pursue a career in broadcasting and media. But her opportunities started to mysteriously dwindle after malicious rumors were spread about her. In an exclusive clip of A&E's docuseries Secrets of Miss America, Mallory, and other former winners reveal how ex-Miss America CEO Sam Haskell seemingly tried to tarnish her reputation.
Article continues below advertisement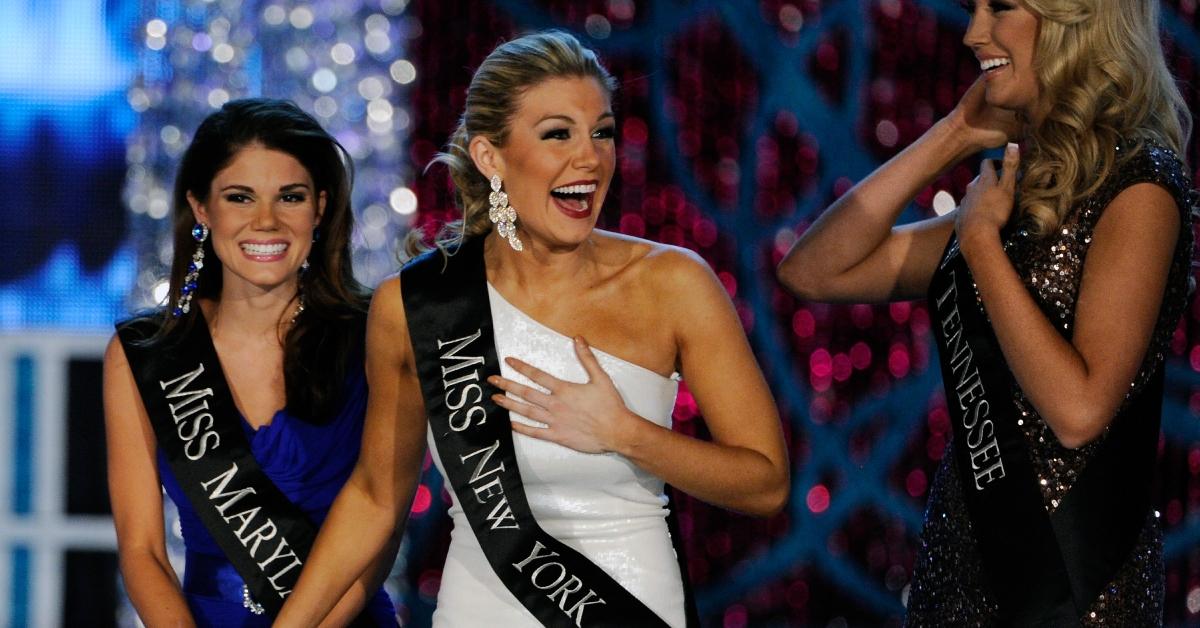 What did Sam Haskell say about Mallory Hagan?
"I had met with the executives of Dancing With the Stars and ABC and it seemed to be a really great fit for me," Mallory said in an exclusive clip of Secrets of Miss America. "And suddenly that was just off the table."
She explained that after Miss America, there had been several instances where opportunities had been presented to her and then quickly rescinded without an explanation.
Article continues below advertisement
It appeared that disparaging rumors about Mallory had been making the rounds that were single-handily sabotaging her career. There was talk that she had tried to hook up with Chris Harrison — who had hosted the pageant that year. There was also a rumor that she had slept with someone in every state while performing her obligations as Miss America, ultimately abusing her power.
And, the rumors all came from one central source: Haskell.
"Sam then went on and allegedly called me a whore and also trailer trash," Mallory added.
In 2017, The Huffington Post published emails sent by Haskell where he used malicious language to describe former winners, including Mallory. He resigned shortly after the emails were published.
Secrets of Miss America premieres July 10 at 10 p.m. ET/PT on A&E.