Man Got a Birthday Party Kicked Out of a Pool, Sparked Racism Debate
A man got a birthday party kicked out of a pool in an apartment complex. The viral thread opened up a debate on racism. Here's the scoop.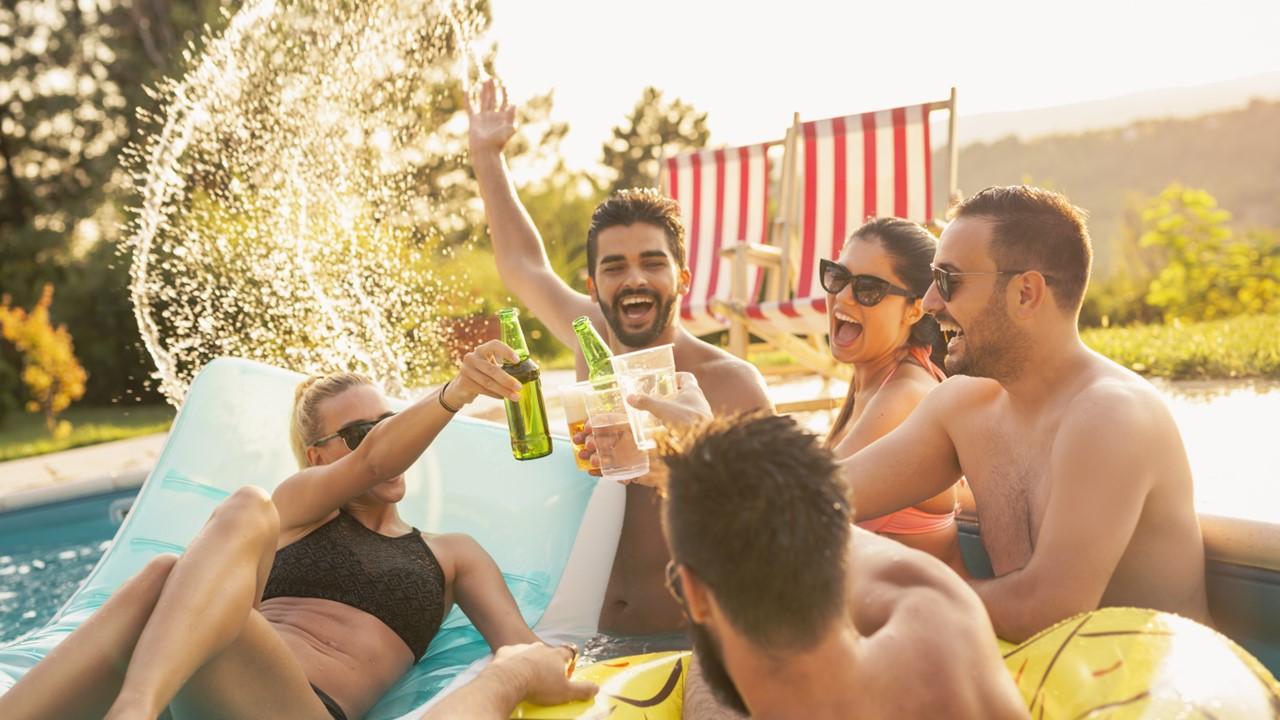 Proper etiquette in a public communal space can be tricky at times. Folks are typically expected to be mindful of their surroundings as well as other patrons in the same space, but you can't exactly control everything that other people do. You can only really control your reaction to any situation, which can be viewed as good or bad in the eyes of others.
In this particular instance, Reddit user Shot_Climate3917's reaction to someone's use of public space was deemed bad. Really bad.
Article continues below advertisement
In an AITA thread posted on June 21, 2023, the male user complained about a birthday party taking place in a pool located in an apartment complex. His reaction to the situation had some unintended consequences, so he was left wondering whether or not he was indeed the a------ in this scenario. Disregarding the internet's ultimate ruling, however, OP's wording in the thread sparked a completely separate debate on racism. Let's break it down and see what exactly went wrong.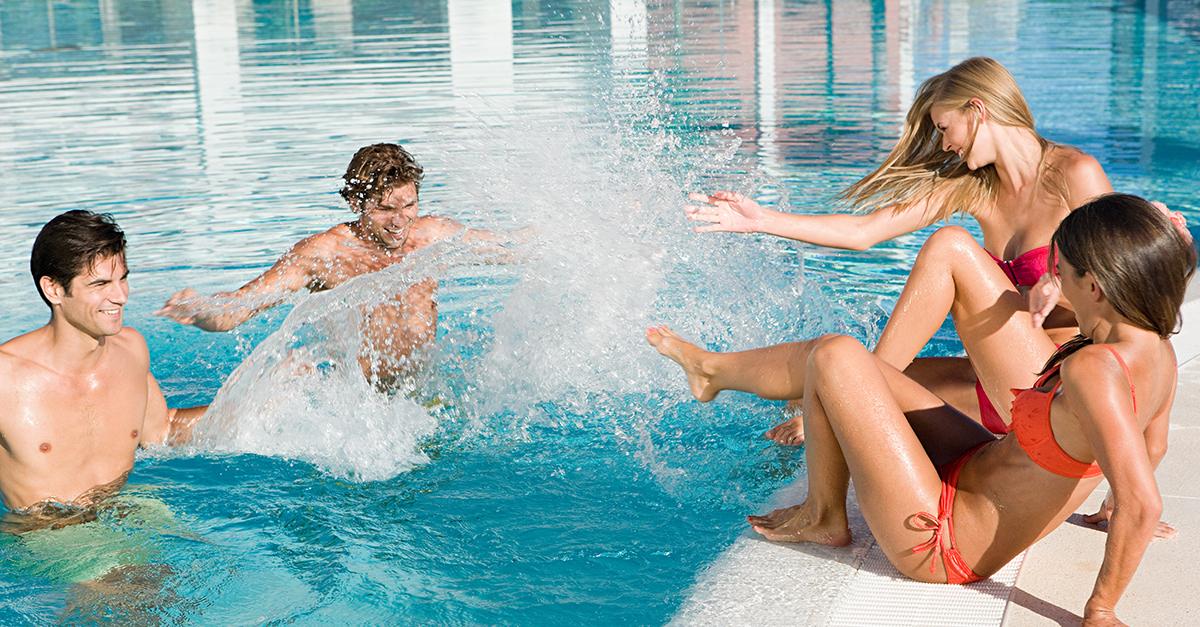 Article continues below advertisement
An AITA thread about a man getting a birthday party kicked out of a pool sparks a racism debate.
In his post, OP explains that he and his boyfriend live together in an apartment complex that has a communal pool. Reportedly, any non-residents must check in at the office to use the pool, but this isn't necessarily enforced by apartment staff or the tenants.
However, OP took umbrage with a family who invited an entire birthday party of over 25–30 guests and children to spend time at the pool. The family apparently blasted loud music, took up the two patio grills, and violated a drink policy by serving beer in glass bottles.
Article continues below advertisement
While there were no rules barring folks from hosting birthday parties there, OP, his boyfriend, and even other apartment tenants felt the need to bring it up with the front office. An hour later, the party was apparently shut down with guests leaving the pool, but the story only gets worse.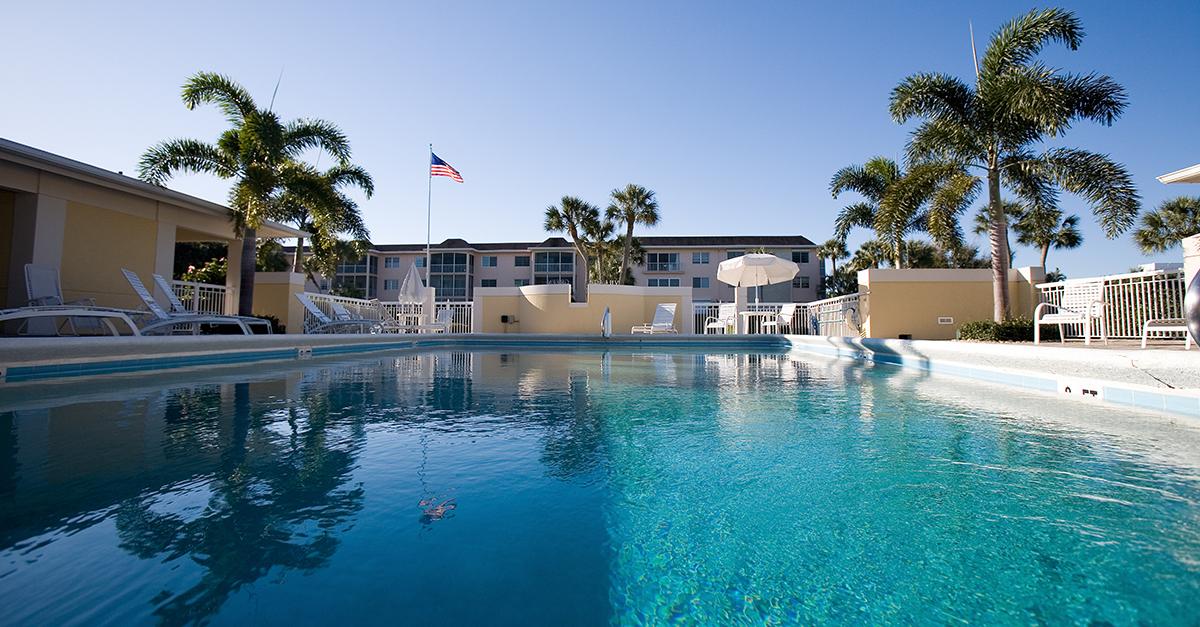 Article continues below advertisement
OP received a note on his door from the party goers calling him and his boyfriend "a-------" for ratting on them and that they were now under a lease review.
They were blamed for "potentially getting a poor, small family kicked out," and OP subsequently took to Reddit to see if he was indeed the a-----. The post itself already labels OP as such for essentially ratting them out. However, commenters on the thread sparked an entirely separate debate and OP's apparent racism over the matter.
Article continues below advertisement
One user claimed that OP's post contained racist overtones for mentioning that the family in question was Hispanic. Was it necessary to mention their race? A debate ensued on the thread.
Article continues below advertisement
"I don't see what the ethnicity of the party had to do with the situation at all, so I thought it was very weird that got a special mention," they wrote.
Several other users chimed in, kicking off a debate on whether or not the original post was racist. While some Hispanic and Mexican users claim that they aren't offended by OP's vernacular, many argued that its impact on Latino and Hispanic Americans differs wildly from its impact on Latino and Hispanic folks who don't live in the U.S.
Article continues below advertisement
The debate on the thread went in a completely different direction, causing mods to close the thread entirely. However, most people agree that when you go back to the original post, OP was definitely in the wrong.
What do you think? Who was wrong in this situation?