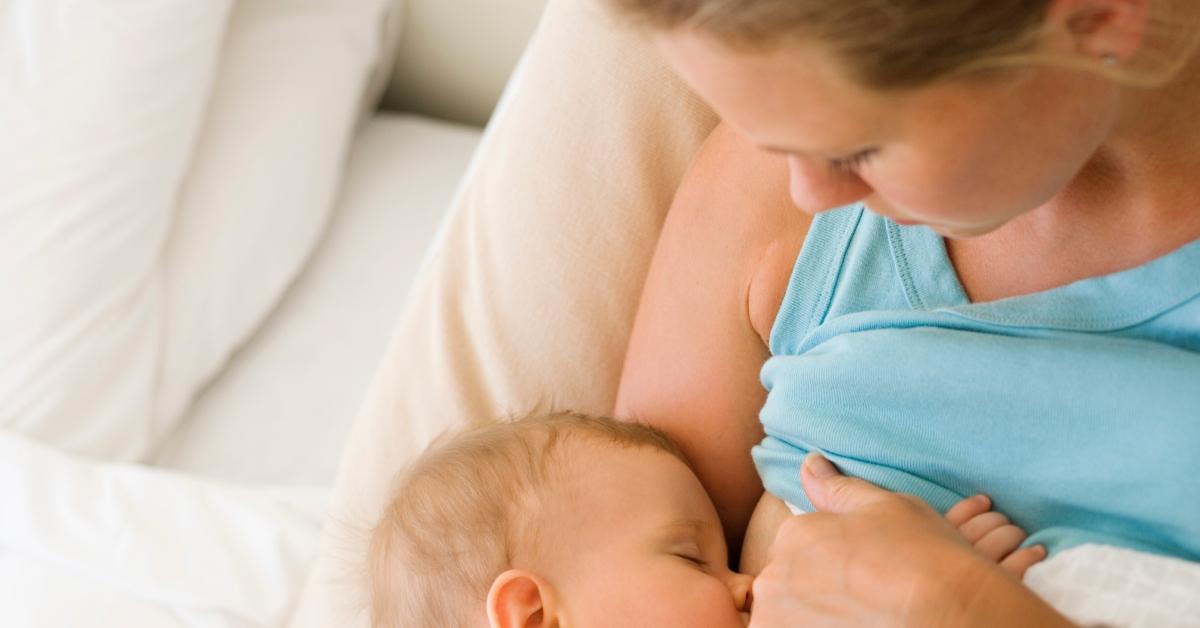 Man Harasses Woman for Breastfeeding Her Child In Her Car
A mom records an interaction in which a man starts harassing her for breastfeeding her baby inside of her car in a parking lot.
This just in: A man spotted a woman breastfeeding her child inside of her car in a parking garage and now he's throwing a little fit over it. In fact, he was so upset that he had to knock on her car window and tell her. Then, he ordered her to feed her child somewhere else.
Article continues below advertisement
In case you're out of the loop, all 50 states have laws allowing women to breastfeed in public locations, per the National Conference of State Legislatures.
But let's listen to his baseless argument for laughs.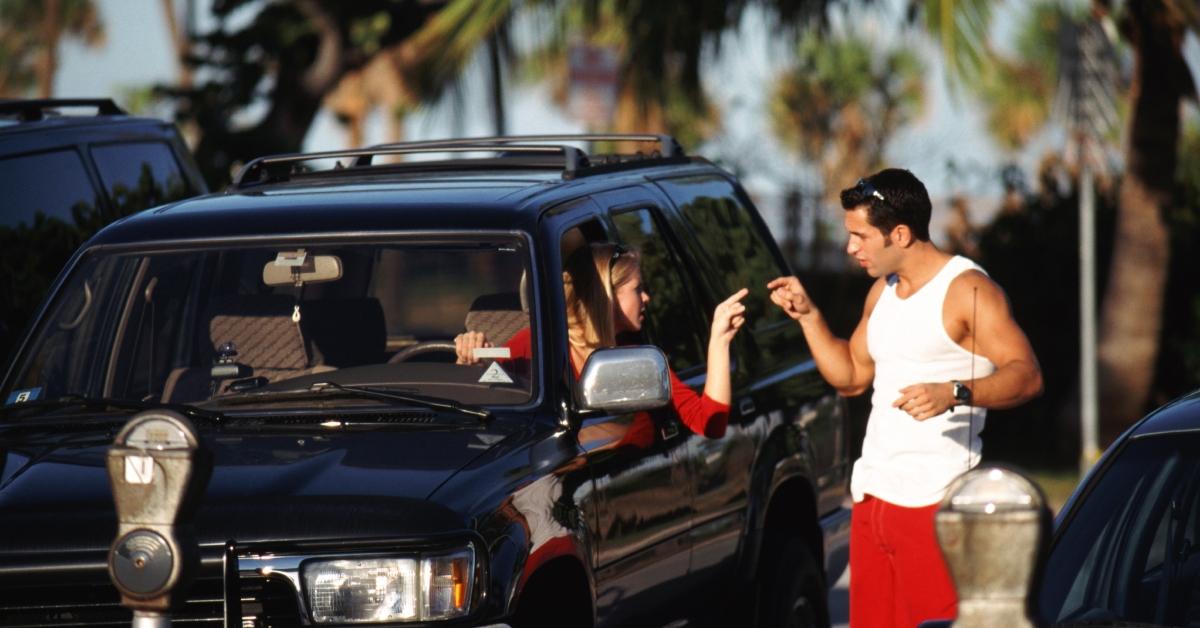 Article continues below advertisement
Mom records TikTok of man berating her for breastfeeding in her car.
First of all, knocking on a stranger's window while they're sitting in their car is creepy. Parking lots aren't social hubs. Don't talk to strangers. Just park your car, do your thing, and leave. Emphasis on leave!
But apparently, one dad couldn't help but notice that a woman — who was just minding her own business and not bothering anyone at all— was breastfeeding in her car. While he could have just moved on with his day, or taken a few extra seconds to move his car to another spot where she wasn't visible, he decided to pay her a visit and harass her.
Article continues below advertisement
The mom in this story is TikTok user Gelsey Maree (@gelseymaree), who quickly reached for her phone to record this interaction.
"If I'm in my own car, this is my property, my area. It's up to you whether you want to look into my car," she said to him as the TikTok began.
Article continues below advertisement
The man then spoke: "I got kids in the car, and all they see are your areoles. It's just inappropriate." He then proceeded to ask her to go breastfeed somewhere in private, claiming that they were in "a public area."
Gelsey argued that she was inside of her private property (her car), and suggested that he tell his kids to look somewhere else.
"Let me tell you how it's going to go, little missy," he said, adding, "I look where I want to look."
Gelsey then explained to him that if she called the police, he would get in trouble for harassing her. He seemed to think the opposite. The video then ended.
Article continues below advertisement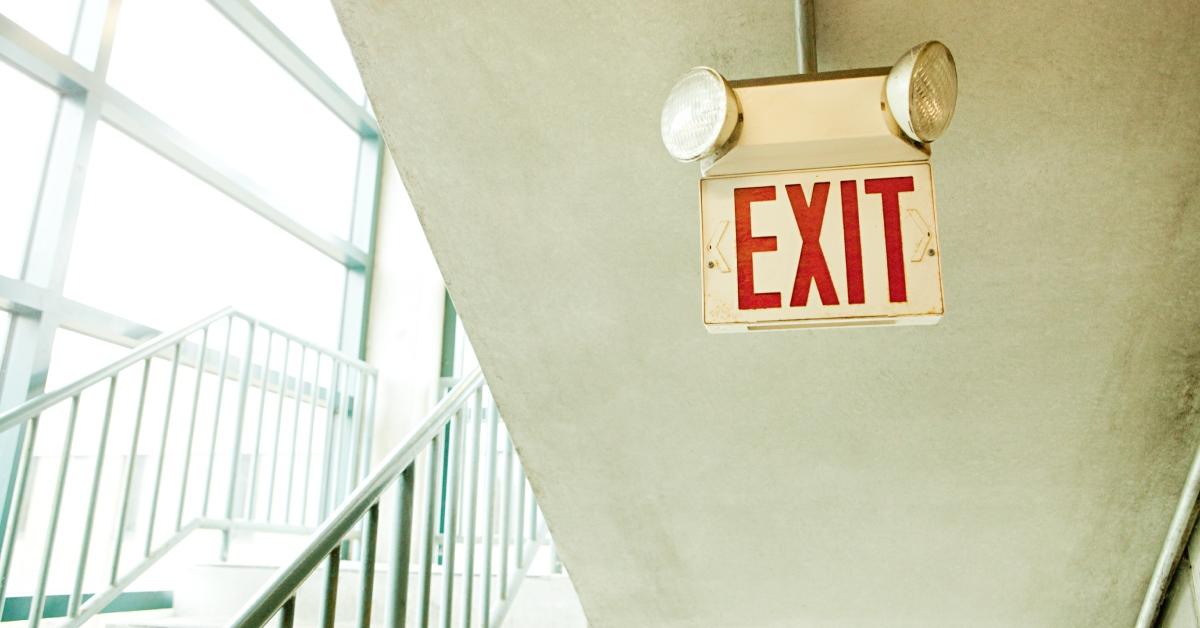 Users in the comments were enraged. Some even remarked on how Gelsey was able to remain so calm as this man bothered her — especially when he called her "little missy."
Article continues below advertisement

Others teased him for his diction as he referred to her nipples as areolas.
Article continues below advertisement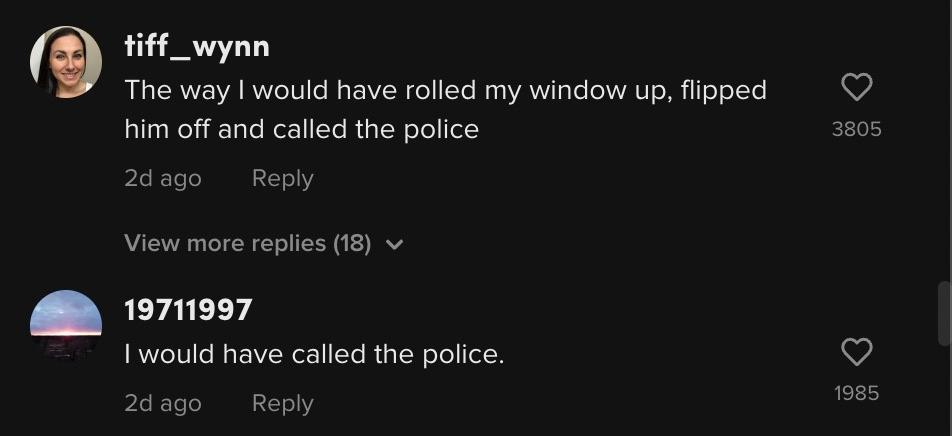 And many agreed that she should have called the police on him as he clearly was in the wrong. Unfortunately, Gelsey never offered her followers an update on what actually happened after the video ended. However, we hope she and her baby are safe and that man learned his lesson.
Also, props to her baby for acting less like a baby than that man did.