Florida Man Killed by Cassowary, a Large Flightless Bird He Kept as a Pet
A man killed by his bird in Florida was cut up so badly by the animal that he died from his injuries.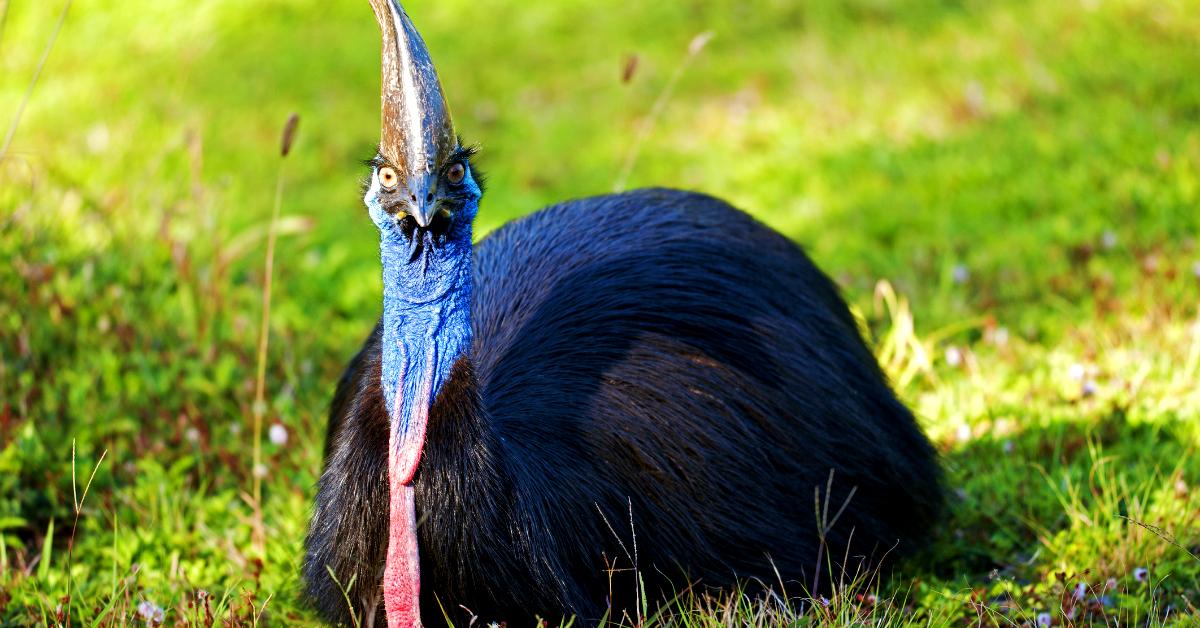 Marvin Hajos, a 75-year-old from Florida, was so badly injured by the large flightless bird he kept as a pet that he died.
The bird in question is something of an internet legend, and yet another example of Australia's vast collection of deadly animals.
In all seriousness, if life was an old-school Squaresoft RPG then Australia would be level-99 monster island, the hidden area where enemies even tougher than the game's final boss reside for only the world's most hardcore players.
Article continues below advertisement
The name of the bird? The mighty Cassowary. If you ever wanted to see a modern-day velociraptor, then look no further than the Cassowary. They're extremely vicious, can run up to 31 miles per hour, and weigh anywhere from 55-129lbs. Their feet are decorated with 4-inch razor sharp talons, which they regularly sharpen against trees. Cassowaries have been observed to just tear up pieces of wood with their claws for seemingly no other reason than to keep them sharp.
Hajos must have known the dangers of owning such a pet, as it's not like you can walk into any Petco and pick one from a cage. If you're trying to get your hands on one of these to breed an unstoppable army of vicious killer birds, then you'll need to import them from either New Guinera of North Eastern Australia. Otherwise, you're turning to a Cassowary breeder who has got a few on hand for whatever reason.
Article continues below advertisement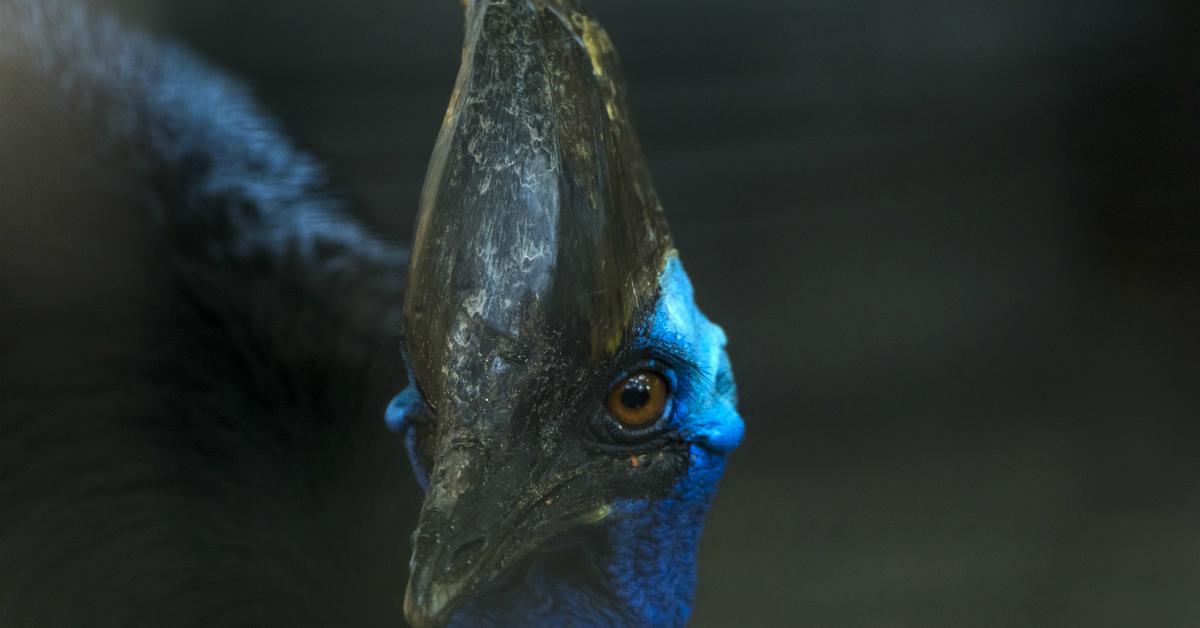 Police are calling Hajos' death a "tragic accident." Here's how Deputy Chief Jeff Taylor thinks the attack went down, as per a statement he gave to the Gainesville Sun newspaper:
"My understanding is that the gentleman was in the vicinity of the bird and at some point fell. When he fell, he was attacked."
Article continues below advertisement
A woman who was questioned at the scene, who was identified as Hajos' partner, said that he was "doing what he loved" when he was attacked and clawed to death by the exotic bird. Hajos had a history of keeping and caring for exotic animals as pets. In addition to cassowaries, he also kept llamas on the property.
Cassowaries in the state of Florida are a "class II species" which means that those who are interested in owning one must apply for a special permit.
Which just goes to show you how dangers cassowaries are, in Florida you could sell a gun to someone in a Publix parking lot using a napkin as a receipt, but if you want to buy one of these birds, you'll need to get an additional license for one. Another fun fact about these birds: you that plate on top of their head? That's a hard protrusion that protects it's head from attacks. Meaning that you won't be able to clobber this thing or punch its head in order to disable it.
Article continues below advertisement
To make matters worse, Hajos owned two cassowaries, and authorities don't know if both birds had participated in the attack. If they did, it shouldn't come as a surprise to anybody, because the birds are known to chase after humans once they're approached by them. Back in 1926, a 16-year-old boy was tragically killed by one of the birds when he attempted to club it to death with his brother. The bird gave chase and when the boy tripped, it cut his neck and severed his jugular vein.
Article continues below advertisement
The circumstances of Hajos' demise are strikingly similar: both him and the young man died after falling to the ground and Cassowary's claws did the rest of the work. They have also attacked humans head on, nearly eviscerating some by kicking at their stomachs.
If you're worried what's going to happen to the cassowary in question, Lt. Brett Rhodenizer said that the bird is currently in custody on private property:
"Sheriff's Office personnel will continue their investigation, and may coordinate with the Florida Fish and Wildlife Conservation Commission (FWC) if necessary as the case progresses. Initial information indicates that this was a tragic accident for Mr. Hajos and his family."
Article continues below advertisement