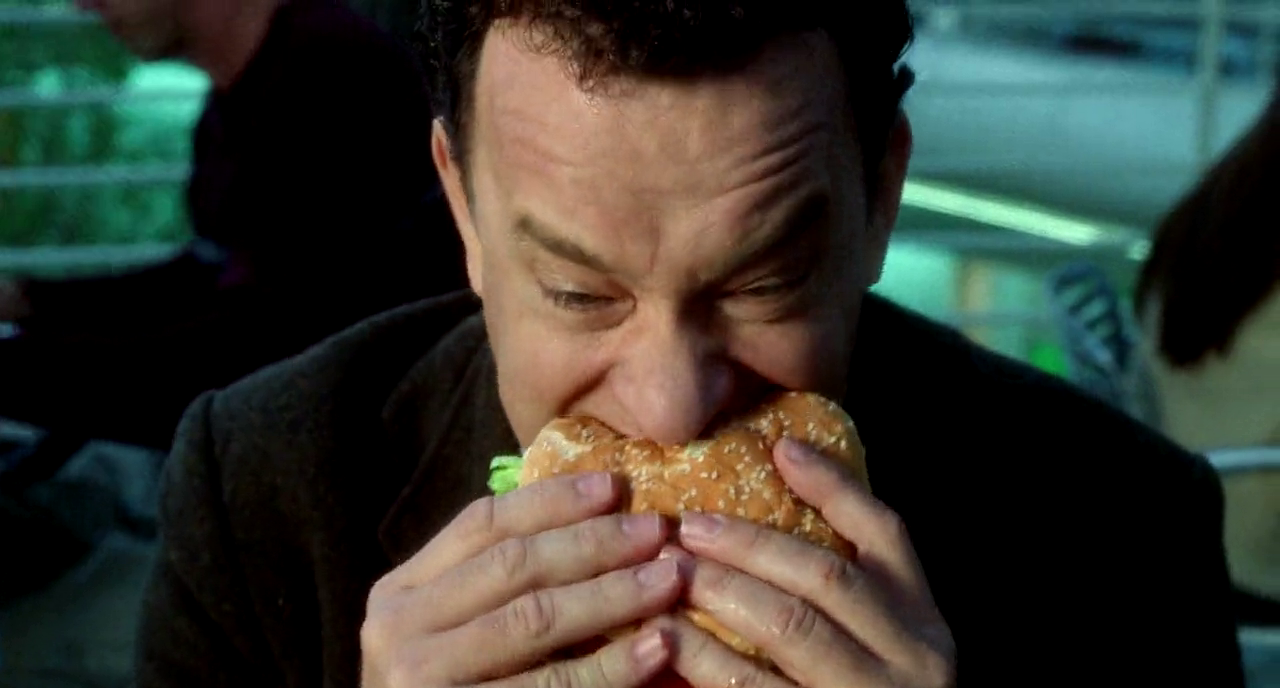 Guy Lost a Bet and Has to Eat 10,000 Calories a Day for a Year — His Wife Is Not Happy
He knows it's a poor decision, but he thinks "guy code" comes above everything else. His wife is furious.
Folks, I'm already speechless about this one and it's the very beginning of the article. Strap in because this story is a wild ride. In a post on Reddit's "Relationship Advice" subreddit, a wife explains that she's at her wit's end because her husband is putting "guy code" before his health, his relationship, indeed, his life.
Article continues below advertisement
She writes that her husband, who is a Ph.D. candidate in statistics (!!!), was so confident about his analysis of polling data that he made a bet with his friend that Donald Trump would win the election. Obviously, that's not what happened. I hope he's still in the early stages of his Ph.D. program because hoo boy, he has a lot to learn.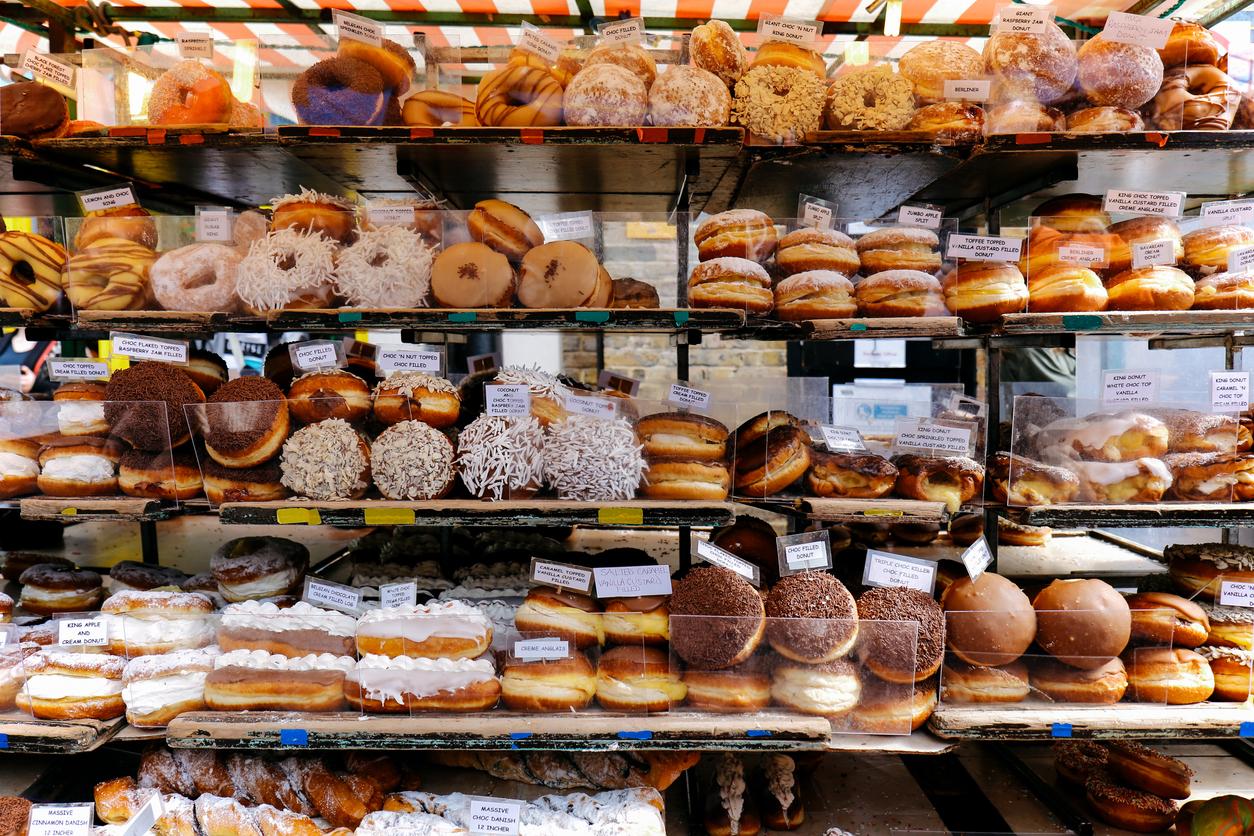 Article continues below advertisement
But this guy didn't bet his friend money. Oh no. He bet something arguably much worse. His wife writes that she had no idea about the bet, but when they went out for a celebratory dinner after the election, he ate so much he made himself sick.
Then on Sunday, he ordered delivery from Door Dash three times. She realized something was up and forced him to tell her what was going on. That's when this big baby revealed that because he lost the bet with his friend, he now has to eat 10,000 calories a day for an entire year.
Article continues below advertisement
She said he tried to play it off like a fun, funny thing, but she was absolutely shocked. She writes, "My initial reaction was that since I'm the main 'breadwinner' and we're still saving for a house, we can't spend $80 a day on Door Dash for one person." She said as much, and that's kind of where the conversation fizzled, mostly because she still couldn't wrap her head around what an insane piece of information her husband had just delivered to her.
He agreed not to get delivery, so instead he filled up on Red Baron pizzas and liter bottles of soda. "It was disgusting," she writes. "In bed he smelled like he was sweating pizza grease and sugar."
Article continues below advertisement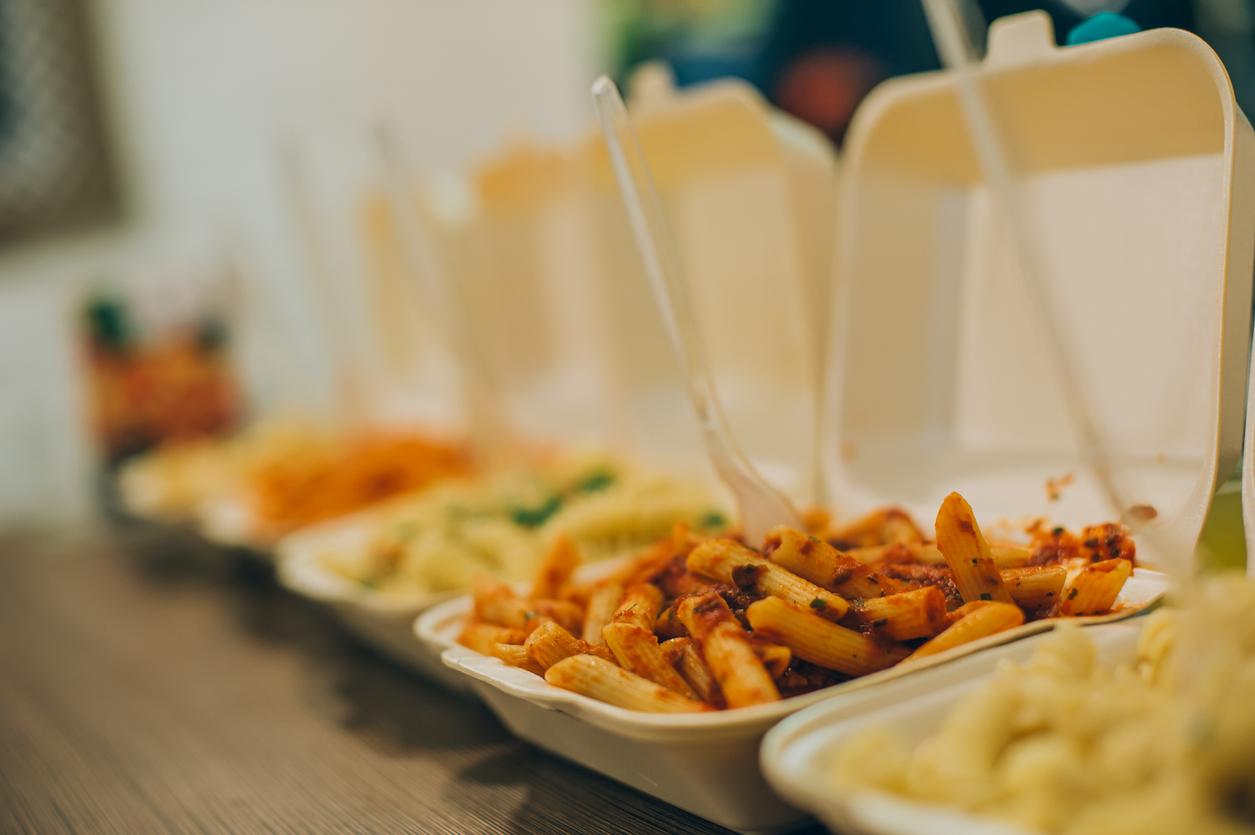 I can't even handle this. It's so gross. She writes, "He's already so bloated and I did some calculations on the Internet and he's eating about 7000 more calories a day than he needs which means he could easily weigh over 400 lbs. when this year is over."
Article continues below advertisement
They recently celebrated an anniversary and she wrote that he could barely move and they weren't able to be intimate because he was so bloated and tired. She understandably got very angry and approached him and told him how "stupid" she thought this idea was.
The worst part is that he agreed! He knows it's stupid and he knows he's being ridiculous, but he also puts "guy code" before everything else, including his health. He think he'll be able to work off the 10,000 calories a day by walking to and from the university, six miles each way.
Article continues below advertisement
"I'm so disgusted with him acting like a child," she writes. "Four days in and this stupid bet has affected our sex life, his health, and my respect for him." And I don't blame her! He's being extremely childish. "Guy code" is a made-up thing that is so not worth risking your life and your relationship for. But her husband doesn't seem to understand that.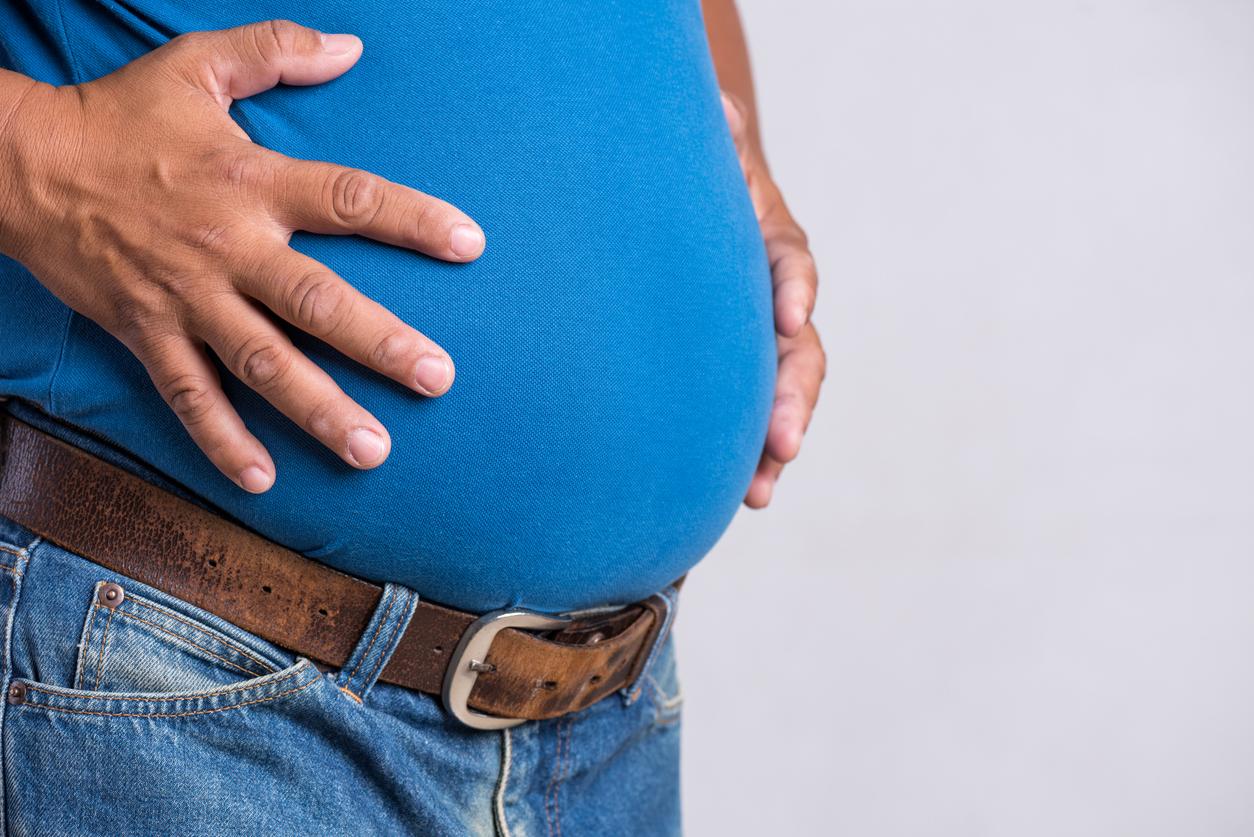 Article continues below advertisement
Commenters understand how absolutely bonkers his behavior is. "10K calories a day is insane!" one person wrote. "He would die of obesity within a year. You should get a couples counselor."
"If the bet was to jump off a bridge would he still do it?" another person asked. This is actually a really good point. He would obviously draw the "guy code" line at some point. Why would he draw it at jumping off a bridge but not at slowly killing himself with food? This man needs to do some serious soul-searching, and his soul definitely doesn't exist in the back of a box of frozen pizza.