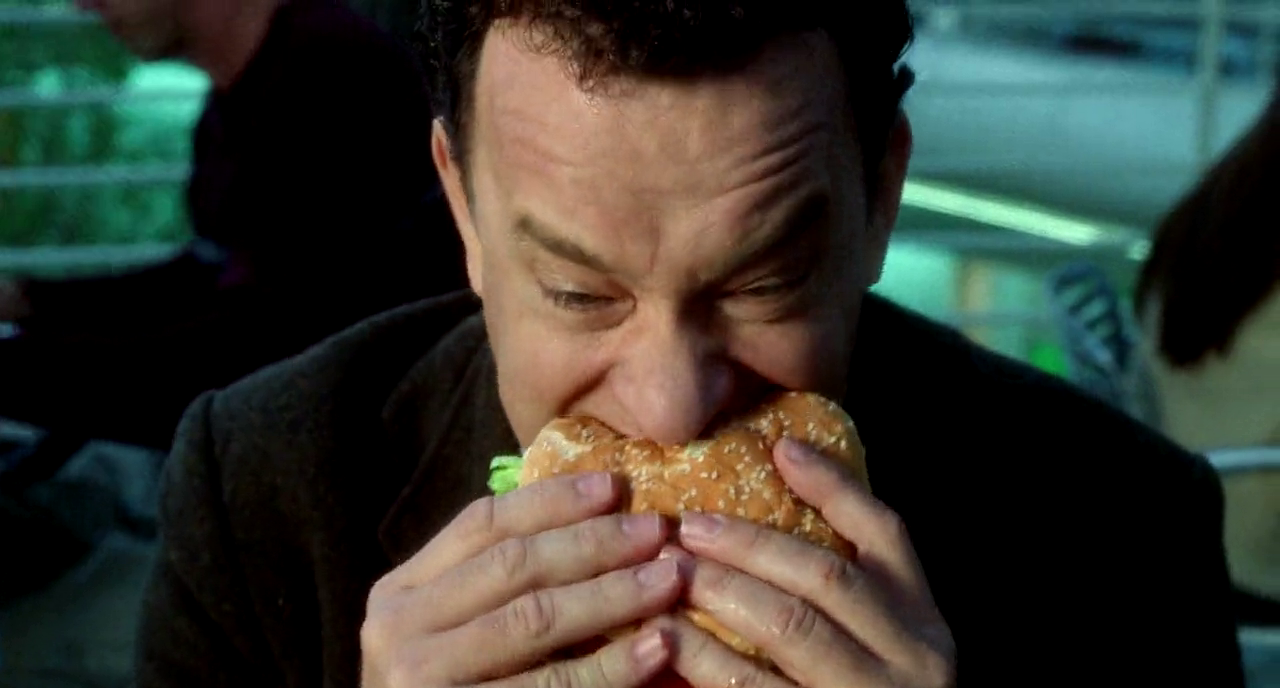 Guy Lost a Bet and Has to Eat 10,000 Calories a Day for a Year — His Wife Is Not Happy
By Robin Zlotnick

Nov. 11 2020, Updated 11:59 a.m. ET
Folks, I'm already speechless about this one and it's the very beginning of the article. Strap in because this story is a wild ride. In a post on Reddit's "Relationship Advice" subreddit, a wife explains that she's at her wit's end because her husband is putting "guy code" before his health, his relationship, indeed, his life. 
Article continues below advertisement
She writes that her husband, who is a Ph.D. candidate in statistics (!!!), was so confident about his analysis of polling data that he made a bet with his friend that Donald Trump would win the election. Obviously, that's not what happened. I hope he's still in the early stages of his Ph.D. program because hoo boy, he has a lot to learn.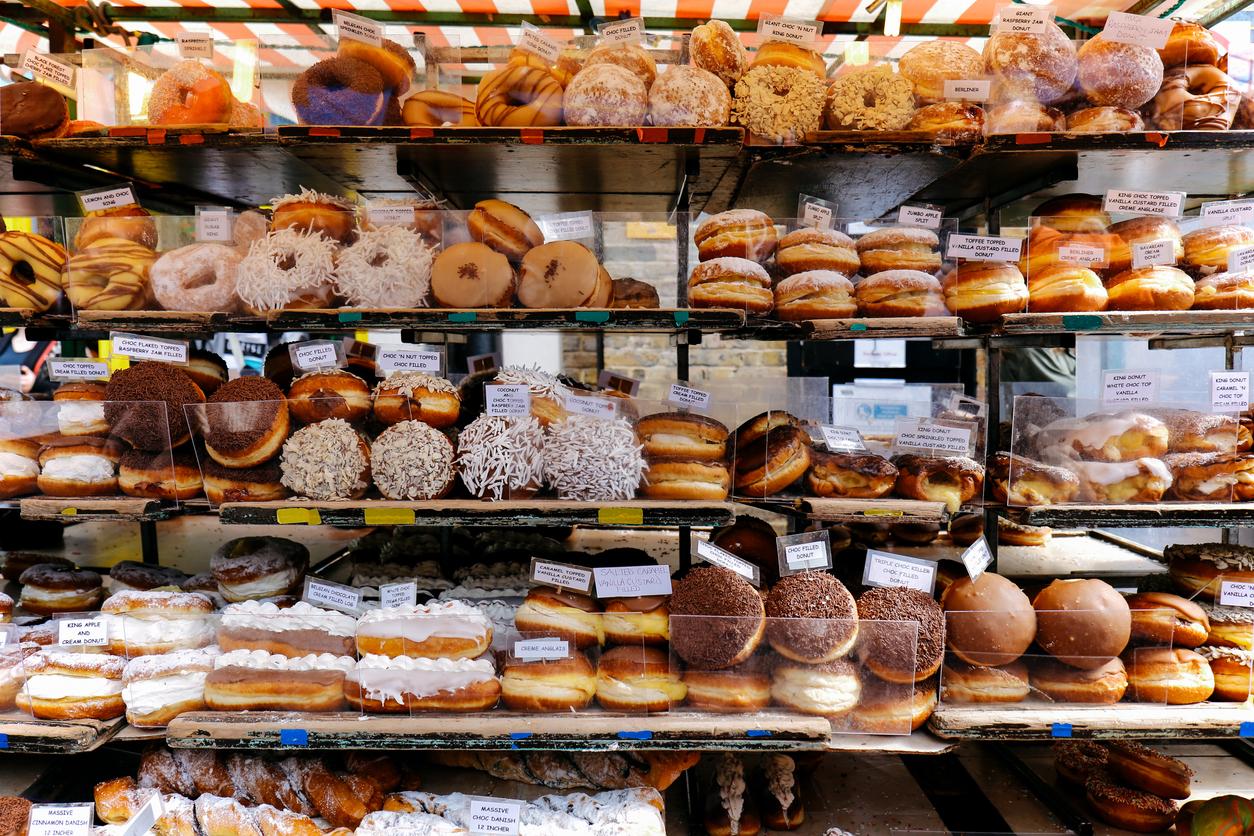 Article continues below advertisement
But this guy didn't bet his friend money. Oh no. He bet something arguably much worse. His wife writes that she had no idea about the bet, but when they went out for a celebratory dinner after the election, he ate so much he made himself sick. 
Then on Sunday, he ordered delivery from Door Dash three times. She realized something was up and forced him to tell her what was going on. That's when this bi