This Man's Halloween Weekend Was Ruined by the "World Men Have Created for Women"
When one content creator tried to go out for Halloween, he found the scares were a little too real for a couple of women. Ladies just want to live.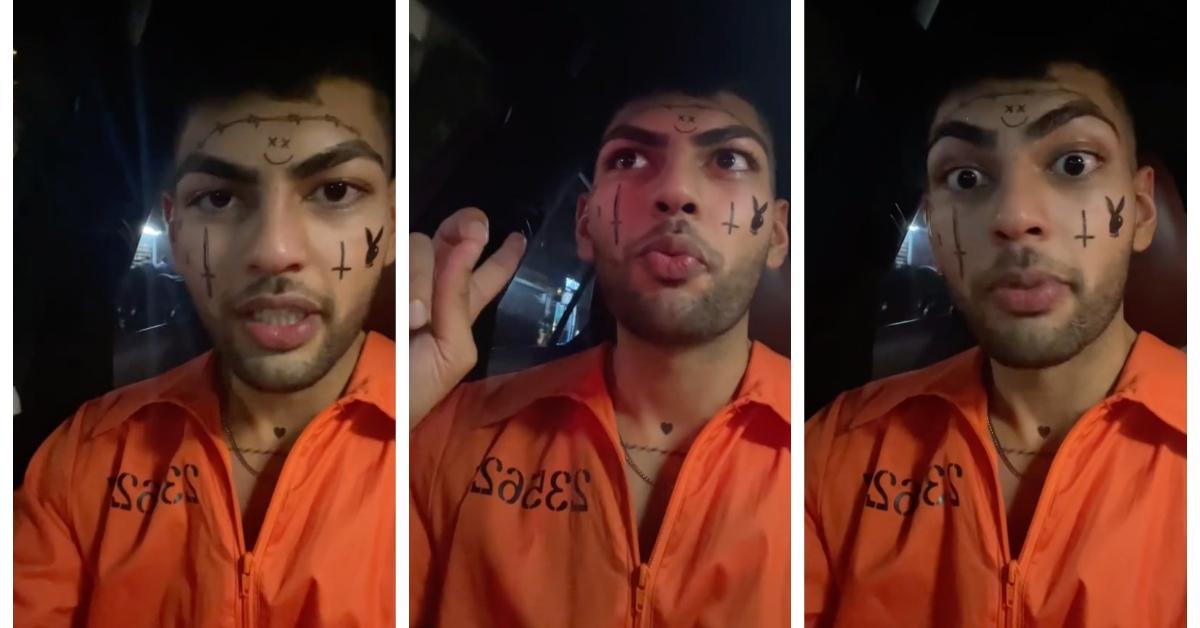 Women have to spend a fair amount of time considering things that will never occur to men. On the outside, some of these things may seem quite silly, but they are always rooted in this idea that one misstep could be our fault. Even when our logical brains are telling us that one can never invite danger into their world, our bodies are saying, "Maybe you should wear jeans instead of a skirt."
Article continues below advertisement
When I say we can never invite danger in, I mean that at the end of the day we are all responsible for our own actions. Regardless of what we are doing, if someone hurts us it is because they made the choice to do so. Getting drunk or walking down a dark alley might not be ideal, but those actions don't force another person into action. This knowledge still doesn't prevent women from being cautious, which is why I totally understand how one TikToker ended up cursing men for ruining his Halloween.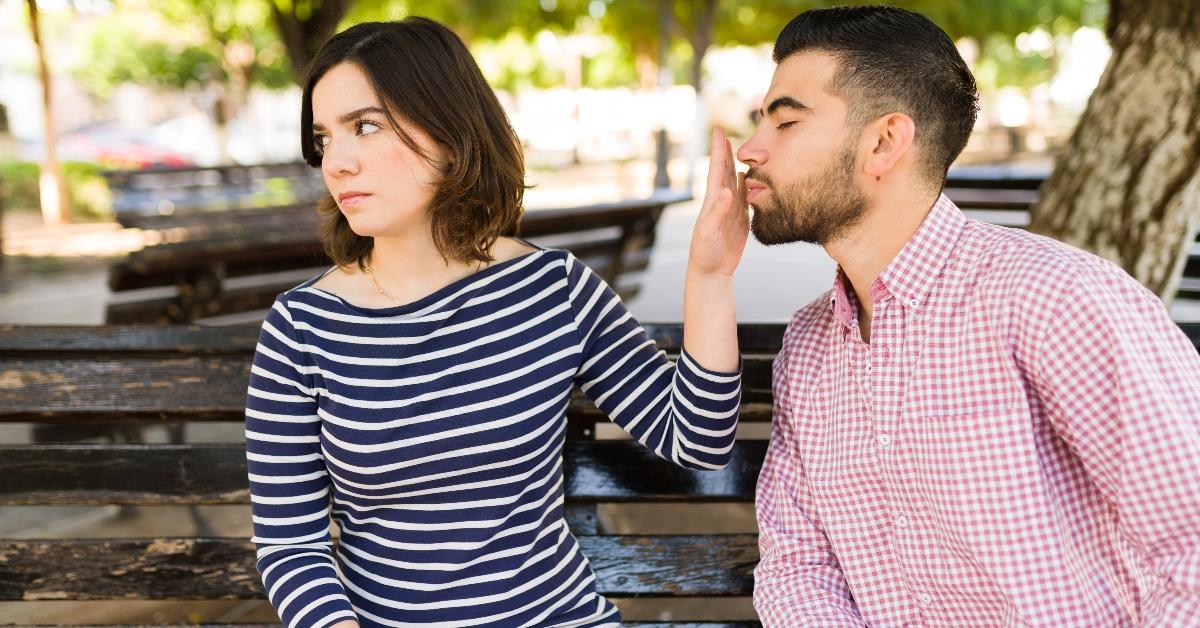 Article continues below advertisement
Why can't men just let spooky women live?
Sajjad, who goes by @sajjad.hus on TikTok, was just trying to enjoy his Halloweekend while dressed as a prisoner when he found himself in a situation he wanted to escape. "My entire night has been ruined," he claims while sitting in his car, in the dark. It's very spooky, but his story is spookier!
"I'm going home," declares Sajjad, "because of the world men created for women." The evening started off pleasant enough, with Sajjad complimenting random women on the street despite the fact that, according to him, none of them responded.
Article continues below advertisement
"I've yelled 'Hi Barbie!' at multiple Barbies. None of them said anything back," he said. Don't worry, they all acknowledged the adult man screaming at them, with a look. A couple of the Barbies turned around to stare at the man wearing an orange jumpsuit with handcuffs. Shockingly, they did not feel compelled to return the yell.
Article continues below advertisement
Thankfully, Sajjad wasn't going to let a bunch of unresponsive gals rain on his calling-out-to-strangers parade. Instead, it was ruined by two fearful women who felt uncomfortable when the six-foot-four-inch man sped up to pass them on the sidewalk.

Article continues below advertisement
What I find interesting about this scenario is the fact that Sajjad says he could assuage the nervousness felt by these two women by either crossing the street or moving more quickly in order to walk by them. I bet I would struggle to find a person who thinks crossing the street looks worse. And yet, Sajjad chose to walk faster, which is the last thing I would want to see behind me. Not even Michael Myers himself went beyond a slow lumber.
After getting by the two costume-clad ladies, Sajjad heard one say, "He's gone now, it's OK." It's admirable that Sajjad is saddened by the fact that women cannot just move through the world with an ease afforded to men. As a gay man, he understands what it's like to be afraid that violence is around every corner. Sajjad even goes as far as to say if given the choice, he would not want to be gay because men are awful.
Article continues below advertisement
Sajjad also makes a fair point when he suggests that gay men are able to fully appreciate women because the sexual attraction is not there. "They deserve all the power and respect we can possibly give them," he says. These are nice things to say, but I'm not sure Sajjad is very self-aware.
Article continues below advertisement
Sajjad admits to being gay and essentially says he wishes those women were aware of that. What he fails to understand is, sexual assault and rape have nothing to do with attraction. It's about power. In general, I wouldn't base my safety on someone's lack of attraction to me.
Throughout the TikTok, Sajjad doesn't seem to comprehend the fact that he is engaging in the same behavior other men have participated in. It's not that women don't want to be yelled at by men trying to sleep with them; we don't want to be yelled at, period.
He's angry on the behalf of women because men can't let them move through the world, then says he loves to compliment women even if most of them don't respond. It stands to reason that Sajjad, and anyone else screaming at women they don't know, should just stop doing that. Intent is irrelevant if the actions are the same.