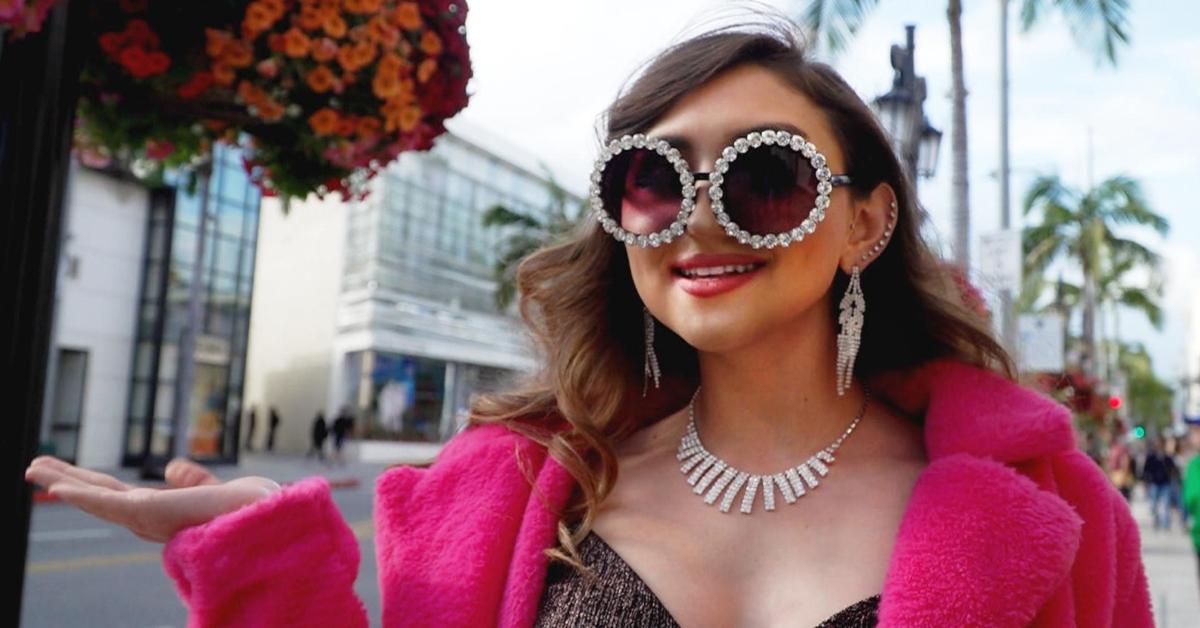 'Dr. Phil': Meet Mariah Malibu — Trust Fund Girl Claims She's a "Star in the Making"
She's a "star in the making" ... at least according to Dr. Phil's newest patient Mariah Malibu. The Los Angeles native currently is hoping Dr. Phil can help her balance a healthy career life and social life. In a March episode, the aspiring fashion designer explains to the longtime host that she is obsessed with shopping, especially on the infamous Rodeo Drive.
Article continues below advertisement
"I think I make around $60,000 a year, but also, I have a trust fund with my family, and right now, it's a million, so I get, like, $200,000 a month," she says, claiming that she spends between $10,000 to $15,000 per week on shopping. "I feel like a lot of people are just jealous of me. They see my success, and they see that I'm a star, and they see that they can take that from me and try to, like, use that for their own well being."
Hoping to be the next Paris Hilton or Anna Wintour, Mariah has set her goals on becoming the "most famous person in the world." So, can Dr. Phil help this young woman find a bit of humility, or will she continue to sustain a life of lavish spending and zero friendships?
Keep reading to find out more about Mariah Malibu.
Article continues below advertisement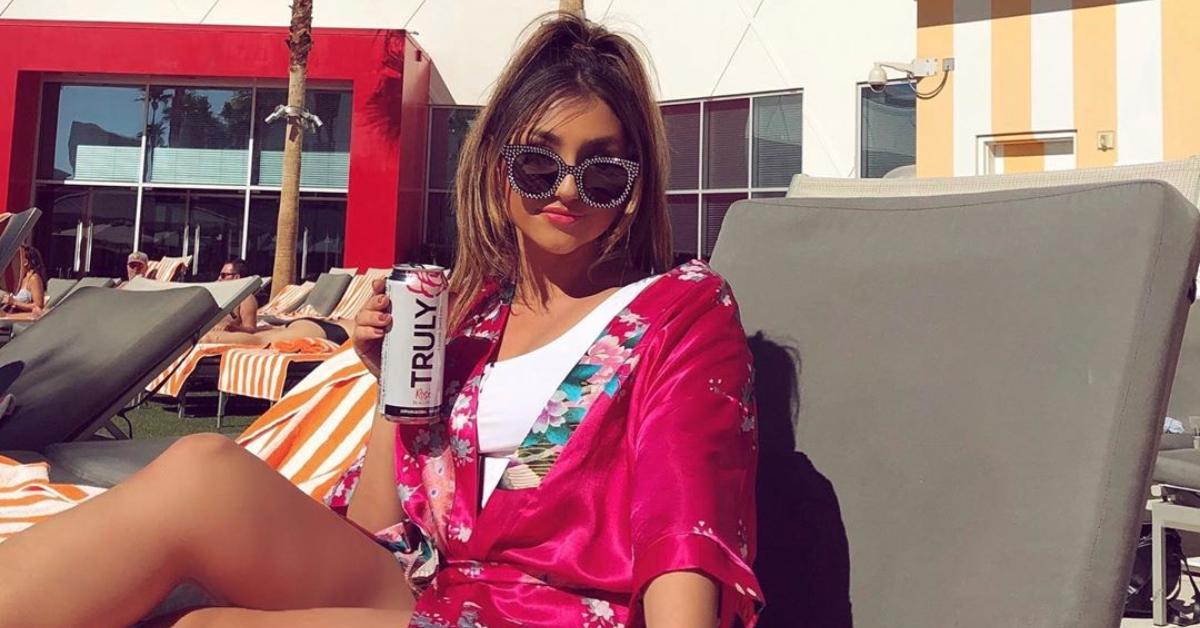 Meet Dr. Phil's newest patient: Mariah Malibu.
"My mantra is: Make money not friends," the wanna-be-star says in her promotional clip for the recent episode. So, who is Mariah? If you follow her on Instagram, you'll see that she currently has close to 1,500 followers. However, you won't find a lot of pics of Mariah, as she reveals in the trailer that she regularly deletes pictures of herself on social media.
Article continues below advertisement
Currently, her eight posts on the 'Gram consist of the raven-haired beauty out shopping at luxury stores such as Louis Vuitton, poolside, and posing around Beverly Hills.
"You wanna be famous, you wanna be the one who's living the life. #CultofHollywood," she captioned her most recent picture of herself.
Mariah also started a page called Cult of Hollywood. The group's bio states, "Life's not a rehearsal, it's a movie, and the camera's always rolling. Get a glimpse into the ultra-luxe glamorous Hollywood lifestyle in the land of the famous, home of the high maintenance."
Their YouTube page currently has two videos, and one features Mariah performing a sort of monologue to the camera. At this time, people are able to sign up on the website for the pre-launch of Cult of Hollywood.
Article continues below advertisement
Dr. Phil tries to reason with Mariah Malibu.
Mariah tells Dr. Phil that her parents cut her off after high school, but that she currently has a million dollar trust fund. However, that money will seemingly be gone before she realizes it. Mariah reveals that she gets $200,000 per month from her trust fund. "If you had a million dollar trust fund and it paid you $200,000 per month, it would only last you five months," the longtime host says.
However, she claims it just "keeps getting reloaded."
So, will Mariah see the error of her ways and find a bit of humility, or will she continue to just spend money and push people away with her attitude?
Check your local listings to catch new episodes of Dr. Phil on weekdays.