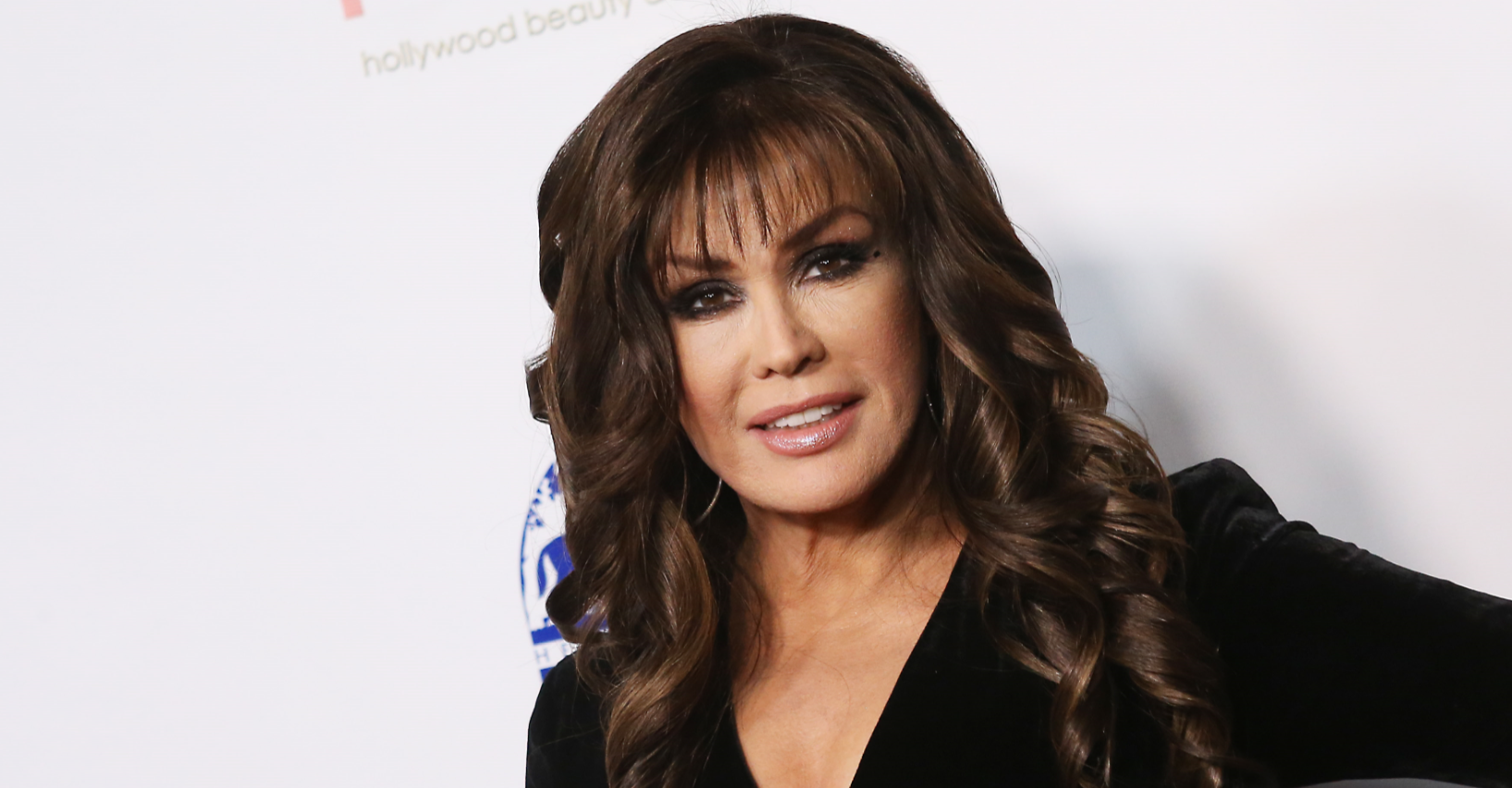 You'll Rarely See Marie Osmond Without Makeup — Here's Why
If Marie Osmond is known for one thing, it's for always looking so flawless and fabulous. The singer and TV personality is always dolled up from head to toe, and you'll very rarely catch her without makeup. That said, there's been a lot of questions from fans about why she never rocks a no-makeup look, and if the 60-year-old has ever had plastic surgery over the years. It turns out, she's spoken out about both! Here's everything we know about Marie's beauty!
Article continues below advertisement
Does Marie Osmond ever wear no makeup?
Seeing Marie Osmond without makeup is a few and far between occasion. But since she's naturally beautiful, people can't help but wonder why she never goes bare-faced in public.
A few years ago, however, she posted a side by side of herself with makeup on and a picture of her brother, Donny Osmond. "Without Makeup / With Makeup 😂 LOL!" she wrote in the caption, insinuating that she always wears makeup because she'll look like her famous brother if she doesn't.
Article continues below advertisement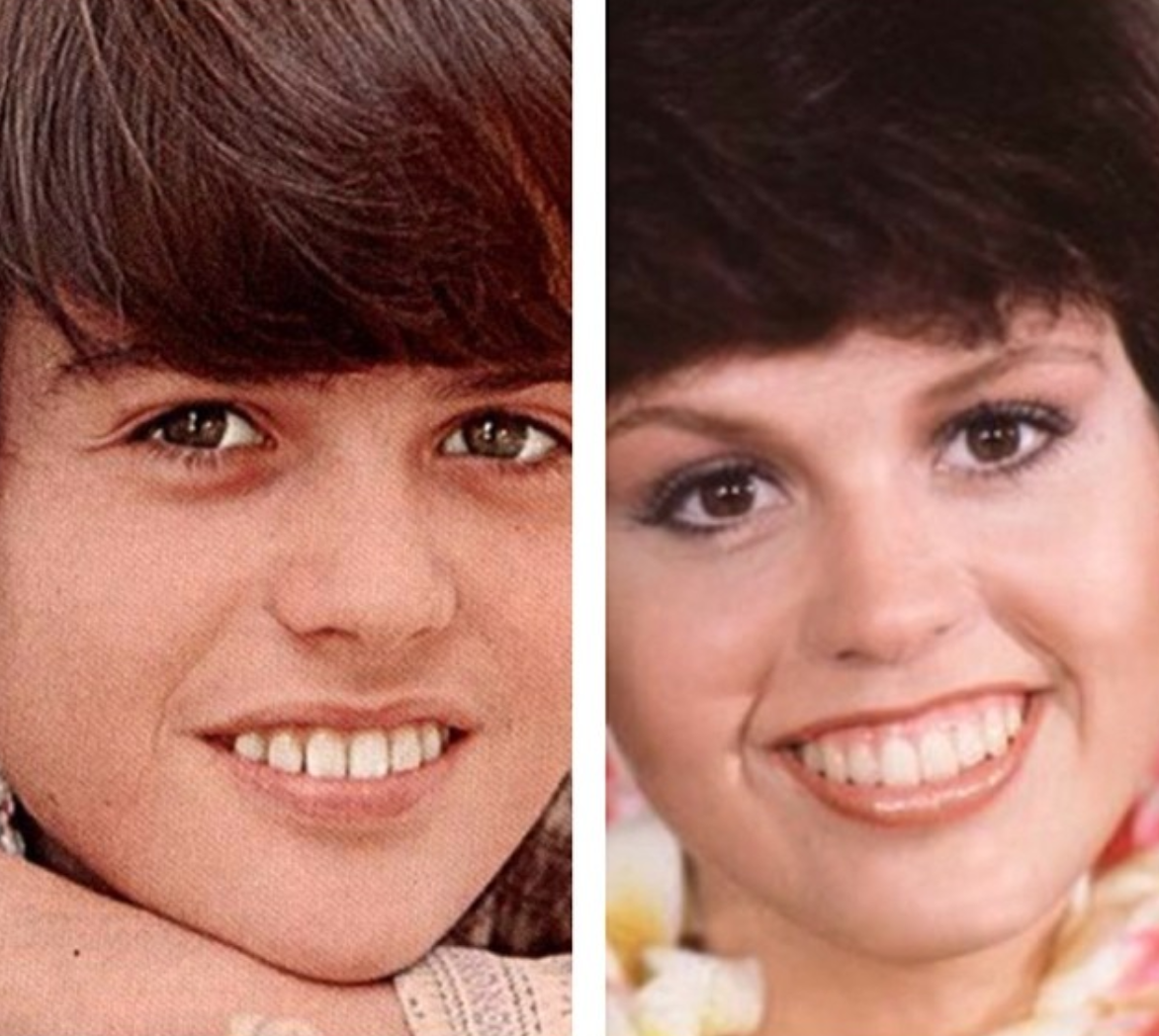 Even though Marie is 60 years old, there's no denying that she still maintains that youthful look so beautifully, something she learned while appearing on Donny and Marie in the 1970s. "When I was doing Donny & Marie, I had to go to a high-end dermatologist for my acne. We wore so much makeup then, but my mom always told me to wash my face every night. I'm performing five nights a week in Vegas now, and I started to see bumpiness, sagginess, and fine lines," Marie once told Parade.
Article continues below advertisement
In a previous sit-down with The Guardian, she also revealed that she's only had minor plastic surgery over the years, and instead relies on putting the healthiest things in her body to look her best. "I am a huge advocate of drinking water. I don't drink alcohol. I don't smoke and rarely have caffeine. People ask me about plastic surgery. I have a tightening laser treatment. It has wonderful results, a permanent effect and there's no cutting," The Talk star said.
Article continues below advertisement
Perhaps the sweetest thing about Marie's looks for television and beyond is her beauty dream team, which consists of her daughter Brianna. "Shout out to the most fabulous #HairAndMakeUp team I could ever ask for... I love being with my daughter Brianna Schwep, who blesses me every day by doing my makeup, and I am so grateful to have @angelacstyles dreaming up my amazing hair-do's each day at #TheTalk!!! 💁🏻‍♀️💋 #DreamTeam," she sweetly wrote in an Instagram shout-out in September 2019.
"Love that your daughter does your makeup! She's very good!!!!" one fan nicely wrote. Another simply added: "You always look beautiful." One commented: "You look beautiful no matter how you wear your hair! It's so nice that you are able to work with your daughter! You are blessed!"
Whether Marie is wearing makeup or not, she always looks stunning and that's the bottom line!