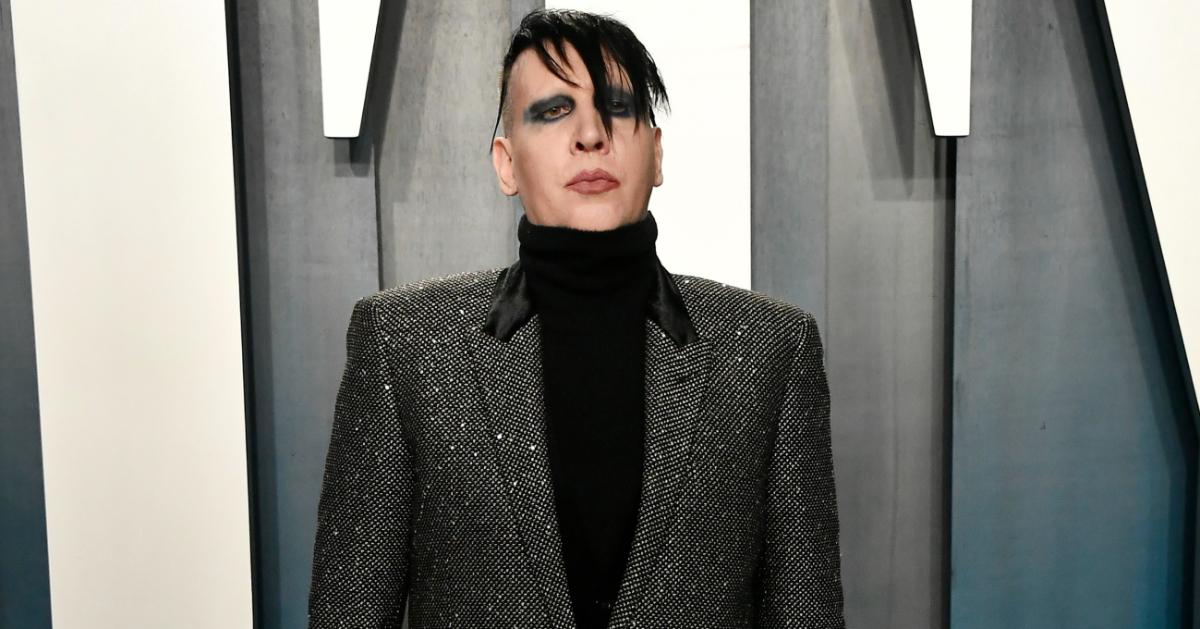 Esmé Bianco Has Settled With Marilyn Manson in Court
Content warning: This article contains mentions of sexual abuse.
Considering his permeation into pop culture over the last thirty-plus years plus his iconic look, it's hard to not know who Marilyn Manson is nowadays. The rocker enjoyed decades of success at the top of the genre alongside his self-named band (of which he is the only remaining original member). More recently, however, Manson's name has been tied to his more unscrupulous acts, such as alleged instances of sexual abuse of multiple women.
Article continues below advertisement
There have been some developments in that realm as of late, but where exactly is Manson now? Let's unpack those details, including his net worth and what went down between him and actor Esmé Bianco in court.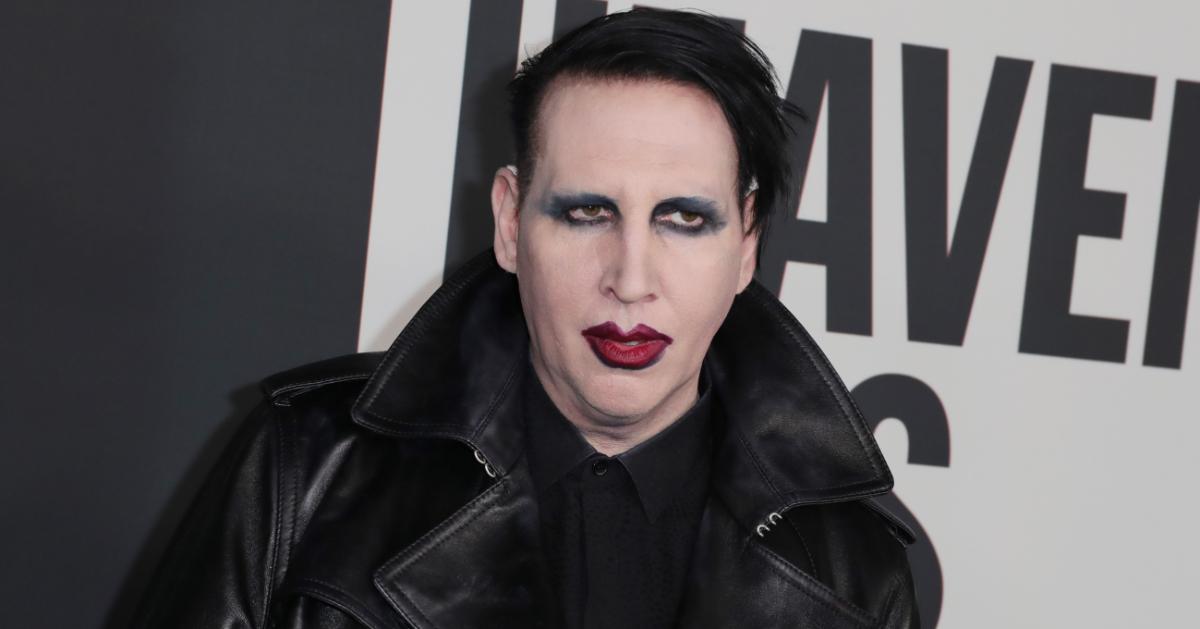 Article continues below advertisement
Where is Marilyn Manson now?
Amongst all of the legal and public image issues that Manson has faced over the last few years, the artist has remained relatively quiet in terms of making music. He was, to most, cancelled by the music world when allegations against him emerged in 2021. Prior to that, Marilyn Manson (the band) released the album "We Are Chaos" to much critical acclaim and number one rankings on charts in Portugal and Australia, per Wikipedia.
In terms of collaborations, Manson was featured on Kanye West's (also known as Ye) 2021 album Donda as well as the album's live performance. On that project, he appears on the song "Jail Pt. 2" alongside Ye and DaBaby.
Manson has not updated his social media since March 2022 when he shared on Twitter "There will come a time when I can share more about the events of the past year. Until then, I'm going to let the facts speak for themselves."
Article continues below advertisement
What is Marilyn Manson's net worth?
Despite decades of success in the music industry ahead of assault allegations emerging against him, Manson's net worth is considerably low. Granted, he is still worth roughly $2.5 million, per Celebrity Net Worth, but when you consider how popular he once was, controversial stage persona aside, it's clear that life has taken a toll on his finances. According to TheRichest, he was worth roughly $25 million at the peak of his career.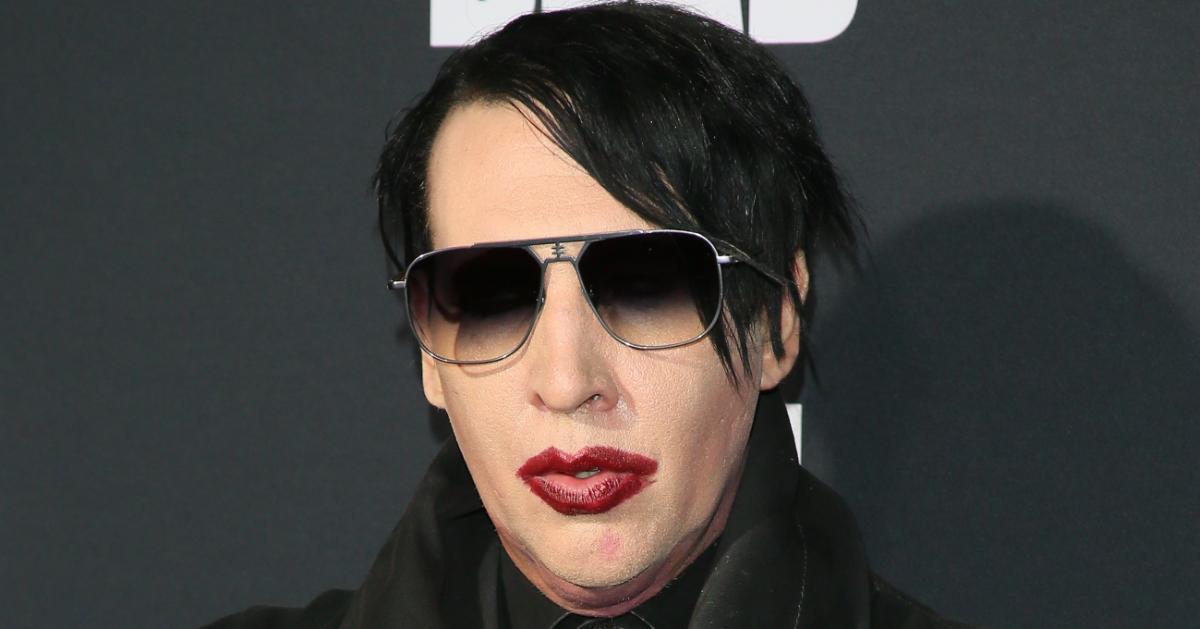 Article continues below advertisement
Actor Esmé Bianco has settled her assault lawsuit against Marilyn Manson.
Per information from the Associated Press, it seems as though Esmé has brought an end to her legal battle against Manson. The publication notes that her lawyer, Jay Ellwanger, said in an email that the settlement was agreed to by Esmé "in order to move on with her life and career."
Manson's attorney, Howard King, confirmed the exchange. He previously said that the singer's alleged actions "simply never happened" and that they were "provably false."
In 2021, Esmé took legal action against Manson, whose real name is Brian Warner, claiming that he violated human trafficking law when he flew her to California from England in 2009 and 2011 in order to take part in promised music video and movie shoots that never happened.
Instead, Esmé claimed that Manson did everything from not feeding her to drugging her, locking her away, electrically shocking her, forcing her to have sex with another women, and threatening rape when she was asleep.
A request for dismissal of Esmé's case against Manson will come within 45 days of court adjourning. Also, two other similar cases against Manson, one filed by a former assistant and the other by a model, were dropped since 2021. At least one other case with similar claims against the singer remain in the pipeline as of the time of writing.
Conversely, Manson is suing his former fiancée, Evan Rachel Wood, claiming that she and her friends conspired to have these other women speak out against him.