Mario Casas Plays a Father Who Brings a Stalker Into His Home in 'The Occupant'
Who is Mario Casas from 'The Occupant'? Details on what the actor has starred in before, and more information on his character in the film.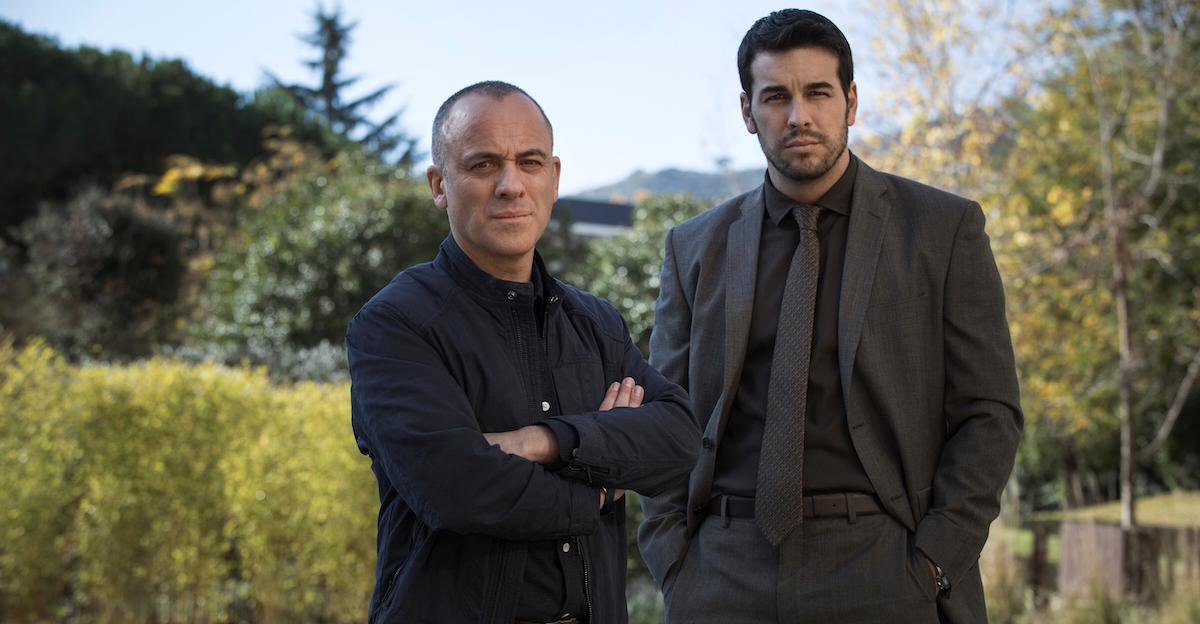 Buying a new home can be a daunting prospect, but what if the former owner decided to return without you knowing? In Netflix's latest addition, the Spanish thriller The Occupant, Javier Muñoz (Javier Gutiérrez), is forced to sell his home following the loss of his job, and he befriends the man who buys it. The problem is, the new owner doesn't realize that Javier used to live there, and that he's has been visiting the property while his family sleeps.
Article continues below advertisement
The creepy film is the latest in a string of Netflix originals that will leave you on the edge of your seat and make you think twice about those you let into your inner circle.
Who is Mario Casas from The Occupant? Read on to find out more about the actor's career, and who his character Tomás is in the thriller.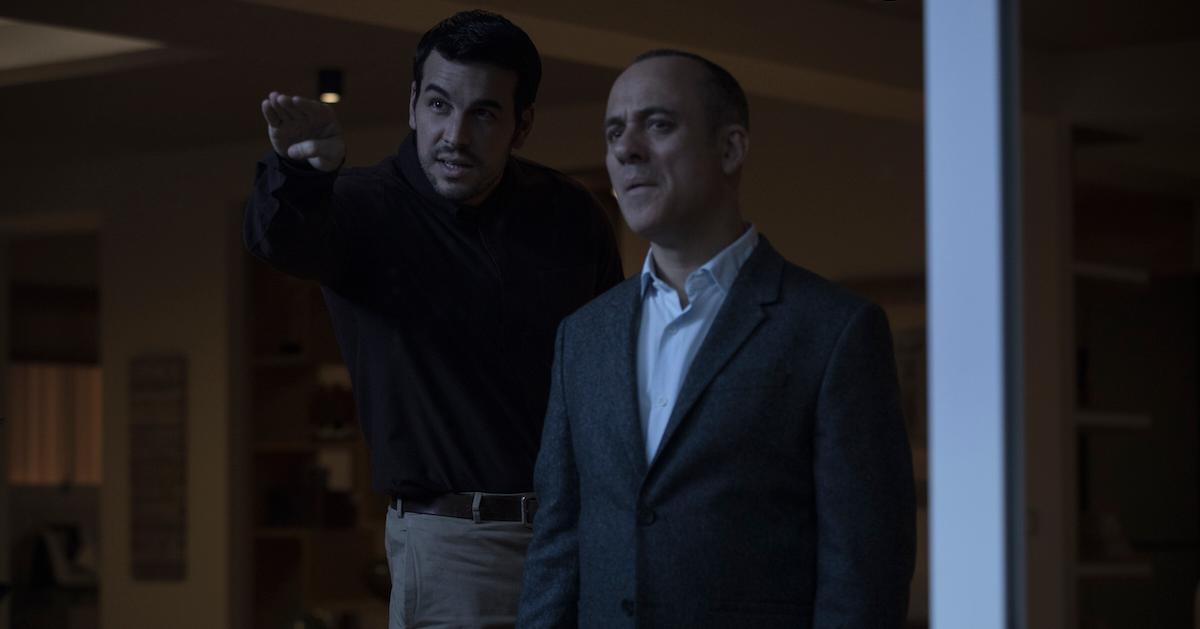 Article continues below advertisement
Who is Mario Casas from 'The Occupant'?
The actor was born in Galicia, Spain, but his family relocated to Barcelona when he was a child. His parents, Ramon and Heidi, had Mario when they were teenagers themselves — at the ages of 19 and 17, respectively. Ramon is a carpenter, while Heidi is a homemaker.
Mario is the oldest of five siblings, and he later moved to Madrid upon turning 18 to begin his acting career. Because his parents were so young when they had Mario, his youngest sibling was actually born in 2014.
His tight-knit family decided to join him in Madrid, since Ramon could easily work anywhere with his job.
Mario attended the Cristina Rota School of Dramatic Arts, and his acting career first took off with a string of soap opera appearances beginning in 2005.
His first film was El Camino de los Ingleses, which was directed by Antonio Banderas. His other film credits include Los Hombres de Paco, and Mentiras y Gordas, which also featured No Time to Die actress Ana de Armas.
Article continues below advertisement
Mario also starred in Tres Metros Sobre El Cielo, which was the highest grossing Spanish film of 2010. From 2011 to 2013, he starred on El Barco, a drama series.
He reunited with Antonio Banderas in The 33 in 2015, which was based on the Chilean mining disaster of 2010.
As for Mario's personal life, he's had a string of serious relationships with several of his co-stars.
Article continues below advertisement
He dated actress Amaia Salamanca, who he starred with in the 2009 romance movie Fuga de Cerebros. From 2009 to 2014, he was involved with actress Maria Valverde, and from 2014 to 2016, the film star dated Berta Vázquez. Most recently, from 2018 to 2019, he dated Blanca Suárez, who stars in Cable Girls.
The actor is also popular on social media — he has more than 5.4 million followers on Instagram.
Who is Tomás in 'The Occupant'?
In the Netflix original, Mario plays Tomás, whose family buys the home that Javier used to live in. Javier was forced to sell his beloved house when he lost his lucrative job as an advertising executive. When Javier sold the home, he also lost his family, as his wife left him shortly thereafter.
Unbeknownst to Tomás, who has a family of his own, Javier has become obsessed with the house, and those who live in it.
When he meets Javier at a meeting, Tomás doesn't realize that he's the former homeowner. He then unknowingly invites Javier into his home, where he meets Tomás' wife and daughter. He also doesn't understand that Javier has no intention of leaving. When he realizes that he still has the keys, he begins to stalk his former house and its new occupants.
The Occupant is now available to stream on Netflix.