What Is Mark Hoppus' Health Like Now? The Blink-182 Bassist Survived Cancer
Blink-182 bassist and co-lead vocalist Mark Hoppus had a health crisis in 2021, but how is he feeling now? Here's what you need to know.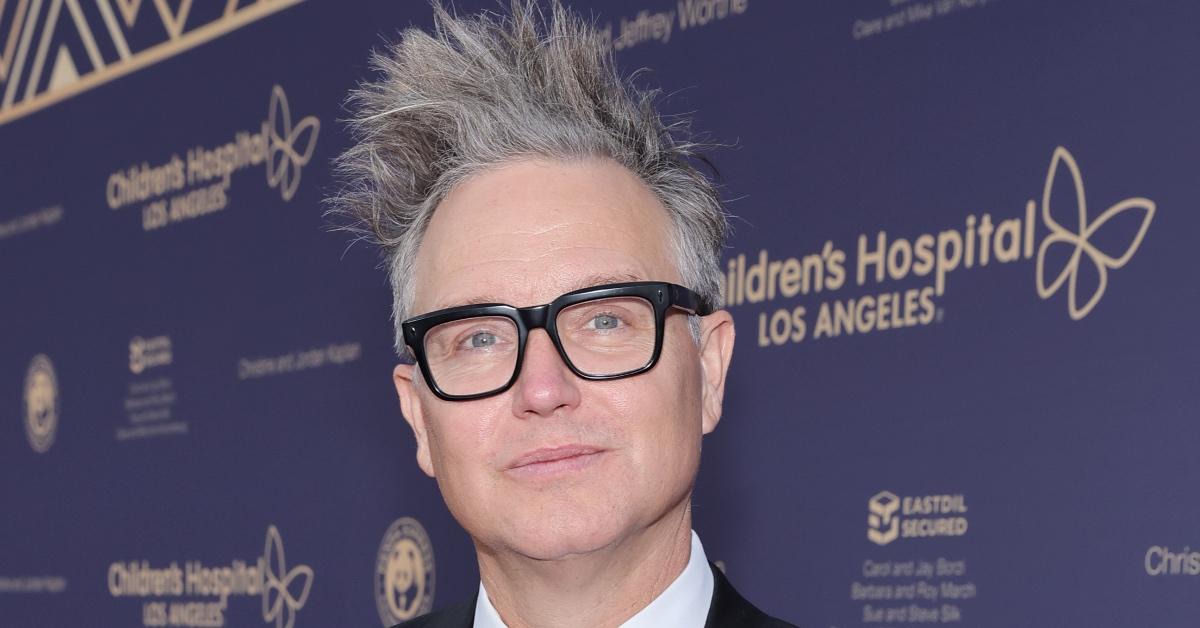 Fans of the band Blink-182 were devastated when bassist and co-lead vocalist Mark Hoppus accidentally announced in June 2021 that he had been battling B-cell lymphoma. His health update had been meant for a "close friends" story on Instagram but was projected to millions of shocked fans.
How is Mark's health now? And what about his family life? Here's everything you need to know.
Article continues below advertisement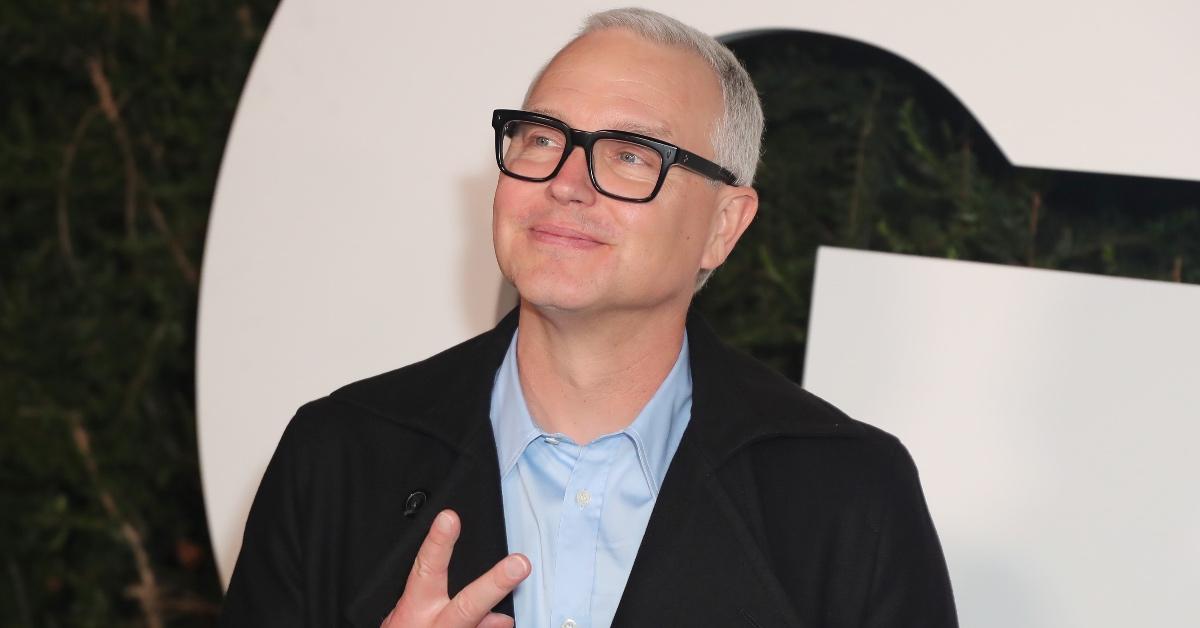 How is Mark Hoppus's health now?
In a recent interview with The Hollywood Reporter, Mark revealed that he had a one-year scan that was extremely positive. "The treatment and the chemotherapy was a lot harder than I expected. But I just got my one-year clean scan and I'm feeling better every day."
Article continues below advertisement
Mark's wife, former MTV talent executive Skye Everly, is also to credit for his recovery process. He says, "I'm doing the stuff I'm supposed to be doing, like working out with a trainer, watching what I eat, and rebuilding. From the moment I got sick, my beautiful and lovely wife researched the best foods for nausea and chemotherapy so I've been eating great ever since I was diagnosed. The rebuild is on, and I'm concentrating on that."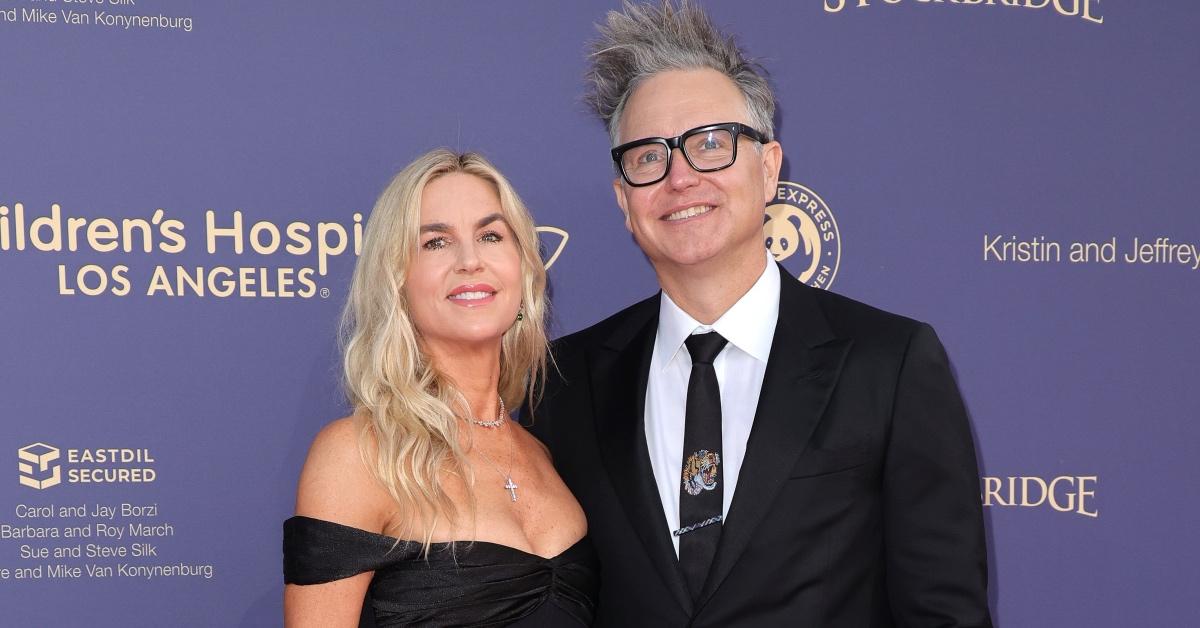 Article continues below advertisement
He also explained that a memoir about his career with Blink-182, his health, and more is currently in the works. "I started writing a book, actually, earlier this year. I'm not that far into it yet but I'm writing a book about my life and experience in Blink and what I've gone through over the past year or so."
Mark and his wife, Skye, share one child together.
Mark and his wife, Skye, first met at a rehearsal for the music video for "All the Small Things." Initially, she refused to date him, but the duo married in 2000. Their son, Jack, was born in 2002.
Article continues below advertisement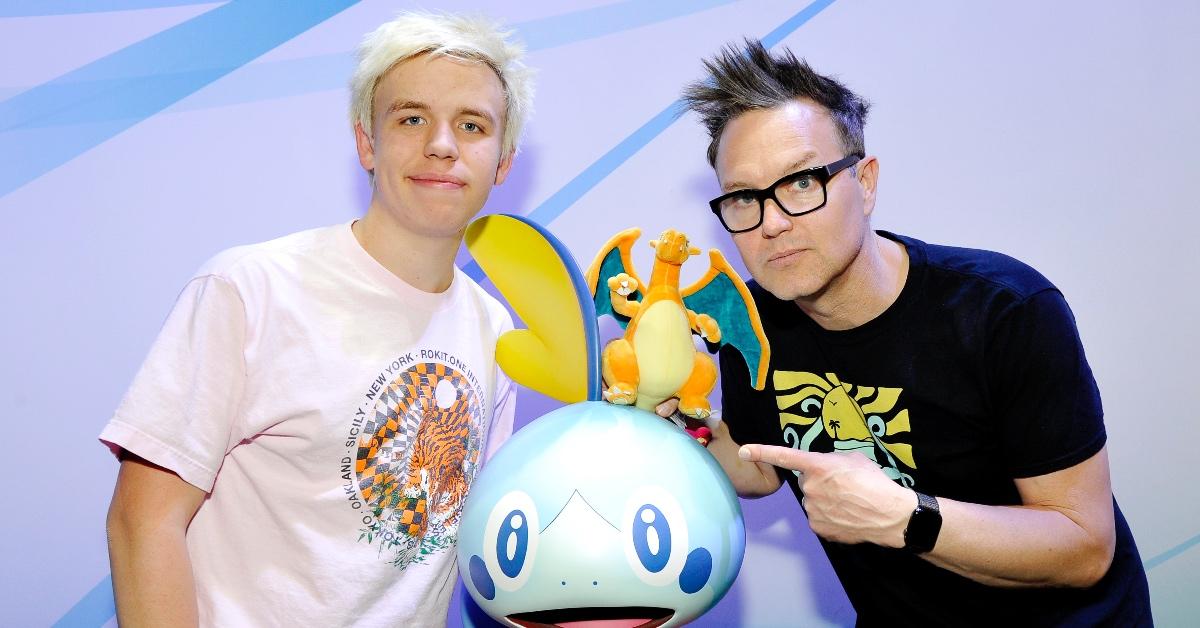 According to People Magazine, Jack is unimpressed with his father's rockstar life. "My son was telling me at one point about not being cool and I was like, 'What are you talking about? I play in a rock band. I'm cool.' And he said, 'Yeah, you're 'guy in a band' cool, but you're not like cool-cool."
Article continues below advertisement
Mark's cancer diagnosis reunited Blink-182.
In the many months since Mark's initial cancer diagnosis, he revealed to GQ that he reunited with former bandmate Tom DeLonge, who happened to message him the day he told bandmate Travis Barker about his diagnosis. The trio then gathered in Mark's backyard, discussing their lives.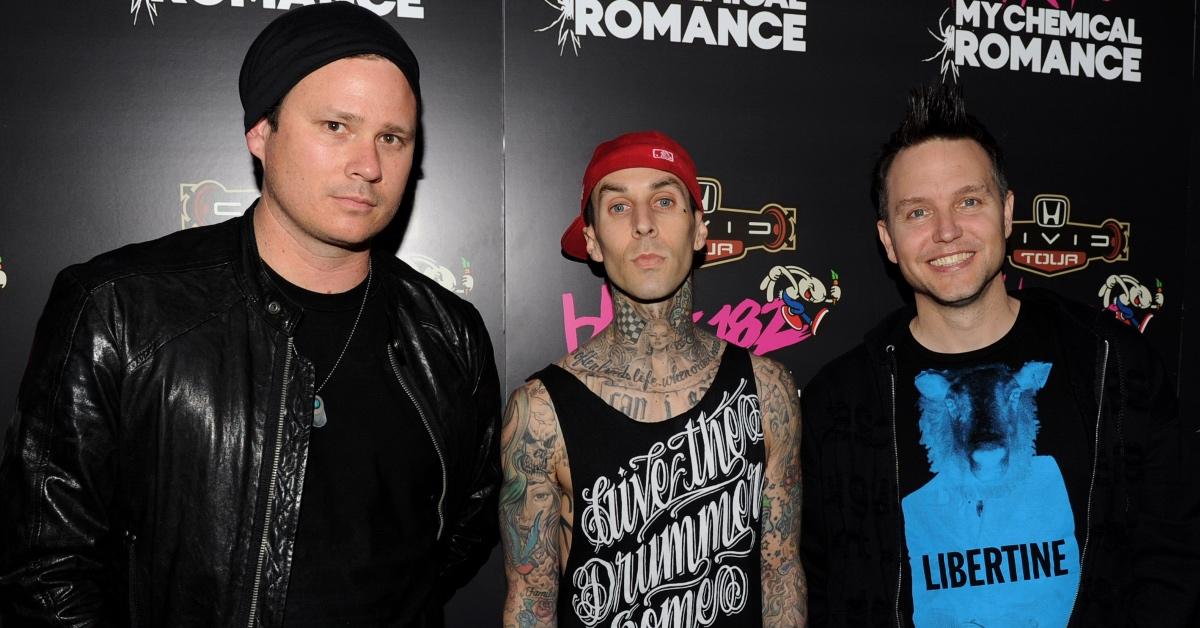 Article continues below advertisement
"We got into more life stuff. What we've learned over the years about ourselves. How we've grown, how nothing really matters when it boils down to what we were dealing with in that moment," said Tom. "And so, it wasn't some big meeting about Blink-182, it was more about brothers meeting and saying, 'How do we support Mark?'"
Now, Blink-182 has officially reunited and is set to go on an international tour together beginning in March 2023. They will also compose a new album.