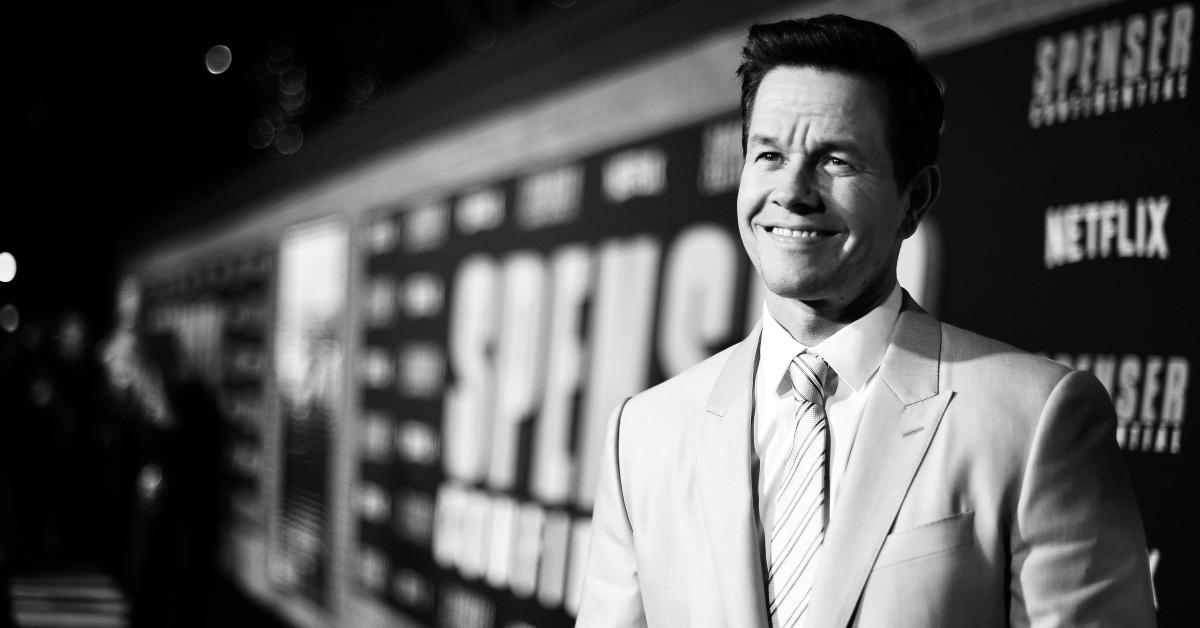 It's Official — Mark Wahlberg's Workout Schedule Proves He's Not Human
From owning a stake in the popular Wahlburgers restaurant chain, having five car dealerships in Ohio and being a wildly successful actor, Mark Wahlberg is one of the busiest people in Hollywood. It's also unfair to look the way he does at 51 years old.
The star of films such as The Departed, Patriot's Day and Uncharted, Mark's ability to stay in shape is a testament to his absolutely insane workout routine. So, what does his daily workout schedule look like?
Article continues below advertisement
Mark Wahlberg shares his insane workout schedule.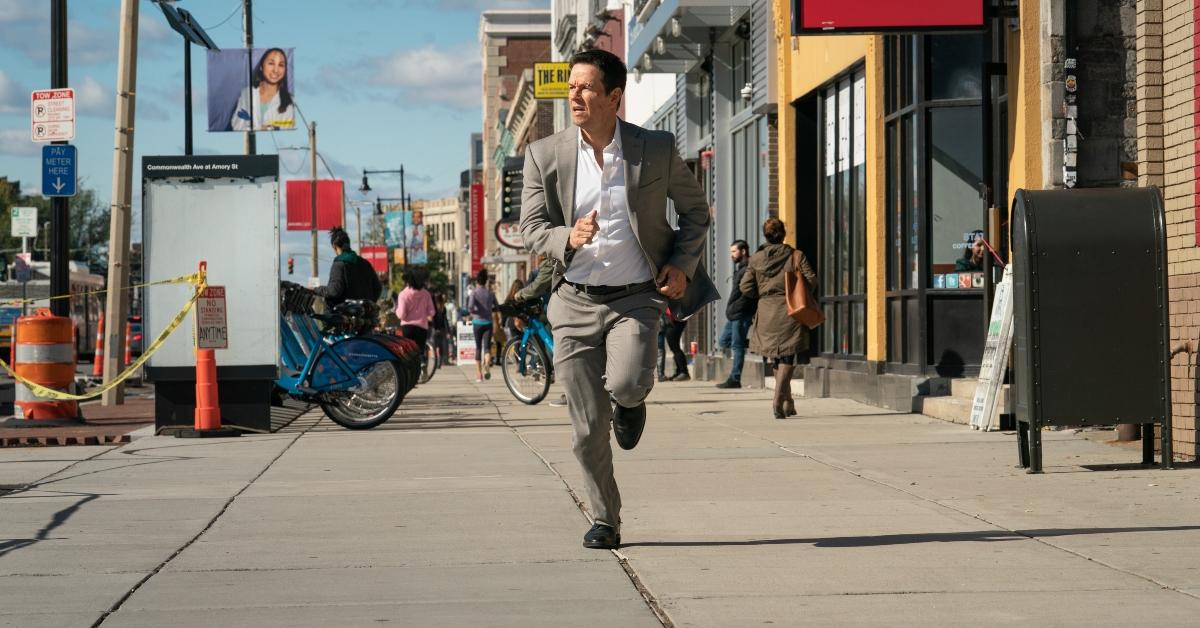 For most people, your workout would start either in the relatively early morning or after a long day of work. But, Mark isn't like most people.
He begins his day at 2:30 a.m., followed by some prayer time and breakfast. The first workout of the day doesn't begin until 3:40 a.m. and lasts until 5:15 a.m.
One lucky celebrity that joined Mark for one of his workouts was James Corden, who documented what it was like working out alongside the actor. It didn't take long for him to regret all of his life choices that led him to that moment.
Luckily, this is the part of Mark's schedule that allows for some downtime. Followed by a post-workout meal, shower, and a game of golf with some snacks, it's time for some Cryo Chamber recovery at 9:30 a.m.
Article continues below advertisement
Many may be thinking: "When does he have any family time?" The answer would be twice a day, from 11 a.m. to 1 p.m. and at dinner time. The perks of creating a schedule and sticking to it!
The realities of being a Q-list movie star also have to find their way into Mark's routine, so he's also designated time from 11 a.m. to 1 p.m. and 2 p.m. to 3 p.m to juggle work and family life. No easy feat, but somehow, he makes it work.
Mark somehow still has time after his last workout for family dinner.
Article continues below advertisement
Finally, after an hour-long workout at 4 p.m., it's time for a shower and dinner with the family before heading to bed at 7:30 p.m., just to do it all over again the next day.
While no one is recommending this to be the standard for anyone that is thinking of delving into the fitness world, or for anyone trying to juggle work and family life, there's no doubt that the dedication to this schedule is incredible.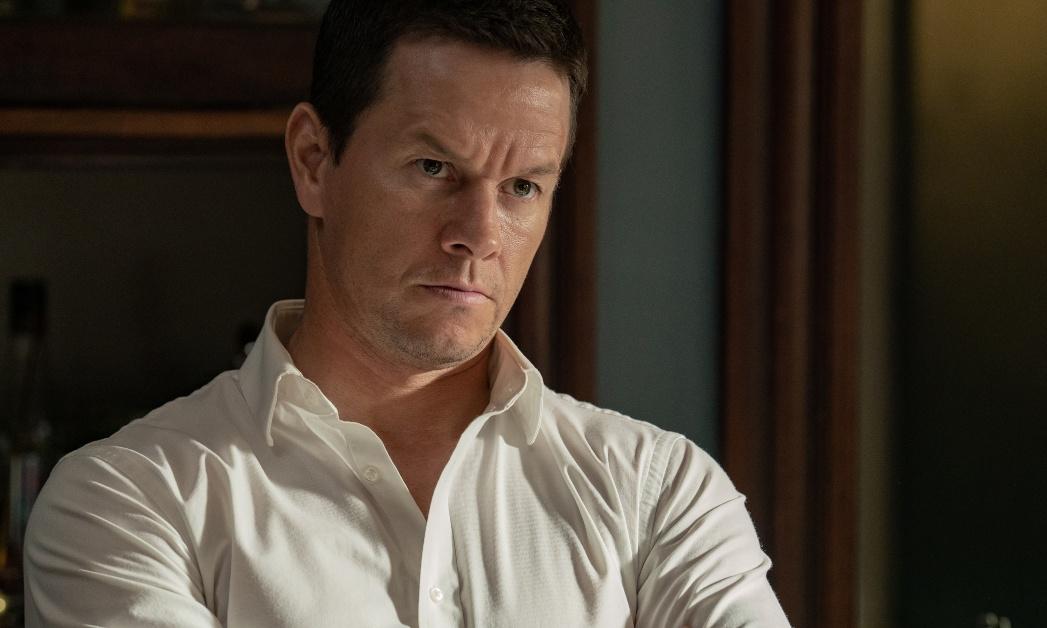 Article continues below advertisement
We've seen actors like Chris Hemsworth and Dwayne "The Rock" Johnson get in shape for their respective roles, but to see how Mark Wahlberg's routine plays into his daily life and how he's able to still make time for work and family, it's very admirable.
As we continue to age and maneuver around our own daily schedules, one would hope that we can also find the time to tend to our own physical health the way Mark can. Maybe being cast in some action movies could help with that.
If anyone out there would like to take a look at Mark's routine and model it after your own, you can find a complete breakdown of his daily schedule on Men's Health.