Is 'Uncharted' Streaming Anywhere? Here's Where to Watch the Movie
'Uncharted' is a video game film adaptation that tells the story of a young Nathan Drake. Here's what we know about the movie's streaming details.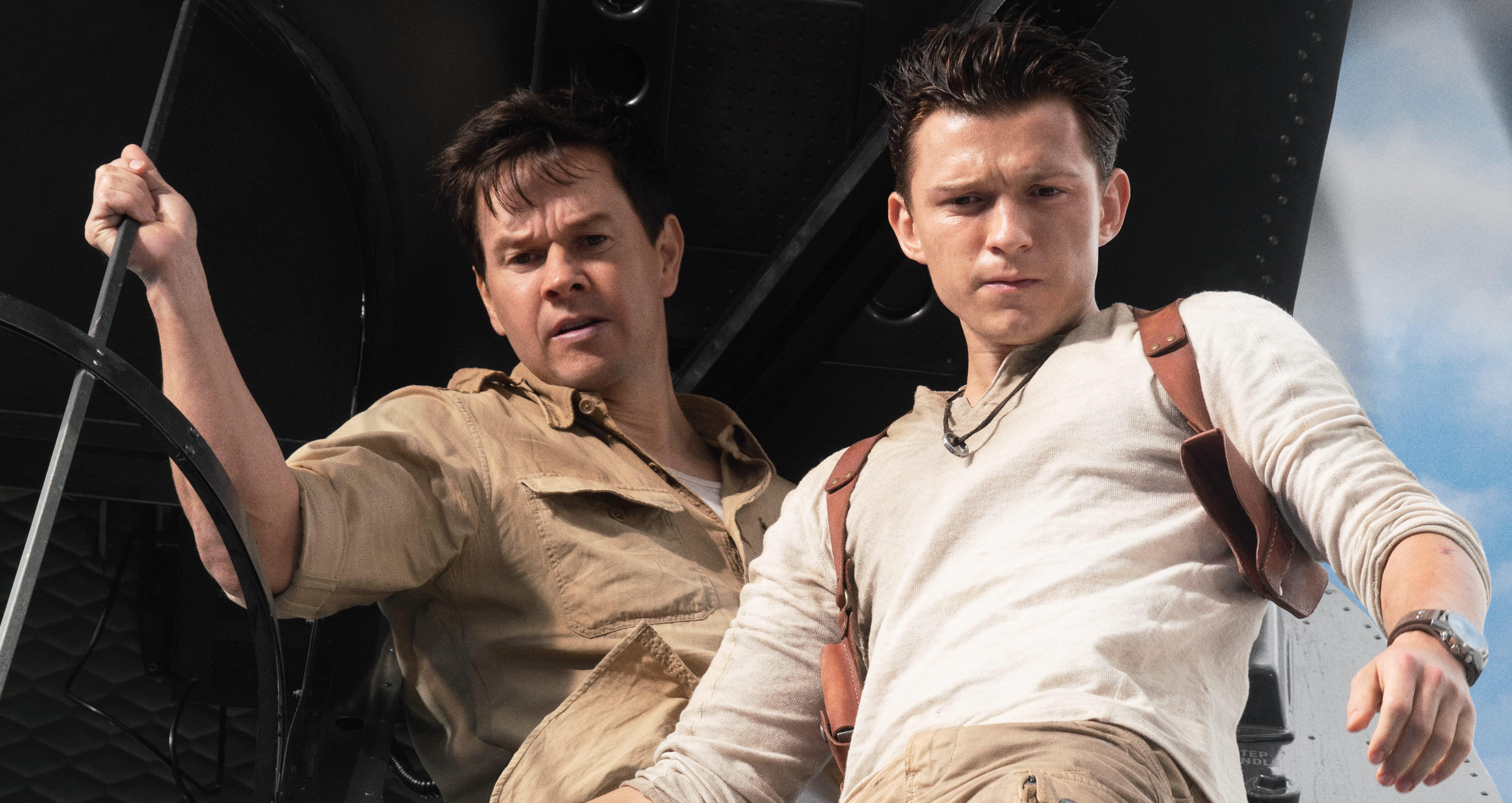 After nearly a decade of development hell, Sony is gearing up to release Uncharted, a film adaptation of the popular video game series of the same name.
Starring Tom Holland and Mark Wahlberg, the flick follows a young Nathan Drake (Holland) and Sully (Wahlberg) venturing on their first quest together to discover "the greatest treasure never found," as they say in the official trailer. Along the way, the pair examine clues that may lead to finding Nate's missing older brother, Sam.
Article continues below advertisement
For cinephiles and gamers alike, this is an exciting adventure that we sure hope you don't miss — from plenty of action-packed stunts to nostalgic Easter eggs, the movie is sure to provide viewers with a fun time. So, where can we watch the film? Is Uncharted streaming anywhere? Here's everything we know.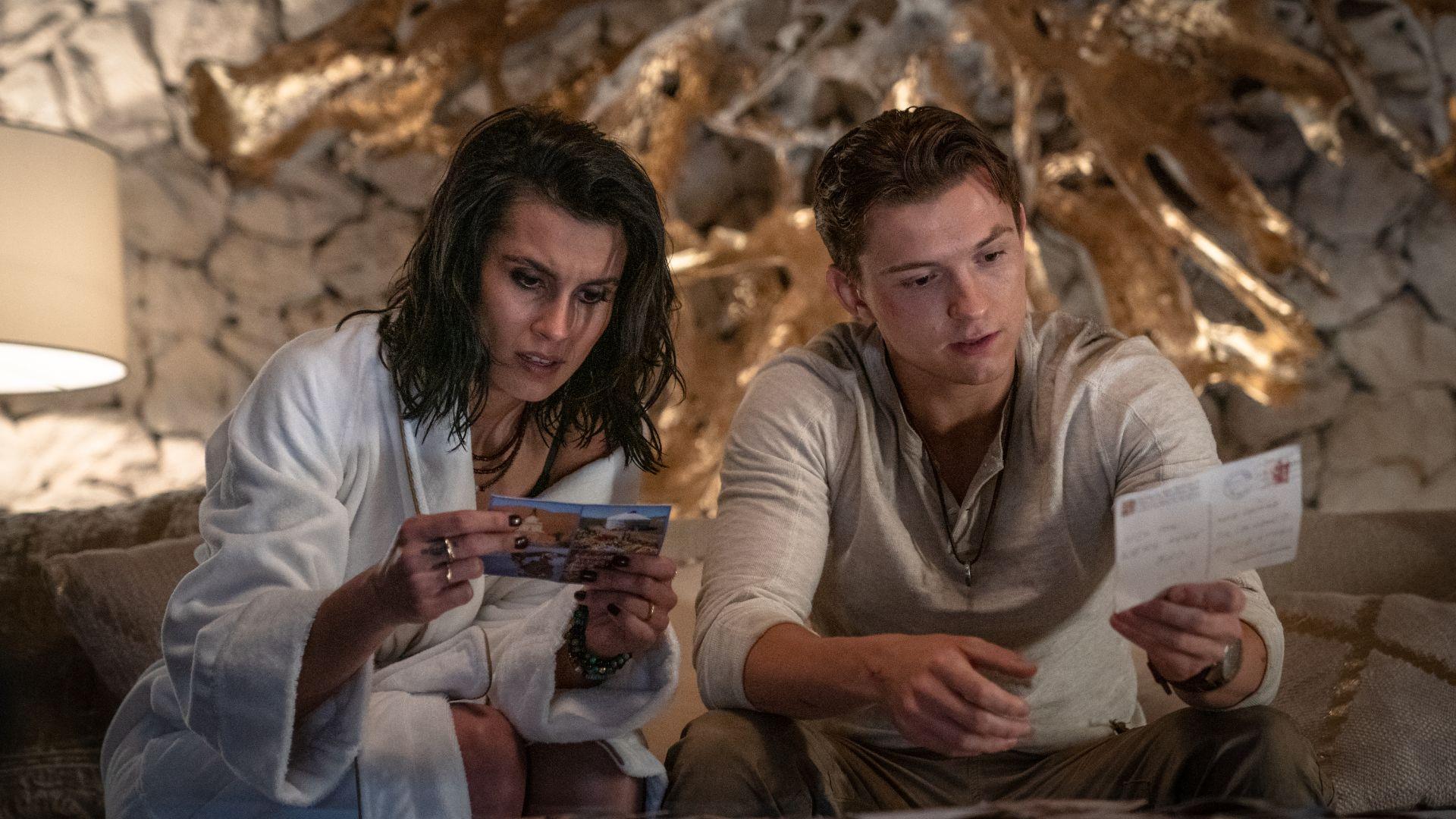 Article continues below advertisement
Is the 'Uncharted' movie streaming and in theaters simultaneously?
If you were expecting to have a relaxing movie night at home watching Tom Holland in all his Nathan Drake glory in Uncharted, we suggest you cancel those plans because it is not currently available to stream. For now, the only place where you can watch the film is in a movie theater when it releases on Friday, Feb. 18, 2022.
After the film's typical 45-day theatrical run, Uncharted will then be available to purchase on video-on-demand platforms, such as Prime Video, iTunes, Google Play, and Vudu.
However, that's not to say it won't arrive on a streaming platform soon; in fact, we'll eventually see Uncharted on Netflix!
Article continues below advertisement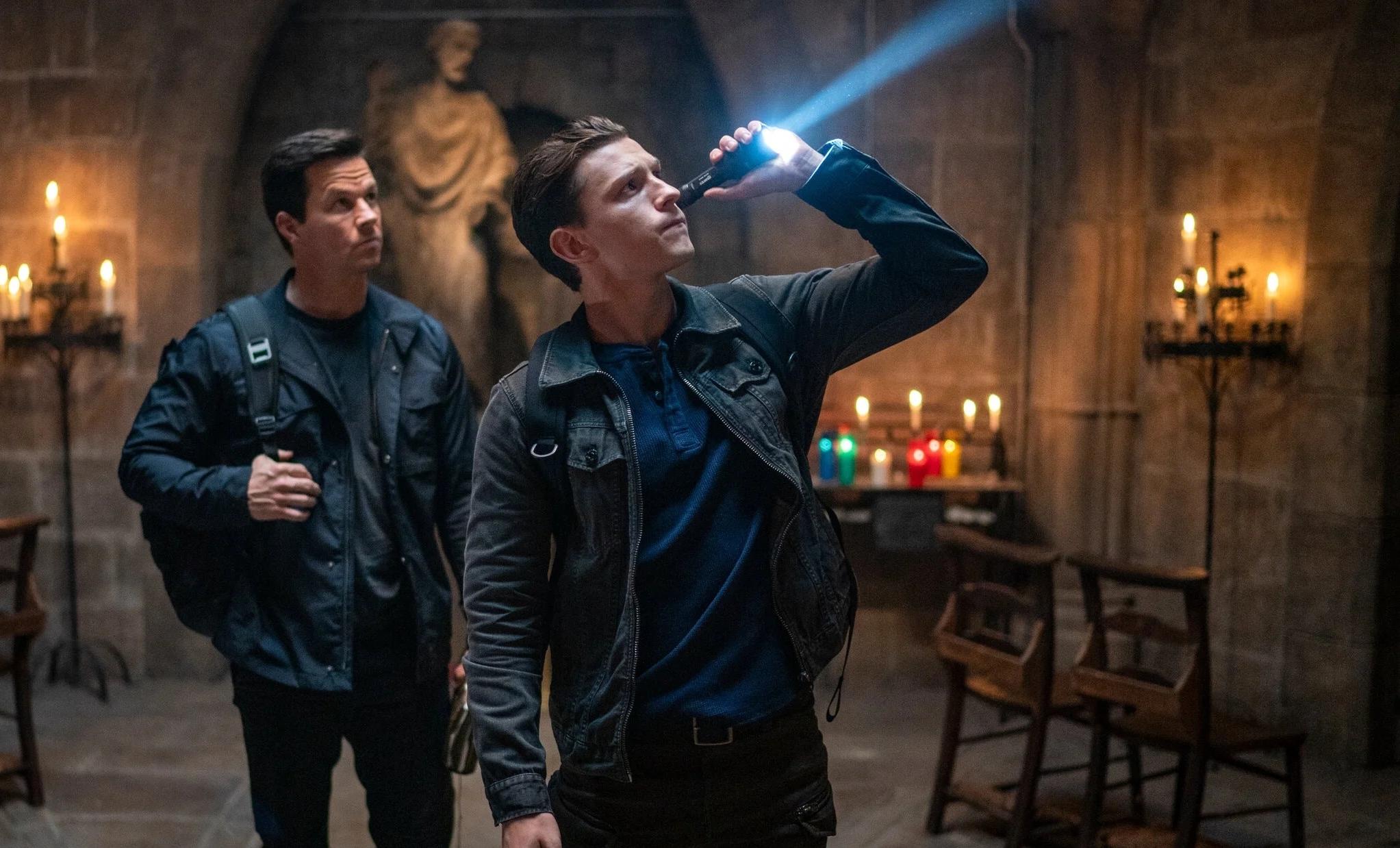 In April 2021, Netflix and Sony Pictures Entertainment (SPE) struck a multi-year deal that allows the streaming giant to debut Sony's feature films, beginning with their 2022 movies.
"Under the deal, Netflix will obtain first pay window rights to SPE titles following their theatrical and home entertainment windows," Netflix announced in a press release. "Tentpoles such as Morbius, Uncharted, Where the Crawdads Sing, and Bullet Train will be among the initial 2022 offerings."
Article continues below advertisement
Of the partnership, Keith Le Goy, president of worldwide distribution and networks at SPE, said, "Netflix has been a terrific partner as we continue to expand our relationship ... At Sony Pictures, we produce some of the biggest blockbusters and the most creative, original films in the industry."
He concluded, "This exciting agreement further demonstrates the importance of that content to our distribution partners as they grow their audiences and deliver the very best in entertainment."
Article continues below advertisement
Still, since Netflix is acquiring Sony's films during the "pay-one window," we might still have to wait a bit until Uncharted is available to stream. If you're unaware, the typical pay-one window is 18 months; therefore, it's safe to assume we will see the action-adventure movie arrive on Netflix sometime in the summer of 2023.
If you're like us and can't wait that long to see Hollywood "It" boy Tom Holland jump out of planes and venture on a dangerous treasure hunt, then your best bet is to head to your local movie theater.
Uncharted hits theaters on Feb. 18, 2022.