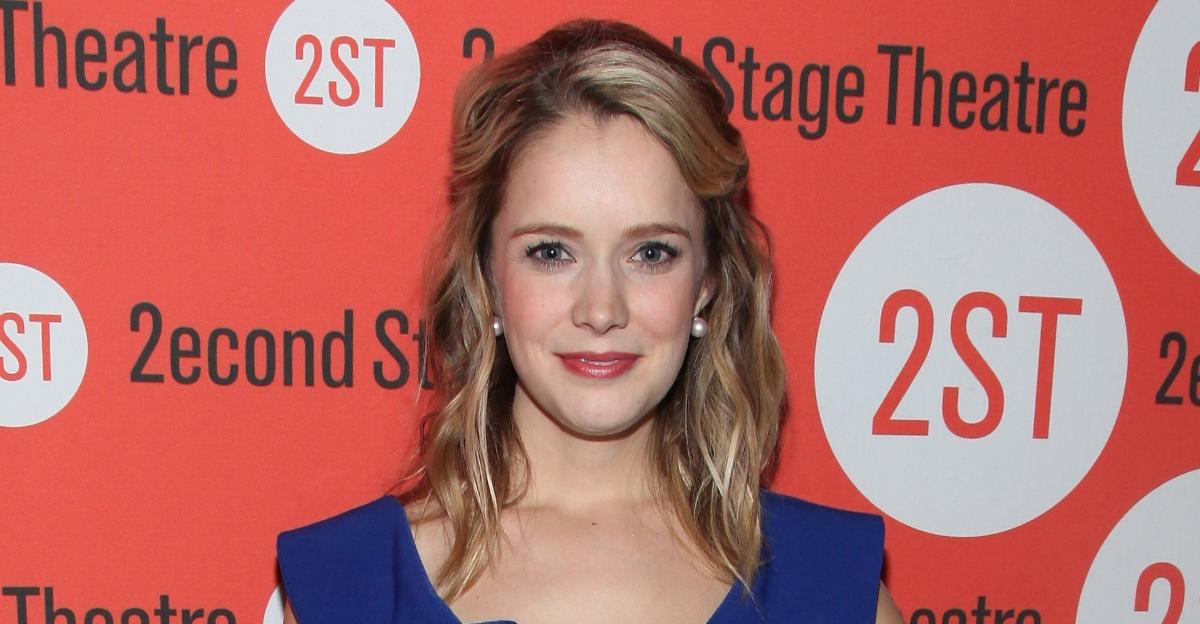 What Happened to 'As the World Turns' Star Marnie Schulenburg?
Sad news in the soap opera world: As the World Turns actress Marnie Schulenburg, who starred as Alison Stewart on the CBS daytime drama from 2007 to 2010, passed away on Tuesday, May 17, 2022.
Schulenburg originally portrayed Alison on CBS' The Young and the Restless before starting her run on As the World Turns. She was the latest actress to play the character and finished the role when As the World Turns aired its series finale in 2010.
Article continues below advertisement
The Massachusetts native was only 37 when she passed away, leading to even more shock and sadness amongst her fans, who wanted to know what led to her passing. Here are the details that have been publicly released about Schulenburg's death as well as a look back at her career, in soaps and otherwise.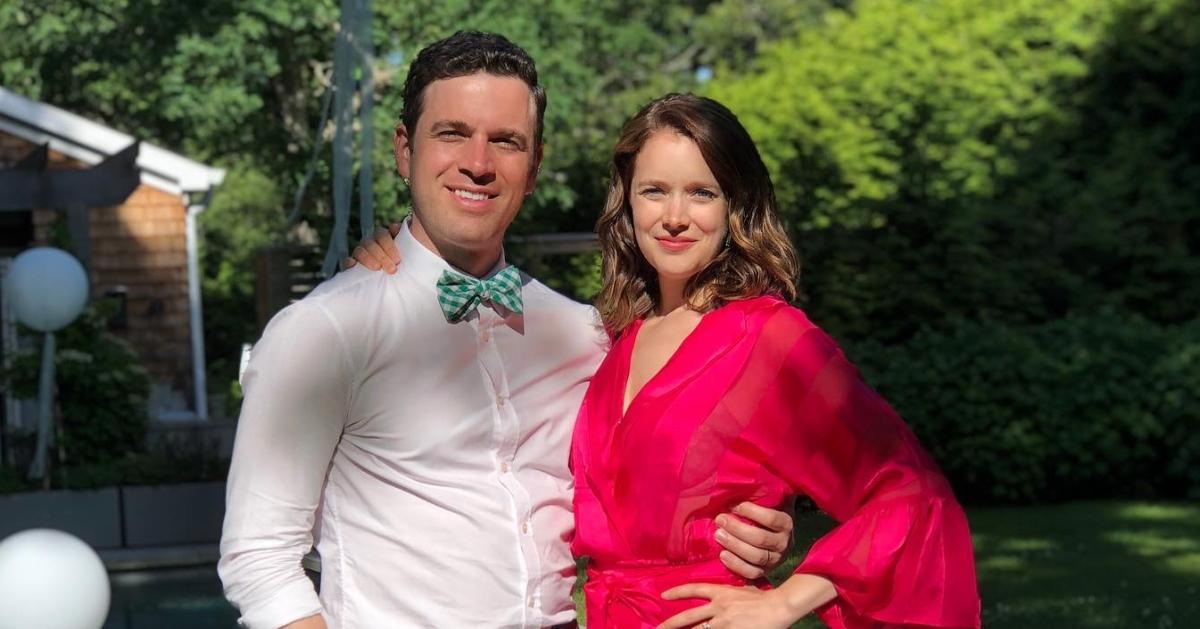 Article continues below advertisement
What happened to Marnie Schulenburg from 'As the World Turns'?
The actress's representative told The Hollywood Reporter that Schulenburg died from stage 4 metastatic breast cancer on Tuesday.
She had been diagnosed with breast cancer in May 2020, publicly announcing that doctors had initially believed the cancer was mastitis, since she had given birth to daughter Coda five months earlier.
Friends and family members raised $75,000 to cover Schulenberg's medical expenses through a GoFundMe campaign in fall 2020, and she subsequently wrote publicly about her cancer battle for SheKnows Soaps, discussing what it was like to be fighting cancer during a pandemic while raising a young child.
She passed just days before her 38th birthday and is survived by her daughter and husband, Zack Robidas.
Article continues below advertisement
Who was 'As the World Turns' actress Marnie Schulenburg?
Schulenburg is best known for her work in the soap opera genre. She earned a Primetime Emmy Award nomination in 2010 for her portrayal of Alison Stewart, which lasted for more than 300 episodes, not counting that first appearance on The Young and the Restless or the web series Digital Daytime: L.A. Diaries.
She also recurred as Jo Sullivan on One Life to Live in 2013 and played Peyton Adams in the web soap Tainted Dreams over 15 episodes from 2014 to 2017.
Article continues below advertisement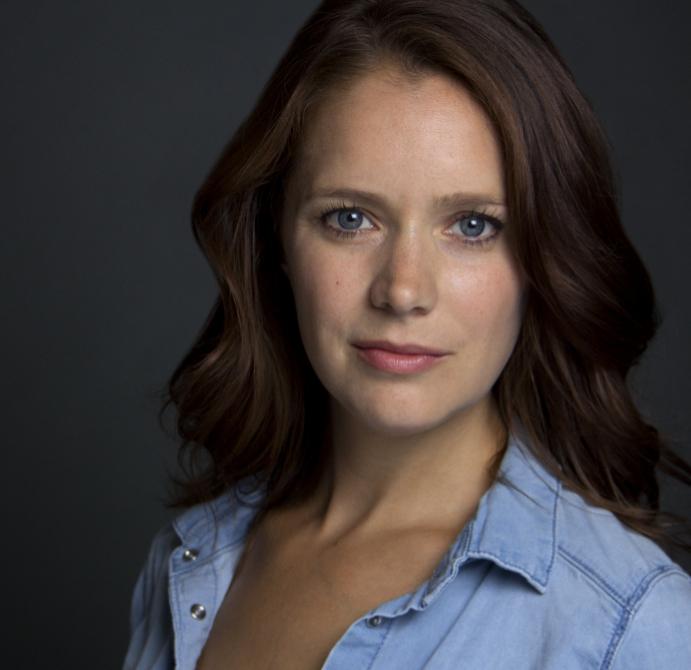 However, she also racked up several primetime credits, including guest appearances on other CBS shows. Schulenburg appeared on CBS's Blue Bloods, Elementary, and The Good Fight.
Before her death, she had been shooting a recurring role on City on a Hill. She'll be seen as Maggie Caysen when the Showtime series returns for Season 3 in July 2022.
Schulenburg played many strong women, but her strongest role was in bringing joy to so many fans and inspiring so many people through telling her story. Our thoughts go out to her loved ones.