OWN's New Female Empowerment Dating Show, 'Marry Me Now,' Has the Perfect Host
The Oprah Winfrey Network (OWN) has a new dating show called 'Marry Me Now,' and they couldn't have picked a better host. Here's the scoop on the show!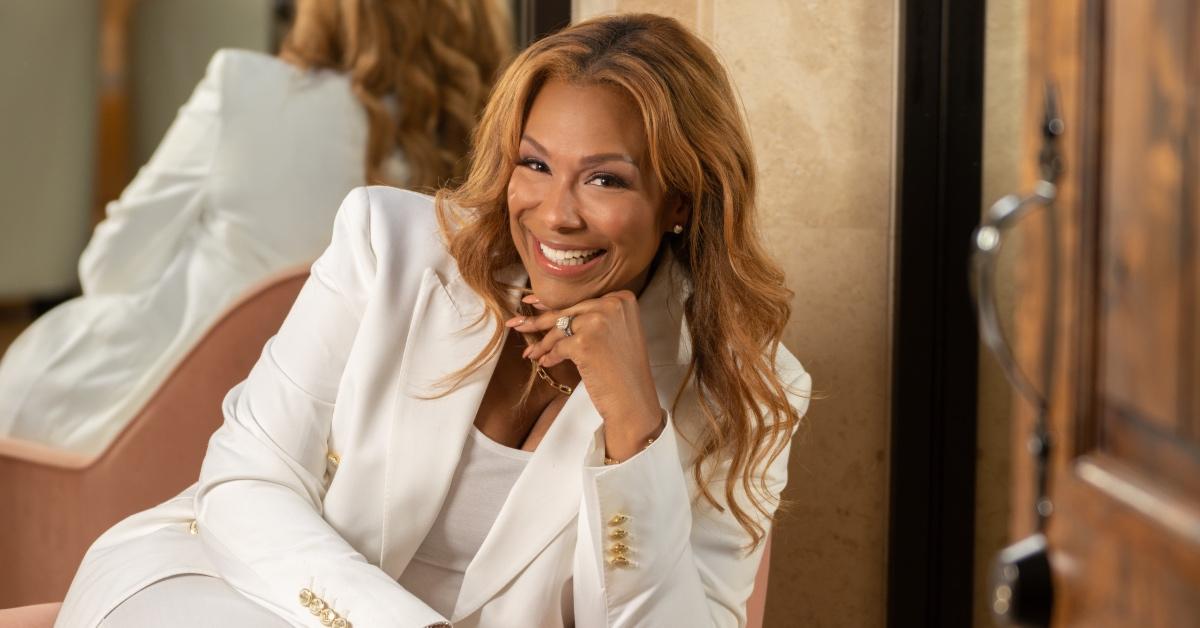 The newest dating show to hit the scene is a social experiment aimed to explore female empowerment. Created for the Oprah Winfrey Network (OWN) and streaming on Discovery Plus, Marry Me Now follows women surprising their partners by proposing to them instead of the other way around.
Article continues below advertisement
Marry Me Now is sure to intrigue dating show fans, but who is hosting the show? And how does it work exactly? Here's the scoop on your new reality TV obsession.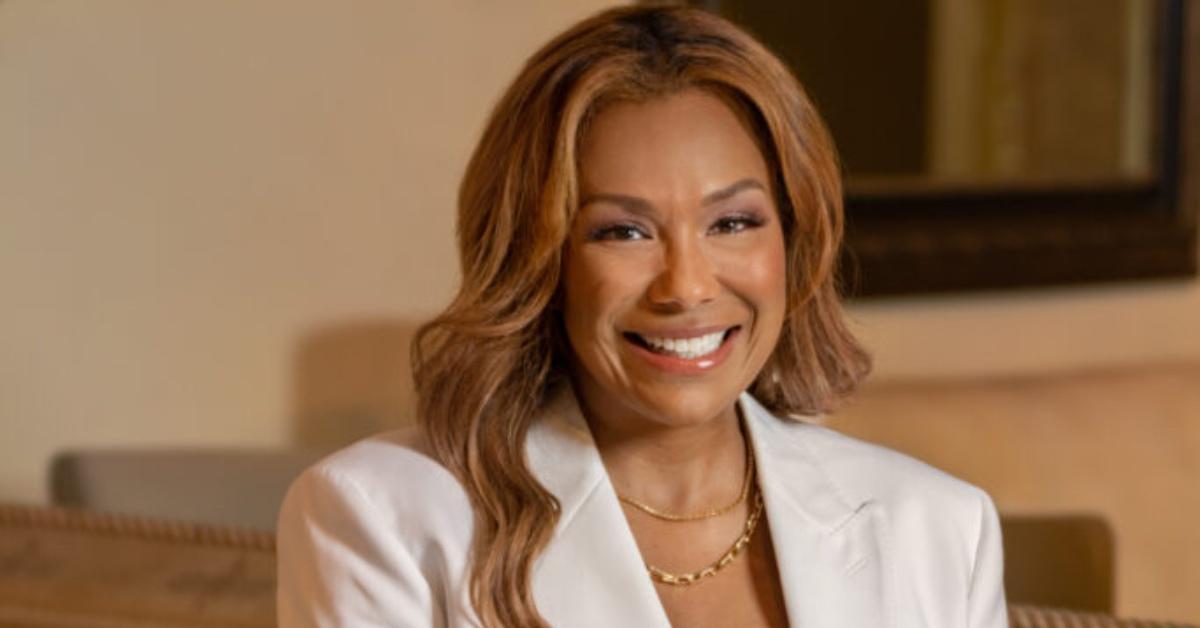 Article continues below advertisement
'Marry Me Now' is hosted by life coach Rebecca Lynn Pope.
Per The Atlanta Journal-Constitution, Marry Me Now host Rebecca Lynn Pope is an Atlanta native and life coach with over a decade's worth of experience. She told the Journal she had been dreaming about hosting a show with the OWN network since 2017. "When they approached me, I had no idea it was an OWN show," Pope said. "When they described the host for the show, it sounded just like me. I can show up and be myself."
Marry Me Now follows eight couples in their 20s and 30s from the Houston area. All of the couples selected for the show have been together anywhere from six months to seven years. The men were deliberately told Marry Me Now was a different kind of show to allow the women's proposals to be a surprise.
Article continues below advertisement
In an exclusive interview with People Magazine, OWN revealed the plot of the show. "Each week, Rebecca guides one woman as she takes the reins in her relationship, secretly constructing all of the elements for a surprise wedding and culminating with a surprise public proposal to her significant other. All this in just three days."
"From finding the perfect dress, to breaking the news to both families, the bride-to-be shocks her partner with the proposal, and (hopefully) exchanging vows.
Article continues below advertisement
In the end, the featured women will get much-needed clarity in their relationships thanks to Rebecca's expert help. However, her duties on the show differ from her day-to-day life.
Article continues below advertisement
Rebecca's private life coaching practice focuses on single women of color who are navigating relationships and learning about themselves. She revealed to The Atlanta Journal-Constitution, "I navigate them through relationships and dating so they can be in a place where they can be with someone they truly love." Rebecca also notes that some of the women she coaches don't necessarily want to be married they want healthier relationships.
Rebecca's success as a life coach has also extended to teaching others. She has helped at least 250 others become certified life coaches and is currently married to her second husband, Kerry A. Pope, who is also a life coach! Rebecca has three adult sons and a grandbaby on the way. It sounds like not only has her life coaching helped others but it's helped her achieve a happy family life as well.
Article continues below advertisement
The first season of Marry Me Now is available for streaming on Discovery Plus beginning on March 19. Catch new episodes of Marry Me Now on OWN, Saturdays at 9 p.m. ET.