Martha Stewart's Head Gardener Currently Resides in Her Guest House
Martha Stewart's gardener, Ryan McCallister, is the breakout star of her new HGTV show 'Martha Knows Best'.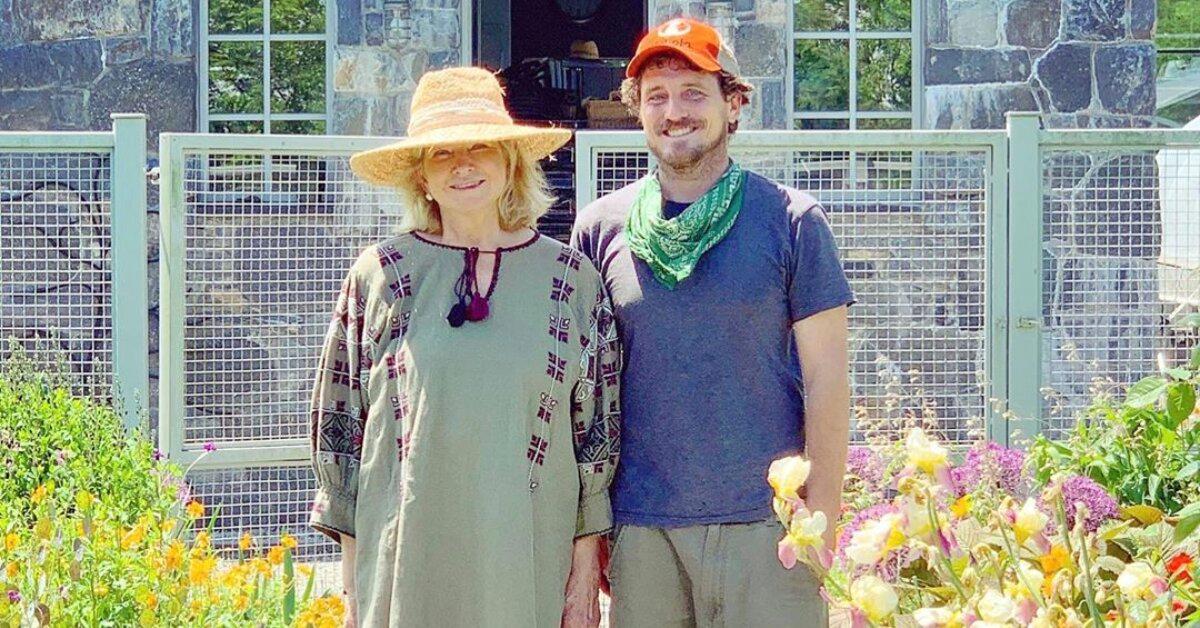 There's really nothing Martha Stewart can't do, which she proves on her new HGTV gardening show Martha Knows Best. The series is shot on the business mogul's 150-acre Bedford, N.Y. estate and features a few of her staff members, including head gardener Ryan McCallister.
The 40-year-old recently opened up about what it's like to work on the perfectly manicured grounds, and revealed one downside of quarantining with the world's most famous lifestyle guru.
Article continues below advertisement
Martha Stewart's gardener, Ryan, has been living with her since March.
The talented landscaper traded a New York City apartment for his employer's farm at the beginning of the coronavirus pandemic — and hasn't left. "I thought to myself, 'Why not just stay in the guest house for a few days until this is over?'" Ryan recalled of the move he made more than four months ago.
Now, he's a constant presence at Martha's immaculate compound, appearing on her TV show and serving as the 79-year-old's film crew while COVID-19 restrictions prevent her regular team from visiting the property.
Article continues below advertisement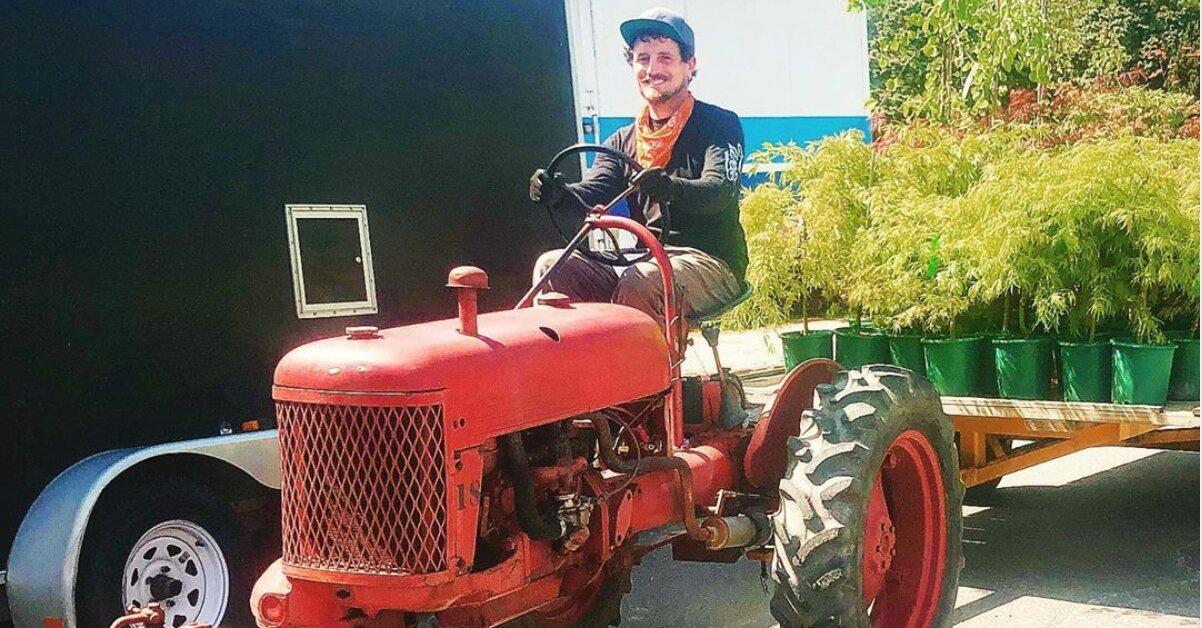 "All the videos you've seen of her since March were done by me," he told Town & Country in a May interview. "I hope I'm getting better at it."
Ryan explained that the timing of the nationwide lockdowns actually worked in his and Martha's favor. "Since we're at the house all the time we can work earlier and later and we get a lot more things done," he shared, noting that Spring is their busiest season. Luckily, his boss is every bit as involved as he is.
Article continues below advertisement
"Martha decides what to plant and where it should go," Ryan said. "I've been gardening my whole life and studied plants and landscapes in school, but I learn something new from her every day."
The most challenging part of staying with Martha is the endless food.
In his chat with Town & Country, Ryan admitted that when the TV personality isn't gardening, she's cooking — which hasn't been great for his waistline. "Ordinarily I can burn off extra calories. But when Martha offers you a cookie you can't just say no," he confessed. "They're delicious and you eat three."
Article continues below advertisement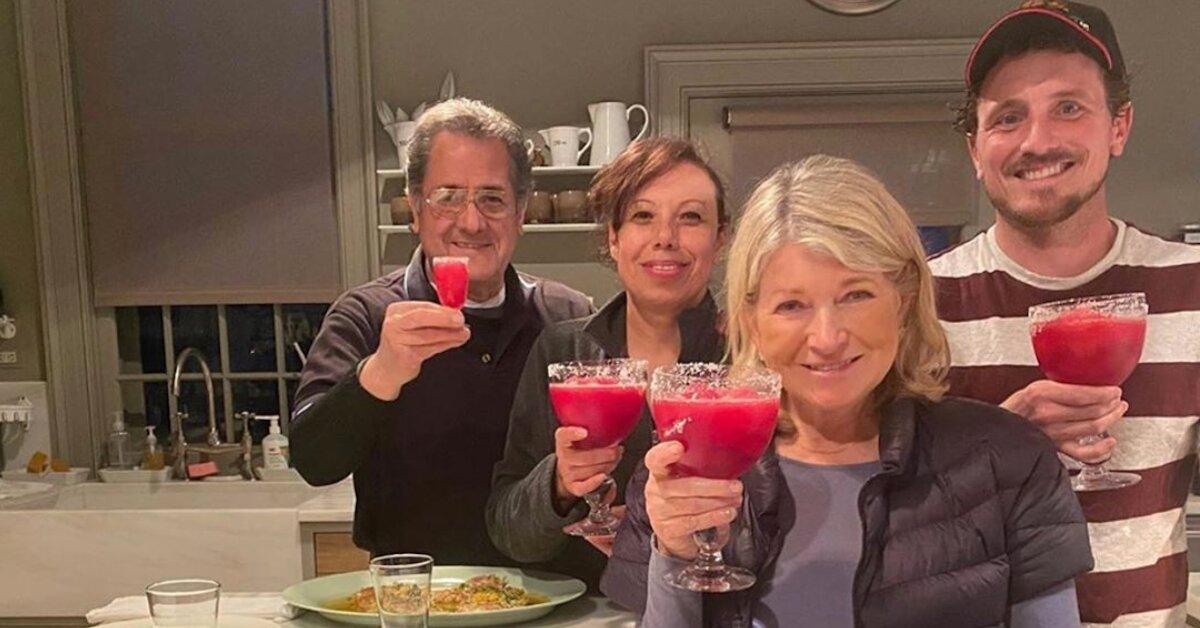 When Martha first hired Ryan nine years ago, the California native struggled to adapt to New York's climate. "Growing up in the bubble of Southern California's generally perfect weather doesn't prepare you for snow, sub-zero temperatures, and East Coast winters!" he told Mr. Plant Geek in 2018.
"Plants that I was used to won't grow here at all," he added. "The property is huge, and the amount of plants, gardens, and landscape to take care of, with great precision and attention to detail, is staggering."
Though Ryan uses a grounds crew "for more of the general upkeep and maintenance work," he along with one other gardener and Martha do a majority of the planting. "Martha doesn't just sit there and say, 'Do that!'" Ryan shared of the home and décor expert. "She's out there doing everything with you."
New episodes of Martha Knows Best air Fridays at 10 & 10:30 p.m. ET on HGTV