Tumblr Has Created a Fake Martin Scorsese Movie for New Internet Chaos
Did Martin Scorsese really make a movie about the Naples mafia in 1973? Here's what you need to know about Tumblr and 'Goncharov.'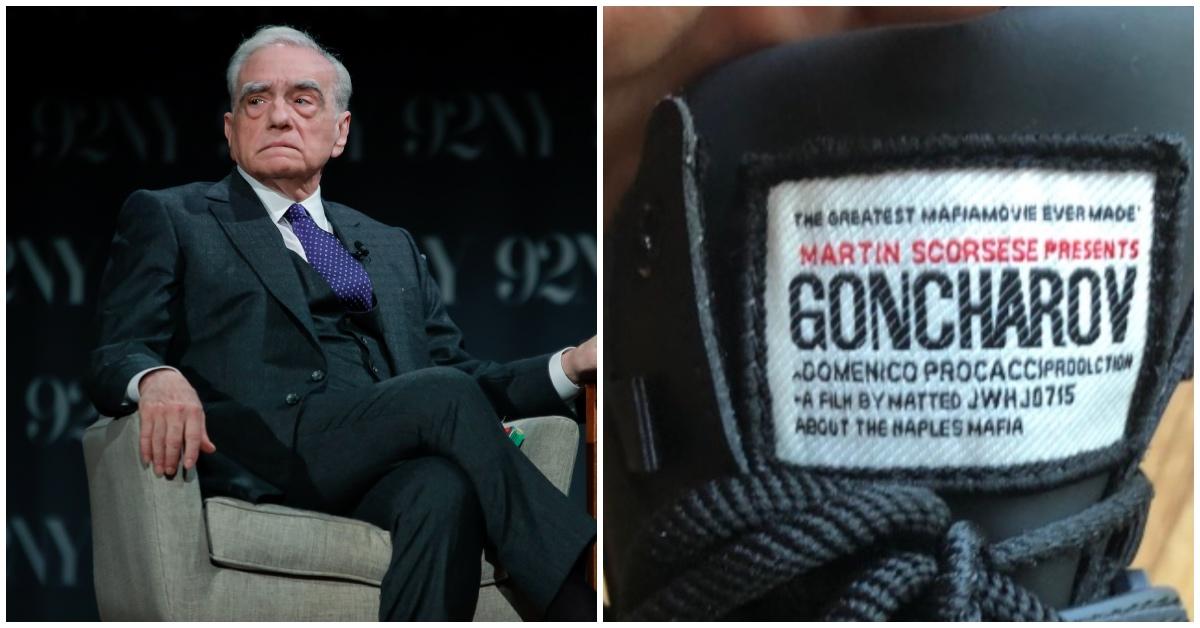 It's not very often that people on the internet come together universally. Now, it seems, users on Tumblr have taken up the role of Chief Mischief Makers with pride after a post on the platform went viral alleging legendary filmmaker Martin Scorsese produced a 1973 film titled Goncharov.
Article continues below advertisement
Is the film real in any way? How did this hoax get started? And how are users responding to this in-joke? Keep reading for everything you need to know.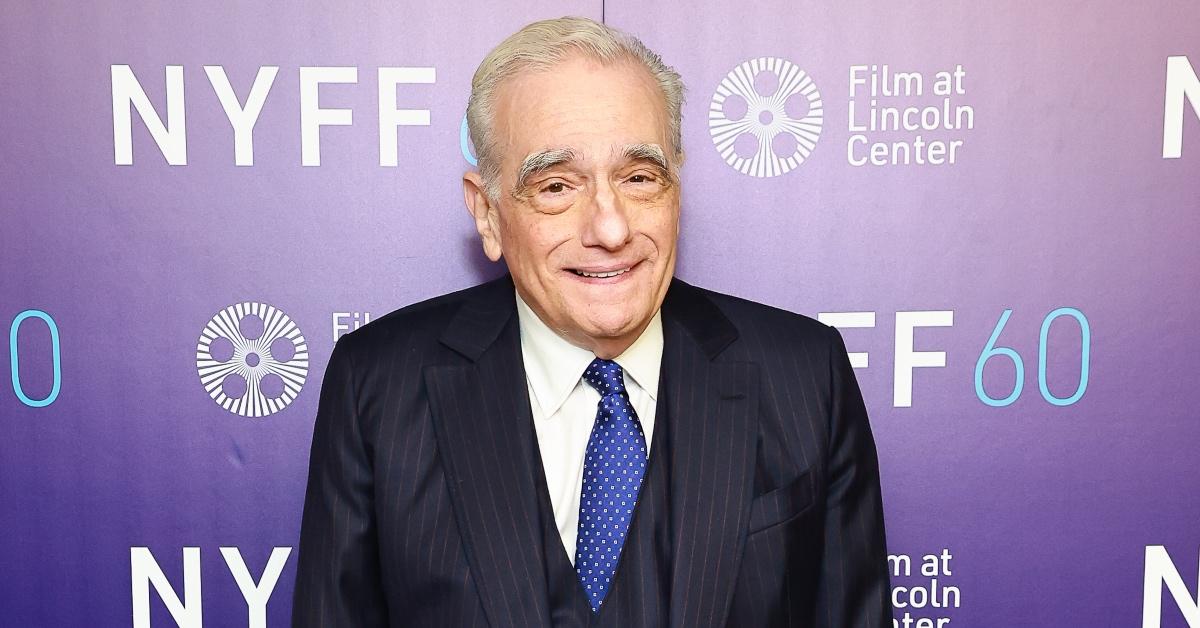 Article continues below advertisement
'Goncharov' is a fictional Martin Scorsese movie that has become a joke on Tumblr.
Like many internet jokes, there is always a catalyst, and the catalyst for Tumblr's latest obsession allegedly started with a since-deleted post from user @zootycoon, who wrote, "i got these knockoff boots online and instead of a brand name on the tag they have the name of an apparently nonexistent martin scorsese movie? what the f--k."
According to Decider, the label on the shoes alleged that the film was "The Greatest Mafia Movie Ever Made" and directed by Matteo JWHJ 0715 but produced by Scorsese about the Naples mafia. Naturally, the photo began to cycle around the internet. Interest in the fictional film picked up steam when someone made a fan poster using pictures of Robert de Niro from The Godfather Part II with other mob movie actors from the 1970s.
Article continues below advertisement
One Twitter user who is also on Tumblr writes of the phenomenon, "a consensus seems to have emerged virtually overnight about the main characters, the setting, and the plot of the movie so all of the jokes are logically consistent with each other, which is what's throwing me off. The lack of contradictions."
Article continues below advertisement
Scrolling through the #Goncharov tag on Tumblr, users have appeared to write fictional discourse about the film, its characters, its plot, and more in an attempt to continue the in-joke. Actress Lynda Carter, best known for her role as Wonder Woman, has seemingly joined Tumblr and immediately begun a continuation of the joke by posting photos of herself "at the Goncharov premiere."
Article continues below advertisement
What is 'Goncharov' allegedly about?
The better question remains, what isn't Goncharov about? Naturally, Robert de Niro plays the titular Goncharov, who is an Italian mob boss of Russian descent (in real life, Ivan Goncharov was a novelist) struggling to keep his criminal empire and marriage together. His wife, Katya, is played by Cybill Shepherd.
Frequent themes of Goncharov involve clocks, homoerotic subtext between Goncharov and his friend Andrey, as well as Katya and a woman named Sonia (who, depending on which Tumblr user you are referencing, could be played by Monica Bellucci or Talia Shire). Fans even gleefully pulled Lynda Carter into the fun by claiming her film debut was "Dancer #2" in Goncharov.
Whether you are hip to the hoax or deeply annoyed, it seems like a harmless bit of fun that proves the internet can be wholesome on occasion. Sadly, as it is a fictional film, there is no way to stream or watch Goncharov, but maybe the hype around a fictional movie will convince Scorsese to produce a similar film.