Is Hot Jafar Taken? Here's the Intel on His Personal Life
Marwan Kenzari is better known as Hot Jafar from 'Aladdin,' and people everywhere want the 411 on his personal life. Here's what we found out.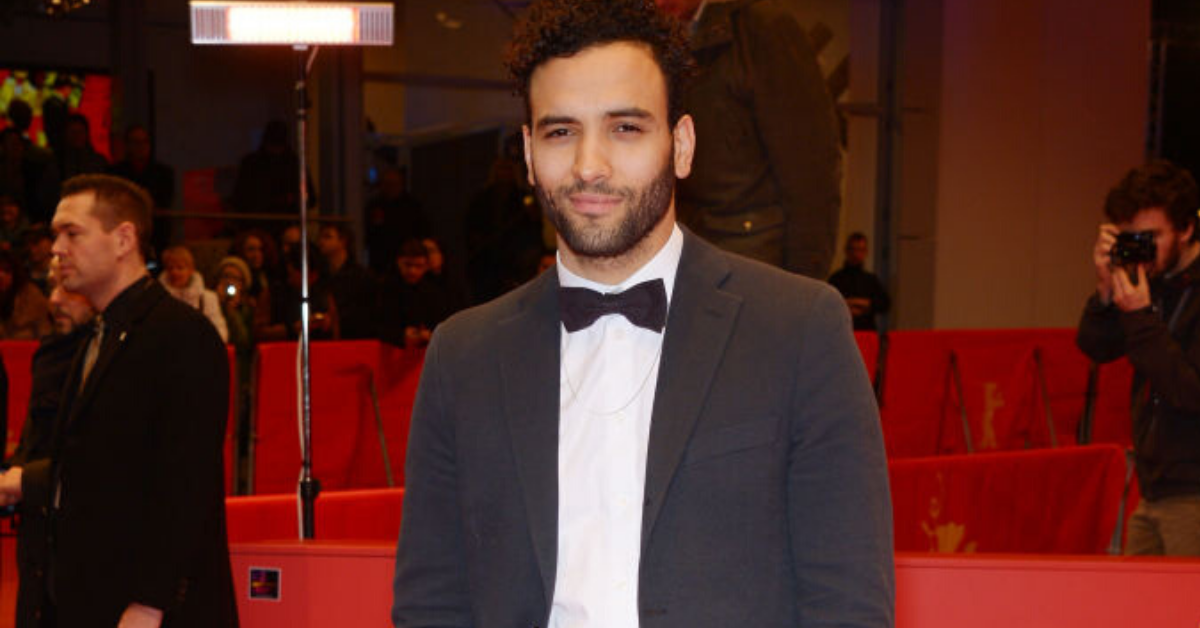 If you think of Aladdin — and more specifically, Jafar — when you hear Marwan Kenzari's name, you're not alone. He famously played the villain in the 2019 live action movie based on the popular 1992 animated Disney film, eventually becoming better known as "hot Jafar."
But the 36-year-old Dutch-Tunisian actor also appears in big-name films including Murder on the Orient Express, The Mummy, What Happened to Monday, Wolf, and more.
Article continues below advertisement
He's currently starring in 'The Old Guard' on Netflix.
In a role that's described as "an immortal ass-kicking mercenary" by Esquire Middle East, Marwan plays Joe, or Yusuf Al-Kaysani in The Old Guard. The movie is a Skydance and Netflix's adaptation of Greg Rucka's comic, which was illustrated by Leandro Fernandez.
Marwan's character, Joe, is part of a group of centuries-old immortal mercenaries who battle evil on behalf of mankind — which doesn't even know of the group's existence.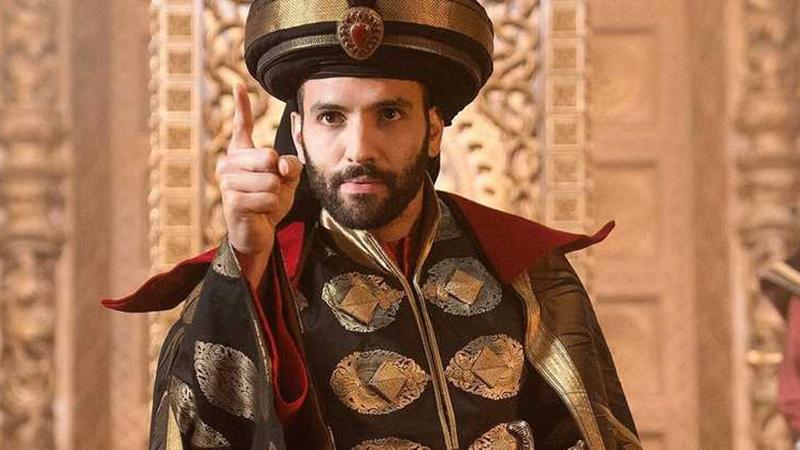 Article continues below advertisement
Their fearless leader is played by none other than Charlize Theron, or Andy (short for Andromache the Scythian).
Marwan is being recognized for his portrayal of one half of a gay couple, with his partner Nicky being played by Luca Marinelli. Their relationship takes center stage in the film, which focuses on diversity and inclusion.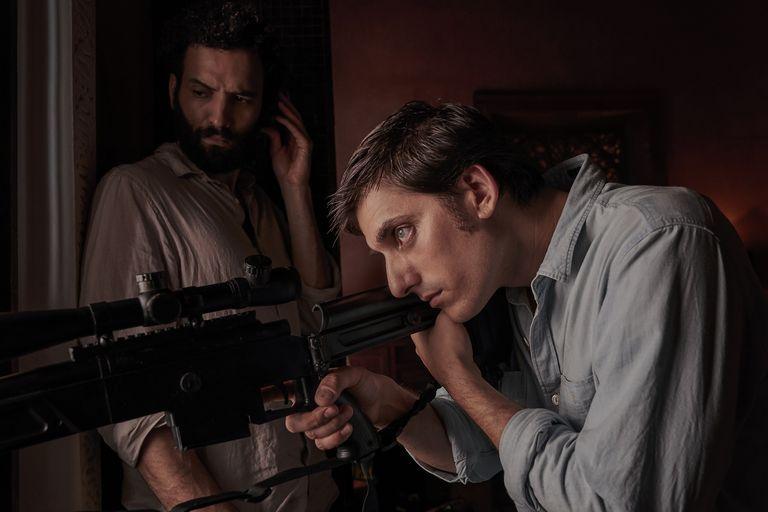 Article continues below advertisement
"I'm very happy, very proud of spreading this powerful message of love through this movie," Marinelli shared with Digital Spy.
"The entire process of acting becomes a lot easier if you connect as human beings. For me, it's that simple. You might be able to achieve interesting scenes together if you hate each other outside of work, but it makes it easier, at least for me, to just get along."
The relationship between Joe and Nicky, in part, was what drew director Gina Prince-Bythewood to the project in the first place.
"The fact that there's this group of warriors that were from different cultures, different backgrounds, different genders, different sexual orientations that have come together to save humanity, I thought that that was such a beautiful thing," she says.
Article continues below advertisement
Is Marwan Kenzari married in real life?
As far as we know, Marwan isn't married. But before getting too excited, he has been romantically linked to a model named Nora Ponse.
The blonde-haired beauty was first introduced to the world when she appeared by his side at the Aladdin premiere in 2019. Since then, she's frequently featured alongside romantic captions on his personal social feeds.
Article continues below advertisement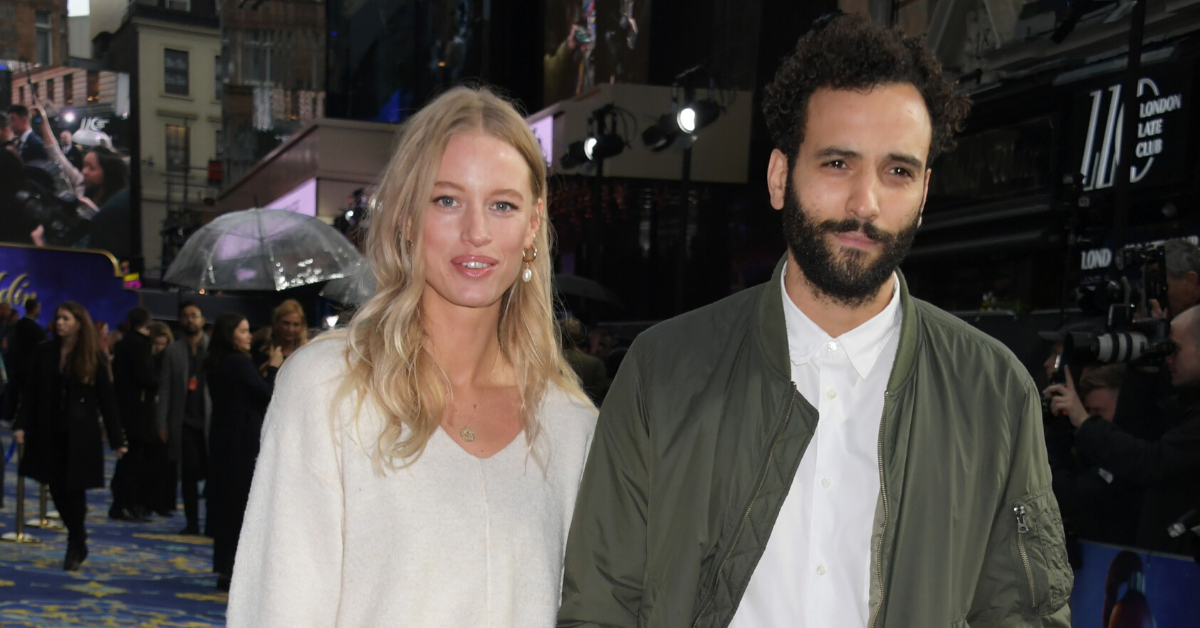 The happy couple just graced the cover of Vogue Netherlands, which is where they both live. Their cover was accompanied by a full feature spread, intimate photos, and interview footage where they look very much in love.
"I think it's good that we first figured out who we wanted to be in life," Nora shared. "With Marwan, the foundation...is strong. Because we find the same things important in life and because we have known each other for so long."
And it was actually an ex-girlfriend who got Marwan into acting.
Marwan credits his teenage girlfriend with giving him a push into the acting world. She signed them both up for a local production of the Broadway hit Chicago, although he had no previous interest in acting, and the rest was history.
Of his subsequent success and the adoration of fans around the world, he says, "I'm very appreciative. It's special when people are so kind about what you do or what they see, you can only be appreciative."