Mary Lou Retton's Legacy Lives On Through Her Gymnast Daughters
Gymnast Mary Lou Retton is in the hospital with a rare form of pneumonia. She has four kids. What are they up to now and is she still married?
The Gist:
Mary Lou Retton, the Olympic gymnastics champion, is battling a rare form of pneumonia and has four daughters.
Her daughters have followed in her gymnastics footsteps, with diverse career paths in health science, coaching, and competitive fitness.
Mary Lou was previously married to Shannon Kelley, a former athlete, but they divorced in 2018. There is no information about her current relationship status.
Article continues below advertisement
Every so often, people are given a challenge they are forced to overcome. Olympic gold medalist Mary Lou Retton was able to defeat every other gymnast for the ultimate title in the 1984 Summer Olympics, but now, she has a life-threatening battle with a rare form of pneumonia. How many kids does Mary Lou have? Let's get to know them.
Mary Lou has four daughters who have shared their mother's current battle with the world on Oct. 10, 2023, in an effort to raise funds and awareness. But what do her kids do now? And is Mary Lou Retton married?
Article continues below advertisement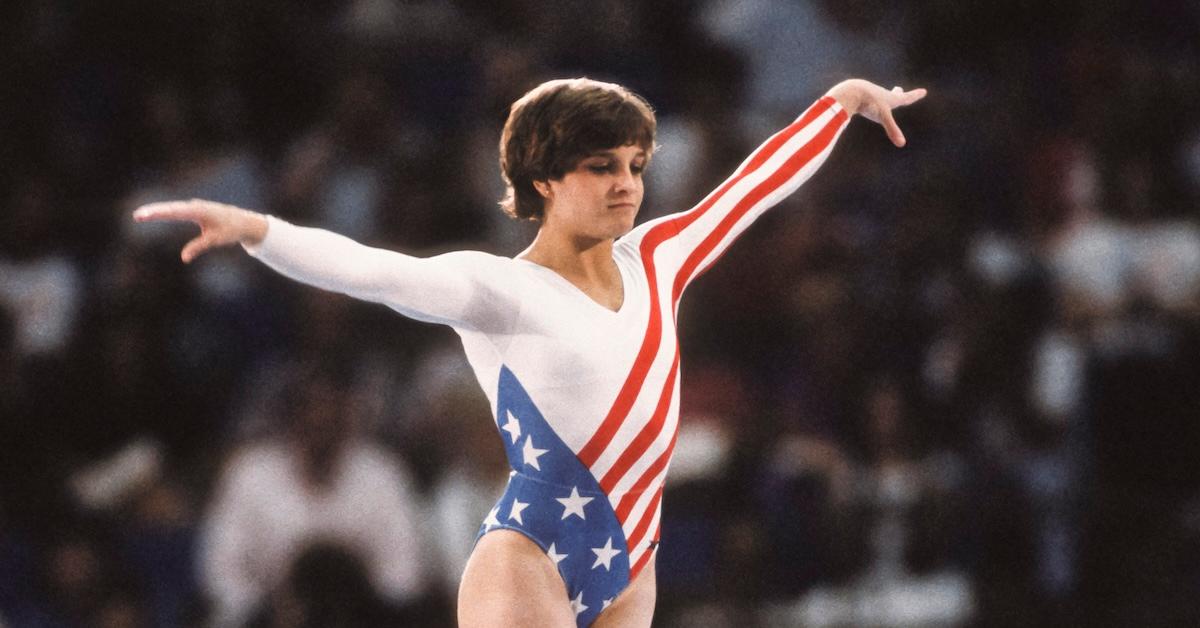 Mary Lou Retton has four kids who all followed in her footsteps.
Mary Lou is known for being the first American to win the gold medal in the women's individual all-around gymnastics event at the Olympics, so her name will go down in history as one of the greatest gymnasts of all time. After her short-lived gymnastics career, she got married and had four kids, all daughters who have followed in their mother's footsteps as gymnasts.
Article continues below advertisement
Her eldest daughter, Shayla Kelley Schrepfer, is 28 years old and graduated from Baylor University in 2017 with a degree in Health Science. She qualified in three events at the National Collegiate Acrobatics and Tumbling Association's Individual Championships as a junior in college, and now she competes in the NPC News Online bikini competitions. She even placed first in three categories. In January 2020, Shayla married Wyatt Schrepfer, who she loves to travel, hike, and adventure with.
Article continues below advertisement
Mary's second daughter is 26-year-old McKenna Kelley, a preschool teacher and gymnastics coach. In her senior year of college at Louisiana State University, McKenna scored a 9.8875 on the vault at the NCAA Team Finals and won the 2014 Nastia Liukin Cup but has since moved on to teaching. She has been dating Braden Doughty for over four years and collaborates with several brands on Instagram.
Next is Mary's third daughter, 23-year-old Skyla Kelley. Skyla just graduated from Texas Tech, where she did gymnastics and cheerleading. She was part of the Alpha Phi sorority and has been dating Thomas Pourr for some time.
Article continues below advertisement
Mary's youngest daughter, 21-year-old Emma Kelley is a University of Arkansas gymnast. She and her mom modeled for Foxy's Leotards, and she calls herself a "hotel and travel lover" in her Instagram bio. In her junior year, she set a new personal record on the vault with a 9.825 against Minnesota, and she's set to crush the competition her senior year!
Article continues below advertisement
Mary Lou Retton was married to Shannon Kelley, but they divorced in February 2018.
In 1990, Mary Lou married her husband of 27 years, Shannon Kelley. Like Mary Lou, Shannon was an impressive athlete. He was the starting quarterback for the Texas Longhorns in 1988. The couple started dating while he was in college, and got engaged before he graduated. However, his quarterback career ended after college, so he pursued a Master's degree in business administration.
In 2009, Shannon was hired as a quarterbacks coach for the Division II Fairmont State University team, and in 2012, he became a Division I assistant coach at FCS Houston Baptist University. In 2018, Mary Lou and Shannon filed for divorce, although the reason for their divorce was never made public.
Article continues below advertisement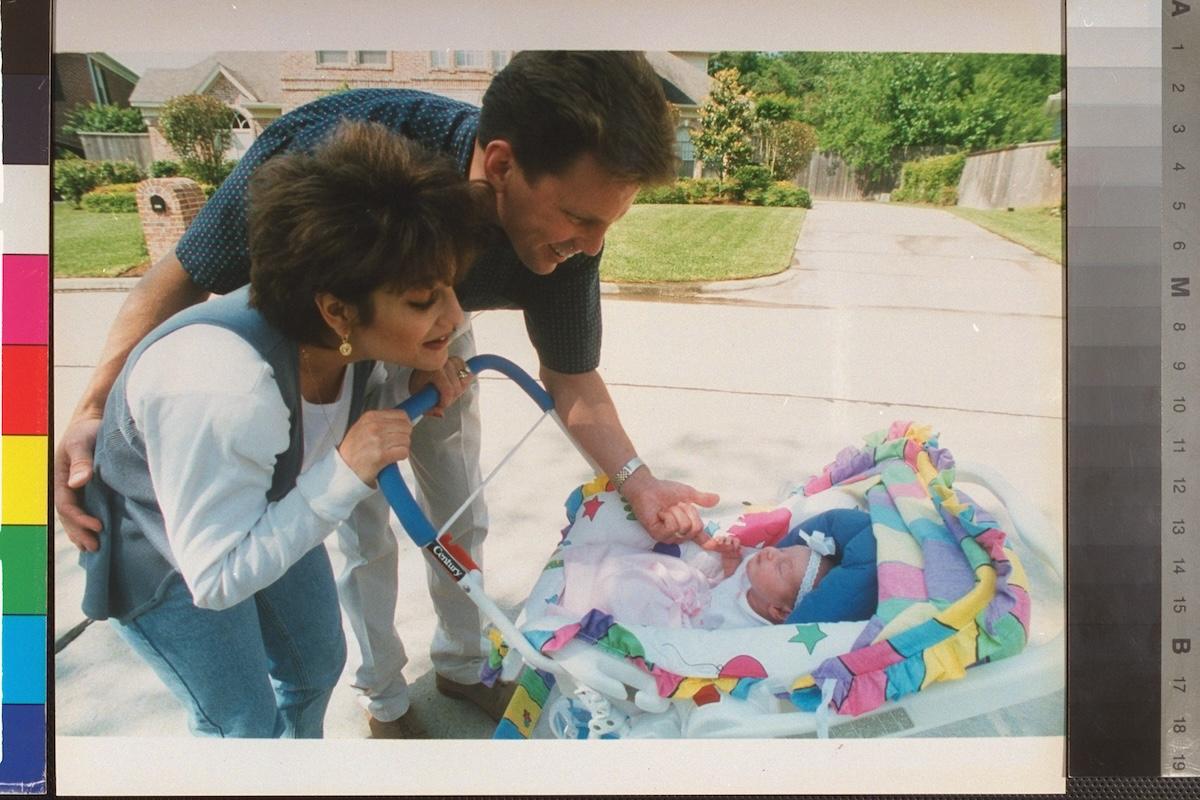 As of now, it doesn't seem like Mary Lou has remarried or that she's dating anyone. We're all sending wishes for a speedy and healthy recovery. People can donate to help pay her medical bills at a SpotFund fundraiser set up by Mary Lou's daughters.