Mary Lou Retton Doesn't Have Insurance, and People Are Furious About It
Mary Lou Retton is in the hospital battling a severe case of pneumonia, but many are wondering why the famed gymnast doesn't have insurance.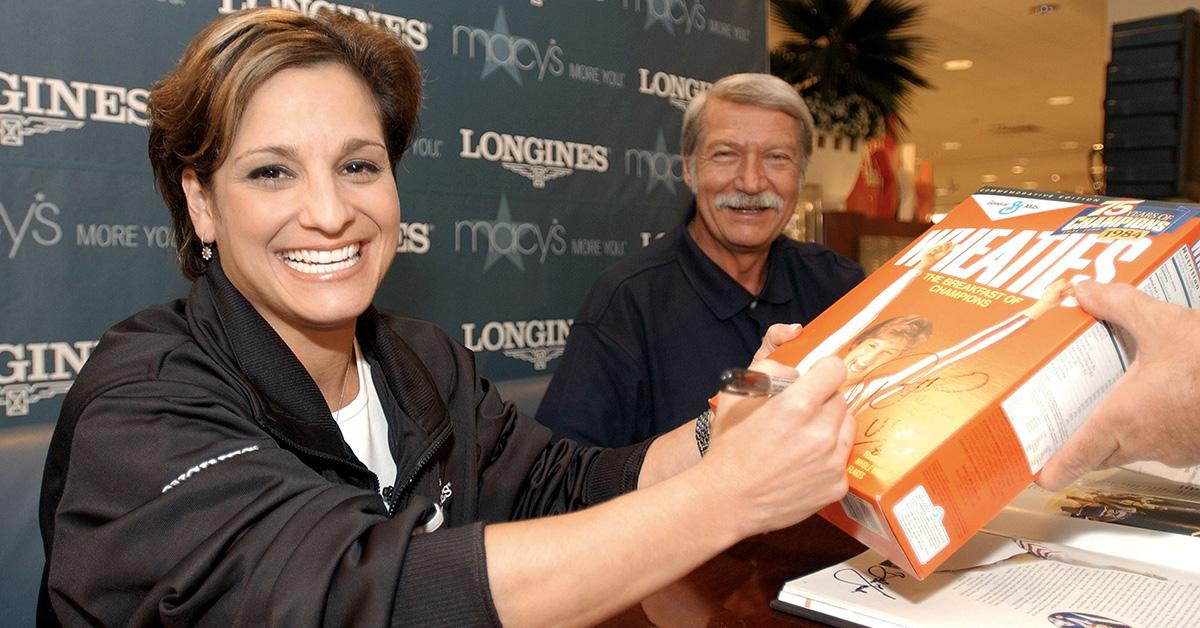 The Gist:
Former Olympic gold medalist Mary Lou Retton is in the hospital for a rare form of pneumonia.
Mary Lou's daughter disclosed that she was uninsured, and asked for donations to support her mom's treatment.
Many were outraged by the news that it was possible for such a high profile athlete to be uninsured.
Article continues below advertisement
Following the recent news that USA gymnast and all-around gold medal winner Mary Lou Retton was in the hospital battling for her life, many naturally wanted to learn as much as possible about Mary Lou's situation. Mary Lou was one of the most famous athletes in America following her victory in the 1984 Olympic Games, and now, her daughter says she's in the ICU battling for her life against a rare form of pneumonia.
While these circumstances are devastating enough all on their own, they have been made even more tragic by the news that Mary Lou is uninsured. A crowdfunding campaign was started to raise money for her treatment, but many still wondered how a hugely successful athlete like Mary Lou could be uninsured.
Article continues below advertisement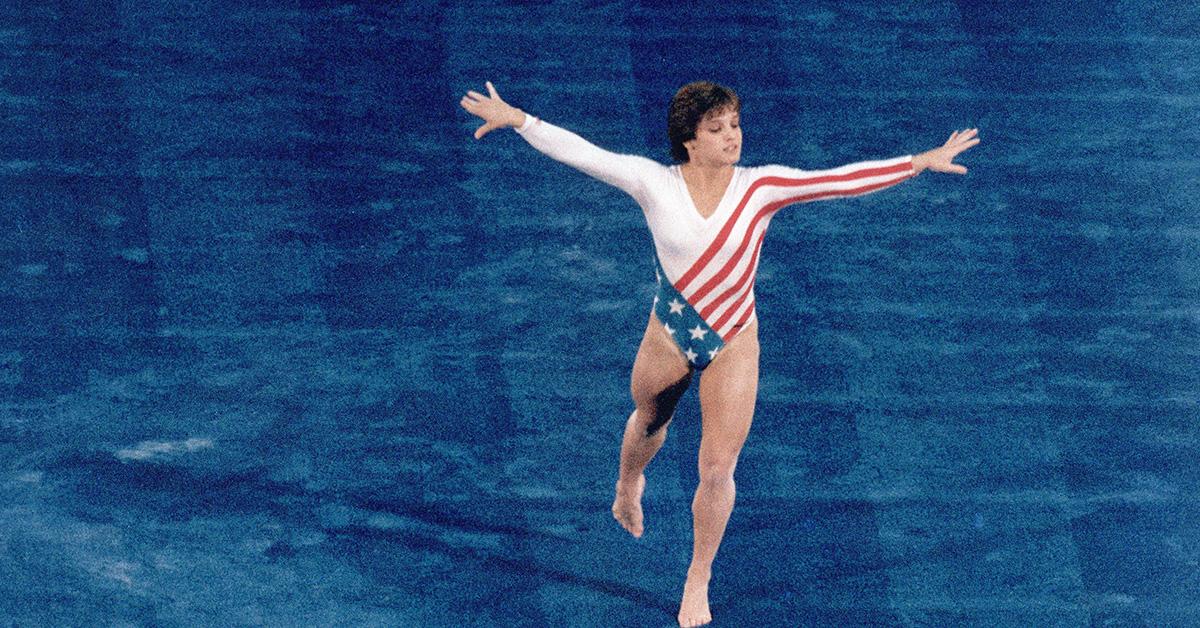 Why does Mary Lou Retton not have health insurance?
In a post on the crowdfunding site Spotfund where money is being raised for Mary Lou's treatment, her daughter McKenna Kelly wrote that her mother's situation was dire. "My amazing mom, Mary Lou, has a very rare form of pneumonia and is fighting for her life. She is not able to breathe on her own. She's been in the ICU for over a week now," the post stated.
It's unclear where Mary Lou is being treated, but she currently lives in Houston, Tex.
Article continues below advertisement
McKenna said that she had left the circumstances of her mother's treatment vague out of respect for her privacy, but added that her mother was uninsured.
"ANYTHING, absolutely anything, would be so helpful for my family and my mom. Thank y'all so very much!" McKenna concluded. The Spotfound opened with a goal of raising $50,000, but has since raised more than triple that amount.
As for why Mary Lou is uninsured, the exact reasons are unclear. Mary Lou has continued to work in endorsement deals, including some for drugstore chains. It's possible, then, that Mary Lou is uninsured because while she collects fees from the work that she does as an analyst and through endorsement deals, she doesn't have health insurance through a single employer, and neglected to buy a plan herself on the open market.
Article continues below advertisement
Fans are outraged that Mary Lou Retton is uninsured.
Whatever the exact reasons may be, many who loved Mary Lou when she competed were outraged to discover that she was uninsured.
"No human in America shouldn't have healthcare. Famous or not. The supposedly richest country in the world and many citizens are in her shoes every day. It's inhumane," one person wrote.
Thankfully, Mary Lou has likely raised enough money to cover her medical costs, but as these posts point out, there are thousands of people who can't raise that kind of money.