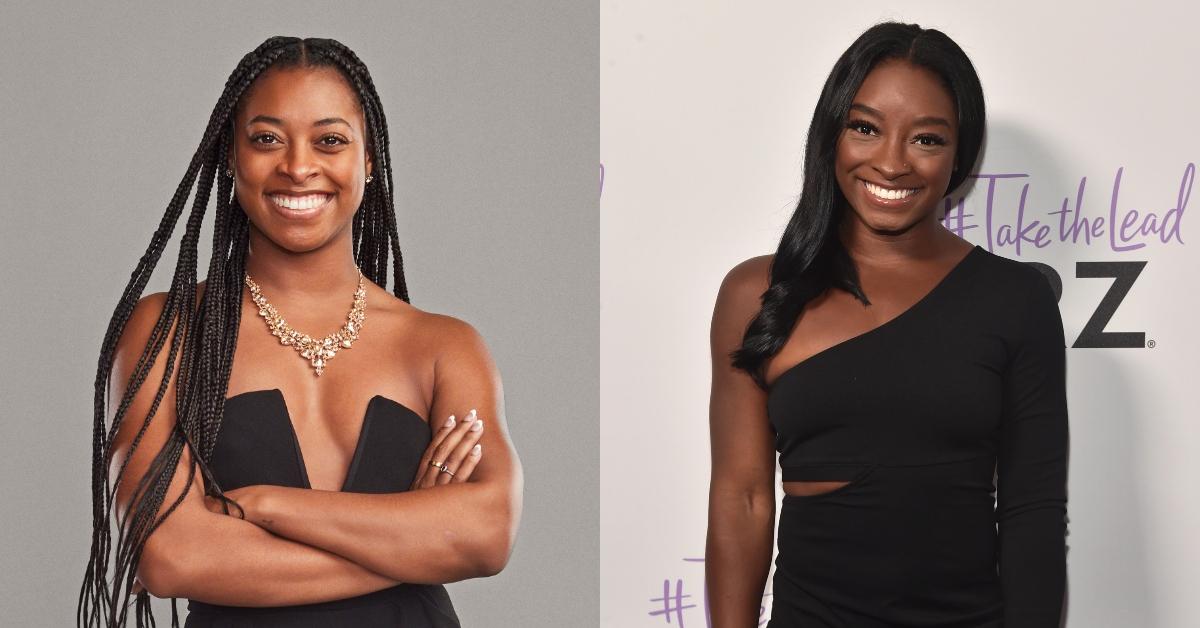 'Claim to Fame' Star Simone Biles's Sister Adria on the Best Advice the Olympic Gymnast Has Given Her (EXCLUSIVE)
Spoiler alert: This article contains spoilers for ABC's Claim to Fame.
Though she did not walk away with the gold, Adria Louise Biles certainly surprised her fellow Claim to Fame competitors — and herself! If you've been keeping up with the ABC reality competition series, celebrity relatives compete in challenges and gather clues that will bring them one step closer to guessing who their housemate is related to.
However, it didn't take long for Adria's competitors to figure out who is her celebrity relative — she is the sister of Olympic gymnast Simone Biles.
Article continues below advertisement
Though Adria went by her middle name "Louise" in the show, her fellow contestants couldn't deny the uncanny resemblance between the two. While Louise's celebrity relative was already known among the housemates, she was not eliminated until Episode 8. Why?
Well, much like her sister, Louise kept winning and was granted immunity. But, her luck seemingly ran out and Louise found herself in the bottom two alongside Logan.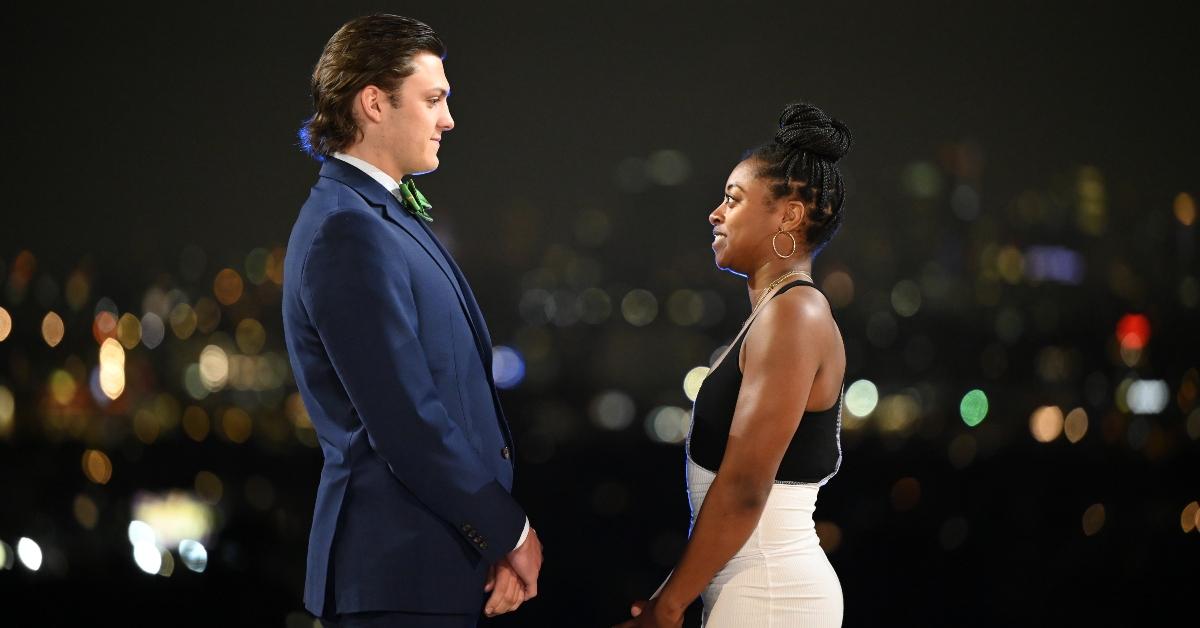 Article continues below advertisement
Logan was voted as the guesser, and he opted to finally send Louise home. With "100 percent confidence," he guessed that Louise's celebrity relative is Simone Biles.
Following her elimination, Distractify caught up with Adria "Louise" to talk about her experience on the show and the best piece of advice her sister Simone has given her.
Check out our Q&A below.
(Editor's note: This interview has been edited and condensed for clarity).
'Claim to Fame' star Adria Louise Biles reveals the best advice her sister has given her.
Distractify: What was it like being in the competition and knowing that everyone knew who your celebrity relative was?
Adria Louise Biles: Being in the competition and making it as far as I did despite everyone knowing who I was related to was almost comical! I definitely surprised myself!
Article continues below advertisement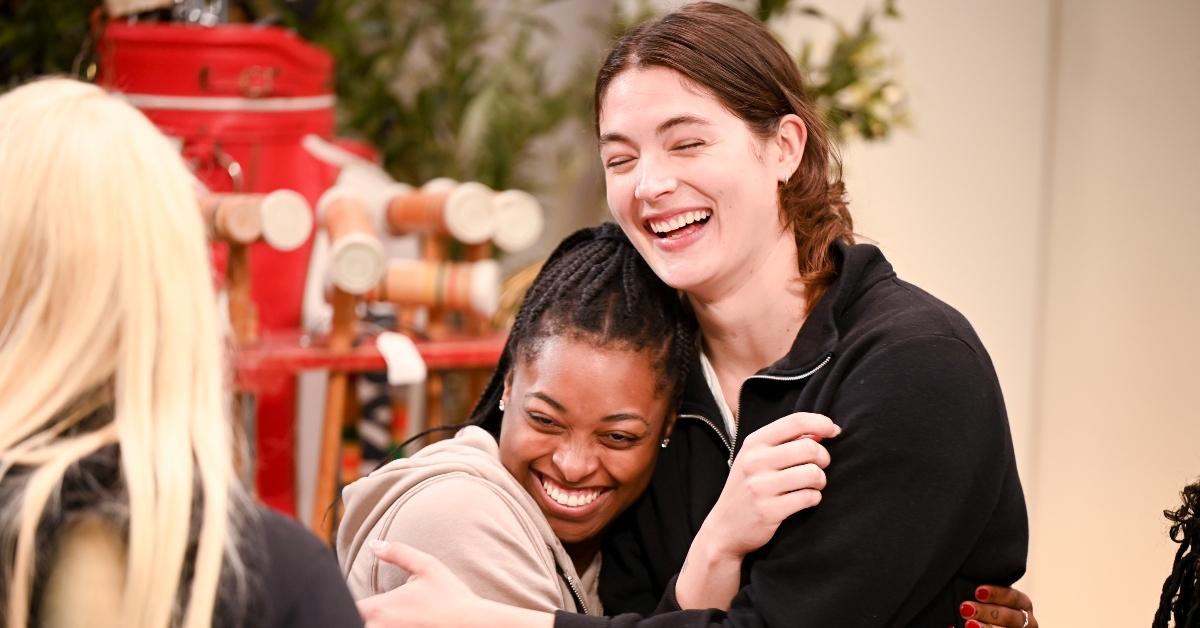 Distractify: Did you feel pressure to keep winning challenges to keep yourself safe?
ALB: Yes! I was using the immunity to my advantage.
Distractify: If you could repeat Claim to Fame, what would you do differently to advance your game?
ALB: I'm not sure I would change anything just because I liked not knowing what I was capable of.
Article continues below advertisement
Distractify: Who is playing the best game at the moment? Are you rooting for a specific person to win?
ALB: L.C. and Logan are both playing such a good game — rooting for both of them.
Distractify: Has your sister Simone watched the show? If so, what did she think of the competition?
ALB: Yes, we watched [it] together. She thought it was a neat concept.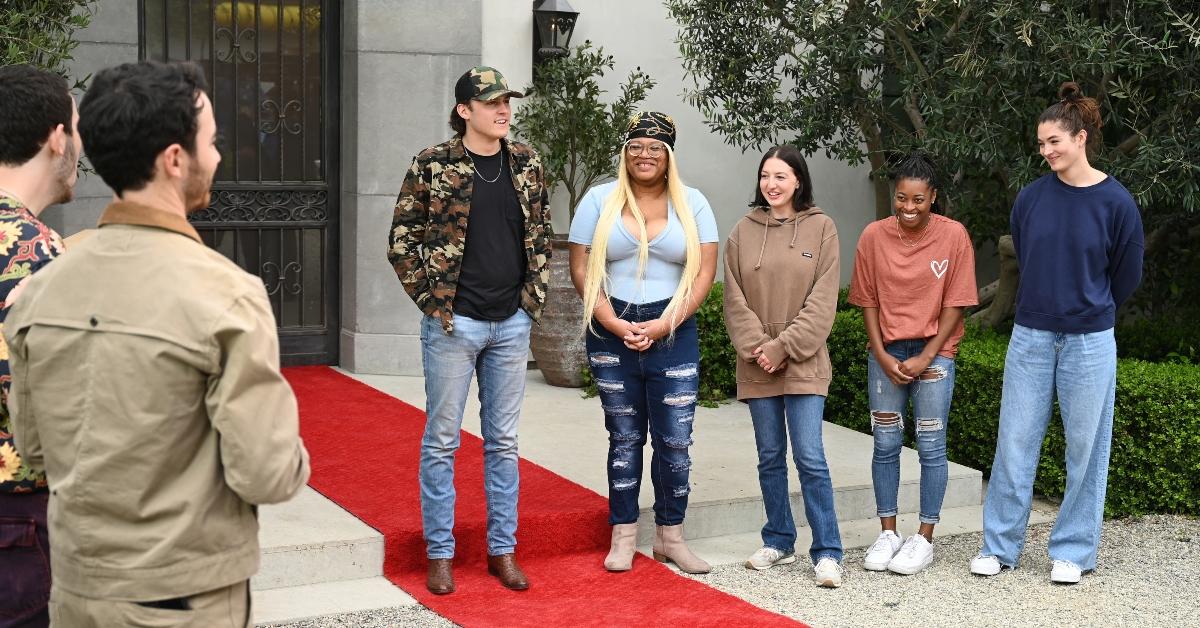 Distractify: What's the best piece of advice your sister has given you?
ALB: Have fun with everything you do!
Watch new episodes of Claim to Fame on Mondays at 10 p.m. EST on ABC.